Stripe & Zeevou Integration
Stripe's solutions are based on innovative payment systems for retailers in the online and stationary area, companies with subscription models, software platforms and marketplaces – and everyone in between. It also supports companies in dealing with fraud and billing, and helps them issue virtual and physical cards, get funding, manage corporate expenses, and a lot more. For ambitious companies around the world, Stripe makes moving money as simple, borderless, and programmable as the rest of the Internet.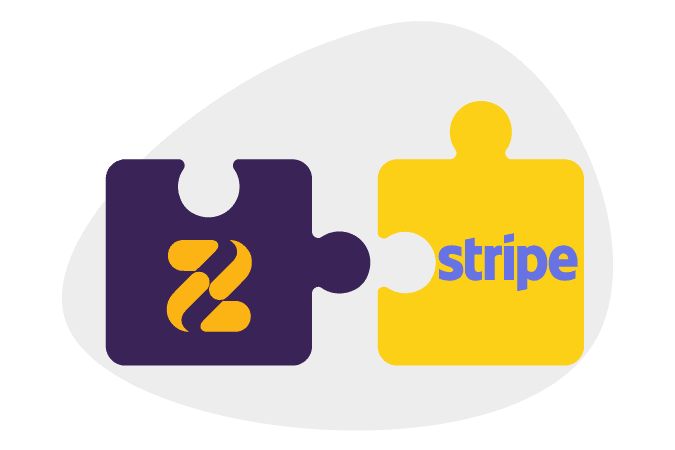 3D Secure Links to Prevent Fraud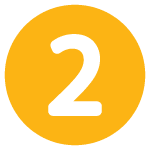 Automated Security Deposit Pre-authorisations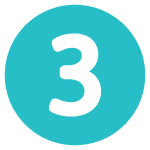 Process Security Deposits in Zeevou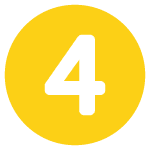 Process Refunds in Zeevou
Let Us Do the Heavy Lifting for You!
Automate your business and get time to grow.