One of the key things property managers need to think about is: What makes their property the top choice for guests? In areas where so many properties are competing for travellers' attention, it's important to know what makes your vacation rental unique. These vacation rental USPs are key features that make your property stand out and appeal to potential guests.
In this article, we'll explore a comprehensive approach to help you identify and highlight your vacation rental's unique selling points.
How to Identify Your Vacation Rental USPs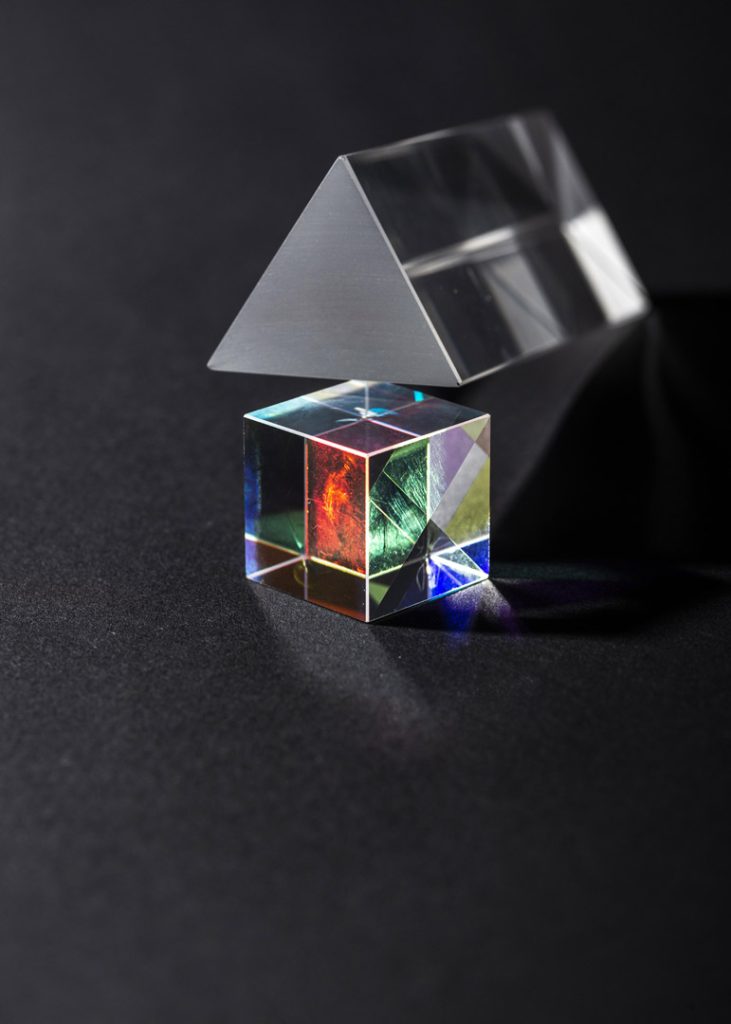 Analyse Your Vacation Rental
Put yourself into the shoes of a potential guest when analysing your vacation rental. Consider its location, space, features it boasts, and overall appeal. Write a comprehensive list that not only adds to the property's strengths but also identifies areas that need improvements. This careful analysis will provide you with valuable insights on how to optimise your vacation rentals to attract more guests.
Location Benefits: Think of your rental as a treasure chest hidden in the middle of a vibrant neighbourhood. Discover local gems, fun things to do, and everyday touches that can make your guests' stay truly special. Check out the amazing places nearby, such as stunning beaches for sunny days, exciting ski areas for snowshoeing trips, restaurants to satisfy every craving, busy shopping available for retail therapy, or a stress-free trip with easy access to public transportation. By seeing these up-close surprises, you'll present your rental property in the best possible light to potential guests.
Amenities and Services: List all the products and services you offer that others do not. This may include a fully equipped kitchen, free bike or water sports equipment, concierge services, and suitable accommodation for pets. Be aware of any unique or special features you offer to your rental property. This could be a stunning setting, a private pool, a hot tub, a landscaped garden, or a themed decor.
Unique Experiences: Let's make your rentals more inviting! Imagine giving your guests the opportunity to truly immerse themselves in the local culture during their stay. You can organise guided tours to introduce guests to the rich fabric of the region or run fun and interactive cooking classes so that regional flavours can be sampled. These unique and tailored experiences can be the standout elements that make your property irresistible to travellers.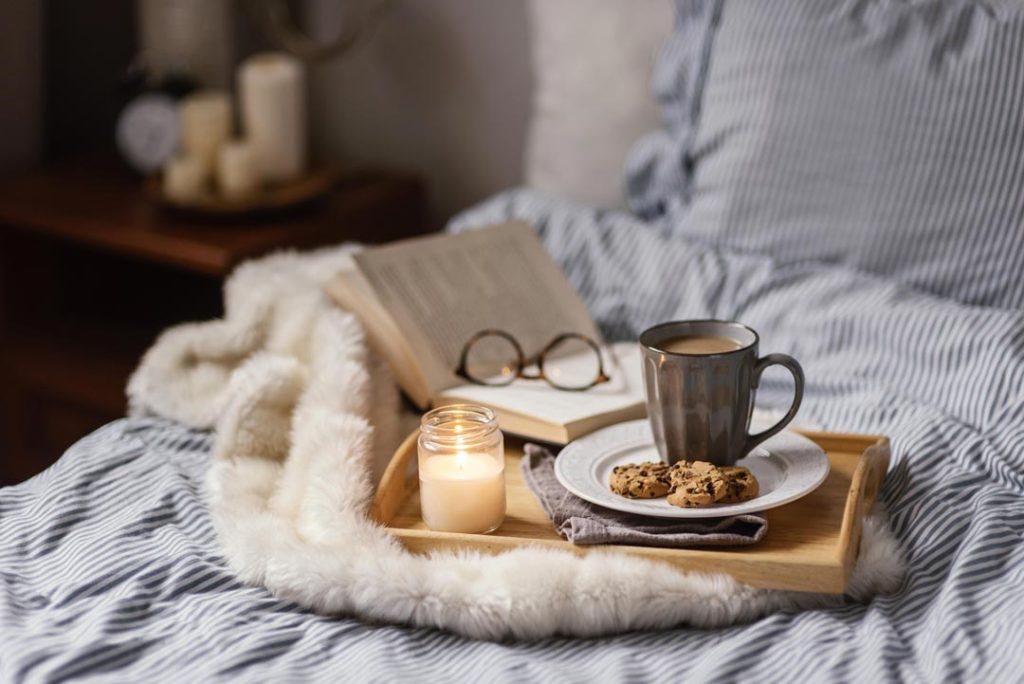 It is really important to understand that amenities or a good location alone do not make your property stand out. But at the same time, these elements can play a huge role in what makes your property unique.
When you put all of these elements together, they add up to give your vacation rental a unique selling point. Think of it as a luxury villa that represents the comforts of home, amenities you'd normally find in high-end hotels, and five-star services unmatched by the best local resorts. In simple terms, it's the perfect blend of these qualities that gives your rental a special charm.
Competitor Analysis
Dig into what other vacation rentals in your area are doing. This research will help you discover their offerings and find unique ways to set your property apart.
While owning a beachfront property with breathtaking views from every room is undeniably wonderful, what makes it unique is its exclusivity. It's not sufficient for your property to share this feature with just a few competitors. It needs to truly shine as a one-of-a-kind gem.
Know Your Target Audience
Gain a deep understanding of the demographics and preferences of the guests you aspire to attract. Consider whether your primary target is families in search of a memorable vacation, adventure enthusiasts craving thrilling experiences, or business travellers looking for comfort during their work-related trips. Understanding your target audience will be the basis for tailoring your vacation rental's USPs to meet their specific requirements.
Guest Reviews and Feedback
Examine guest reviews and comments to uncover the aspects that made their stay exceptional. This way, you can gain valuable insights into what makes your property special and what guests truly love about it.
Finally, Choose the Right USP
Not all USPs are equally important. Certain selling points will matter more to the people you're trying to reach than others. Pick the USPs that appeal to your target audience and will set you apart from the competition.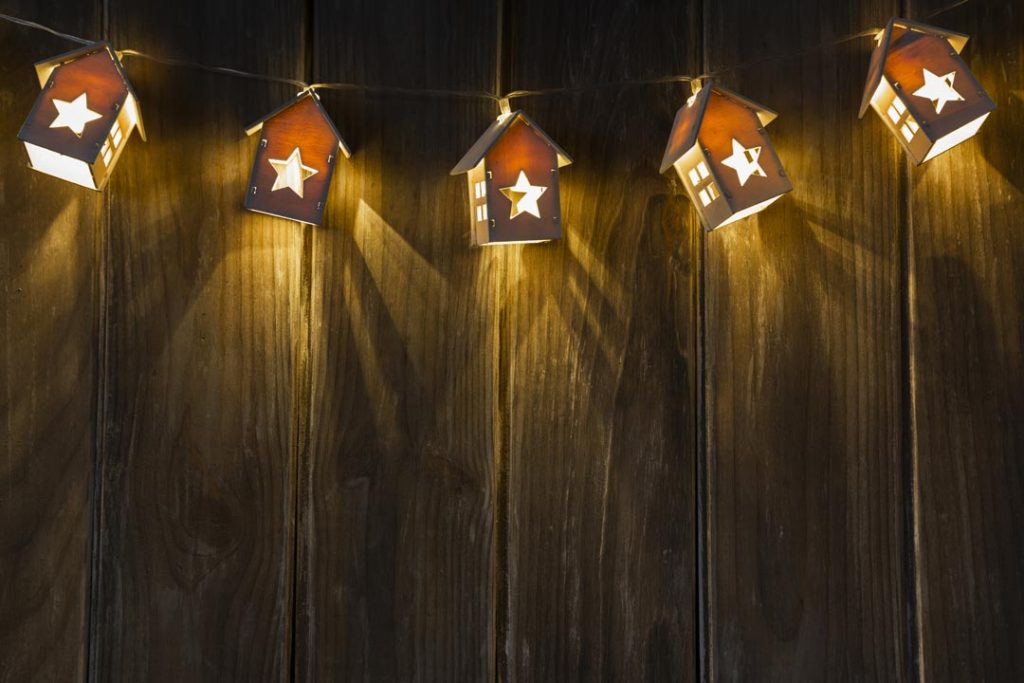 If you dive into the concept of USPs, you'll likely receive advice encouraging you to keep it simple. They say to just focus on one specific attribute. That makes sense, doesn't it? "Unique" means something you won't find every day in the wide world of travel options.
But, you see, the real deal isn't just about having one unique selling point or a bunch of them. When a guest goes on a vacation, it's like peeling an onion – there are different layers to their experience. It's not just about the place they stay. It's also about the location, the level of service, and all those little things that add up to make their whole getaway unique.
When it comes to marketing your vacation rental, think objectively. Instead of just focusing on one main feature, consider highlighting a few special aspects that make your property stand out. This way, you're giving travellers a well-rounded view of what they can look forward to when staying at your place. It's like showing them the whole picture, not just one piece of it.
How to Highlight Your Vacation Rental USPs
Once your USPs are identified, you need to highlight them in your marketing materials. This can include your website, listing descriptions, and social media posts.
Implement Professional Photography and Descriptions
Invest in high-quality photography that expertly captures the essence and welcoming atmosphere of your property. Create an interesting and detailed description that clearly highlights the unique features of your vacation rental.
High-quality photos work like magic, catching the attention of potential guests and helping them visualise their upcoming stay. Your descriptions should skillfully focus on the unique features of your property, inviting travellers to an unforgettable experience.
Combining outstanding pictures with engaging descriptions seems to make your vacation rental particularly appealing. This combination is the key to marketing and makes your property stand out and more appealing in a crowded market.
Create a Unique Selling Proposition Statement
Summarise the unique selling points of your vacation rental in a short statement or tagline. For example, "Your private beach oasis with a personal pool and dedicated concierge." This catchy narrative summarises what makes your rental exceptional and helps potential tenants immediately understand how appealing it is.
Use Marketing Channels
To maximise the visibility of your vacation rental, be sure to consistently showcase its USPs across all marketing channels. These include popular sites like Airbnb and Booking.com, where you can highlight the unique features and benefits of your property.
Again, use your website as a focal point to go deeper into what makes your vacation rental unique. Give potential guests all the information they need.
Use social media influence to create engaging content that highlights what makes your rental experience truly unique. Share engaging images and content that connect with your ideal guests.
Also, incorporate your USPs into your email marketing campaigns to let past guests know about special offers or upcoming developments at your property.
Engage with Guests
Engage actively with potential guests and assess their needs. Be attentive, make sure their questions are answered promptly, and keep them informed. Share information about specific aspects of your rental to capture their interest.
Infuse It with Feelings
After pinpointing your primary vacation rental USP, it is recommended to forge a meaningful emotional bond. This connection is the heart of your marketing game plan, as your vacation rental's unique selling point alone won't leave a lasting mark without it.
If your USP happens to be the exclusive mountaintop cabin with panoramic views, embrace it wholeheartedly. Craft a narrative that brings this USP to life in a way that matters to potential guests:
Imagine waking up to the breathtaking view of the sun painting the valley in golden hues, visible from any bedroom.
Picture yourself with a front-row seat to witness stunning sunsets every evening, where the sky becomes a mesmerising canvas of vibrant colours.
Visualise the joy of stargazing from your own private balcony, where you can marvel at constellations in the clear night sky.
Envision stepping right out of your cabin and onto hiking trails that lead to exciting adventures in the midst of pristine natural beauty.
Each of these descriptions assures you that these special experiences can only be fully enjoyed right here, at our vacation rental. It's these captivating details that create a bond with potential guests, turning your property into their ultimate choice.
Keep in mind that what sets you apart can shift over time as your business grows and adapts. Regularly revisit and update your vacation rental's USPs to reflect the current needs and preferences of your target audience. A strong USP can be a game-changer for building guest loyalty and achieving business success.