Managing short-term rentals has never been a piece of cake and it's one of the most demanding jobs in the world. Yet, one might ask why do you have to start a vacation rental business and go through all the hassle of learning how to be an efficient property manager?
Let's reveal the answer with one simple example. Even though the travel industry has been among the businesses that were damaged the most from the recent pandemic, vacation rentals still boast a much better situation. According to TravelInsurance.com:
· Worldwide hotel occupancy bottomed out at 17.5% vs. 36.4% for vacation rental properties.
· Since the pandemic low, global vacation rental occupancy has risen 60% and the average daily rate has increased 23.2%.
This is only one example of the many reasons that make short-term rentals tempting for investors and people looking for a new source of income.
Therefore, despite all the challenges property managers have to deal with in order to expand their businesses, it's worth the effort and time to learn ways that'll help you manage your properties efficiently.
Out of the hundreds of handy tips we could offer, we've gathered the most important 7 items, which if done correctly, can make a significant difference in your business.
1- Be Tech-Friendly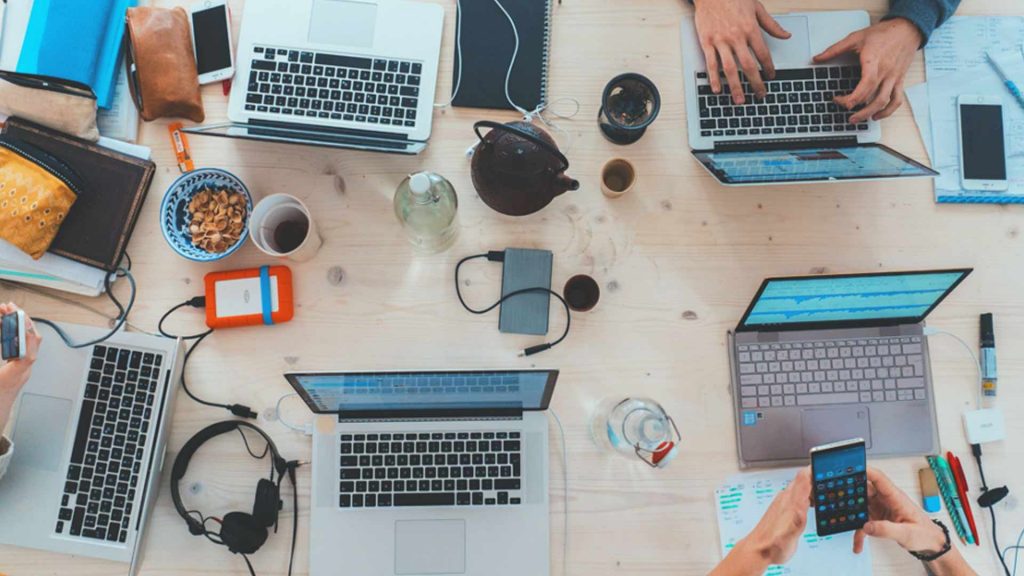 When it comes to embracing technology, property managers seem to be one of those resistant, stubborn business owners thinking they can make do without the help of this new ruler of the world.
Well, here's the ugly truth: that is NOT going to happen!
So please throw out all the thoughts you have in your mind telling you "you don't need all those techy tools. Your traditional ways have always been effective. Why not now?"
Believe it or not, the short-term rental industry is one of the fastest-growing businesses in the world. The competition is getting tighter every day as more and more people are showing interest to join the industry.
But when we talk about technology for vacation rental managers, which tools are we exactly talking about?
First and foremost, you need an efficient PMS, Property Management System. According to WhatIs.com, "A property management system (PMS) is a software application for the operations of hospitality accommodations and commercial residential rental properties."
As you might already know, in order to get your property(ies) seen by more and more guests, at least in the beginning, you need to list your properties on channels and OTAs including Expedia, Booking.com, Airbnb, and so on and so forth.
However, increasing the exposure of your properties comes at the cost of spending more time and energy to make sure that all the rates and availability are up to date and no overbooking will occur.
How on earth are you going to do that if you do not have a sufficient channel manager? If not, you have to hire someone to be in front of their laptop 24/7 keeping an eye on the rates and availability. Even if the person is perfect and no human error will occur, which is impossible, do you have any idea how much money you have to pay for such a burdensome job?
These were only two instances of the necessary fields that require using technology. There are tens of other aspects of your business that are impossible to handle without using technology.
2- Streamline Communication for Both Your Staff and Guests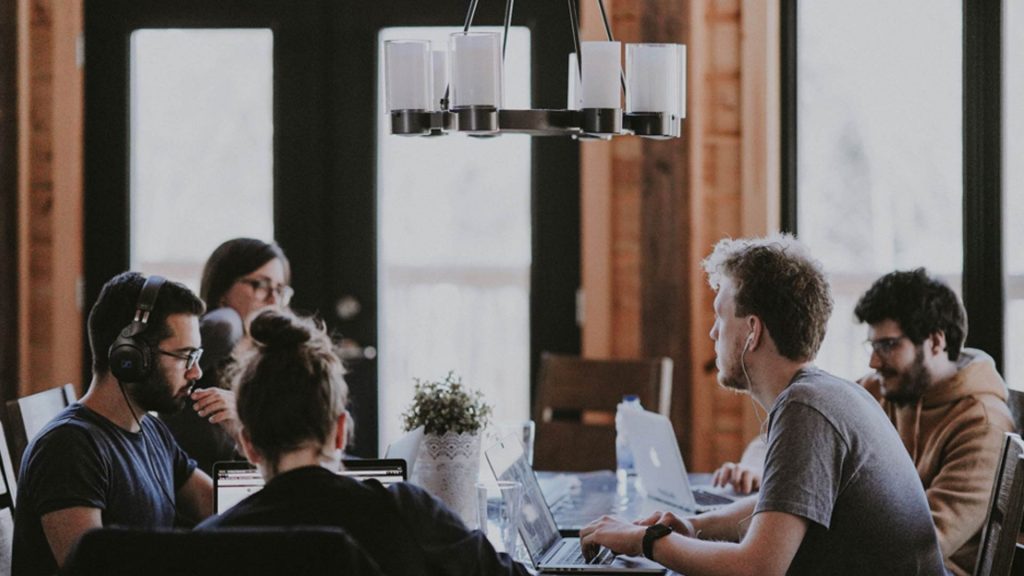 Yes, it seems a no brainer but to be honest, communication is the key to success, especially in businesses like property management where you have to communicate with a lot of people, from your staff to the guests, to keep everyone satisfied.
However, as the number of guest's communications is a lot, a group of your staff must be dedicated to taking care of them.
In addition to guests' communications, you have to exchange information with your staff on a daily basis. All these communications might be kept in more than one platform, which makes it difficult to keep track of all of them. After all, how are you going to remember which conversation is kept on which device or application?
Even though this is one of the problems technology has solved, we thought communication is so important that one particular section should be devoted to it.
So, regardless of the size of your company, keeping on top of all the communications with your staff and guests is something you should not procrastinate at all. In case you're looking for a sufficient solution, just take a look at unified inbox.
3- Never Underestimate the Power of a Direct Booking Website
For a short-term rental manager, no reality is sweeter than getting more direct bookings. Of course in the beginning getting more exposure by listing your properties on OTAs and booking channels is a must.
But after some time, having to pay booking commissions gets so irritating that you will definitely think about increasing your direct bookings at some point. However, have you thought about the necessary tools and get yourself ready for that day?
The two most necessary things you need is first and foremost a direct booking website and secondly, a booking engine connected to your PMS.
There are many ways to get yourself armed with these tools, but the most efficient one is to use a PMS that offers you both of these.
There are property management software providers that have a free direct booking website included in their package alongside a practical booking engine.
Moreover, you can also hire a professional to get you a direct booking website up and running. However, you have to take care of the SEO (Search Engine Optimisation) aspects of it including coming up with a comprehensive content strategy, creating content based on that and posting them regularly, optimising the content from time to time, and so on and so forth.
If you think you cannot do all of this on your own, you can always ask for an expert's help and even hire them. Believe it or not, having a direct booking website is so important and brings so much profit in the long run, that you do not want to fall behind the competition in this area at any cost.
Ultimately, there are other ways to get people to your direct booking website as well including Google's Free Booking Links, which enable you to be found and seen by more searchers and easily directs them to your direct booking website and booking engine.
4- Constantly Improve Your Guests' Experience
As the name suggests, guest experience is the customer's experience of a short-term rental business and it starts from the moment your guests book their stay with you.
Therefore, taking care of your guests' experience includes watching out for a vast range of activities.
First of all, the quality of your communication and the rate of your responsiveness directly affects it.
How well and clean you keep your vacation rental, to what extent you deliver the promises you give to them, how you provide them with the necessary amenities, and etc. are other factors that affect your guests' experience noticeably.
If you want to know more about ways to improve your guests' experience and you think becoming an efficient property manager in this regard needs more knowledge, just take a look at ways to improve your guest experience.
5- Screen Your Guests Carefully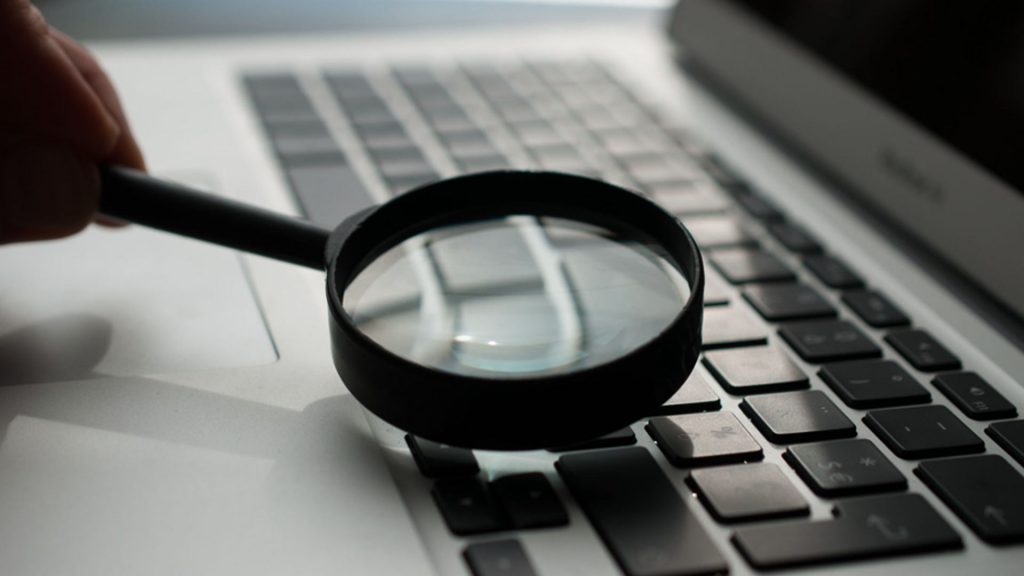 If you consider this as an unnecessary part of your booking process, then you'd better Google the term "guests trashing Airbnb" and see the videos, images, and articles all around the web of hundreds of guests throwing parties at short-term rentals, trashing the apartments and leaving them in that intolerable situation.
Even if you've taken a specific amount of money as the security deposit, what if the damage they caused to your property exceeds that amount? How can you find the guest and take the extra money they should be charged for.
This is exactly why you need to be proactive while screening your guests before handing out your keys to them.
In case you already have a system for that, then you're one step ahead of the others! But if not, do not worry at all because there is a very handy solution, guest vetting.
6- Find the Right Revenue Management Strategy
If someone asks you what is your ultimate goal of becoming an efficient property manager, you might say getting more direct bookings, right? But let's be honest, why do you want to get more direct bookings? To increase your income!
You can think and research for hours and days and come up with a neat, well-planned revenue management strategy. But there is no guarantee that it'll work as every plan might seem easy and straightforward on paper, but in reality revenue won't get higher easily.
First of all, you should know the metrics for revenue management and how to adjust them. Moreover, you need to forecast and backcast your revenue in addition to choosing the best revenue management tools to use. Also, you need to be familiar with different types of pricing in revenue management and pick up the one where it works the best.
In this regard, a property deal analyser for vacation rentals is a powerful tool that can be used for revenue management. It can analyse the financial data of a property and make projections about the potential profitability of the property in order to inform decisions about pricing, availability, and other revenue management strategies. By using a property deal analyser, you can ensure that you are getting the most revenue out of your property.
7- Do Not Miss out on Social Media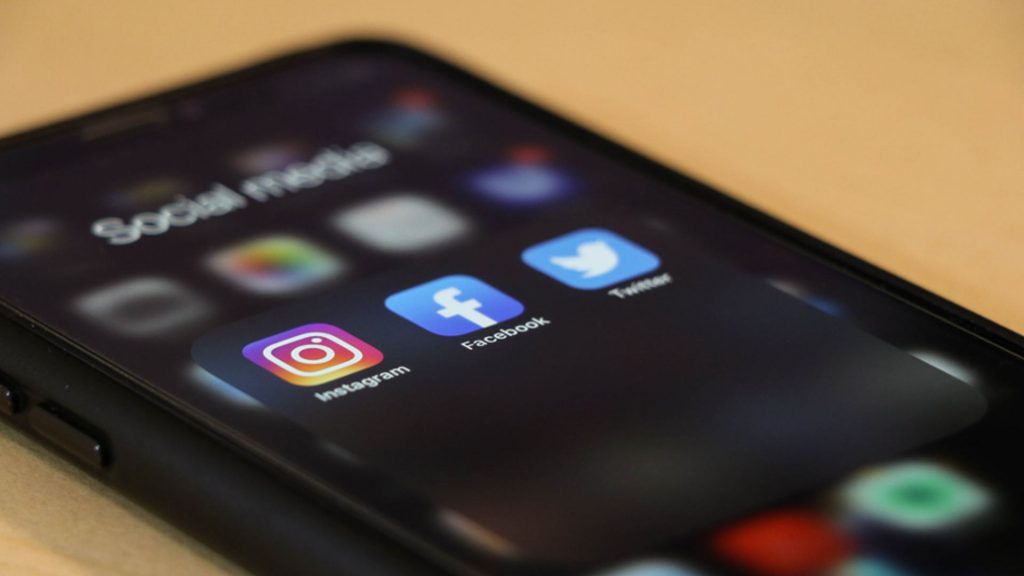 Everybody uses social media these days, but for fun, not for business! If you're among those business owners who still do believe in the power of social media in the progress of their business, it is for sure the time you change your mind.
With over 3.5 million daily active social media users which equates to 45% of the population, do you have any idea how many potential guests you're losing every day you're not on these platforms?
You might be afraid of the competition that exists on social media in the hospitality industry. But worry not, as if you follow these steps, you'll come up with a good social media strategy:
Do your research. Where is your target audience most present? Facebook? Instagram? Twitter? That's the platform you should start performing on.
What times are most of them online? That's exactly when you should be posting.
What types of content appeal to them the most? What are they looking for on social media? Make more of these types of posts.
After A/B testing, come up with a posting schedule including the types of posts you need, the frequency of them, and the exact time of posting, and do not forget to stick to the plan.
There's of course more to social media. Just take a look at Social Media Marketing blog post, in case you need deeper, more detailed information about using social media in your property management business.