What better way to celebrate the International Day of Families than with a family-friendly vacation rental guide? As a host, catering to families can provide a rewarding experience and open up a whole new demographic for your rental property. Families have unique needs and considerations when it comes to their travel accommodations. And by providing a welcoming and accommodating space, you can make a positive impact on their vacation experience. So, let's dive in and discover how you can make your vacation rental the perfect choice for families.
How to Create a Family-Friendly Vacation Rental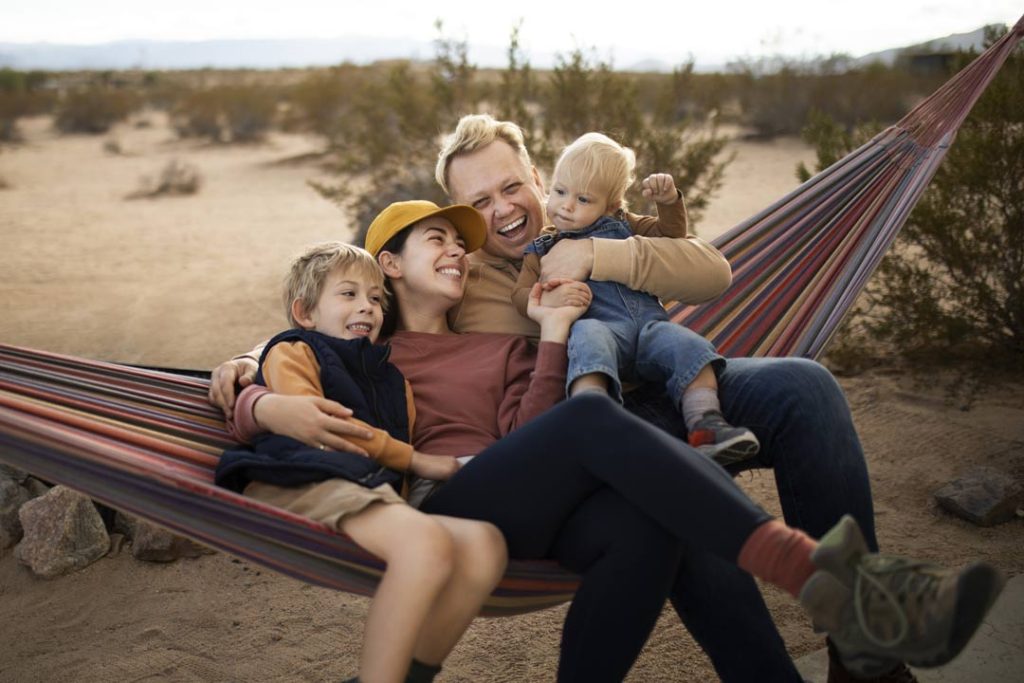 1. Consider the Layout and Size of Your Property
Families require more space than solo travellers or couples, so it's important to choose a property that can accommodate them comfortably. To ensure adequate space for everyone, take into account the number of bedrooms and bathrooms along with the property's layout.
2. Make Safety a Priority
Families with young children will appreciate vacation rentals that have safety features. These can include pool fences, baby gates, and secure windows and doors. Consider investing in these features to make a kid-friendly vacation rental.
3. Provide Family-Friendly Amenities
Families are often looking for specific amenities in their short-term rental, such as a pool, game facilities, outdoor spaces, and access to local attractions.
When travelling with children, having a kitchen can be a lifesaver. Preparing a fully equipped kitchen with a stove, oven, microwave, and refrigerator will bring about an exceptional experience for families. You may even provide a starter kit with basic kitchen supplies, such as coffee, tea, and sugar.
4. Consider the Needs of Different Age Groups
Families come in all shapes and sizes. So, it's important to consider the needs of different age groups when creating a family-friendly vacation rental. You can make a kid-friendly vacation rental by providing high chairs, cribs, and baby monitors for families with young children. You may also prepare board games, puzzles, and books that will appeal to older children and teenagers.
5. Be Flexible with Booking Requirements
Families often require more flexibility in their reservations, so it's important to be willing to accommodate their needs. Consider offering longer stays or flexible check-in and check-out times to make it easier for families to plan their trip.
How to Manage Bookings for Families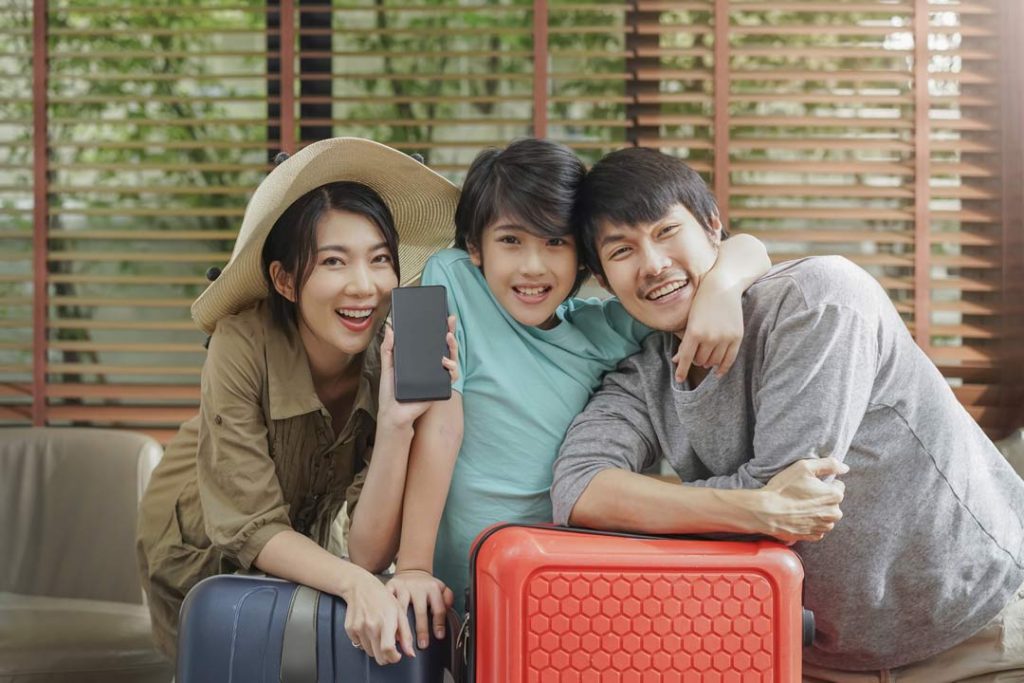 Managing bookings in your family-friendly rental needs clear policies and guidelines around children, pets, noise, and behaviour. Here are some tips for managing family bookings:
6. Set Clear Policies around Pets
When hosting families, there is always a possibility that they bring their beloved furry friend to enhance their vacation experience. Decide whether your vacation rental is suitable for pets and communicate your policies clearly. If you do allow pets, specify any restrictions or rules that guests must follow. This could include limitations on the number or size of pets allowed, specific areas within the property where pets are allowed or banned, and any additional fees associated with pet accommodation.
In addition to outlining your pet policies, provide information on nearby pet-friendly facilities, such as parks, walking trails, or pet supply stores. This can be helpful for guests who are travelling with pets and may require specific facilities during their stay.
7. Establish Guidelines for Noise and Behaviour
Make it clear to guests that noise must be kept to a reasonable level and that disruptive behaviour will not be tolerated. This includes actions, such as parties or events that exceed agreed-upon occupancy limits, illegal activities, or any behaviour that compromises the safety, well-being, or comfort of others.
8. Communicate Your Expectations
Communicate your expectations for guests' behaviour and treatment of your vacation home clearly and politely. In addition to your specific house rules, it's essential to inform guests about local noise ordinances. Familiarise yourself with the noise regulations in your area and provide guests with relevant information like quiet hours or community-specific guidelines. By sharing this information, you help guests understand their responsibilities and avoid potential conflicts with neighbours or local authorities.
9. Consider a Security Deposit
It's worth considering the option of requesting a security deposit to cover any potential damage to your family-friendly vacation rental. Make sure to communicate your deposit policy clearly on your website or OTA's listing page.
10. Be Responsive to Guest Concerns
If guests raise concerns about noise or behaviour, be responsive and take appropriate action. For example, when addressing noise-related concerns, take proactive steps to mitigate any disturbances. This may involve providing noise-cancelling devices or suggesting alternative solutions for noisy activities. By doing so, you not only ensure a positive guest experience but also safeguard your vacation rental from potential damage.
How to Promote Your Vacation Rental to Families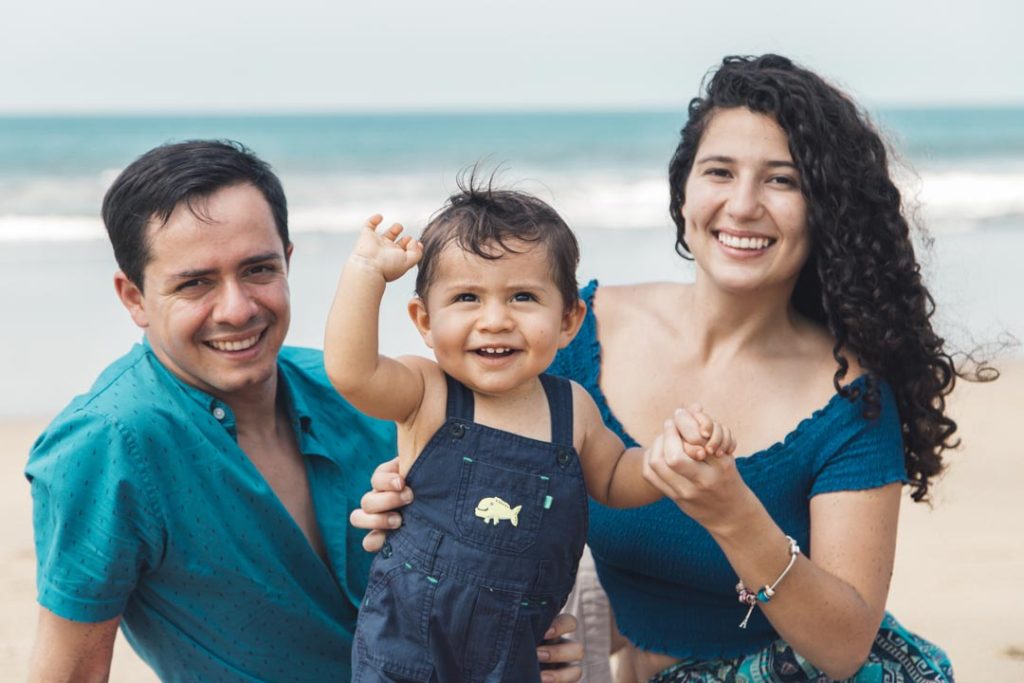 Promoting your family-friendly vacation rental requires a targeted approach that emphasises the features and amenities that appeal to families. Here are some effective strategies for promoting your family-friendly vacation rental:
11. Use Family-Friendly Language and Images in Your Marketing Materials
When promoting your vacation rental, use images and descriptions that will appeal to families. Highlight the number of bedrooms and bathrooms, outdoor spaces, and any safety features that family with children may require.
12. List Your Vacation Rental on Family-Friendly Websites
To maximise the exposure of your vacation rental to families, it's essential to take advantage of family-friendly websites. These platforms are specifically designed to connect families with ideal vacation rental properties. Among the various listing platforms available, one notable option is VRBO.
Listing your vacation rental on VRBO can significantly increase your chances of attracting families seeking the perfect getaway. As one of the leading Online Travel Agencies (OTAs), VRBO boasts a vast user base actively searching for family-friendly vacation rentals.
13. Offer Discounts for Families
Offering special promotions or discounts for families can be a great way to attract this demographic to your vacation rental. Consider giving discounts for longer stays or free admission to local attractions for families who book your property.
14. Partner with Family-Friendly Businesses
Reach out to local family-friendly businesses, such as amusement parks, museums, or restaurants and see if they would be interested in partnering with you to promote your vacation rental to their customers.
15. Leverage Social Media
Social media platforms like Facebook and Instagram are great ways to reach families who are planning their vacations. Use these marketing outlets to showcase your property and highlight family-friendly activities and attractions in the area.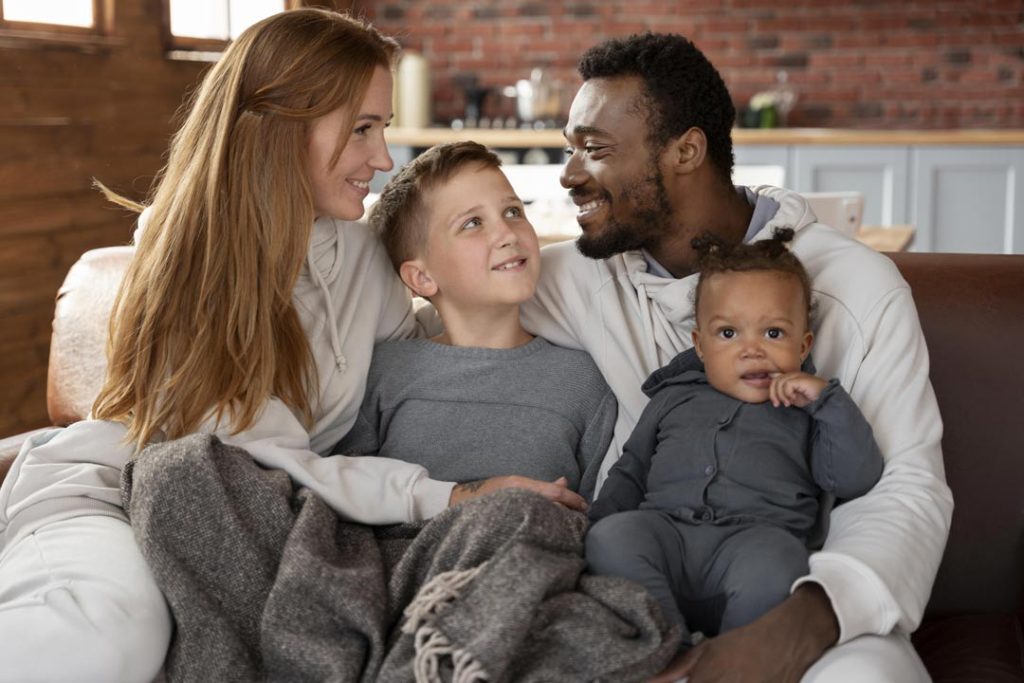 By implementing these tips, you can create a welcoming, family-friendly vacation rental that will attract families and provide them with a comfortable and memorable vacation experience.