"Entertainment is the greatest socializing force in the world"

Daniel Beaty
Believe it or not, leisure activities have a superpower to bring happiness, build family unity, and strengthen your friendships. In other words, entertainment is the best opportunity to enjoy and interact with other people, especially your family and friends. There is a close relationship between the entertainment and vacation rental business. People travel around the world to revel, experience, and get a new perspective. Therefore, considering vacation rental indoor activities is an excellent chance to add value for your guests. Also, offering these amenities can make a big difference in growing your business.
Here are some indoor recreational activities that you can put on your vacation rental property. Also, you will become familiar with the importance of indoor amusements for your industry.
Top 5 Fun Indoor Activities In Your Vacation Rental
1- Play Cards or Board Games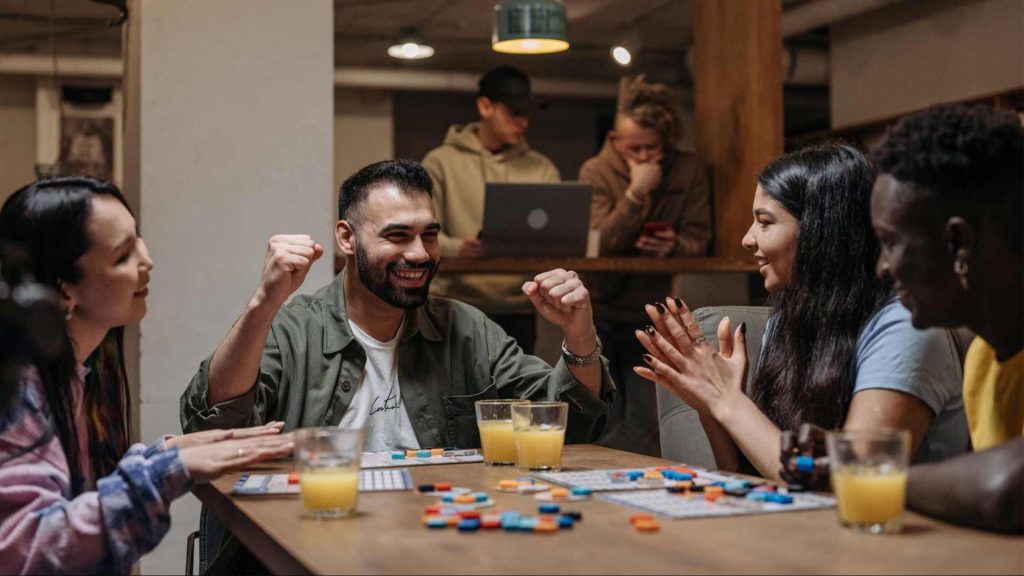 By providing a decent selection of board games for your visitors, they can hang out with each other. Indeed, games are a convenient way to share laughs, make memories and learn new facts. Therefore, all these impacts can give guests a sense of satisfaction and encourage them to rent again. Here is a list of board games:
Settlers of Catan
Trivial Pursuit
Uno
Pictionary
Twister
Candy Land
Chutes and Ladders
2- Books and Magazines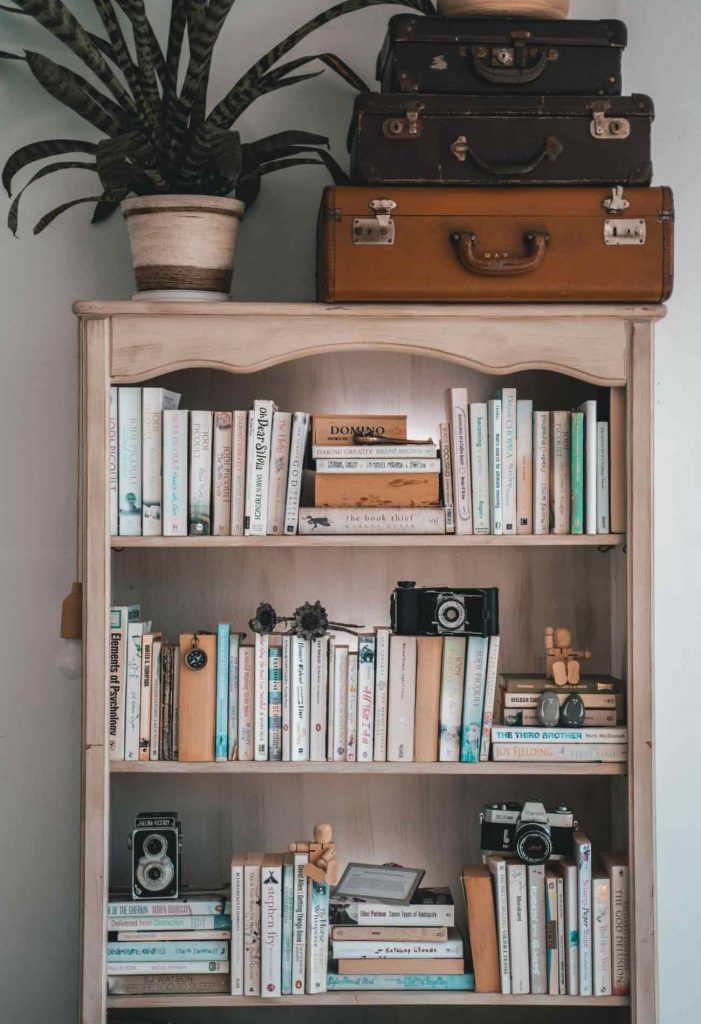 Choose some romance novels and true-life stories based on the culture of the city that your property is located in. Also, provide sources to give them ideas on what to do. For instance, a recipe book to make local foods would be beneficial. It's also worth remembering that using some magazines that describe multiple aspects of your property's region can attract travellers.
3- Watch Movies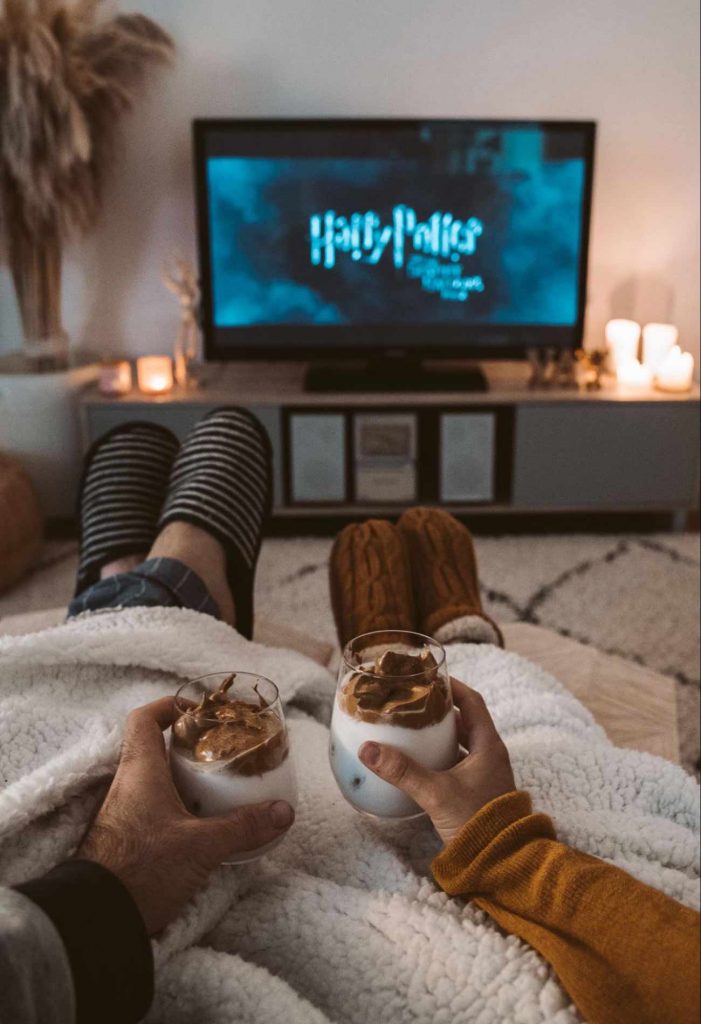 You can provide a great collection of films and family-favourite DVDs that suit different tastes. You can also change the collection of movies according to the season or special events such as Christmas. Consider some inspiring films such as Forrest Gump or Inception. Bear in mind that animations and cartoons can fascinate both children and adults.
4- Cooking and Baking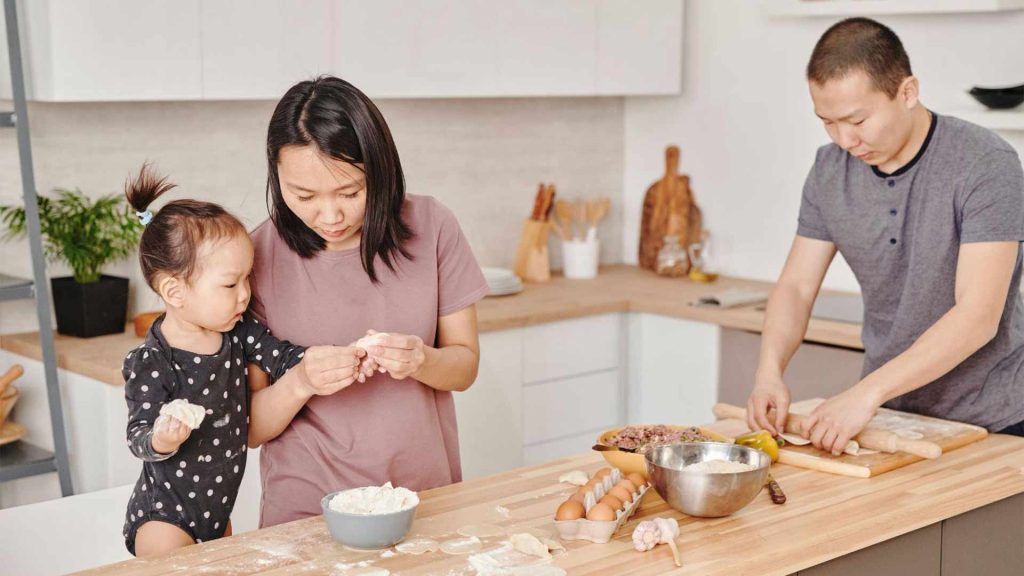 Equip your kitchen with the essential utensils for baking cookies and muffins. For instance, you can prepare blending, coffee maker, toaster, microwave, baking dishes, muffin pans, and cookie sheets for your kitchen. Some travellers choose vacation rentals to cook on their own to save money or make memories with their family. Additionally, you can offer in-home traditional cooking classes. This option promotes your traditional food, gives a sense of exclusivity, and can get a better review.
5- Pool Table, Dart, and Ping Pong Table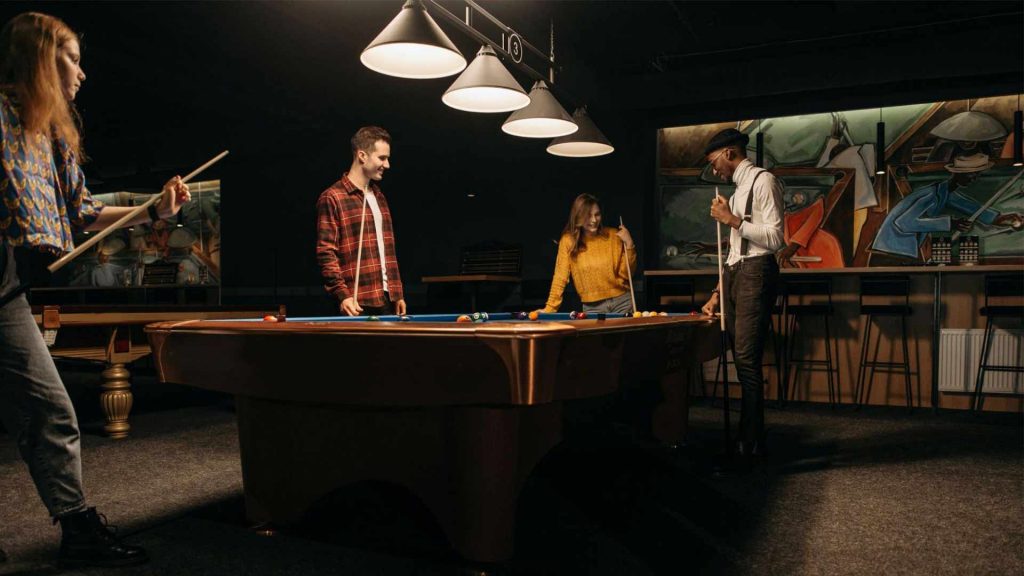 If you can afford it and your property has extra room, get a pool or ping-pong table or a dartboard to create great fun indoor activities for adults. You don't need to buy an expensive table, just provide a reasonably safe one.
Benefits of Indoor Activities
1- Keep Your Guests, Especially Kids, Occupied on a Rainy Day
When your property is in a rainy area such as Cardiff or Glasgow, bad weather is expected, and your guests will be stuck inside, but that's all right. By offering fun indoor amenities, you can keep your visitors entertained and relaxed.
Additionally, kids have boundless energy, and getting children quiet and happy on a rainy day is difficult. In other words, when children are inside without any activities, chaos and disaster occur. But don't worry, the recreational facilities below give families an extraordinary chance to keep their kids amused:
Make an indoor scavenger hunt
Bake a mug cake
Make easy Origami
Play freeze dance
Play indoor bowling
Acrylic and Watercolor painting
Jigsaw puzzle
Providing a craft book
2- Increase Your Occupancy Rate
Occupancy rate is essential to measure your performance. But it is so important to know how to maximize it.
One method to boost your occupancy rate is considering indoor recreational amenities for your vacation rental property. These activities keep your guests satisfied. Therefore, this incredible sense of fulfilment will motivate them to book again.
3- Keep Your Travellers Safe during Pandemics
You should take care of your guests!
During pandemics, some visitors prefer to stay in their cabins to have less interaction with people outside. Additionally, during global health crises, some travellers look for long-term stays due to their job situation. In this regard, some channel managers provide hosts with an opportunity to set weekly and monthly rates, Zeevou's Extended Stays is one example. Therefore, besides preparing hygienic products and facilities such as hand sanitiser, providing vacation rental indoor activities gives them a chance to stay in the house and create funny moments.
4- Guest Experiences
Many customers prefer to rent a cabin or beach house after reading the reviews. Therefore, positive guest reviews play an essential role in convincing sceptics to book your vacation rental and expand your business. In this regard, you can improve your rental's credibility and enhance your customer's satisfaction by offering vacation rental indoor activities. In other words, these leisure facilities can prevent negative reviews and increase returning guests.
5- When Your Property Is Far from the City
Some vacation rental properties are far from the city centre, and very few natural attractions are near them. How many times can they go to the beach or forest? Going to the beach several times may make them so tired. In this situation, doing some fun activities inside would be valuable, allowing them to relax and enjoy their journey.
Start providing Indoor Activities for Your Property
Do you want to grow your vacation rental business? Consider various fun vacation rental indoor activities to keep your guests entertained, and satisfied, safe during pandemics and as a result, get positive reviews.