Fuel your marketing campaigns by creating and offering vouchers to your loyal guests, prospects, etc.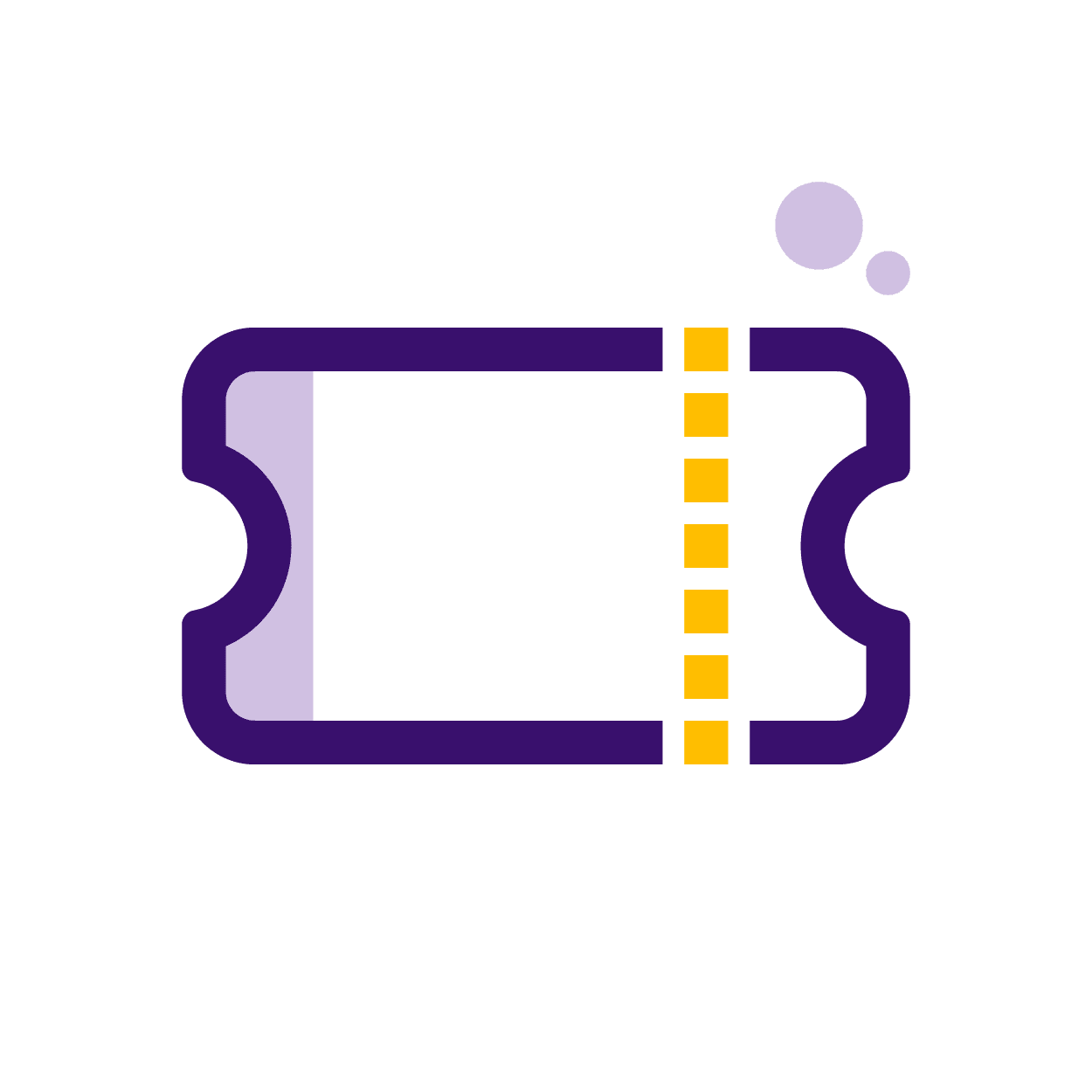 We understand your challenges...
Hosts frequently find themselves in a position of wanting to offer a voucher to a guest for several reasons. Vouchers are essentially like a coupon that confirm the booking process for an alternative time. They can also be regarded as a gift that the property owners can offer or gift to their guests. Using vouchers is highly beneficial in maintaining good customer relations as well as holding on to revenue — they are handy for both property owners and guests. 
If you are using this feature to confirm your guests' booking, these vouchers allow your customers to make sure that the booking process is done and confirmed. Guests can also take a second look at their information to see if they have entered all the information correctly. They can have their vouchers with themselves during their stay as well for handy information.  
As a property owner, you have definitely dealt with marketing challenges. If you are new to the business and just started your direct booking websites, you can use different types of vouchers to get more customers. There are certain times of the year that you have fewer customers. So using the vouchers feature to help you in marketing and offers will attract more guests during the low seasons and greatly assist in the continuity of bookings. 
During special situations such as the Covid-19 pandemic that we are living in, using vouchers can be a great option. Based on your marketing strategies and promotions that you have adopted, this feature will be a must have. For example, you can offer your loyal customers, a discount, to reassuring them about protocols during the pandemic. So, they can have their business trip, educational visits, necessary family or other types of necessary trips and stay in your property. 
Using vouchers is a great email marketing strategy, targeting specific guests for low-seasons. In other cases, a property management company may get a complaint from a customer and wants to address the problem by offering a voucher as an offer of good faith, ensuring guest satisfaction. In yet another situation, a property manager may encourage repeat bookings and thus issue digital vouchers for use by guests when booking directly through their website in the future. Alternatively, due to a guest cancellation or an issue encountered during their stay, hosts may wish to offer a discount to the guest as a gesture of good will towards their next stay. This the guests will trust the company has acted in a professional manner and be encouraged to book with you in the future. 
Although there are many advantages to a robust voucher system, unfortunately, many Property Management Systems and Booking Engines for enterprise-grade vacation rental management do not offer the ability to generate coupon codes for guest use.
How Can Zeevou's Vouchers Help?
To help you deal with the problem Zeevou's built-in promotion system has been built with your success in mind. This system allows you to create general promotions applying to anyone visiting your direct booking website when certain conditions are met. However, sometimes this is not enough. Whatever your need with a voucher system, we've got your back.
Zeevou's guest voucher issuing feature allows you to not only create voucher codes that are sent out based on specific bookings or arrival date ranges, but can also limit these to only be used a certain number of times. 
You have so many options to start with, right out of the box. By using Zeevou's vouchers, you can expand your marketing strategies and be more creative for attracting customers. You can easily allocate voucher code to specific groups of your guests which you chose based on your marketing perspective.  
If you want to make your voucher code valuable for a specific time frame, this is included and easy to set up. The process is totally user-friendly and will save you a lot of time. Just select this feature, fill out the information needed in the forms, and start issuing your vouchers. This way, you can design different campaigns for different occasions and offer your customers a discount for a limited time. By communicating with your guests using these vouchers you can help your branding and gain guest loyalty. 
There are many features available in Zeevou that are designed to help you manage your properties without any stress. Also, you can always contact us to get more information or better yet, let us show you — request your free Demo today!
We help you market the right segment and make lookers into loyal bookers.