Have you ever wished you could give a guest a voucher towards their next stay rather than a refund? Or track bookings that are made through your website as the result of a specific email campaign? Well, now you can!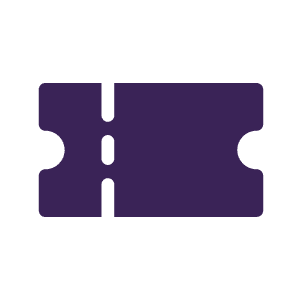 We understand your challenges...
Hosts frequently find themselves in the position of wanting to offer a voucher to a guest. In some cases this could be through an email marketing campaign targeting specific guests for low-season. In other cases, a property management company may want to encourage repeat bookings and thus issue a digital voucher for use by guests when booking directly through their website in the future. Alternatively, due to a guest cancellation or an issue encountered during their stay, hosts may wish to offer a discount to the guest as a gesture of good will towards their next stay.
Unfortunately, many Property Management Systems and Booking Engines for enterprise-grade vacation rental management do not offer the ability to generate coupon codes for guest use.
How can Zeevou's Vouchers Help?
Zeevou's built-in promotion system allows you to create general promotions applying to anyone visiting your direct booking website when certain conditions are met. However, sometimes this is not enough. If you need to make discounts even more specific and get them to only fire when a certain voucher code is used by a guest, we've got your back.
Zeevou's guest voucher issuing feature allows you to not only create voucher codes that fire based on specific booking or arrival date ranges, but to even limit these to only be usable up to a certain number of times.