If you are trying to undercut your pricing on OTAs through your direct booking website but lack the tools to do so, do not despair! Zeevou's free booking engine enables you to manipulate your pricing for direct bookings to show exactly the way you want it to!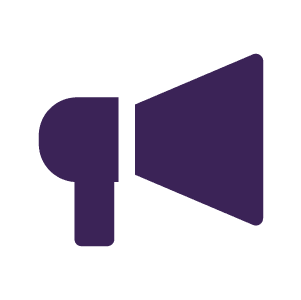 We understand your challenges...
The vast majority of hosts are happy to undercut the prices they offer on OTAs and listing sites on their own direct booking websites, effectively splitting the commission that they are saving with their guests.
However, many booking engine providers do not offer the capability of discounting rates, or of discounting them in the way that you are trying to achieve. Moreover, compounding of promotions often causes issues, as the way that the overall discount is calculated can be problematic.
Even where the above do not pose an issue, hosts can face problems when trying to activate promotions only for specific properties, or for specific periods of time.
How can Zeevou's Promotions Help?
Zeevou has developed an advanced system of building and applying promotions to specific unit types. Hosts are able to specify when the promotions should be bookable, and which dates they should apply to. Moreover, they have full access over specifying the conditions that need to be met by direct bookers in order for the promotions to be applied.
Promotions can be displayed through the booking engine built in to Zeevou's completely free direct booking websites. Hosts can thus sell their room nights, or packages including add-ons, at better value than guests would be able to get through any of the 200+ OTAs and listing sites that Zeevou's Channel Manager integrates with.
By using Zeevou's promotions, you can help drive traffic to your website and build brand loyalty. Discounts are a sure way to entice guests to book directly with you. Given that they can be made conditional on the use of voucher codes, you can use this feature even in countries where rate-parity clauses apply with OTAs.