Drive more traffic through your direct booking website by setting and displaying discounted prices.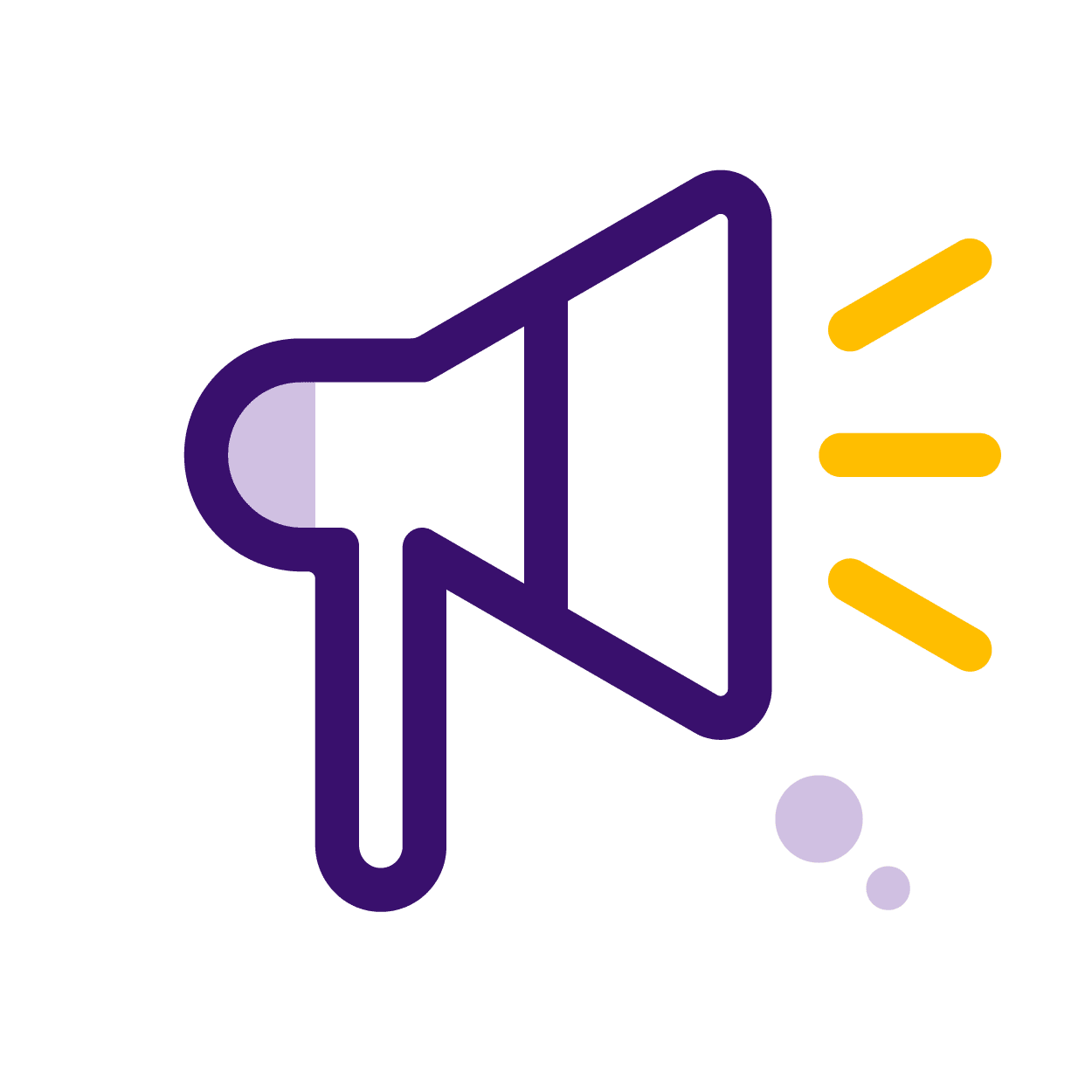 We understand your challenges...
At certain points in running your PMS business, you need to manipulate your pricing. Depending on various situations and strategies, the properties that you promote on different OTAs can and probably will have different price ranges from your own direct booking website. With our Promotions Feature, the new pricing can be easily customised. 
The vast majority of hosts are happy to undercut the prices they offer on OTAs and listing sites on their own direct booking websites. Doing so, they can effectively split the commission that they are saving with their guests. This is a win-win situation that can offer you guests direct booking discounts. 
One key issue is a problem regarding the undercutting prices of your properties. Many booking engine providers do not offer this capability of discounting rates or discounting them in the way you are trying to achieve. Compounding of promotions can often cause issues, as the way that the overall discount is calculated can be problematic.
Even if the above does not pose an issue there may still be problems with marketing strategies. You need clear and straightforward options. In many cases, hosts can face problems when trying to activate promotions which potentially causes pricing conflicts. 
For example; if you want to put discounts on only one or two properties, but your system will not allow you. Or there is a special occasion that you find suitable for giving your customers and guests a good discount for specific periods of time. With Zeevou you can easily overcome these issues and run the promotions as and when you want with the pricing models best for your business. 
How Can Zeevou's Promotions Help?
Zeevou recognises this issue and has invested in its Promotions feature to assist you to get the most out of your time, money, and strategies. We have developed an advanced system of building and applying promotions to specific unit types. By using Zeevou's Promotions feature, hosts are able to specify when the promotions should be bookable, and which dates they should apply to. Therefore, the problem of having the same promotion applied to all of the properties and days resolves. Moreover, we provide the hosts with the opportunity to have full access over specifying the conditions that need to be met by direct bookers in order for the promotions to be applied.
Promotions can be displayed through the booking engine built in to Zeevou's completely free direct booking websites. So, guests can have easy access to the promotions offered by their hosts and use them to get their discount. This way, the hosts can have a clear thought and vision about the process and make sure how smoothly these bookings are happening. This feature, minimizes the stress of confusion that can happen for the guests while using the discounts and enable them to have a great booking experience. Hosts can thus sell their room nights, or packages including add-ons, at a better value than guests would be able to get through any of the 200+ OTAs and listing sites that Zeevou's Channel Manager integrates with.
Customer trust and loyalty is the most important way to guarantee your success in the hospitality industry. Your guests want to make sure that they have the best experience booking a short term let from your company and direct booking website. There are many ways to gain your customers' trust, but a significant one is to assure them that you are on their side, you got their back and you offer them the best deal possible. Giving the guests some discounts and getting them to book a property from your website with a lower price is the first step of this way. 
By using Zeevou's Promotions, you can help drive traffic to your website and build brand loyalty. Discounts are a sure way to entice guests to book directly with you. The customers look for the best price, so when they see your direct booking website like the one which offers them exciting discounts, they will be more eager to book a property from you for their vacation, business trip, or staying in another city for a short time because of education. Given that they can be made conditional on the use of voucher codes, you can use this feature even in countries where rate-parity clauses apply with OTAs.
We care about the success of your business here at Zeevou. So, by requesting a free demo and using our features you can enhance your success. 
Offer a tailor-made stay to your guests with a customisable and SEO-friendly direct booking website.