SUPERHOG & Zeevou Integration
SUPERHOG is a booking security service and a digital trust platform for vacation rentals. Zeevou's integration with SUPERHOG allows Hosts, Operators, and Guests to make safer online transactions and reservations. The ultimate goal is to create mutual trust within the short-term rental space by providing biometric recognition, ID verification, and screening technology, all in a tech-based security toolset. SUPERHOG also provides embedded insurance covering guest-caused property damage as well as the injury to guests for which the host is legally responsible.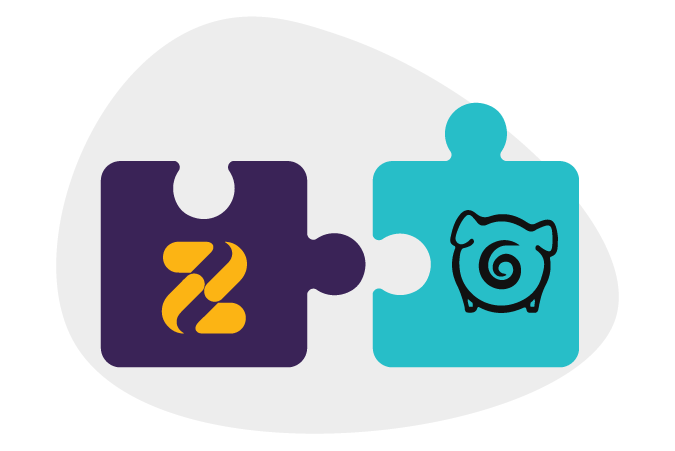 Let Us Do the Heavy Lifting for You!
Automate your business and get time to grow.