One of the biggest concerns of vacation rental property managers and owners is how they can protect their properties from damages caused by guests.  Charging a damage deposit – a security deposit – is a solution, but it's not the ultimate one. You can minimise the limitations and shortcomings of a security deposit by applying its alternatives. 
In this article, we are going to discuss how to handle security deposits and its advantages and disadvantages, and then present some alternatives to security deposits. 
Tips to Handle Your Security Deposit
Calculate Your Security Deposit Amount
It is imperative to set a fair security deposit amount that considers both parties' rights. You should pay out of pocket to fix damages if the amount is too low. On the other hand, when you charge too high a deposit, you may drive your potential guests away. So, you need to charge your guests the proper amount. 
Your deposit depends on multiple factors, including local legislation, similar rentals in your market, nightly and weekly rates, amenities, and the length of your guests' stay, as well as the size and location of your vacation rental. You can use a fixed amount such as 350 GBP or 10% of the total rental price as a suitable deposit amount.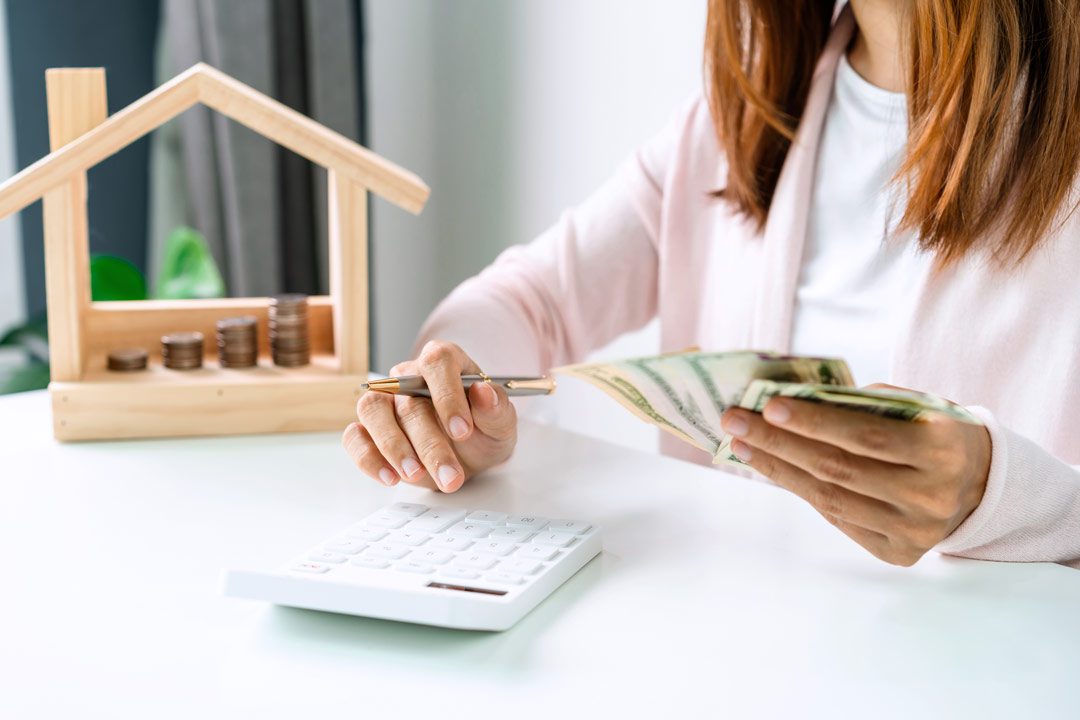 Set Your House Rule
You can minimise damages by setting detailed house rules for your vacation rental. These rules inform your guests regarding how they should treat your rental and what is allowed during their stay. So, they know their deposit will not be charged unless they violate the house rules. 
Include your house rules in your rental agreement so tenants can follow them easily and prevent losing their property damage deposit. 
Conduct a Move-In and Move-Out Inspection
Before your guests arrive at your property, complete a detailed walk-through of your rental, take photos and videos, document them, and include these digital files in your rental agreement. When your guests leave, complete another inspection, make a detailed statement, and list the damages and the cost of repairing them. You should send the report to your guests and notify them about the damages and costs. 
Advantages of Damage Deposits 
Cover Financial Losses
Damages are unavoidable when you let various travellers stay at your property. So, you need to cover breakages, damages, and additional repairs caused by renters. A property damage deposit is the one financial source that protects you once a tenant violates any terms of the rental agreement and covers the cost of damages incurred by guests.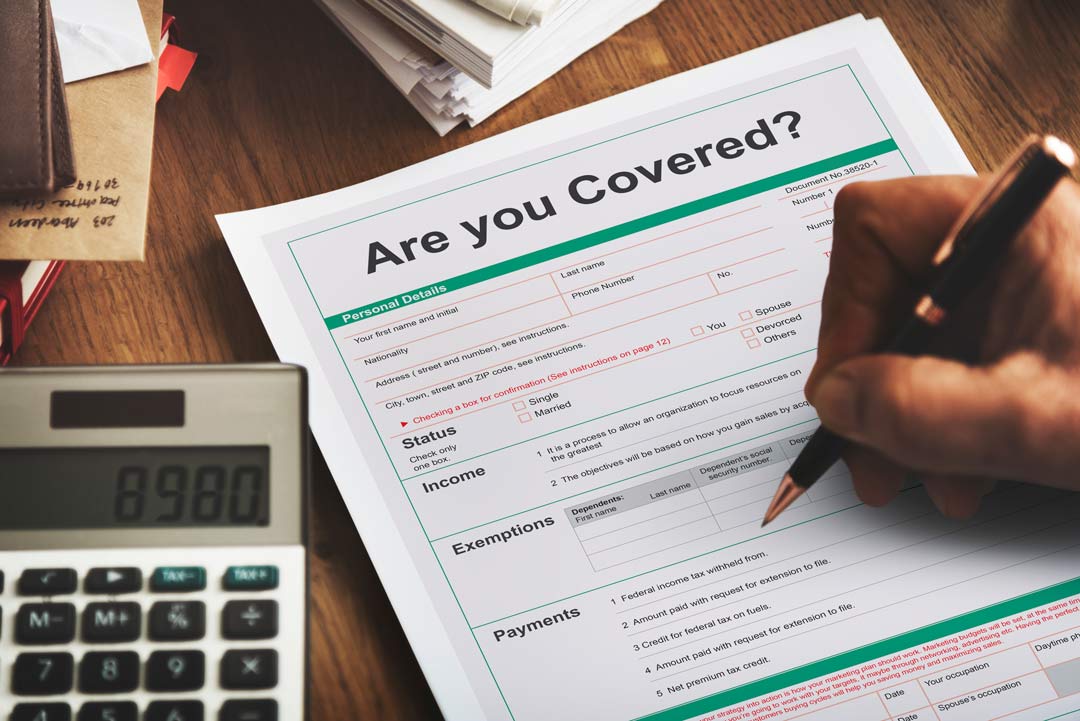 Make Guests More Responsible
A security deposit minimises the possibility of your property being damaged by troublesome renters. Responsible guests are not concerned with this issue and don't leave your rental in disarray. However, setting a damage deposit will remind your guests, especially troublesome renters, to behave properly if they want to take back all their money. 
Let You Set Your Amount
You can set an amount to charge for the security deposit as a host. This is a great benefit from the business point of view. You can charge extra once the risk of damage is high. So, this is a great opportunity for worried owners not to lose in the event of damages. 
Fund to Pay for Repairs
Taking a security deposit is the fastest way to collect funds to reimburse the damages before subsequent check-ins. This helps save time and access the funds immediately to repair the breakages and prepare your rental for the next guest. The other alternatives, such as insurance, pay the losses, but it may take weeks. 
Disadvantages of Damage Deposits
Deter Travellers from Choosing Your Rental
One of the main downsides of demanding a damage deposit is that it, sometimes, deters travellers from booking your property. They worry about paying for something that will not benefit them, especially when they are charged upfront. In addition, setting a security deposit might show hosts are less trusting of their guests. Based on some guests' opinion, a property manager who adds a security deposit is "finicky" and considers it an additional revenue source. As a result, they are less likely to make reservations with such hosts. 
Make the Booking Process More Complicated
Adding damage deposits into your booking process may impose more workloads for you. Each city and country has specific legislation regarding damage deposits. As a result, your potential guests may have more queries, and you must invest more time in clarifying how it works. For instance, when is the deadline for refunding the property damage deposit? Or for what damages will the security deposit be deducted? So, responding to these questions might complicate the booking process and affect the guest experience negatively. 
Conflict on Security Deposit Deductions
You, as a host, prepare a security deposit deductions list and submit it to your guests. But, the reality is that the list doesn't meet guest expectations in some situations. In such cases, a prolonged dispute will be raised between you and your guest regarding how much can be withheld from the tenant's damage deposit. Sometimes, you have to take your guest to court to resolve the conflict, making their experience bitter and leaving you with negative reviews.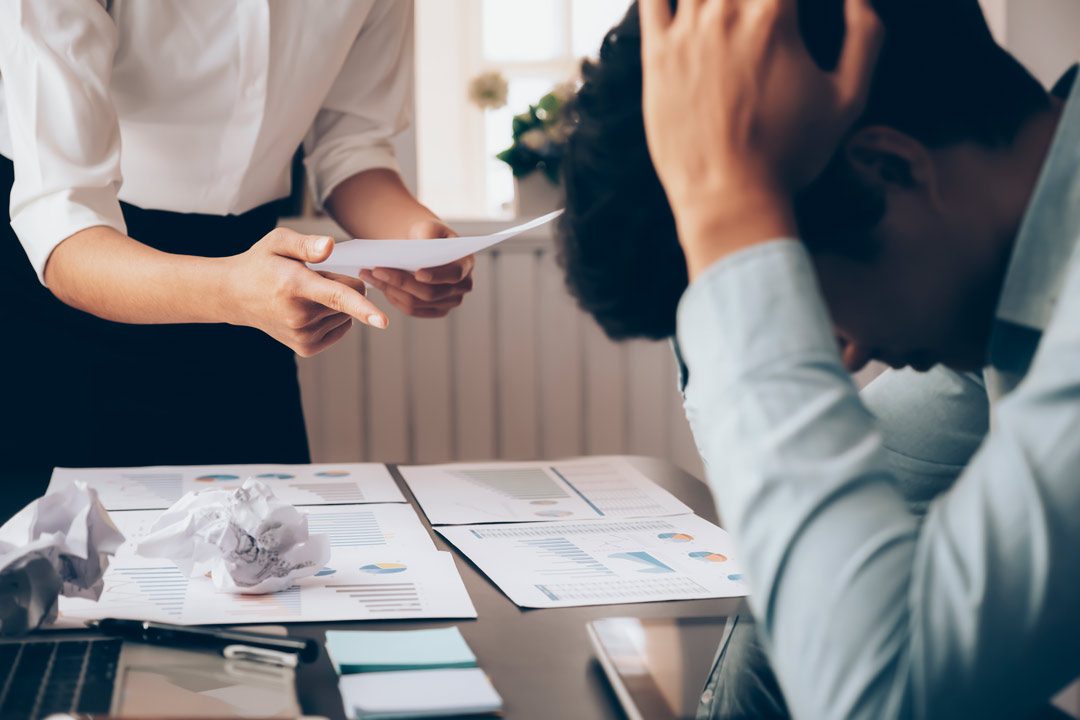 Damage Waiver Fee as an Alternative to Security Deposits
Damage Waiver Fee
What Is a Damage Waiver Fee?
A damage waiver fee is a prepaid, nonrefundable fee to cover accidental, minor damages caused by your guests. This fee can be considered in the total price of a vacation rental. Based on this, tenants don't need to pay upfront for negligible damages, such as broken glassware, spills, or scratches on the wall. Although guests are not liable for accidents, they need to report them to the vacation rental manager or owner. 
Guests reimburse less for a damage waiver fee. They are charged less than $100 per reservation, depending on various factors such as the duration of the stay and accommodation type. Paying less doesn't mean you have minimum coverage; it depends on the protection company you are using. 
To sum up, when your guests pay their damage waiver fee, they will not be held responsible for accidental damages as long as they report them. 
What Are the Differences between Damage Waiver Fee and Security Deposit?
A damage waiver fee can be considered an alternative to a security deposit. But, there are essential differences between a security deposit and a damage waiver fee. The main difference is that the security deposit amount is refundable after check-out if there are no damages, while the damage waiver fee is non-refundable. The other difference is related to the amount; the security deposit is usually higher than the damage waiver fee. On the other hand, the damage waiver fee just covers unintentional damages and doesn't include missing and stolen items. 
While large vacation rental businesses prefer damage waiver fee due to its easier management and conflict reduction, a security deposit is suitable for small vacation rental businesses, which give owners and property managers more control.  
Vacation Rental Insurance
Vacation rental insurance is a safe way to protect your rental from unforeseen events. The insurance can provide comprehensive coverage for your business, covering intentional damages as well. You should analyse what you want to protect and which insurance provides them. 
As mentioned above, the damage waiver fee cannot provide enough damage coverage. So, by having your own insurance and the damage waiver fee, your business is well protected against any types of damages. 
Superhog is a digital trust platform that protects you and your guests by providing a screening system and automated deposit & damage waiver collection. Superhog protects each verified booking by covering up to $5M for any guest damages.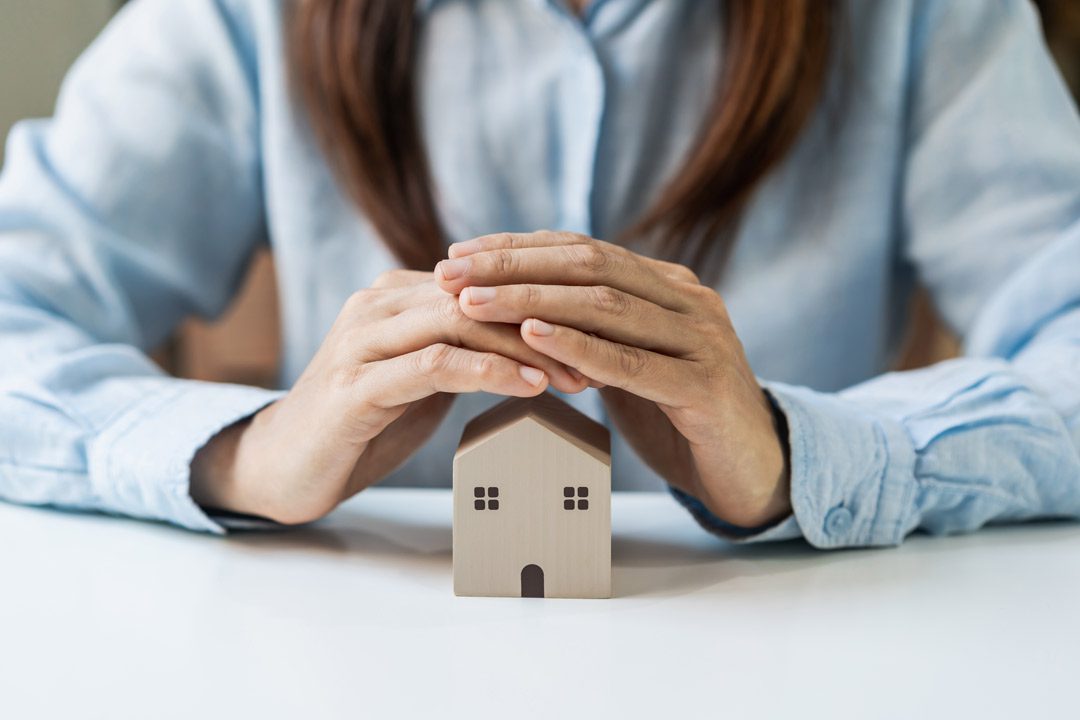 Please share your thoughts below if you've had some experience with security deposits or damage waiver fees.