We don't live in an ideal world, so some travellers don't obey the rules and treat your property as their own home. As a property owner or a property manager, you should consider a long list of items before accepting your guests to protect your property, whether the reservation comes through OTAs or from your direct booking website. Having a legally binding vacation rental agreement enables you to set multiple clauses to protect your rights, save your time, money, and minimise conflict with your guests. Numerous free rental agreement forms are out there to help you include essential information into your agreement.
Here, we will discuss the importance of a rental agreement and the must-have elements to include in it.
What Is a Vacation Rental Agreement?
A vacation rental agreement is a contract or a formal written document between a host and a guest, outlining the policies and expectations regarding a reservation. It's a legally binding contract that spells out the rules and the consequences of breaking them. Indeed, this formal agreement informs the visitors about how to treat your rental property, and if they don't follow the rules, you'll be compensated.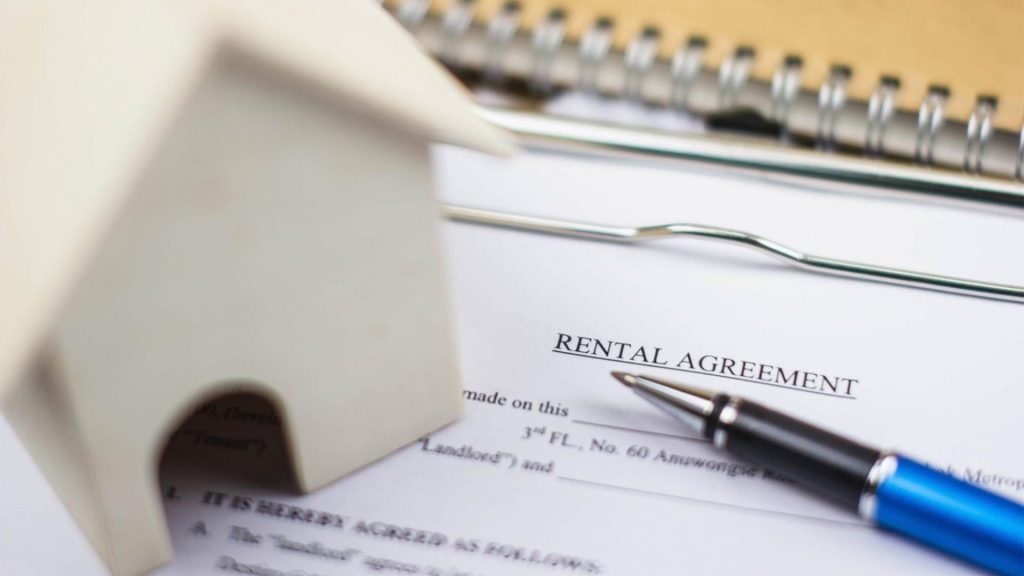 The Importance of Short Term Rental Agreement
Protect Your Rental
Your property is your asset, so you need to protect it. A rental agreement enables you to get your visitors to legally follow specific rules, so they will know their responsibilities and the repercussions of violating them. In other words, If they cause any damages, you can charge them on their security deposit and cover the losses, at least up to a degree.
Minimise the Risk of Disputes
Each accommodation has its own specific amenities and services, and sometimes travellers think that all properties should have the same. Putting all the essential points, the terms and conditions, and the liability of both parties into the contract will reduce misunderstanding and bring greater transparency between you and your guests. So, if a visitor expects a service that is not available at your rental, the agreement will come in handy and cut off the future conflicts and arguments. In addition, this document will keep you and your guests on the same page and improve the guest experience.
Legal Protection
The rental agreement is a legal document that enables you to pursue legal action when you cannot find a solution on your own. For instance, if your guests won't leave, the contract will give you more leverage to evict them via court.
Make a Claim
Your vacation rental agreement serves as proof of the dates you rented out your property. In turn, having this formal document can lead to tax exemption or deduction during tax season. Besides, when your guest damages your property, and you want to submit a claim with your insurance company, the agreement will be invaluable.
Key Elements You Need to Include in Your Rental Agreement
Property Details
Provide a clear description of all amenities, furniture, and equipment of your property and their current condition. This will require your guests to take care of your rental and prevent them from claiming that something was already damaged.
Also, add your complete property address, such as house number, street address, city or town, and area code.
Personal Data of All Parties
State all your personal information such as full name, current home address, phone number, birth date, email address, and request the same personal data from the people you are hosting.
Maximum Occupancy
It's essential to include the maximum number of occupants in your rental agreement. Keep in mind that you should list the names of all the people who are staying at your property. This will safeguard you against extra guests and unauthorised ones.
Check-In and Check-Out Times
Make sure to include the correct entry and exit dates of the rental period and the check-in and check-out times.
Payments
Specify all the fees your visitors should pay, including the agreed nightly rate, service fees, cleaning costs, VAT, tourist tax, etc. You should let the visitors know when they can pay the additional fees: with the rental rate or after check-in. Also, if you want to collect a security deposit beforehand, mention the exact amount in your contract and determine under which circumstances it is released or charged against. Make sure to include the acceptable payment methods, as well as the surcharge.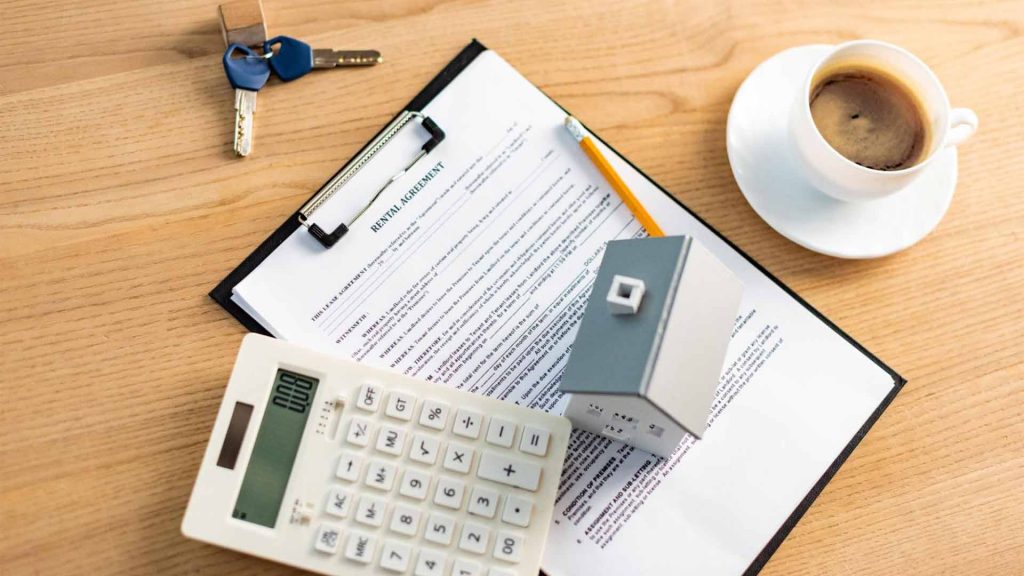 House Rules
Define your house rules clearly to save yourself from troublesome visitors. If the regulations are explicitly specified, your guests will know how to treat your property. The rules can be refraining from smoking, not bringing pets, utility usage limitations, neighbourhood prohibitions, etc. Also, you can underline the penalties for breaching the rules.
The Cancellation Policy
Your rental agreement should contain the accommodation cancellation policy, which stipulates the conditions you or the guests can cancel the reservation, and the amount can be reimbursed. Remember to state the term and method of returning the fee.
Cleaning and Maintenance
Clarify your expectations from the guests about cleaning before checking out. Your request should be detailed and realistic. Remember, the visitors are on vacation and pay cleaning fees, so don't expect them to take full responsibility for the cleaning. For instance, you can mention in the contract that, "You should wash dirty dishes before leaving," "Take the garbage bags outside," or "Put the dirty towel in the basket."
Keys and Access Codes
Spell out how your guests can unlock the front door of your property; the access can be by traditional lock or remote access login. Remember not to add passwords or passcodes in the agreement as they might be shared with others unintentionally during the review of the contract. You can charge your guests for failure to return the keys.
Right of Host Entry
You may be required to enter your rental to resolve a maintenance issue or, in the case of an emergency, while it's occupied. So, it's essential to add a clause into your contract about the situations you need to enter your property during the guest's stay. Make sure to mention the period of notice given to them before entering.
Final Words
A rental agreement is an indispensable tool for you to protect your properties and keep things running smoothly. This contract enables you to set clear responsibilities and rules for your guests and keep your business safe.