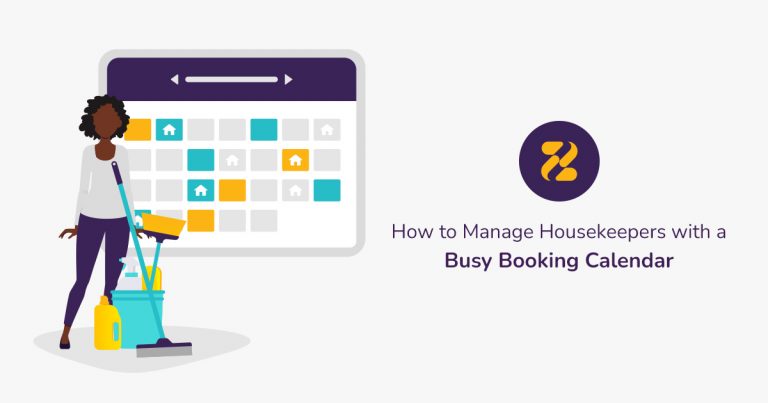 All hosts like to sell as many nights as they can during the high seasons.
Read More »
Listing on Airbnb is as easy as can be. Make an Airbnb account, complete a
Read More »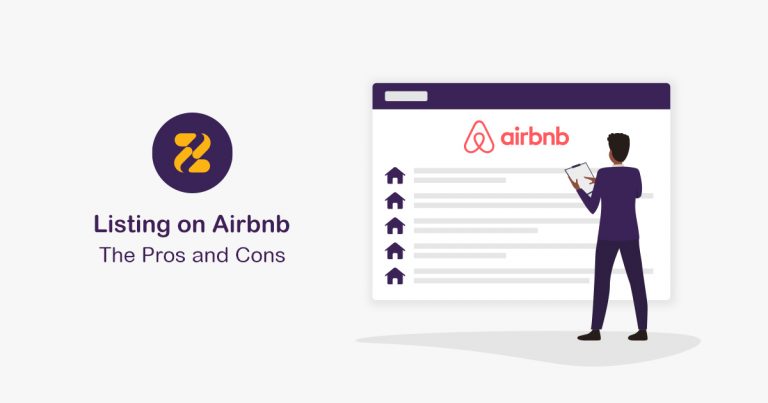 To many vacation rental managers, listing their property on Airbnb boils down to easy money.
Read More »