Listing on Airbnb is as easy as can be. Create an Airbnb account, fill out a few fields with your property's information, upload a few photos, and there you go! Your home is listed there. Just hang loose and wait for the bookings to flow. But, why don't you see the bookings roll in so easily? We're here to share some‌ hosting tips and tricks for listing on Airbnb.
With 5.6 million active listings worldwide and over 4 million hosts on Airbnb, it goes without saying that everybody must struggle to get on the top of the search results among an endless list of properties. Tips and tiny details about listing on Airbnb can help you in the long run. Here are 8 tips for listing on Airbnb. Learn how to maintain a winning listing, rank high in the search results and increase your conversion rate.
1. Upload High Resolution Photos
Airbnb users spend most of their time viewing a listing's photos and trust them more than anything else. This is why photographs come first in the Airbnb algorithm. In fact, taking professional photos of your property is one of top Airbnb tips for hosts. Use a mix of wide and detailed shots to give potential guests a good sense of your space.
Post Real Photos of Your Place
Increase your home's appeal and give it a warm and comfortable look. Show your property at its very best, but do not upload misleading and overly retouched photos on Airbnb. Your photos must show what staying at your place will feel like. It should match with the experience you will provide your guests with.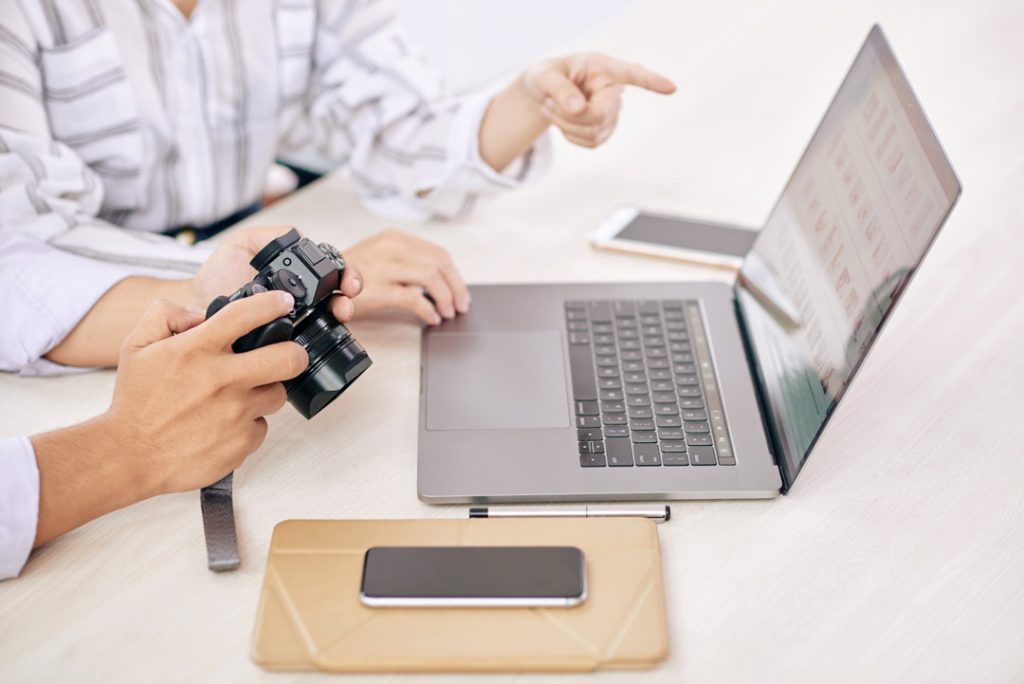 Show as Much as You Can
Uploading as many photos as you can is a hot tip for listing on Airbnb. Display your home's best amenities, even the most detailed ones. A lovely view of the neighbourhood, an antique piece of furniture, an immaculately clean bathroom, a fireplace, a well-equipped kitchen and so on and so forth are all worth displaying to your viewers. However, make sure to display the most important features in the first five photos.
2. Pick an Appealing Title for Your Listing
Your property's title plays a great role in convincing your prospects to click on your listing. That's because it reflects the type of your rental. So mention the style and atmosphere of your vacation rental by marking it as modern, luxurious, spacious, etc. Use all the characters Airbnb gives you to introduce your home efficiently.
Be specific about your location in your title. You can use a nearby landmark or tourist attraction in your title. Your title must address the needs of your target guests and sound appealing to them. Your photos must support what you claim in the title. Check out our article Vacation Rental Home Names: How to Come Up with a Unique One to learn more.
3. Write an Outstanding Listing Description
Writing a creative description is very significant when it comes to listing your rentals on Airbnb. It can pretty much convince your prospective guests to click on the 'Reserve' button. So, do not take this opportunity for granted. If you do not get along well with words, hire a professional copywriter to do the heavy lifting for you.
Highlight Your USPs (Unique Selling Points)
Highlight your unique amenities and services, but do not overstate. Don't make your vacation rental look better than it is. Your listing's location and amenities define the guests you can attract. For example, an apartment close to the business centre of your city is a tempting option to corporate travellers. Know your target guests and try to find out their expectations and preferences. Highlight the amenities that will appeal to the type(s) of guests you want to attract.
Provide as Much Information as Possible
Let Airbnb read your listing as 'complete.' Put yourself in your guests' shoes and try to answer common questions they might ask. Every piece of information can help your guests make up their minds much more easily. So tell them about your hairdryer, iron, laundry, linens, and towels, parking, and even Netflix!
Make Your Description Sound Friendly
Your description must reflect the uniqueness of your space. Be clear and honest about the negatives and the weak points of your property. If something is broken or out of order, and you do not have enough time to fix it until the next booking, let your guests know about it and offer them a discount for it.
Get on top of Airbnb and also Google search results by using the keywords people might use to search for accommodation in your area. Check out our full guide on writing a winning vacation rental description.
4. Make a Reassuring Host Profile
The fourth tip for listing on Airbnb is to give your potential guests the chance to know you by updating your host profile. Upload your most friendly-looking picture and tell your audience about your personality, interests and hobbies. Share with them the story of your career as a host. You can connect your profile with your social media accounts. Your host profile can help your guests trust you and feel more comfortable to book with you.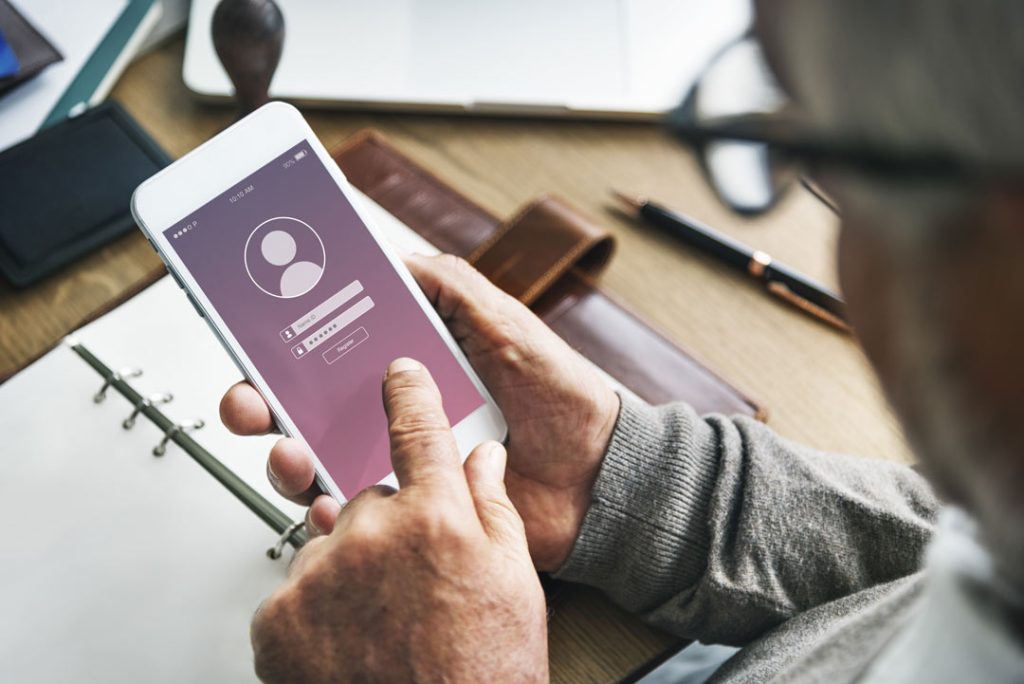 5. Lay Clear House Rules
A part of the booking process on Airbnb is accepting the rules set by the hosts. This is a great chance for you to tell your guests about the do's and don'ts of your property and help them decide whether or not to book with you.
Besides, a set of well-written house rules can help you save your short-term rental from damages and breakages and prevent likely future headaches. Clearly state your pet rules, no partying, extra guests, smoking policy and early check-ins and check-outs.
Read our blog post 9 Must-Have Vacation House Rules and make sure to cover all the essential rules.
6. Show a Bit More Flexibility
Turn the 'Instant Booking' on and let your guests get confirmation right away. There is nothing to worry about if you have already laid your robust house rules. A more flexible maximum and minimum stay and cancellation policy can also help you drive more bookings.
7. Collect as Many Shining Reviews as Possible
Airbnb guests count a lot on reviews before they book a property as they are the only way they can trust a rental.
Provide a stellar guest experience for people staying at your property and motivate your guests to leave you good reviews. Find out different ways to collect more reviews in our blog post How to Make up for Lost Airbnb Guest Reviews?
8. Price Smartly
Another crucial tip for listing on Airbnb is all about pricing. Being cheap doesn't guarantee that people will book your property. You need to optimise your prices and offer the most competitive rates. Look to see how similar listings in your area are priced. Use Airbnb's Smart Pricing Tool or get help from a dynamic pricing solution like PriceLabs and Beyond.
Read our article The Importance of Dynamic Pricing for more information.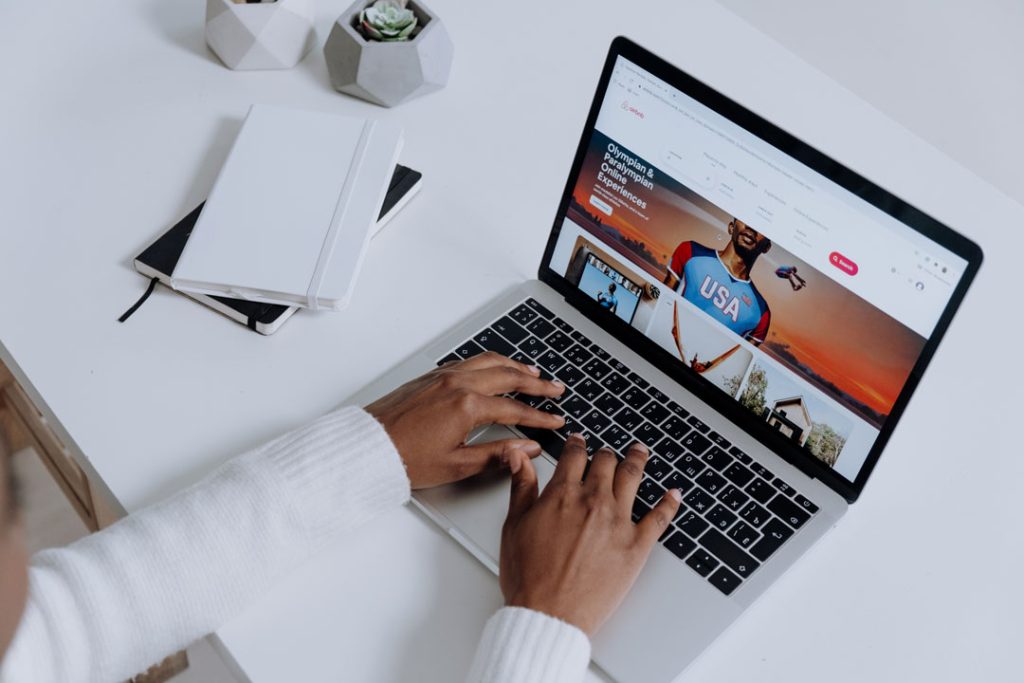 Concluding Remarks
Optimising your Airbnb listing can make your listing stand out to a great degree. Always keep in mind that small details can go a long way and even the tiniest changes can bear notable results. From turning on Instant Booking to getting good reviews, you'll be able to make your way through high ranks in search results.
Regularly update your Airbnb listing and keep your digital shop window fresh to bring more vacationers in. List your amenities and describe your vacation rental accurately, but always try to do a bit more than what you have promised in your listing to impress your guests. Don't forget to respond to guests quickly and facilitate their booking process in every way you can.