Guest Customer Relationship Management
Access a highly flexible built-in guest CRM that automates email address collection and build a GDPR-compliant database without lifting a finger.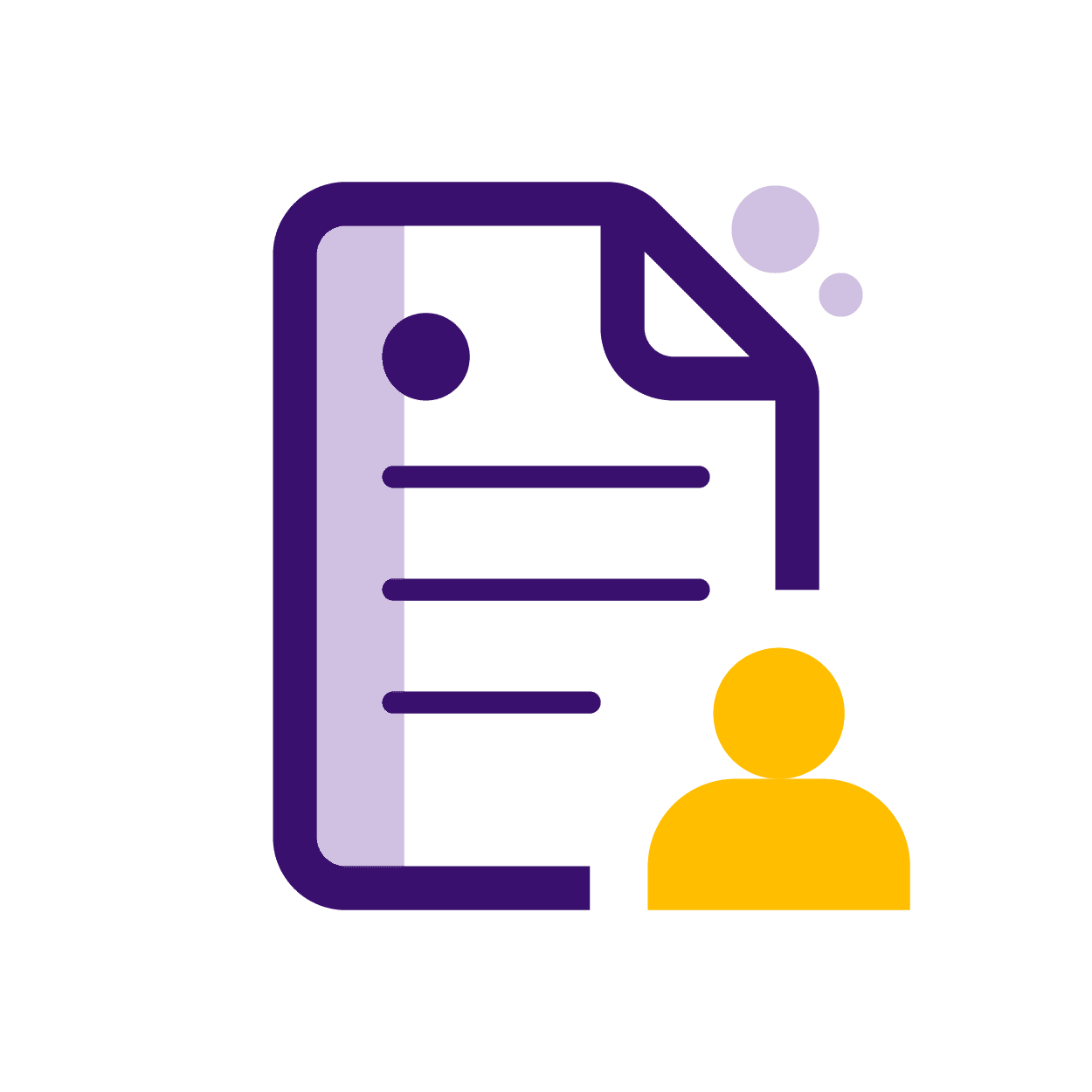 We understand your challenges...
Hosts need to be able to keep track of the contact details, bookings and personal preferences of their guests. The average unit will host dozens to hundreds of guests a year – we understand it is extremely difficult to collect and itemise the information for everyone who stays at your property.
While it is possible to set up external systems to run alongside your current Channel Manager or Property Management System for data capture, it is usually not possible to keep a record of that data in the software itself. The logic behind the way the data is stored is usually not user friendly and limited in functionality.
One of the main purposes of capturing guest data is to be able to drive direct bookings through email marketing campaigns. Not having the correct and accurate data makes this extremely challenging to do any direct marketing.
How Can Zeevou's Guest CRM Help?
Zeevou has a highly flexible guest CRM built-in. A guest profile can be easily created, without the need for a guest booking in the system. Any bookings made by that guest are associated with and displayed under that guest profile. If a booking is pulled in from an OTA and the guest updates their details or email address in Zeevou, their booking will automatically be associated with their existing guest profile.
The guest profile is the central repository. Not only for the bookings made by the guest but also for any payments made by them or on their behalf. A guest balance is calculated at the guest profile level so you can see the overall amount that a guest owes you or is in credit. Credits are automatically allocated to new bookings placed by guests. If there is a shortfall, the guest simply has to pay the difference.
Our Guest CRM is also used to add notes or tasks and to send emails or text messages directly to the guest.
As part of Zeevou's 5-Step Booking Confirmation Process, the guest is required to check the contact details of their Guest Profile. If there is no confirmed email address stored they will need to enter one. OTA forwarding email addresses are hidden to enable you to capture their real email address. As part of Step 2, you can collect details of any additional guests who will be staying at that property. Zeevou automatically creates a guest profile for each person and associates it with the booking.
Build your customer loyalty
This process also enables you to capture GDPR-compliant marketing consent. To start email marketing to former guests you simply need to export the data and import it to an app such as Mailchimp. Build your customer loyalty and get returning guest every year. 
Zeevou also allows you to keep track of which guests have completed the verification process through the automated booking processing. That way, if a guest books to stay with you a second time, they will not have to go through the verification process again. Similarly, if a guest causes issues, you can unverify the guest and add a note to serve as a warning for the future.
Check out how Zeevou can streamline your vacation rental operations
and enhance your work accuracy and efficiency.