Automate your cleaning management – be it with in-house staff or by contracting it out to an outsourced cleaning company.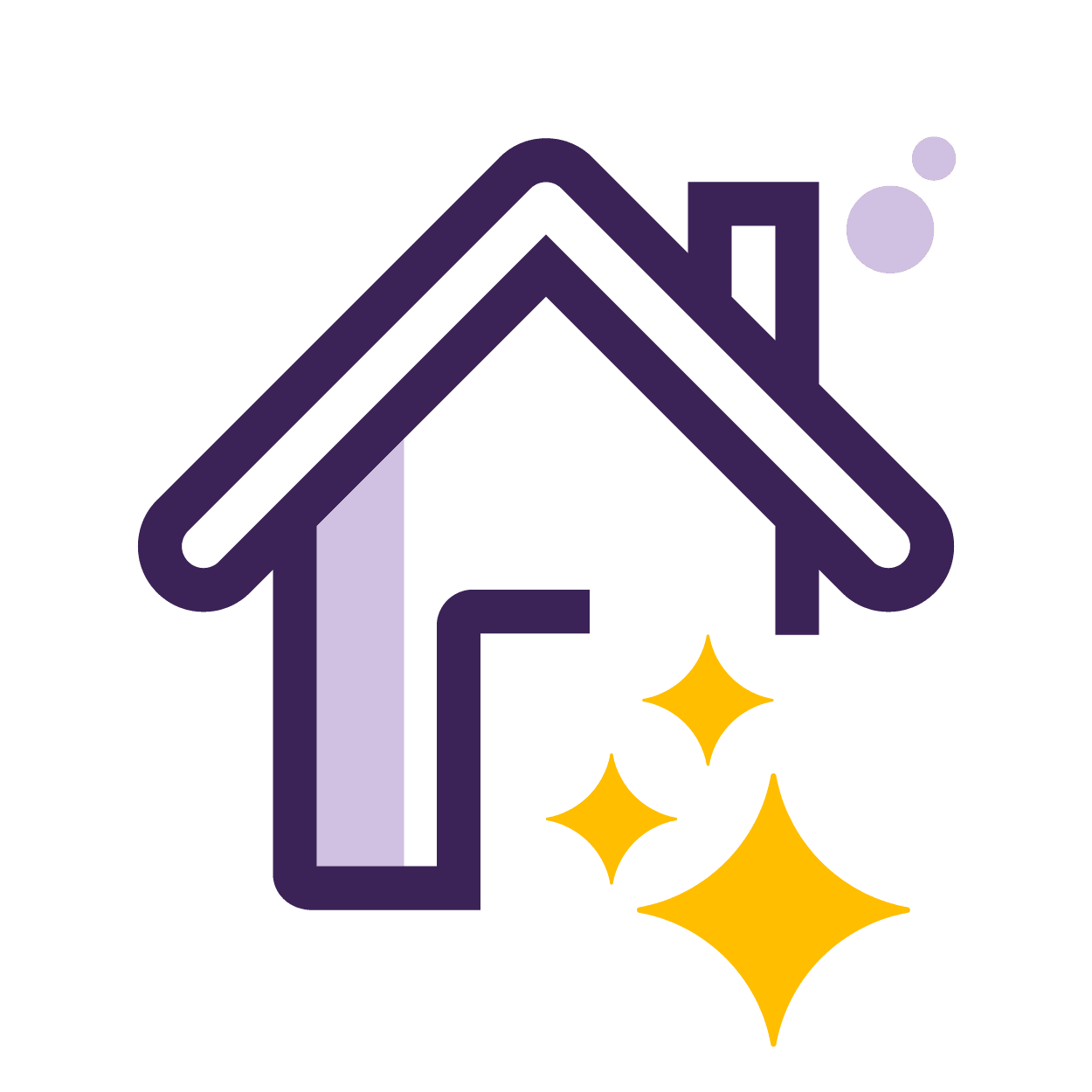 We understand your challenges...
In the easiest scenario, a cleaner or a cleaning company are in charge of cleaning a property. They need to have access to arrival and departure dates and times, details of how many guests will be staying, how the beds should be set up, and any special guest requests. Requirements for any given guest may change all the way to the arrival point, so besides informing housekeepers once a booking comes in, they also need to be kept updated on any changes. This is all very time-consuming.
Moreover, larger vacation rental management companies with properties across multiple locations usually use multiple housekeepers of cleaning companies and need to work out on a daily basis which cleaner, team or company should take care of which cleans. Even in cases where cleaners can log in to view a calendar, most PMSes do not offer advanced task management capabilities, leaving scheduling of mid-stay cleans for longer stays and assignment of tasks for the host to do, thus regularly taking up a lot of their time with the admin.
How Can Zeevou's Cleaning Management Help?
Housekeeping tasks are auto-generated in Zeevou, both for check-outs and for mid-stay cleans. Mid-stay cleans are equally spaced out throughout the length of the stay. So, on an eight-night reservation in a property with weekly cleans, for example, a housekeeping task would be scheduled four days in.
For each housekeeper, you can specify their availability throughout the week and associate them with specific properties in order of priority. Housekeepers can also request leaves through the mobile app if they need to take a few hours/days off. Once an admin approves a leave, their availability gets updated.
We have developed a very advanced allocation algorithm that tries to optimise the allocation of the housekeeping tasks to the housekeepers based on check-out and check-in times, the availability specified for each cleaner in the system, and the average time it takes to clean each unit and the travel time between properties.
The housekeeping task allocation is marked as provisional up to a customisable cut-off time the evening before the task is due. At that stage, the housekeepers get notified of their allocation. You can manually override the housekeeper allocated to a task.
Housekeepers can see the tasks in their mobile app, including the status, the timing, and any notes you may have left for them. Once they clock in, the system captures their start time and location, and similarly, once they are done with the task. You can require housekeepers to take photos of each room specified in the system for that unit (unit type). They are not allowed to upload photos to prevent photos taken on another clean from being reused. If they notice any maintenance issues, they can also report those through the app.
Clean your stress away and manage housekeeping tasks like a pro. How?