Increase your profit margins by selling additional products and services using Zeevou's upsells.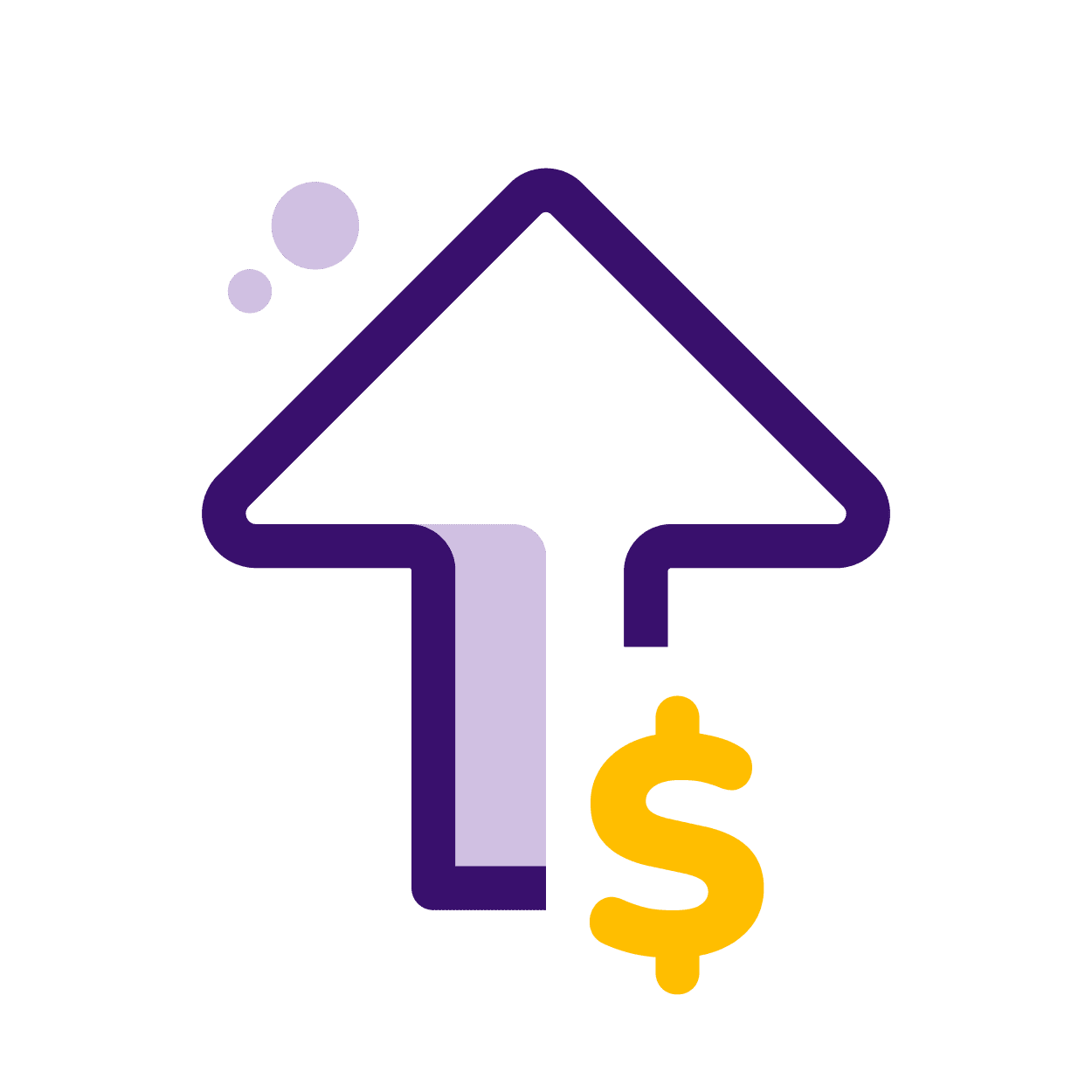 We understand your challenges...
Profit margins for hospitality companies can, at times, be fairly tight. As a hospitality company, it is always a good idea to have added revenue streams to help you grow your business. Like other businesses, hospitality has its own high and low seasons, which means that we all need to do our best to capitalise on the highs. 
One of the easiest ways of improving the bottom line is by upselling additional products and services. We have found, from our years of experience, that additional services are not just beneficial to you, but guests also appreciate the added services and value. We find that it promotes more positive ratings. In contrast to most other PMSes, which either lack this feature or do not allow you to sell packages through your website, there are none of these restrictions with Zeevou. We have thought of everything to help you create a robust vacation rental upsell portfolio.
Suppose you are lucky enough to already use a solution offering extra services and Airbnb upsells. In that case, keeping track of the income and expenses associated with these upsells can often be challenging. When evaluating other solutions, we have found it almost impossible to work out the profit margin from each upsell and subsequently to include these in monthly P&L statements. With this in mind, we see most hosts give up on using upsells due to unnecessary complications and the lack of appropriate financial tracking.
How Can Zeevou's Upsells Help?​
Zeevou's Upsells Feature is here to help you succeed and add more profit from your guests, hassle-free. Zeevou allows you to not only automate the selling of your room nights but also sell additional services on guests' bookings through your direct booking website. Moreover, you can also associate upsells to bookings you receive through one of the 200+ OTAs that Zeevou's Channel Manager integrates with. This function from Zeevou makes the upsells receive more visibility and helps prospective clients see that you are going the extra distance to offer a great service. 
Upsells can be associated with any specific property, so this feature is extremely customisable to your needs and each specific location. Plus, upsells can be introduced to guests as part of the booking confirmation process, so guests are free to choose extra services before finalising the payment. In this case, you won't need to set various rate plans, for example, for your Booking.com listings to determine which services are included, and no extra charges will be applied as service commissions.
Here at Zeevou, we also provide a number of options around how upsells should be calculated in order to meet your requirements. Besides having a sales price, each extra service can also be associated with a purchase cost. This allows Zeevou to work out the profit margin on the fly, so you can see the margins from the sale of each service. Hosts can specify whether a proportion of that profit should go to the owner of the property and, if so, what percentage. 
Upsells can also be set for approval from the host and can be displayed with some images. Everything is totally in your control to choose what action you would like to take. 
Zeevou also allows you to automate payments through our 3-D Secure Links. 3-D Secure Links are designed to ensure online debit card transactions are safe and secure. So, there is no need to be afraid of online fraud since Zeevou guarantees the security of every step of this online process. 
Upsells are not just a simple side feature in Zeevou. It also enables you to specify early check-in/check-out fees, as well as late check-out fees at a brand level, and override these at the property level. As part of our 5-Step Booking Confirmation Process, we collect the guest's estimated arrival time. Built-in to this part of the system is the upselling of early check-ins and late check-outs. Guests are informed of any applicable fees associated with their chosen check-in time and are able to pay for it as part of subsequent steps. This process helps the guests trust your system.
The upsells feature developed by Zeevou offers an end-to-end solution for selling additional products. Using this feature, you can have full control over all your products and perfectly manage your upsell profits. 
Request a Demo today, and let us show you our intuitive upsells feature and all the other benefits Zeevou can offer your business. Our team will make sure that you are assisted every step of the way!