Provide a smooth check-out procedure for your guests, reduce unnecessary costs or risks for your VR business and be in control of your departures with our check-out management feature.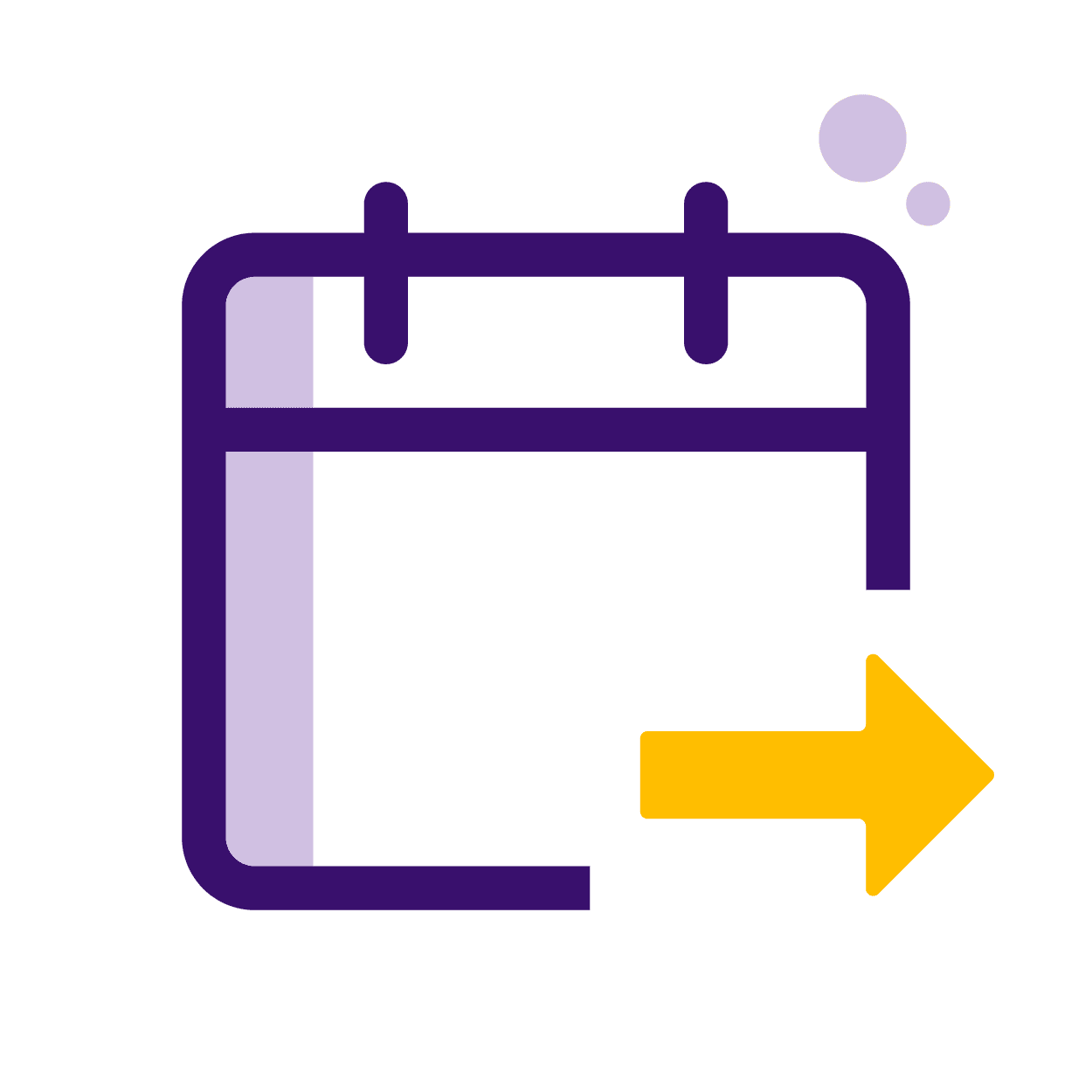 We understand your challenges...
The guests' arrival and check-in at your property, making them feel welcomed and having an unforgettable stay are essential to make a top-performing vacation rental business. However, our focus on the booking, pre-arrival and during-stay management procedures should not cause us to overlook the huge significance of having an effective check-out procedure.
Now your guests' stay has come to an end, and they are about to leave. As a short-term rental manager, your responsibility is to ensure that your guests have the necessary instructions to be able to check out of your property smoothly.
On the other hand, you must conduct full post-departure controls to safeguard your rental property from any likely damage and breakages or losses.
In the typical scenarios, your guests leave your property at the check-out time mentioned in your house rules with no hassle, and you get the rental ready for the next guests. However, in reality, your guests need to stay a few hours more, extend their stay or even refuse to leave. In this case, you will struggle to rent your property out again or suffer losses due to your complete booking plan changes. As a result, your guests must pay the late check-out fees to make up for the incurred expenses and losses.
Ensuring that your property is left intact after each check-out is of utmost importance. Whether you take care of the post-check-out inspection yourself or delegate it to your housekeeper or other on-site staff, make sure to have the house checked at the right time to be able to charge any damages and breakages on the guest's security deposit. A deposit released prior to receiving the report of an issue is irreversible harm to your VR business.
What's more, the worst may be yet to come. When a booking comes to an end, it is time to manage the payments, track the financial details and issue the invoice relating to it – what a bitter pill to swallow! You might have agreed that some of your guests make the whole or part of their payment after check-out, so you must check whether they have fully paid for their stay at the time of check-out and keep track of when their payment is due. The income and expenses related to each booking also need to be entirely handled when the booking is finalised.
Moreover, you need to issue invoices to guests. As bookings are subject to change, you'd better tie everything up when the guests have checked out. However, you must avoid your guests having to ask for their invoices. This can also turn into a nuisance if you have to issue and send invoices manually.
Plus, if you are a manager taking care of properties for others, you must add up calculating the split in income and expenses and preparing the owner statements to your unending list of check-out tasks. These usually pile up for month-end.
How Can Zeevou's Check-Out Management Help?
Zeevou is an all-in-one property management system that handles all of your operational tasks, including your property's check-in and check-out management.
Primarily, Zeevou's recently-released check-out management feature helps you keep your checked-out bookings organised. You can check who has left the property on time and who has not checked out yet. If your guests stay at your property more than they should, the departure time will turn red to show you they are supposed to pay the late check-out add-on defined in your property's settings.
Zeevou's 'Departure Management' feature enables you to keep track of the payments and collect them when due. 
Finalise your check-outs when you find them good to go. As soon as a booking is finalised, the invoice will be issued. In case you have integrated with Xero, the invoice will also be sent there. 
You can easily check the housekeeping status(clean/dirty) of your properties from your occupancy calendar and receive reports of any possible damages to your home or its belongings in Operations under 'All housekeeping'. If no issues are reported, finalise a booking to release the security deposit right away. In the other case, the system will record the damage in your books to collect the payment for it. 
Get rid of common accounting headaches and a pile of postponed bookkeeping tasks. The check-out management feature helps you ensure that the calculations for each booking are double-checked and signed. So they are ready for the owner statement produced at the end of each month. 
Zeevou's departure management feature has all your check-out tasks covered in full. To find out more about how this feature can collaborate on automating your short term rental business, book a free one: one demo.
Check out how Zeevou can streamline your vacation rental operations
and enhance your work accuracy and efficiency.