Push your rates & availability in real-time to over 200 channels with our powerful two-way API channel manager.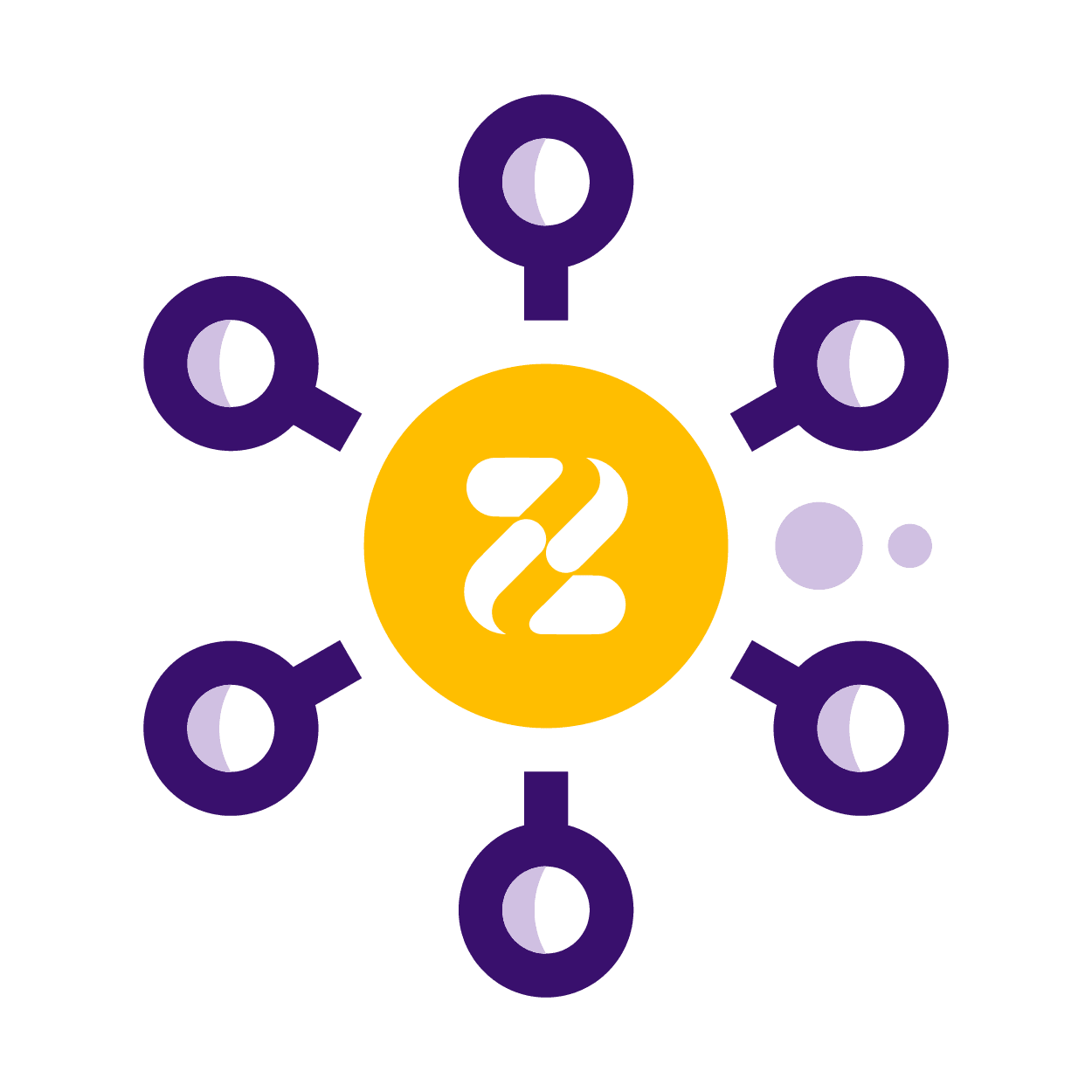 We understand your challenges...
As a host, one of the significant things that you need to do is to increase the exposure of your properties. The greater the exposure, the greater the audience one can reach, and thus the greater the chances of increasing occupancy rates. With increased occupancy rates comes greater profits. However, increasing exposure can require a lot of time and energy to ensure that rates are kept up to date and that no overbookings occur. 
Overbooking can damage your reputation and make guests have second thoughts using your service another time. Therefore, you need an organised plan to overcome overbooking and minimise unwanted stress. 
This is where channel managers come in handy. A good channel manager helps with synchronising rates. You can also gain more availability to increase exposure while at the same time reducing the risk of overbookings. However, knowing how and when you need to use a channel manager is essential. 
You may have heard stories of hosts whose rates are not syncing fully with channels or where their availability is only pushed to OTAs a few times a day, resulting in overbookings.
Our solution to the overbooking problem is using channel managers which come in different shapes and forms. Some of them will offer native 2-way API integrations while other channel managers will sync using iCals.
iCal links allow a system to provide information surrounding events that can be imported into other apps or software. Google Calendar, for example, provides iCal links for events entered in it. Similarly, hospitality software can communicate with each other to a limited degree through iCal links by telling each other when a room or apartment is no longer available. 
However, the frequency with which this occurs depends on the receiving system. Most OTAs do not pull iCal updates more than a few times a day. This increases the risk of receiving a double booking. Moreover, iCals do not allow for the synchronisation of rates between your PMS/Channel Manager and the listing platforms. This means you still need to change your rates manually on the target site each time you make a change on your central reservation system.
How Can Zeevou's Channel Manager Help?
API integrations are the backbone of how hospitality tools communicate with each other. They allow for both rates and availability to be sent pretty much in real-time (it can take a few minutes for a rate to push across), thus ensuring your rates are pushed out as soon as you make a change. 
Moreover, API integrations vastly reduce the amount of effort that it takes to ensure rate parity or to increase prices differently by channel in order to cover their commission. At the same time, it also helps prevent human error caused during manual data entry across multiple sites.
Zeevou's Channel Manager offers 2-way API integrations with over 200 channels. This enables us to push rates and availability in real-time, reducing the chances of overbookings. Therefore, you can easily see the availability status of your properties and do the rest of the work with ease of mind. 
Once a booking is made on one of the listing sites or OTAs that Zeevou links to, it flows directly into Zeevou. As soon as the booking hits Zeevou, an email can be triggered to the guest to initiate Zeevou's automated booking processing, which streamlines the processing of bookings regardless of their source.
When mapping the rate plans of your units to channels, you can add a fixed amount or a percentage specific to each channel. This allows you to include a mark-up in your pricing that covers the channel's commission. However, you should be mindful of any rate parity clauses that may apply to your contract with various OTAs (this will depend on the country your properties are located in and the terms of the OTAs themselves).
Zeevou does not sync images or other content to OTAs. This means you need to create the listing on any site you wish to connect to and in Zeevou separately, and then link them up. On the bright side, if you are moving across to Zeevou from another channel manager, you can keep all your existing listings and just hook them up to Zeevou once you have listed the properties on our system.
Using Zeevou's channel manager can increase proficiency. People looking for renting your property will have a clear vision of its status and availability. It also saves you lots of time dealing with potential guests who could not notice that your property is no longer available. So, go ahead and book a Free Demo!
Say NO to double bookings by saying YES to Zeevou's Channel Manager.