Zeevou's Rate Rules feature automates the process of maximising profit.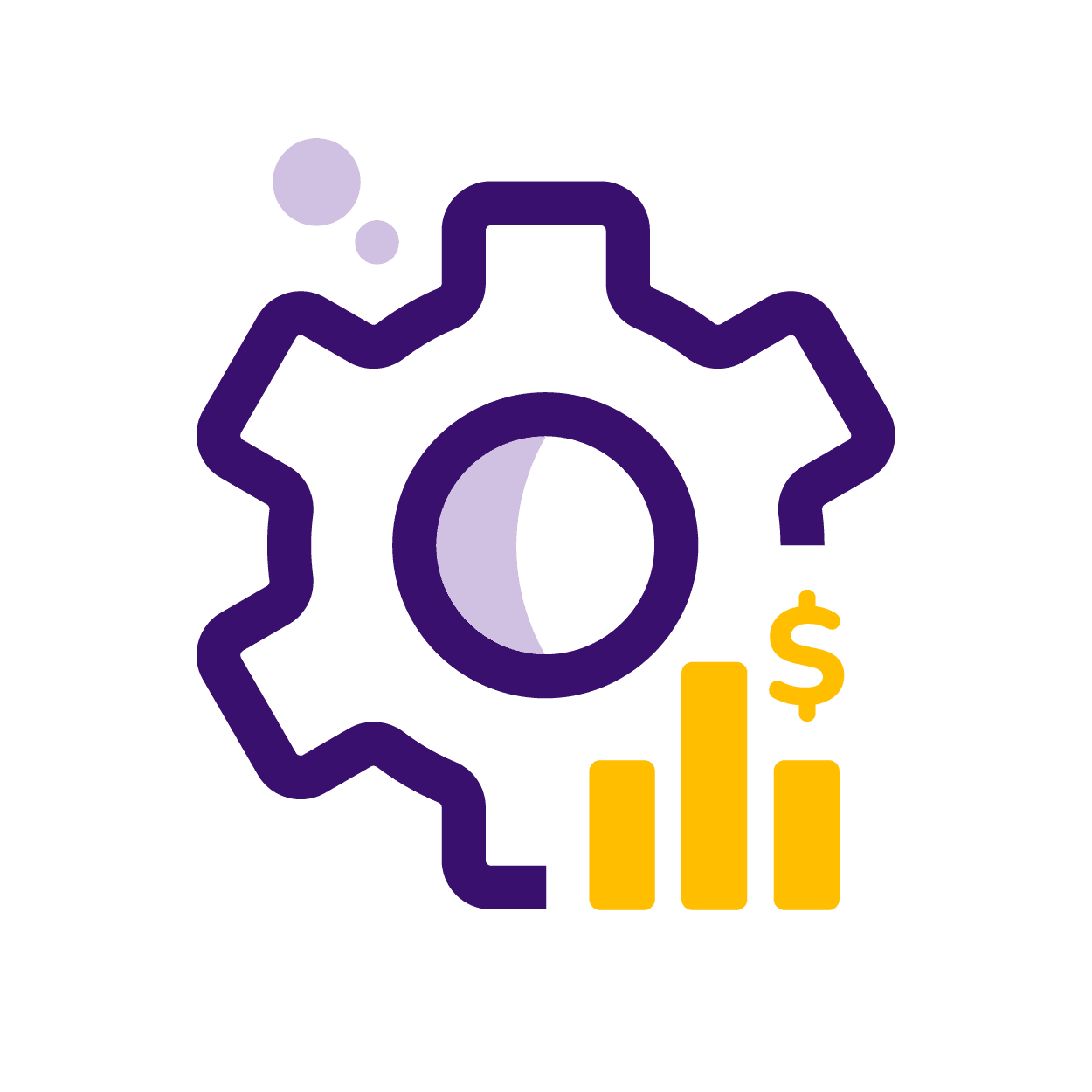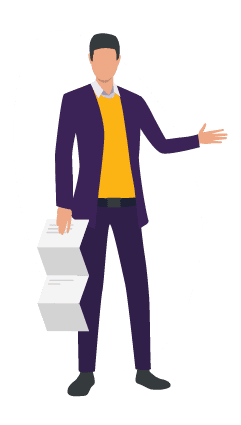 We understand your challenges...
Vacation rental operators like all hospitality providers want to maximise the profits that they make from their properties. This often correlates to maximising revenue under certain conditions. Profit maximisation strategies are never that straight-forward and most hospitality businesses could really do with a dedicated and knowledgeable revenue manager to work out the best pricing strategies. These pricing strategies often depend on seasonality, market conditions, trading history and so on and so forth.
The trouble is that even when a revenue management strategy has been designed and documented in detail, implementation is still very cumbersome. It frequently involves running various reports to find out what the performance of a property has been like for a given period and then making changes manually on a regular basis depending on the result of that analysis. This implies a high labour cost, as someone needs to constantly keep on top of prices and adjust them depending on occupancy level, lead time, market conditions, etc. Moreover, manual changes can lead to mistakes, which increases the potential cost of human error to the business as a whole and defeats the point of trying to maximise profits by improving revenue in the first instance!
How Can Zeevou's Rate Rules Help?
Zeevou's Rate Rules allow you to automate changes in your pricing and enable you to distribute these seamlessly to your direct booking website and over 200 other bookings sites including Airbnb, VRBO, Expedia and Booking.com.
The fact that Zeevou has integration with Beyond and PriceLabs may bring up the question of why Rate Rules? The answer is simple; both of these software providers help you through data-driven automatic pricing generated by applying algorithms, statistics, and analytics. These data are the ones that all the other vacation rental managers, serviced apartment operators, airlines, and literally everyone in the business use. So, what happens if you need a more customised system that can help you set your own rules? After all, in addition to this data, you as the owner of your business might have gained some valuable insights over time and want to combine your knowledge with the data collected by dynamic pricing tools. 
Zeevou's Rate Rules feature allows you to specify one-off or recurring periods over a year, akin to seasons, for which you wish specific changes to apply to. This can be further customised to apply to certain days of the week. Moreover, conditions can be set depending on the lead time, such as wishing to set minimum stay restrictions for advance bookings or applying a last-minute discount. What's more, such discounts could be made subject to certain occupancy levels having been met, or conversely, if occupancy levels are low, nightly rates can be set to be increased ahead of time to try and cover costs on longer-term stays alongside the use of longer stay promotions.
Our rate rules are extremely flexible, and even allow you to hike or drop rates on the day of arrival depending on how many hours prior to check-in time a booking takes place. Alternatively, a cut-off point can be specified as a specific time of day on the day of arrival.
Besides trying to offer as much flexibility as possible on the conditions that you may wish to set, we have also done our best to make the feature as powerful as possible in terms of what you can achieve with it. In light of that, we allow you to increase or decrease prices for the selected conditions by a fixed amount or a percentage of the base rate. Zeevou's Rate Rules also allow you to set minimum or maximum stays for the dates that meet the specified conditions. This feature also allows you to specify special conditions to apply to orphan nights, so that you can fill those gaps and maximise your occupancy levels!
And as we love our direct bookings, Zeevou also enables you to decrease your inventory sold on third party sites by a specific amount or close them off completely. This can come in handy when you are certain that you can sell the nights for that special event in town, and you want to ensure none of your profit ends up as commissions in the pockets of third party agents!
Zeevou's Rate Rules put you in full control. By using this feature, you can also, specify how many nights before and/or after a Unit Type being unavailable you want the Rate Rule action to apply to. You can totally decide if you want to allow bookings, check-ins or/and check-outs when the Rate Rule conditions are applied.
Last but not least, you can activate multiple rate rules for the same time period to manage any complex requirements that you may wish to implement. And finally, to help you ensure that you never knowingly undersold a night, you can specify an overall cap for the drop in pricing (or for the price hike if you are hiking rates using one or several rate rules). 
Ready to decrease costs and efforts whilst reducing manual errors? Start automating your business with Zeevou.