Have you ever considered using LinkedIn for your short-term rental business? Maybe, you have created a LinkedIn page for your short-term rental, but you are not sure what to do with it. You might have never logged in to your LinkedIn account or updated it ever since. Read this post to find out why your vacation rental needs a page on LinkedIn. 
In our previous posts, we have covered how you can leverage the powerful features and capabilities of social media platforms like Facebook and Instagram to grow your business. This post will tell you how to use LinkedIn for short-term rental businesses to make connections, generate leads, reach out to your target audience and drive traffic to your website.
How to Use LinkedIn to Widen Your Reach and Boost Your Leads
LinkedIn is a business tool. To use it for your business' benefit, first, you need to learn about its users' behaviour and the main reasons they use this platform. Take a look at these facts and stats:
– LinkedIn has members in 200 countries and regions worldwide.
– Almost 60% of LinkedIn's users are between 25 and 34 years old.
– 4 out of 5 people on LinkedIn "drive business decisions."
– 40% of B2B marketers surveyed indicated LinkedIn as the most effective channel for driving high-quality leads.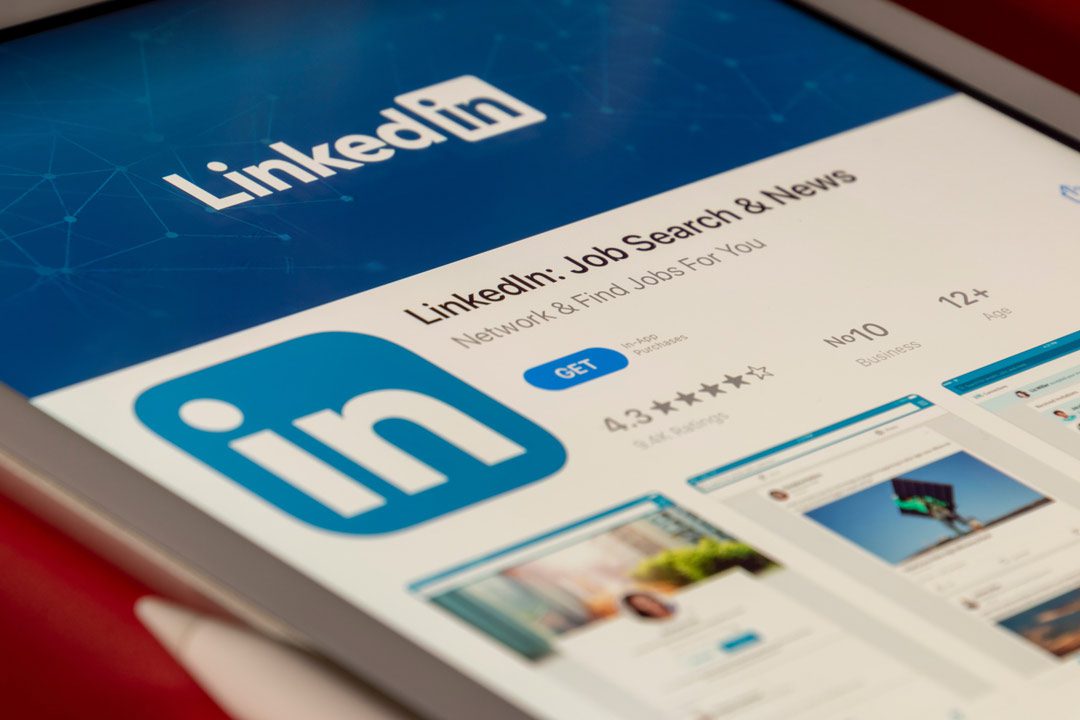 LinkedIn members use the site for many reasons. They mainly employ it for 
professional networking,
job hunting, 
learning opportunities (courses available inside the platform),
and brand promotion.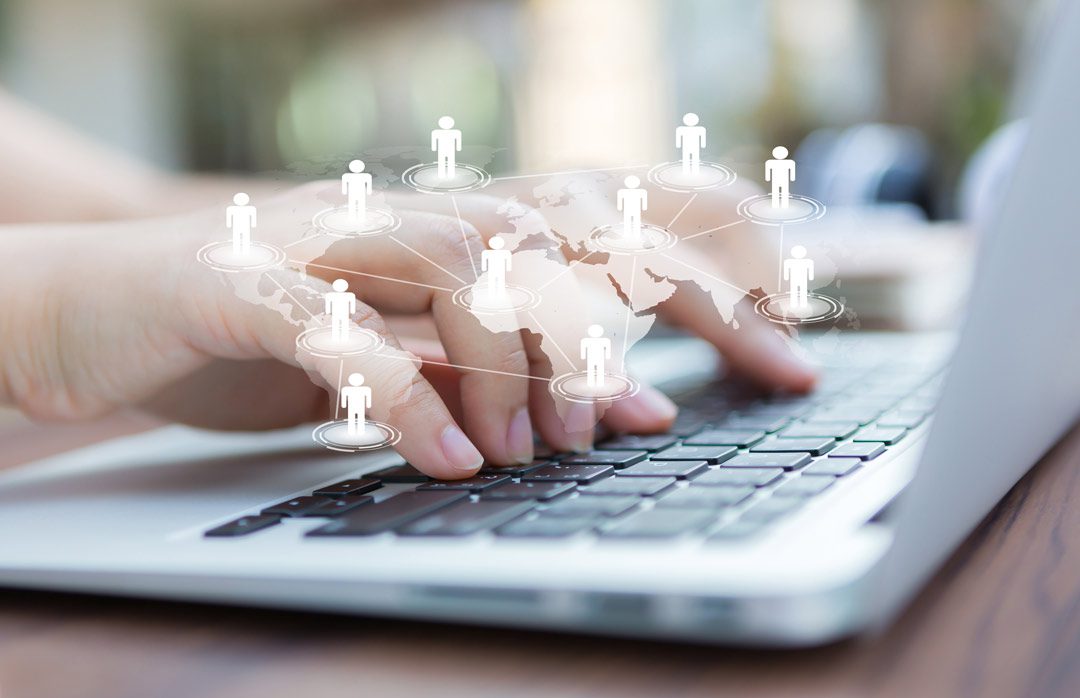 What Is My LinkedIn Page's Ultimate Goal?
After getting familiar with the platform's functions, it is time to spot your primary purpose to focus.
Although LinkedIn is a business platform for making business decisions, it should not be considered a sales channel. As a result, you shouldn't try to sell to people. Instead, build genuine connections, establish your brand and provide value. Conversions will happen as a matter of course. You can use LinkedIn for lead generation in the following ways:
Improve Your Brand Awareness
Your LinkedIn page can act as your vacation rental shop window, business card or professional online brochure. It is a great way to showcase your rental, improve your overall marketing presence and add extra credibility to your brand.
It's estimated that over 700 million people will make a booking online by 2023. Therefore, your guests are undoubtedly doing research online before they book with you, and they can feel a sense of connection to your brand and become more confident about contacting you.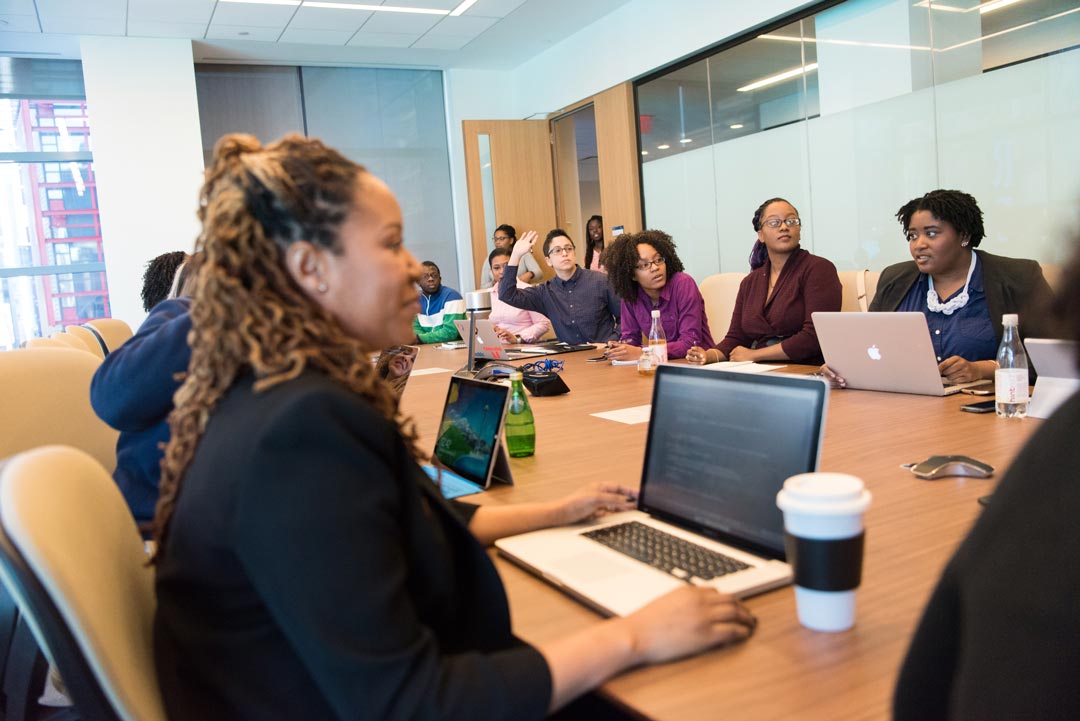 Build Your Professional Network
You can connect with other rental property managers via LinkedIn and share thoughts and experiences with like-minded professionals in the industry. LinkedIn is a perfect way to reach your potential guests and keep in touch with the past guests. You might also be able to follow and build relationships with famous names in the hospitality sector and spot the perfect matches for influencer marketing. 
Joining LinkedIn groups and regularly checking them will help you connect with your ideal guests, find out what they want and stay on top of trends. These groups also let you connect with local businesses and foster business relationships and partnerships with complementary businesses in your niche.  
Improve Your Brand's SEO Ranking
Vacationers will inevitably Google an accommodation in your area or search your name. Your LinkedIn page typically ranks on the first page of the Google search results. Therefore, having a public LinkedIn page is a great help to improve your visibility.
Create a complete LinkedIn profile for your vacation rental, including a well-written description, highlighting your unique selling propositions(USPs) and professionally taken photos of your home. You can drive traffic to your website by using relevant keywords and including a 'Visit our website' button.
Share Your Content
Another great way to drive traffic to your website is by sharing your articles and posts on your LinkedIn business page. LinkedIn allows you to post different types of content such as articles, slideshows, and videos. You can use LinkedIn for organic social marketing and share original valuable content to be recognised as an innovative leader and expert in your industry.
LinkedIn users invest their time on the platform to improve themselves, learn and grow. That makes them more interested in learning about brands and reading business-related content. That's why it's essential to engage your audience with professional content. Decide your ideal guest, and create content or posts considering them. Offer them free valuable advice, practical tips, how-tos and lists with images and links to your website. You can show your expertise and direct people to your website.
Develop a content strategy for your property management blog. Write appealing vacation rental blog posts and articles. Stay consistent in publishing your content, and aim to collect contact details to grow your CRM for email marketing.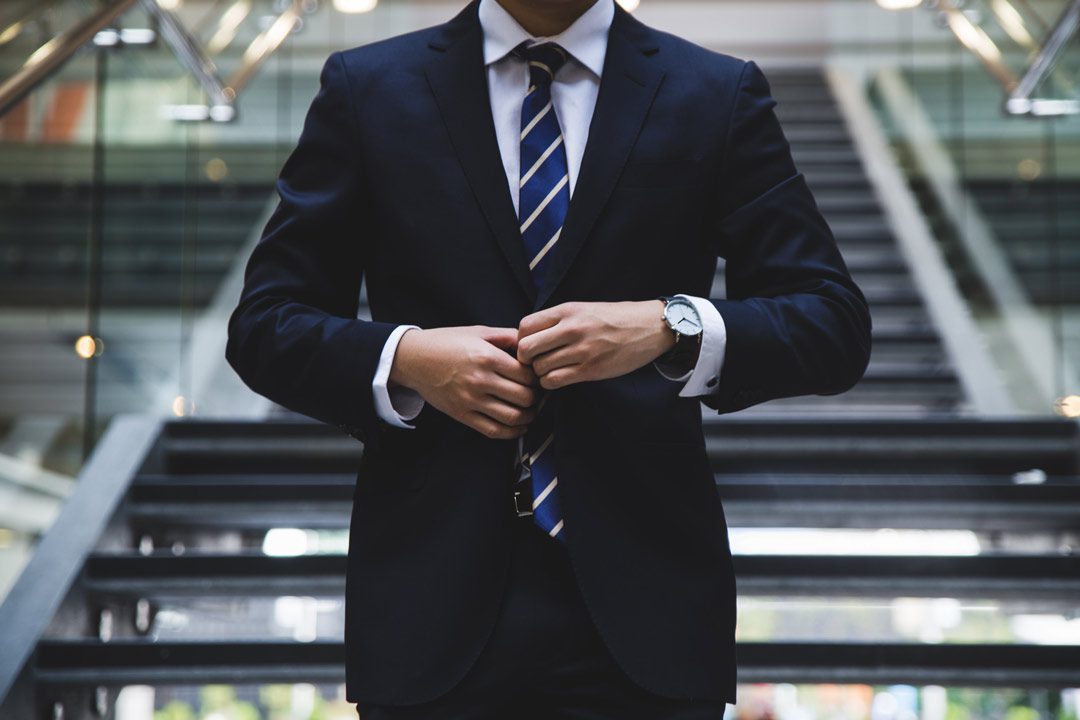 Attract Corporate Travellers to Your Property
As LinkedIn is a social media geared toward business professionals, it can help you attract more business travellers to your property.
Suppose your vacation rental offers the amenities that business travellers seek, like high-speed Wi-Fi, a comfortable desk and office chair, free parking, breakfast, a coffee machine and an iron and ironing board. In that case, you can aim your LinkedIn marketing efforts at corporate travellers and generate more leads from this segment. Share your glowing guest reviews from previous business guests on your page, post photos of your work-from-home amenities, create a blog and write frequent content targeting business travellers such as tips on being productive while travelling.
LinkedIn Advertising
Another way to generate leads, drive website traffic and engage a community of professionals is to invest in LinkedIn ads. You can choose among various ad campaigns, including Sponsored Content, Message Ads, Dynamic Ads, and Text Ads, to create LinkedIn ad campaigns based on your budget and the marketing goals you want to achieve.  
How to Create a Business Page on LinkedIn for Short-Term Rentals
Building a company page on LinkedIn is free; all you need is a personal LinkedIn account and a verified company email address. You can make your vacation rental's business page in three easy steps:
Define your business type
You can choose from one of the following options:
– small business
– medium to large business
– showcase page
– educational institution
In the case of a vacation rental business, you should probably choose from one of the first two options.
Fill in the details of your business
In this step, you are supposed to add your company details such as your business name, website, industry, company size and company type.
Add your logo and cover image
When your employees know that your rental has an active page, they can edit their position on their account and add the rental page. This way, your page will gain even more visibility.
After you create a page for your rental home/company, you must get followers and publish and share relevant content on your page. To make the most out of LinkedIn, having a "personal" profile for yourself as an individual, even when you run a business page, is vital. This way, people can connect with a real human being and not just a business. So, people can connect with you as a vacation rental manager.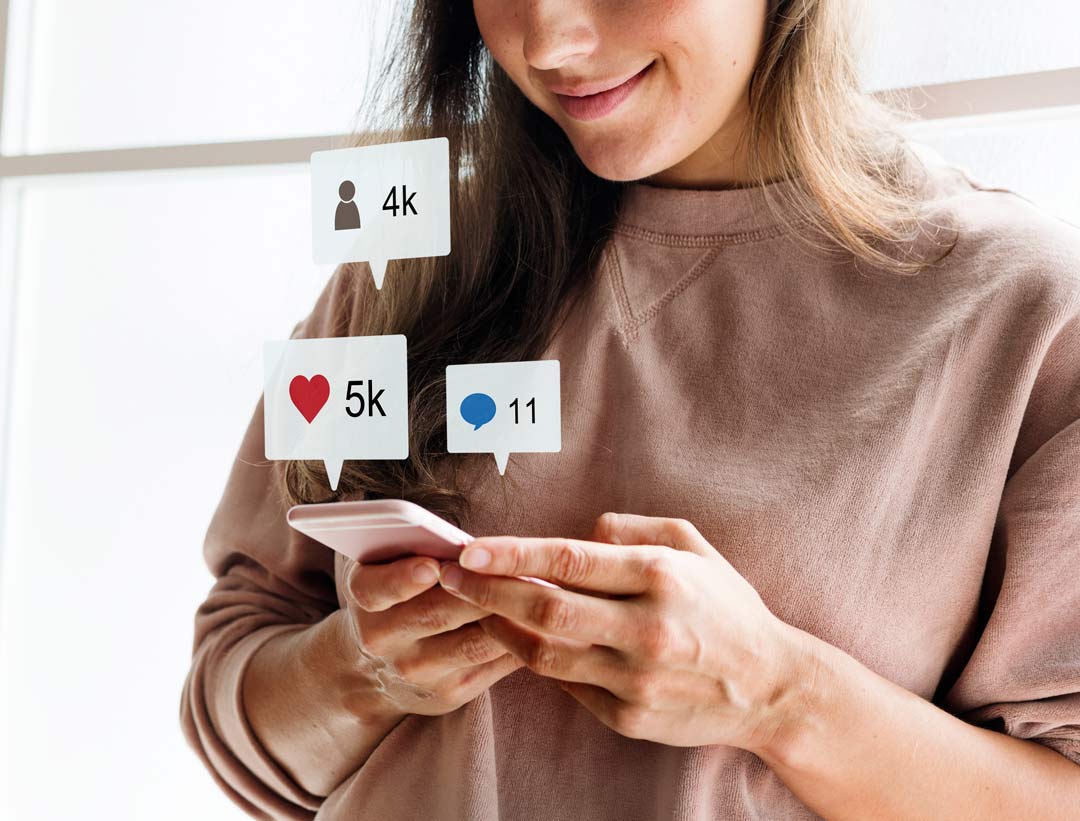 Conclusion
LinkedIn might not be the most attractive social network on earth, but it is the world's largest professional network, with more than 830 million members in more than 200 countries. As a result, LinkedIn must be an integral part of your marketing strategy.
Most people underestimate the power of LinkedIn for short-term rentals, but this business-focused social network can do magic in expanding professional networks and building your digital brand. Remember that the platform is primarily for building a professional network of contacts. Don't be in a hurry to ask people to 'book' your rental. Instead, build relationships, make friends, and try to deliver value; bookings will then flow to you.