Short-term rental upsells are the deliberate practice of providing guests with extra goods, services, or experiences above and beyond typical accommodations. By offering appealing services that suit guests' preferences, these upsells enable you to improve every aspect of the guest experience.
This article delves into the topic of short-term rental upsells, examining their significance and creative ways hosts might enhance their guests' stays.
Effective Strategies for Short-Term Rental Upsells
A strategic approach is essential to maximising the potential of your vacation rental business through upselling. Here are some efficient tactics that include devising persuading upsells and using strategic pricing:
Crafting Compelling Upsell Offers
Personalise the Offerings: Tailor your upsell options to meet your guests' interests and demands. To provide upsells that appeal to travellers, you can gather information about the number of travellers and their interests.
Bundle Thoughtfully: Combine related upsells into bundles for added appeal. For instance, combine a spa package with a gourmet dining experience or offer a guided tour along with a local food tasting.
Create Exclusivity: Introduce limited-time or unique upsell alternatives to establish exclusivity and a sense of urgency. This way, guests may be encouraged more to take advantage of the chance to improve their stay.
Leverage Visuals: Use high-quality images and descriptions to showcase upsell offerings. Visual representation can help guests imagine themselves enjoying the added benefits.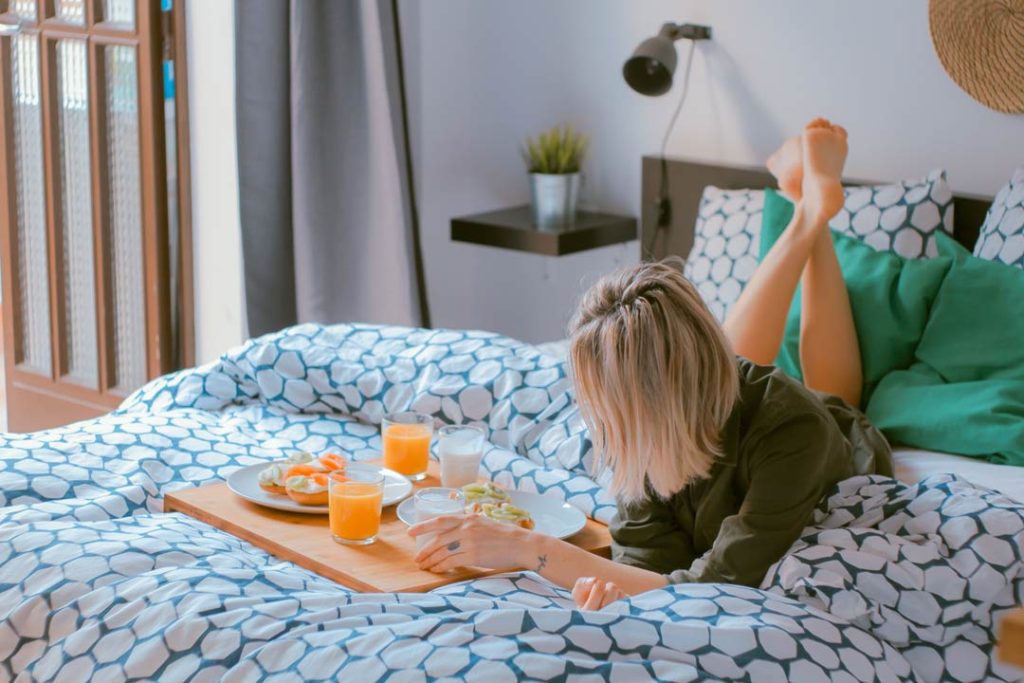 Pricing Strategies for Short-Term Rental Upsells
Tiered Pricing: Offer different tiers of upsells to cater to a range of budgets. This allows guests to choose an option that fits their spending capacity while still upgrading their experience.
Perceived Value: Set pricing that reflects the perceived value of the upsell. Ensure that the price is reasonable in relation to the benefits guests will receive.
Savings from Bundling: When bundling several upsells, provide a small discount over buying each item alone. This encourages guests to choose the bundle since they think it's a better deal.
Seasonal Pricing: Adjust upsell pricing based on peak and off-peak seasons. You can charge higher rates in the high season while providing discounts during calm periods to promote purchases.
By combining compelling upsell offers with strategic pricing, you can effectively enhance the guest experience while boosting your vacation rental's revenue. Remember, the key is to create upsells that provide guests with a unique and memorable stay that exceeds their expectations.
Employing Segmentation Techniques
By implementing effective segmentation techniques, you can unlock a plethora of short-term rental upsell opportunities that cater to specific guest categories. For instance, families seeking a wholesome vacation experience and business travellers aiming for convenience and productivity can both be seamlessly accommodated through this approach.
Furthermore, you can finely tune upsell propositions to your valued guests, taking into account their individual booking records and expressly stated preferences. By harnessing the power of personalised data, you have the ability to curate a truly bespoke and memorable stay for each guest, positioning your property as a pinnacle of guest-centric hospitality.
Promoting at the Right Time
While this upselling approach is effective for services before guests' arrival, its success rate significantly diminishes when guests are in the property. During their stay, guests tend to resist intrusive messages and emails, which consequently hinders the opportunity to promote certain services.
Different Types of Short-Term Rental Upsells
Upselling for Families and Special Occasions
In the world of hospitality, personalised experiences reign supreme. Tailoring short-term rental upsells to celebrate life's milestones enhances the joy of birthdays, anniversaries, and other cherished moments. For couples seeking romance, crafting enchanting packages with candlelit dinners and spa treatments can kindle love anew.
Families deserve special attention, too. Elevating their stay with family-friendly upsells like kid-friendly amenities and activity kits ensures unforgettable memories for both young and old. Upselling a grocery concierge service with a fully stocked fridge upon arrival is also a good option for families.
Meanwhile, newlyweds embarking on honeymoons or couples celebrating Valentine's Day can bask in the luxury of bespoke packages.
But let's not forget our four-legged companions! By accommodating pets with thoughtful amenities and reasonable pet fees, you extend hospitality to the entire family, fur and all.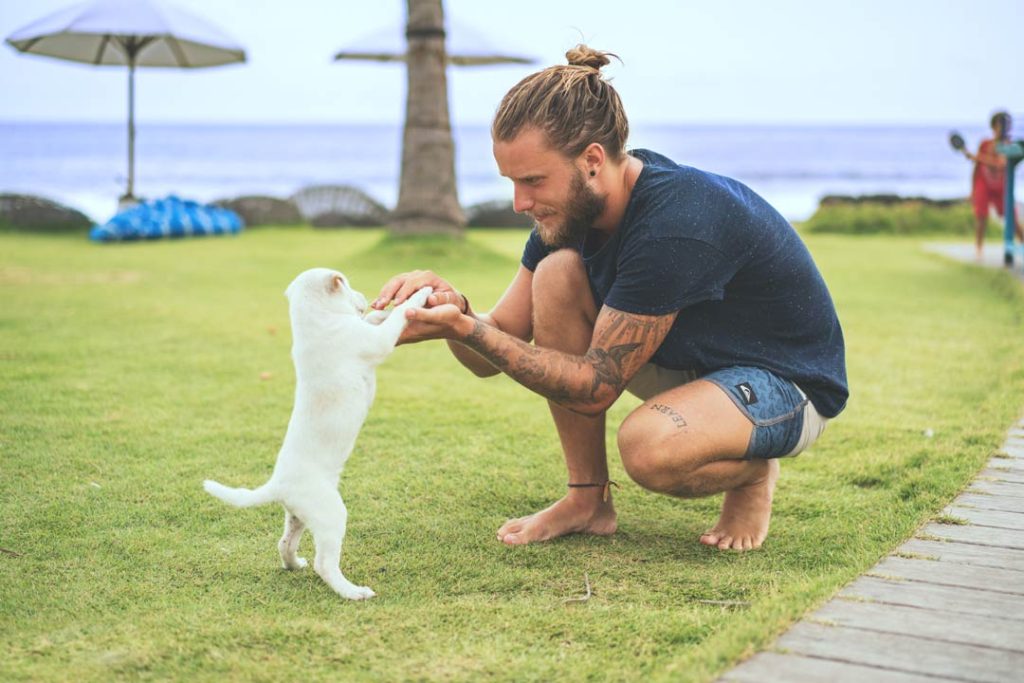 Upselling Seasonal and Location-Based Services
By aligning offerings with the distinct flavours of each season and tapping into local festivities, businesses can elevate guest experiences to new heights.
Recognising the unique essence of a location, businesses can curate short-term rental upsells that spotlight region-specific activities and attractions. From showcasing winter wonderlands to vibrant spring festivals, guests can immerse themselves in the local culture and make the most of their stay.
For properties nestled near picturesque beaches, an excellent way to complete the guest's stay is by offering equipment rentals. From kayaks and canoes to other water sports gear, these upsells create cherished memories for them.
Upselling Sustainability and Wellness
Enterprises now go beyond traditional offerings, showcasing eco-friendly features and practices that cater to a planet-conscious traveller. For example, you can provide bicycles for rent, allowing guests to explore the area without contributing to carbon emissions.
As vacation rental businesses extend their offerings beyond the ordinary, the allure of wellness takes centre stage. Wellness amenities, such as refreshing yoga sessions and a curated array of healthful meal options, redefine the concept of indulgence. These enhancements not only nourish the body and soul but also foster a holistic sense of well-being.
As wise travellers seek meaningful encounters, the synergy of sustainability and wellness becomes a pivotal selling point. This forward-thinking approach not only attracts conscious patrons but also contributes to a more sustainable and balanced world, setting a new standard for excellence within the scope of hospitality and lifestyle.
Upselling for Business Travellers
Elevate the business traveller's experience with short-term rental upsells designed to enhance productivity and efficiency. Offer blazing-fast internet connectivity that ensures seamless virtual meetings and uninterrupted workflow. Prepare curated workspace setups and provide a comfortable environment for focused work on the go.
In addition to premium amenities, you can offer a suite of business-related services. Do they need to print important documents before that crucial presentation? Offer on-site printing services and provide access to fully equipped meeting rooms, facilitating impactful collaborations in a professional setting.
Best Methods for Automating Short-Term Rental Upsells
One of the biggest challenges that property managers face is how to effectively upsell to guests. Unlike hotels, there is often no staff present at the accommodation. So, almost any short-term rental upsells need to be managed remotely.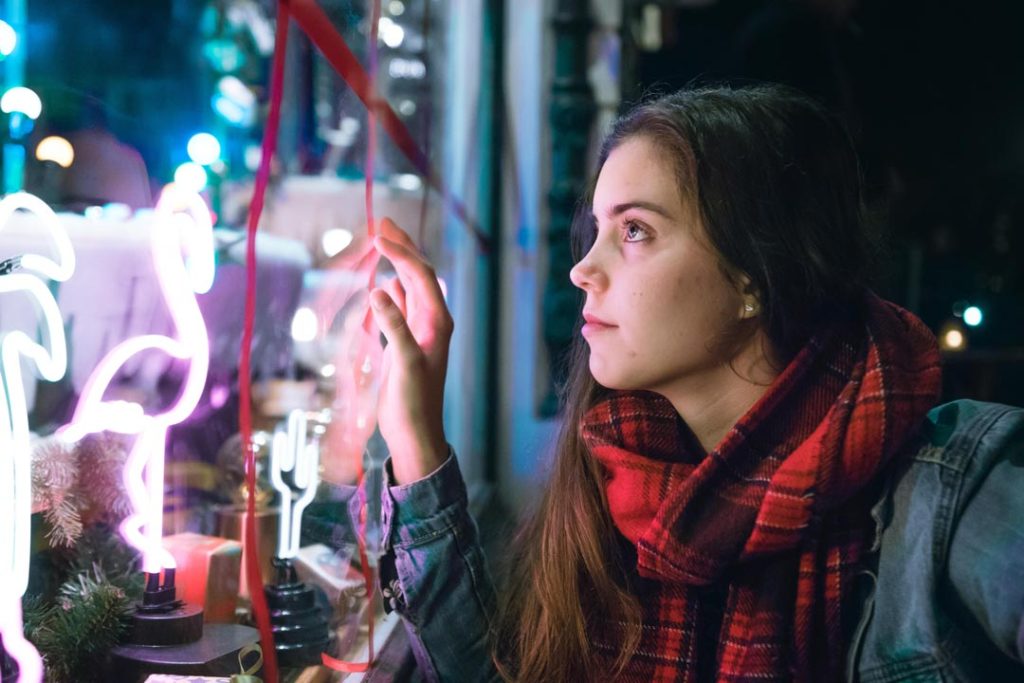 As Part of the Booking Process
A Property Management System (PMS) can automate many aspects of your vacation rental business, including upselling. This software enables the automatic promotion of supplementary services for the reservations you acquire via OTAs or your direct booking website.
For instance, upsells can be seamlessly integrated into the booking confirmation process, allowing guests to select extra services before completing their payment. This eliminates the necessity for establishing multiple rate plans in order to specify the included upsells. Also, there will be no imposition of commissions on these supplementary services.
A Booking Platform with Upsell Functionality
Numerous listing platforms, like Booking.com and Airbnb, come equipped with built-in options for upselling. These features enable you to propose extra services either as package deals or individual add-ons. Nevertheless, a majority of these booking platforms charge service commissions on upsells, potentially leading to extra expenses on your part.
Email and SMS
You can set up automated messaging or email marketing campaigns that offer additional services to guests before their arrival. By employing segmentation techniques, you can provide short-term rental upsell opportunities tailored to distinct guest categories, such as families or business travellers. Another approach involves delivering precise upsell propositions to guests according to their booking records or stated preferences.
Automation Tools for Upselling
You may automate your upsell process with a variety of software options, such as Upstay or Charge Automation. These technologies can help you increase revenue by providing guests with relevant short-term rental upsells during the booking process or before and after their stay.
Concluding Remarks
Effective short-term rental upsells benefit both hosts and guests. For hosts, it presents an opportunity to elevate their offering and increase revenue, while guests can enjoy an enriched experience. By leveraging the power of upselling, you can tap into creative avenues that enhance comfort, convenience, and satisfaction for your guests. Through thoughtful and strategic upselling, you can foster memorable stays and establish a reputation for exceptional hospitality.