What Are Airbnb Upsells?
Airbnb Upsells refer to the sale of extra products or services following the placing of a booking. This could be applicable to a booking made with a host through Airbnb or other websites – channels. While hosts do not commonly utilise upsells to their full potential, you may be familiar with the idea from another source. Airline operators, especially budget airlines, have a complex system of upselling services. Why is this not more common in the hospitality industry? Keep reading to learn more about the benefits of upsells and how you can implement these for bookings at your STR (Short-Term Rental) property.
Using Upsells as a Profit Maximisation Tool
Many vacation rental hosts are acutely aware of their bottom line and try to maximise this by increasing revenue and decreasing expenses. To this end, they actively manage pricing with the assistance of dynamic pricing tools and seek to reduce their costs. One of the most popular ways of doing so is by pushing for more direct bookings. 
In this regard, Airbnb Upsells are also an important tool to help maximise profits for any short-term rental operator. Implementing upsells not only brings about more profits but also provides guests with desirable options to enhance their stay. By offering extra services, as well as knowing guests' expectations, the host can build a relationship with a previous or potential new guest. Many serviced apartment managers miss out on utilising this newly formed bond to the fullest.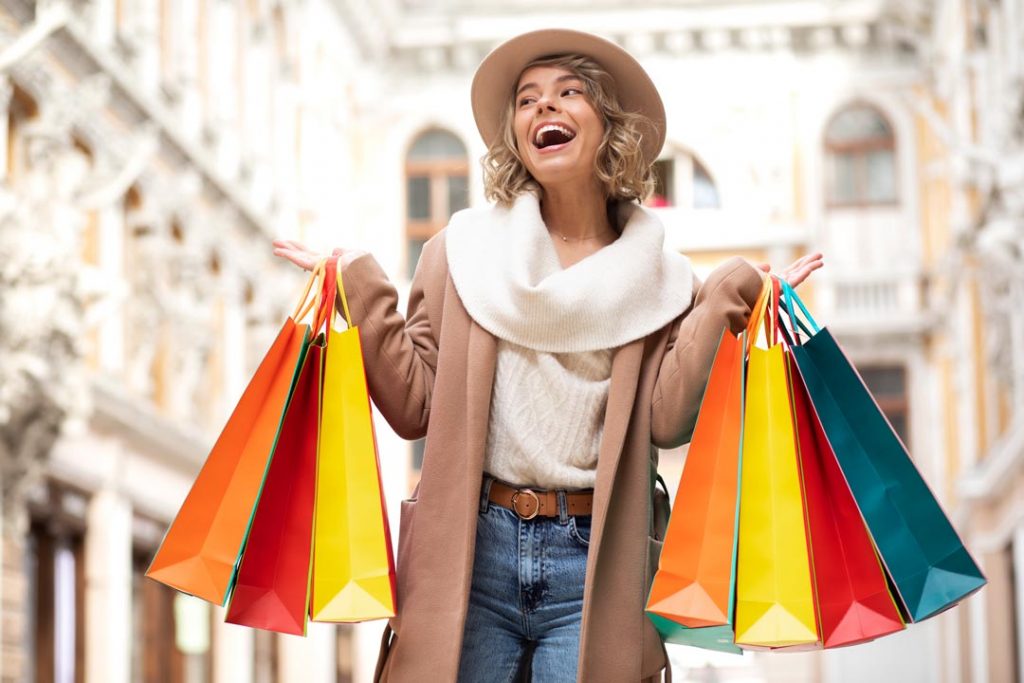 How Can Add-Ons Increase Profitability?
Short-term rental businesses can be extremely profitable, but in many cases, they are not very high-margin businesses. Profitability is especially difficult to maintain in seasonal markets throughout the low season. Certain business models such as rental arbitrage can even result in losses in quieter months, but it doesn't have to be that way.
The bulk of the money that guests pay is usually associated with the accommodation element of their stay. However, a lot of Airbnb hosts have already caught up on a trick that can help boost their profits. While strictly speaking not an Airbnb Upsell, as this takes place with the booking, cleaning fees are commonly used add-ons. Hosts frequently sell cleaning at a higher rate than what they contract it at. This leaves a profit margin in the sale of that service that boosts their bottom line. As with every great thing in life, once you have found a trick, it is simply a case of rinse and repeat!
How Do Airbnb Upsells Work Once a Booking Has Been Placed?
Similar to making some extra cash by adding a margin to a cleaning fee, Airbnb Upsells can really help to boost your profitability. You will probably not get every guest booking with you to choose every additional service on offer. Ensure you have a wide enough range of additional products and services available to purchase. Then, some guests will bite the bullet and help improve your business' profitability. The hardest thing to get in the business is a guest as a lead. Once you have obtained one, you need to do your best to build on the relationship. This is of particular importance to help get repeat direct bookings. One must, however, not overlook the opportunities of nurturing that relationship and achieving increased revenue for each stay.
Once you receive a booking, you should contact your guest to inform them of what else you have on offer. If they show an interest in any of them, you can then provide further details. Should they wish to proceed with purchasing an Airbnb Upsell, you need to have a system in place to collect funds (beware of fraud). You may also wish to systematically keep track of who's booked what. In certain cases, you may also need to keep track of availability. This could be the case if you have limited inventory at your disposal.
To streamline this process, Zeevou's Upsells Feature can be of big help. Upsells can be associated with any specific property, so this feature is extremely customisable to your needs and each specific location. Plus, upsells can be introduced to guests as part of the booking confirmation process. So, guests are free to choose extra services, the prices of which will be included in the final payment.
What Can I Promote to Guests as an Extra Sale?
Once you start thinking about what you can sell, you'll soon realise the list can be quite lengthy. A lot of the details of what you can offer will depend on your property and locality. To give you some ideas, we have compiled a list below that we hope will get you inspired.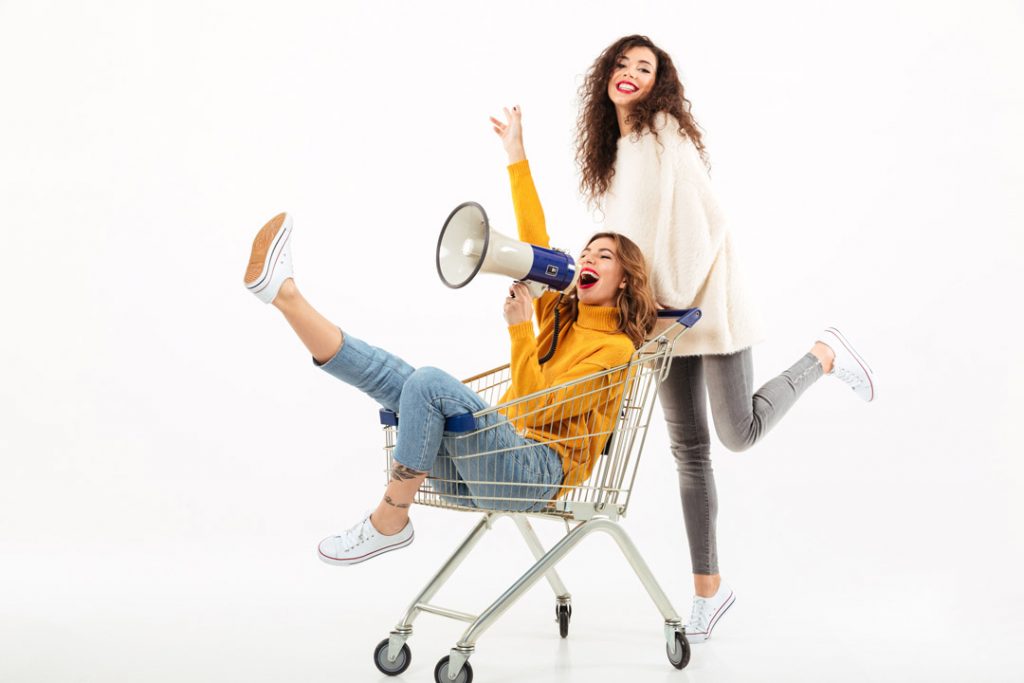 Extra Rentals as Airbnb Upsells
Sporting Equipment
Car Rental
Additional Services
Pet Fees
Early and Late Check-Ins
Late Check-Outs
Luggage Storage
Extra Products
Parking Permits
Balloons
Celebration Cakes
Breakfast Box
Flowers
Third-Party Products & Services
Restaurant Vouchers
Taxi Shuttles
City Tours
Private Chefs
Baby Sitters
Beauty Treatments
How Can I Automate My Airbnb Upsells?
Dealing with accommodation bookings and keeping track of everything can be a challenge in its own right. Many hosts regard double bookings as one of their biggest foes. However, once you start dabbling with Airbnb Upsells, you will soon find that your challenge increases tenfold. But, there is always a solution.
Zeevou offers an advanced Booking Confirmation Process, through which upsells can be applied to any booking, be it from Airbnb, Vrbo, Booking.com or direct. This will help you keep track of all the details of your bookings and any extras sold as part of them. 
If you would like to explore how Zeevou can help automate your STR business and improve profitability by enabling the upsell of services, Book a Free Demo with us today!