What is the most important factor when investing in vacation rentals? "Finding the best deal." If you, either as an investor or a property manager, operate short-term rentals, it is crucial that you first analyse its return potential. Yet, you need to be fast and precise. This is where a property deal analyser for short-term rentals comes in handy, helping you make the best decision, for example, whether to rent your property short term or long term.
Luckily, Zeevou has developed a free property deal analyser using which you can evaluate deals and figure out what is worth pursuing.
The Benefits of Using a Vacation Rental Income Calculator
An instant deal analyser helps you to take the guesswork out of your short-term rental analysis and make faster and better decisions. With a property deal calculator, you will:
Be Fast
The property deal analyser allows you to streamline the process and perform many analyses in a shorter period of time.
Be Accurate
It reduces human error, ensures all costs are included, and performs high-quality analyses. Besides, you can determine the minimum nightly rates based on the analysis and set reasonable prices in line with the rooms' values.
Be Efficient
It's time to say "goodbye" to antiquated excel spreadsheets. Use the modern responsive interface to analyse your deals from anywhere and in a consistent fashion.
Be Aware
You can make smart decisions based on data and get insights, helping you grow your vacation rental business wisely.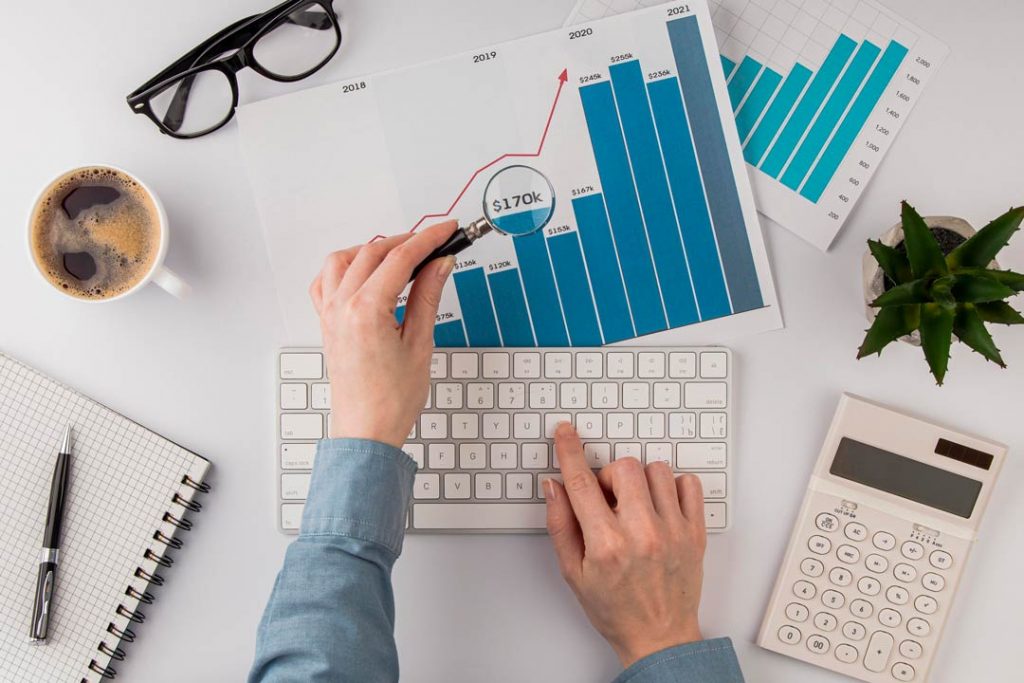 How to Analyse a Deal for Short-Term Rentals
Cash Flow is the most important yet simplest concept in short-term rental deal analysis. Income from a property minus expenses associated with its ownership, renting, management, and maintenance determines its cash flow. In other words, calculating the cash flow involves subtracting all the property's costs and expenses from its rental income value.
Your cash flow analysis should take into account the following factors:
Nightly Rate
In real estate, the Nightly Rate or the Average Daily Rate (ADR) is the average rental revenue earned per day by an occupied property. You should set your listing's price generally based on its location, amenities, and overall demand in the area.
By surfing on booking channels and finding similar properties nearby, you can estimate the ADR of your deal effectively. In accordance with the occupancy you wish to achieve, determine the average nightly rate of your property during a year based on either the annual average or minimum ADR of your competitors' properties, and use this value as an average nightly rate.
In establishing your pricing strategy, you must balance the occupancy rate and price. Once you have estimated an annual average, the nightly rate will fluctuate around it. Depending on the local market, you can slightly increase it in the high season and decrease it in the low season.
Occupancy Rate
The occupancy rate indicates how many rooms are occupied in your property at a given time. It goes without saying that 100% occupancy is the ideal occupancy rate for a property. Short-term rentals, however, are unlikely to achieve 100% occupancy.
The ratio is calculated by dividing the number of occupied rooms by the number of available rooms.
Utility Bills
You typically pay for all the utilities in short-term rentals, unlike long-term rentals, where your tenant may be responsible for some or all of them. Looking at the records of similar properties in the neighbourhood is the most reliable way to estimate utility bills and incorporate them into the cash flow calculation. In the absence of such records, some helpful websites provide information on the average consumption of different types of households based on their size and location.
Council Tax
In England, Scotland and Wales, council tax is a form of local taxation on domestic properties. According to property value, each property is assigned one of eight bands in England and Scotland (A to H) and nine in Wales (A to I), with a fixed tax amount for each band. The higher the property's value, the higher the tax – except for properties worth over £320,000. Tax exemptions and discounts are available for some properties and people.
You can find the council tax for your property by searching the postcode on the Internet.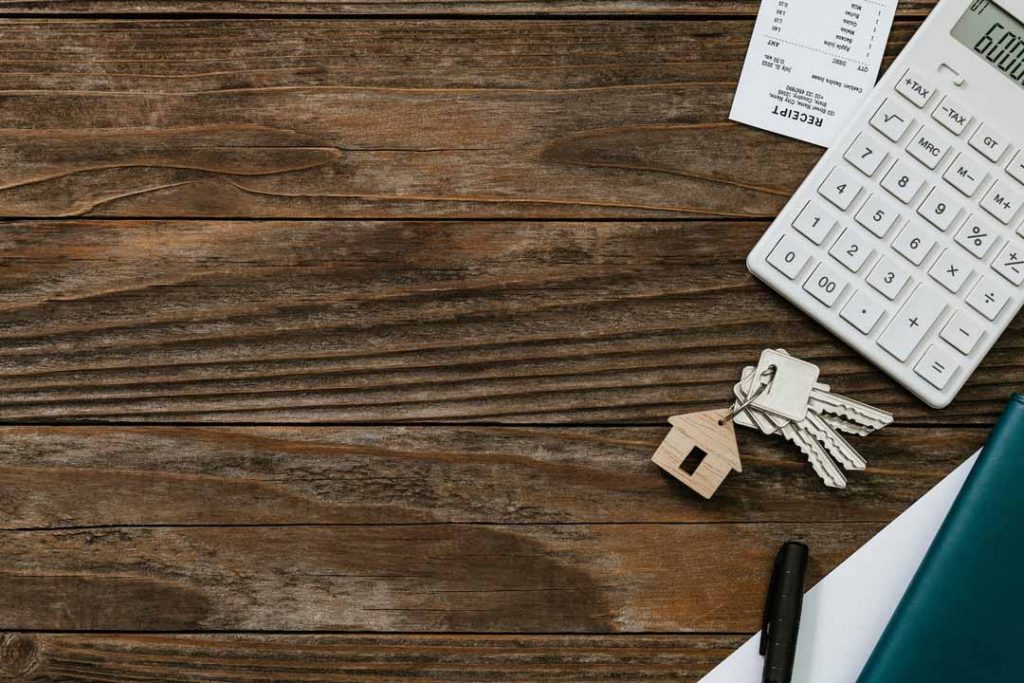 Average Length of Stay
The average length of stay (ALOS) refers to the number of nights a guest stays in a vacation rental property. Most vacation rental channels estimate an ALOS of 5.6 nights. You can calculate the average length of stay by adding up the number of nights booked per month and dividing it by the number of different guests. Booking platforms like Airbnb can calculate this for you and display the average length of stay of all vacation rentals in your area.
In an ideal scenario, vacation rental properties are better off when guests stay for longer periods of time. As a result, fewer cleanings are required each week. For example, you need to pay cleaning personnel only once a week if a guest stays for five or six nights. Thus, more money is saved, and more revenue is generated when guests stay longer.
Cleaning and Laundry
When analysing cash flow for a short-term rental property, the most costly items are cleaning and laundry. You can exclude cleaning and laundry from cash flow calculations if you do them yourself. Otherwise, you need to consider the expenses when employing a housekeeper or sourcing these out to a cleaning company.
Commissions
When hiring a property management company to manage your properties on your behalf, you should factor in their commission. According to their services, property management companies charge between 10 and 20 percent of the total turnover.
In addition, you need to consider OTAs' (Online Travel Agencies) commissions. Several well-known OTAs around the world accept your property and charge quite different fees. However, an average of 15% of the total turnover should be devoted to OTA commissions.
You may need to factor in transaction fees since some Property Management Systems (PMS) and payment gateways charge a percentage.
Other Expenses
From a leaking pipe to a broken light bulb, there are usually additional expenses you should pay for. For these unexpected outgoing costs, it's better to set aside an average of 5% of the total turnover per month.
Zeevou's Property Deal Analyser for Vacation Rentals
Zeevou's property deal analyser provides property managers and investors with instant property analysis in just a few clicks. Taking into account all the mentioned factors, this tool performs an accurate analysis, ensuring no expense is overlooked.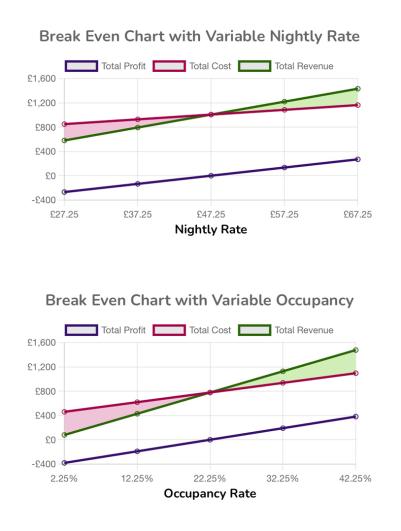 Here are some functionalities and benefits of Zeevou's property deal analyser:
First and foremost, this is a web-based tool, so you don't need to take the hassle of downloading and installing it.
No technical knowledge is required. You can easily become a pro at analysing properties without watching long video tutorials or reading guides. You only need to add your data and expenses to the corresponding boxes and watch the results.
It analyses over ten items to calculate the total monthly and annual profits.
It also provides a graph to better picture your finances and see where the pure profit starts.
Zeevou's property deal analyser offers four different currencies. Thus, you'll be able to customise the currency in which the deal is calculated.
It provides downloadable file results, allowing you to keep records and easily share information with others.
It's now easy to analyse deals without relying on outdated spreadsheets with Zeevou's property deal analyser for short-term rentals. Fast and accurate, our software allows you to spend less time doing the maths and more time finding leads, optimising your strategies, and growing your business.