Images are powerful tools to showcase your property and help travellers imagine themselves in your rental. They can convey most of the information through visualisation. Photos are as equally important as your listing description and can increase the chances of getting more bookings. To reach this goal, it's essential to know how to take professional photos and optimise them.
Let's delve deeper into how can property images increase the chances of getting more bookings.
Importance of Images for Your Vacation Rental
Photos have amazing powers to convey your messages and capture the attention of travellers. Displaying quality listing photos of your properties gives a sense of being there and allows potential guests to decide whether or not the place is worth their money and time.
Moreover, more eye-catching photos engage visitors and encourage them to enquire about your property. Professional photography can make your accommodation stand out and increase the chance of booking.
Take Good Images
Good Lighting
Having the proper lighting is a central aspect of professional photography. Make sure to turn off your camera's flash and use light to take photos.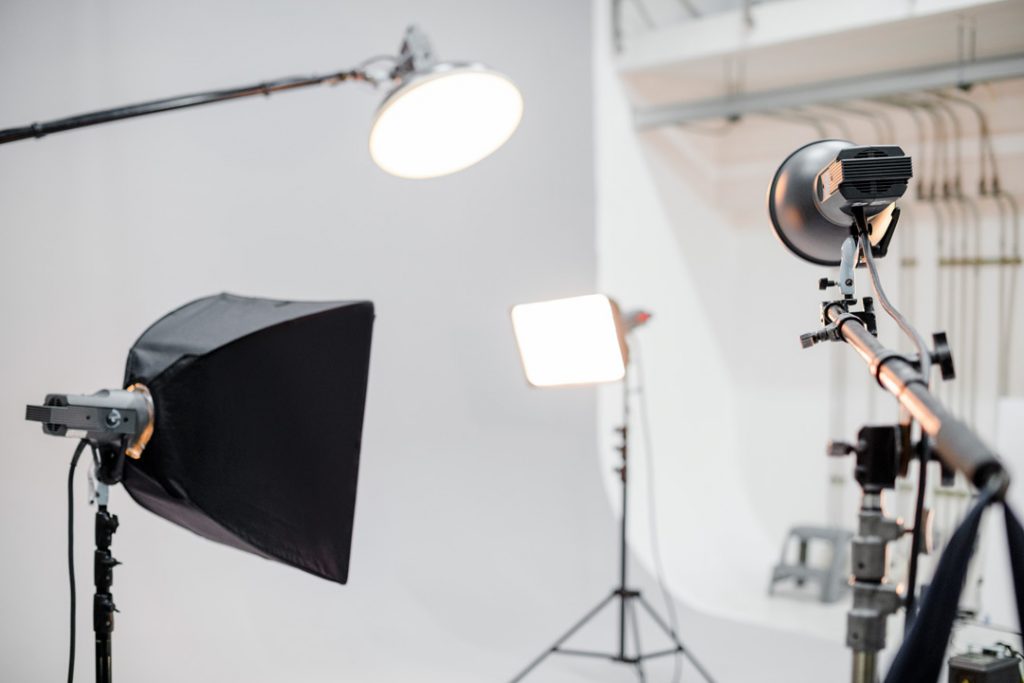 Use Different Angles
Taking photos from different angles shows various aspects your accommodation. So, the prospective guests can imagine your property more quickly and make sense of the place.
Attention to Details in Photography
Paying attention to details can make your photos look professional. So, consider the following tips:
Clean all the surfaces and windows before shooting the image.
Straighten your bed cover.
Remove distractions from your photos such as cleaning products, rubbish bins, keys or papers.
Take Images of Surrounding Areas
Exterior photos of your property are equally important, especially when you have a garden, balcony or terrace. These images help potential guests know what your accommodation looks like from the outside.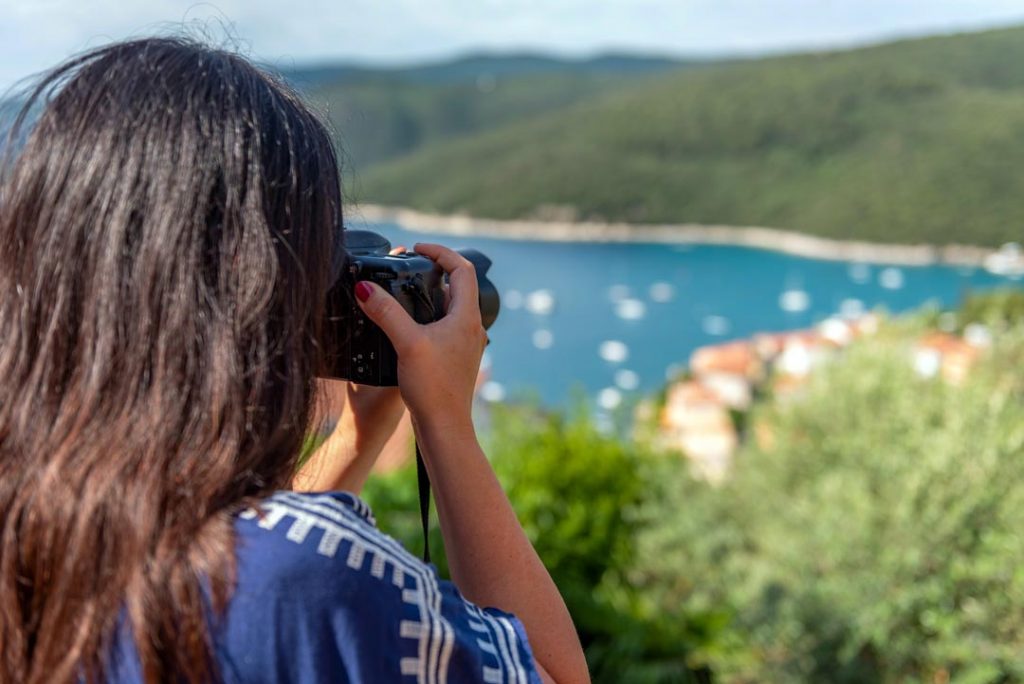 Update Your Photos
Your images should represent the current condition of your rental. Hence, keep your images fresh whenever a major renovation occurs. For instance, change images once you redecorate inside or outside of your accommodation. In addition, you should update your surrounding photos based on seasonal changes.
Optimise Your Images
Although high-quality images are a must to depict your property in the best condition, they slow down your website. Therefore, they should be optimised to load quickly, speed up your website, improve your SEO ranking and enhance your user experience. On the other hand, reducing image size can influence its quality. So what elements should be considered to optimise your photos without compromising their quality and website loading speed?
Here are some essential tips to optimise your images:
Use a Keyword in the Image File
Before uploading your resized photo, give it a name that showcases your photo's content. Changing the default name of your image helps the search engines to understand your photo and improve your search engine ranking. Google ranks your photos based on the file name that comes along with them.
Add Alt Tags to Your Photos
Alternative text, also known as "alt tag," is a word or phrase that describes the image content and is applied to understand the image. Search engines will find alt tags in the place of an image and can improve your site's SEO. Search engines understand the importance of an image by providing more relevant information about an image.
Add a Caption
It's vital to add a caption to every photo when uploading it on your website. Captions can keep your audience's attention while they browse through photos. In addition, captions define your image and display the image's source.
Reduce Image Size
Photos shouldn't be uploaded on your website in their largest dimensions. They cause your website to lag. Quick loading time not only engages potential guests, but also helps to get a better SEO ranking.
There are two types of compression; lossy compression and lossless compression. The first type reduces file size but downgrades its quality. The second type provides more high-resolution photos and allows you to restore files after uncompressing.
You can reduce your file's size using tools such as ImageCompressor.com or Tinypng.com without losing quality.
Select the Right Format
Determining the proper image file type is a key to image optimisation. Use either JPEG, PNG or GIF file type before modifying your images. JPEG file types provide high-quality images with small file sizes, but PNG images offer lossless compression, which means images' quality are kept when compressed.
Besides that, GIF images are used for animated images.
Add Photos to Your Sitemaps
Sitemaps are a crucial part of SEO because they notify search engines regarding all the pages of your website. Adding images to your sitemaps will enhance the opportunity for search engines to crawl and index your images.
What to Take Away
Images are a crucial key to boost your conversion rate. If you don't illustrate your properties well, you cannot capture potential guests. Follow the above tips to take professional photos and optimise them.