A great number of your likely guests use search engines to look for holiday and business accommodation. The first top-ranking results are usually the most relevant and drive the highest traffic flow. Google, Yahoo, Bing and Ask.com are just some of the most popular ones. As a member in the increasingly competitive short-term rental business, you know the undeniable value of growing your search engine rankings and keeping your rentals in demand all year round. That's why you need to get your rental noticed with a couple of SEO tips for vacation rental websites.
How Can You Get a Higher Ranking on Search Engines?
Getting a good SEO (Search Engine Optimisation) score can bring a handful of benefits. It proves your vacation rental website's suitability to hold one of the top ranks in search results. That being the case, a good SEO boosts your direct bookings and conversions. You may wonder how people organically drive more visitors to their short-term rental website through search engines. The following SEO tips for vacation rental websites will tell you how you can drive more traffic to direct booking site.
1. Select the Right CMS (Content Management System)
A great starting point in property management SEO is choosing the most suitable CMS. Content management systems are software that help you manage and publish content on your website. Some instances of these systems are WordPress, SquareSpace, and Wix. There are also some rental-specific CMSes which are particularly designed for the vacation rental industry. There is no perfect CMS for all purposes, so opt for the CMS which can keep up with your teams' ongoing requirements. Make sure you choose a CMS solution that:
can grow quickly;
supports new channels;
has a 24/7 available-to-help support team;
is user-friendly and flexible;
supports integrations with other apps and services;
is compatible with your other initiatives like sales, marketing, and communication;
keeps your customers' content and data secure;
frequently releases updates and fixes;
enables blog posting and SEO customisation.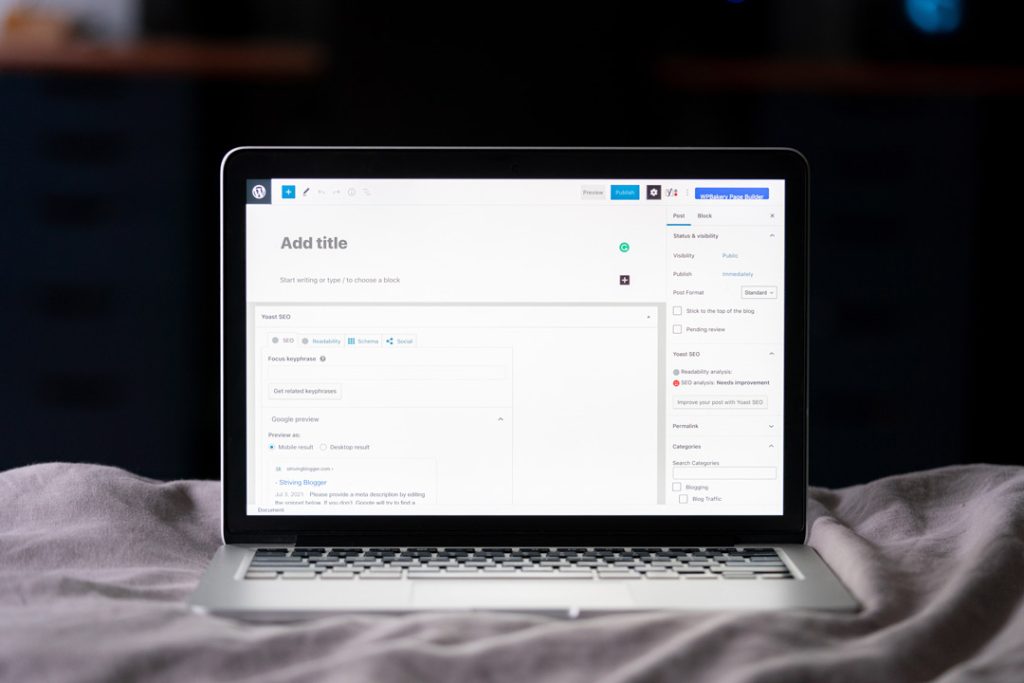 2. Pick Up the Right Keywords
The next significant SEO tip for holiday rental websites is doing keyword research. It is essential to find your keywords and improve your direct booking website's SEO, and thus its ranking. To achieve this goal, you should first identify your potential guests. Then, think of what they are likely to type in the search engines when looking for rentals online.
Keywords can be short like "serviced apartments," medium-length like "serviced apartments in Cambridge," or long-tail such as "Citystay serviced apartments in Cambridge." Building a profitable keyword list takes a great deal of time and effort. However, you can get help from many keyword finder tools such as Google Trends or ahrefs.com. Fill your web pages with your target keywords but avoid "keyword stuffing." That can displease your online viewers and affect your ranking negatively.
3. Choose Suitable Meta Titles, Meta Descriptions and Website URLs
Getting a good SEO score for holiday rental websites requires you to pay attention to metadata. You might have noticed the format of search results on a search engine like Google. Each website on the list of results will have three different titles that form its snippet.
The blue title is called the meta title or title tag. The green web address is the website's URL. There is also a short grey description known as the meta description. Your title tag must have 50-60 characters in total while the meta description can be 150-160 characters. Try to make your meta titles and descriptions as captivating as possible. Choose the right domain name and short, SEO-friendly descriptive URLs.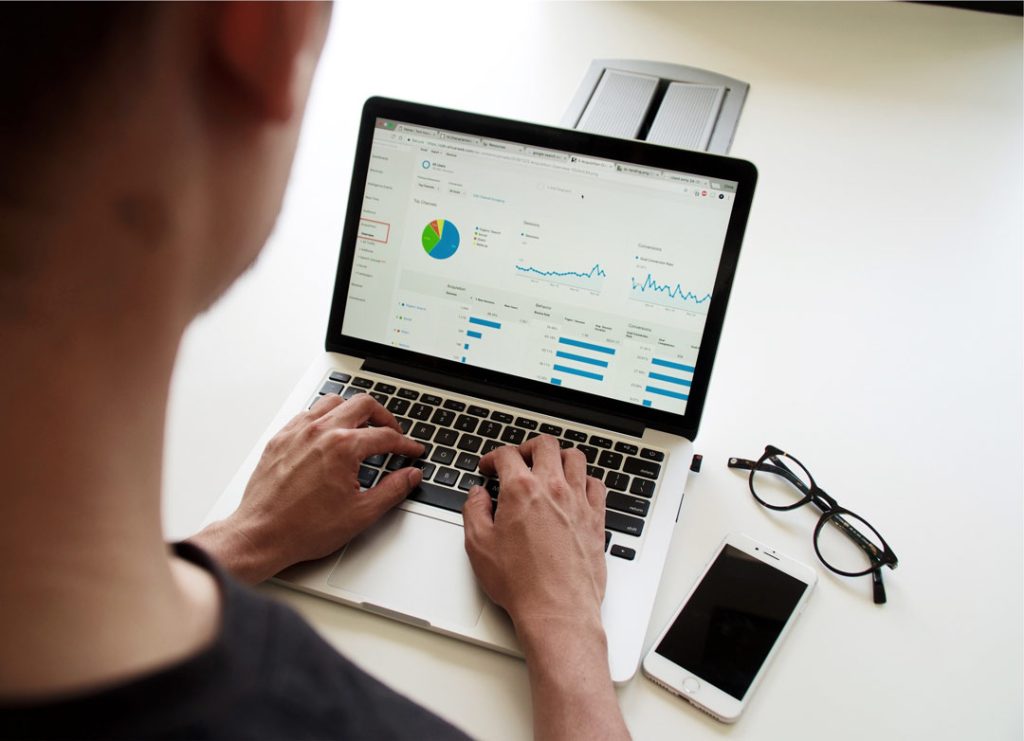 4. Advance Your Link Building Strategies
You need to both make internal optimisation efforts and link between relevant posts and pages of your website. Nevertheless, you should not miss off-page SEO and the optimisation done outside your own website. Link building is one of the most outstanding SEO ranking factors. Earn trusted and relevant backlinks from websites with a higher authority and top ranking blogs from your niche. Reach out to local fellow businesses in the industry, relevant blogs, and event websites to increase the click-through rate of your site. Guest-blogging and social media are two other ways that can generate backlinks for your rental website.
5. Create Original & Insightful Content
Content creation has a far-reaching influence in the property management SEO journey. Create valuable content about sought-after, gripping topics to attract your online viewers and answer their most pressing questions. Keep your content up-to-date, fresh and unique. Provide high quality information that your site visitors demand the most. You can monitor the success of your content by checking your analytics, and the time users spend on different pages of your site. This way, you can also figure out what types of content to publish in your blog posts.
6. Manage Social Media Actively
Don't forget to set up social media buttons for Facebook, Instagram or Twitter on your website. If you skip these, you will lose a lot. Figure out which social media platform is best to display your listings and drive more social media traffic and backlinks.
Make distinctive profiles for your properties in each platform and keep your content updated. The number of social media shares like tweets, Facebook likes, Instagram tags and hashtags proves your content's suitability and quality.
7. Optimise Technical SEO of Your Vacation Rental Website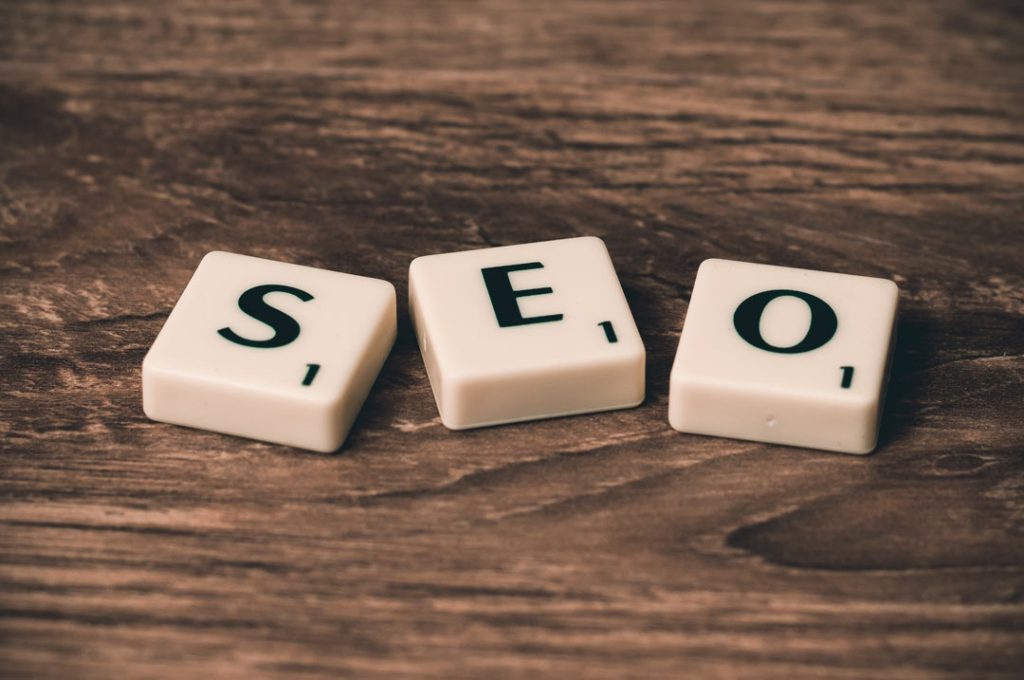 The following technical measures are essential for the SEO of your holiday vacation rental website. You can build the site's credibility and improve its user experience by following the tips below:
Images Optimisation: Use names and keywords that describe your property best. Make your images readable for search engines. Wherever possible, try to keep the size of your images below 100 KB and monitor your page speed.
Website Speed: Make sure your website loads fast. Slow responses negatively impact the user experience of your site.
Mobile-Friendliness: A large number of online searches, purchases and bookings take place through mobile devices. People using all devices, including smartphones, desktops, and tablets should be able to access your website with no hassle.
Schema Markups: Schema markup is a form of microdata which creates an enriched description (or a rich snippet) that can appear in search results. Rich snippets improve your web visibility as a result of increasing your click-through rates.
Sitemaps: A sitemap is a file including the pages and files on your website and the relation between them. A sitemap can improve the crawling of your website done by search engines, telling them which pages and files are more important.
8. Track and Monitor SEO Efforts
Remember that SEO improvement is a continued effort as search engine algorithms change over time, and so do the rankings. Therefore, frequently measuring your direct booking website's SEO success is an unquestionably essential task. Analyse your SEO strategy with tools such as Google Analytics. That will give you a better grasp of where you are standing in your property management SEO journey.
What SEO Solutions Does Zeevou Offer?
Zeevou offers many built-in tools for property management SEO. Our direct booking website allows you to easily enter your keywords, as well as your meta title and meta descriptions for every page. The OpenGraph Tags for social media sharing (Facebook and Twitter tags) will help you control the image, meta title, and meta description displayed on social media.
Plus, you can create a rich blog with up-to-date content through the built-in blogging functionality of Zeevou's websites. You won't need to have a separate WordPress or Wix website as your direct booking website is connected to Zeevou's booking engine. Furthermore, your rates and availability are pushed and all changes in the backend are applied immediately.
Zeevou also provides a complete sitemap of your vacation rental website. It can be submitted to Google Search Console to index and crawl your pages. Additionally, Zeevou's integration with Google Analytics and Google Tag Manager lets you analyse your direct booking website's SEO strategy. This would facilitate monitoring all your marketing efforts.
Zeevou's WordPress plugin enables you to redirect your guests from your already set-up WordPress website to the search results page of our booking engine. Additionally, with the help of the iFrame that Zeevou has developed, you can embed the search widget on your Wix homepage or any other third-party website to lead potential guests to your booking engine and book direct with you.
Above are 8 ultimate SEO tips for vacation rental websites Zeevou has put together for you. Should you have questions about Zeevou's SEO management tips and beyond, don't hesitate to request a free demo here.