Have you ever wondered why Online Travel Agencies convert visitors so high, but you can't make many conversions on your direct booking website? OTAs like Booking.com, Airbnb, and Expedia get bookings like ABC. You, on the other hand, have put a lot of effort into SEO. All your hard work was meant to end up in optimising your direct booking website to attract more bookings. However, you still have a very low conversion rate. Perhaps, it is time for you to step in the 2nd phase of your website optimisation. Keep reading to learn how to improve the conversion rate on your direct booking website.
What Is Conversion Rate?
Conversion rate is typically calculated as the percentage of the total number of bookings you received divided by the number of users who have visited your website over a specific period of time, such as a month.
What is defined as conversion on your website heavily depends on your marketing goals and your business type and size. A conversion can be filling out a contact form, downloading a freebie or guide, a new signup, or a booking.
Your conversion rate is one of the KPIs to measure your rental business's marketing efficiency. A low conversion rate shows that considerable traffic coming to your website leaves it without taking a specific action. Therefore, there might be severe issues in your website's operation or customer journey.
Website drop-off happens at different stages and for multiple reasons. It can result from a slow-loading website, failing to grab your visitors' attention. It could also happen because of difficult-to-find information, pricing, cumbersome form fillings, etc. So, the first thing you need to do is to figure out where your visitors are leaving and why. That will definitely lead to improvement of the conversion rate on your direct booking website.
1. Find Where Your Visitors Drop Off
Your first step in Conversion Rate Optimisation (CRO) is to identify what's causing users to abandon your website. You must equip your website with a behaviour analytics tool. Google Analytics, Hotjar, Smartlook, Mouseflow, Crazy Egg and Lucky Orange are a few examples. These tools allow you to see a heat map of your direct booking website. You can also overview your users' behaviour to find where exactly your most such drop-off is happening. These solutions and the tools they offer help you track and analyse your website conversion rates by channel, device, etc. Moreover, you can review your complete visitor experience and identify the most common barriers to conversion.
2. Interpret Website Visitors' Behaviour Correctly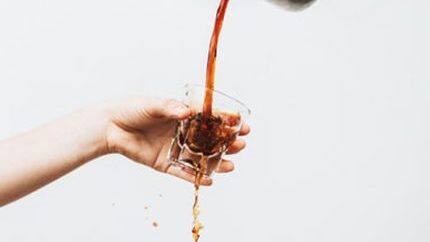 Website visitors who leave just after visiting your homepage might have left due to many reasons. It can be because of your website's design, low pace or lack of attraction on your homepage.
Visitors who leave after viewing several pages might not have found the information they were looking for. They obviously didn't get their answers to make a booking.
Users who leave forms half-filled might have found your forms too long and tedious.
If you encounter many page exits after checking availability, your visitors might've been turned away by the price.
Visitors leaving before checking out might not have found your payment methods secure or didn't like the booking experience.
Analyse the user experience on your website. Try to understand your visitors' pain points and make some strategic changes to address their obstacles to booking with you. As a result, you can make your website ready for more direct bookings and improve your conversion rate.
3. Optimise Your Direct Booking Website
Because of your recent efforts, you're driving more organic visitors to your website. Significant progress, well done! However, I'm afraid to tell you what happens if your website and booking process are not optimised. Not only will you not be able to convert these prospects but you'll also be just wasting your money investing in activities to increase traffic to your website.
Rather than investing heavily in gaining more traffic, it's better to improve the conversion rate on your direct booking website. Taking this route will turn your existing traffic into bookings. There are dozens of simple steps to optimise your website to make the most conversions.
To achieve this goal, first, you need a top-notch booking engine. And the next thing you need is a fully responsive website to provide a seamless and smooth booking experience for your users.
4. Make Your Website Mobile-Friendly
Most of the customers in the travel industry browse and book travel through mobile devices. Make your site responsive on many different devices. Ensure that your site is usable and works perfectly on as many platforms as possible.
Improve Your User Experience
Users need things to be completed quickly and efficiently. So, having a fully functioning, fast-loading, simple direct booking website is a must.
Focus on your web pages' usability to let your users achieve their goals efficiently and satisfactorily. That will also provide them with an exceptional experience. If your homepage fails to state what you offer clearly, has hard-to-read information or doesn't answer your users' key questions, your visitors will leave.
Simplify Your Website
Make your landing pages simple, concise, and easy to navigate. Choose a simple design and theme and eliminate all distractions from your homepage. Rework to improve simplicity, clarity of next steps, and navigation ease.
Giving too much information makes your guests leave. Place critical information above the fold and let your visitors reach what they're looking for with ease.
Keep things fresh and up to date on your website. Optimise and test actively. Never stop testing the changes you make to your website. Ensure your site is optimised to get the most conversions.
Streamline Your Booking Process
Make the reservation process as easy as possible. Minimise booking and payment steps to speed up the process. That will encourage your website visitors to move along the conversion funnel.
Make your visitors focus on your offer by eliminating all distractors. Use heat maps to find out exactly what people click on. Look for features that people aren't using and delete them to make your pages simpler. You can also implement many other measures to make your booking journey as smooth as possible. All these endeavours will help improve the conversion rate on your direct booking website.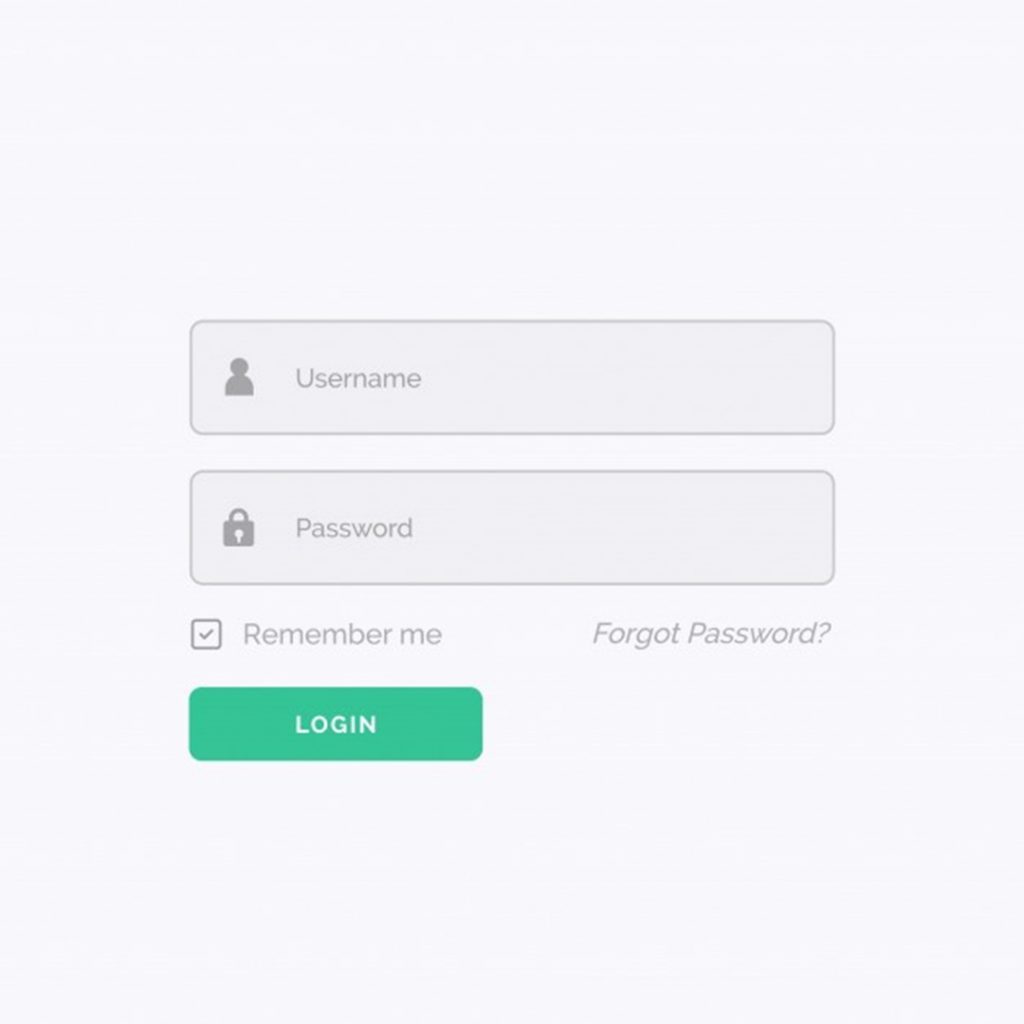 To prevent booking abandonment, you need a user-friendly booking engine. Use a booking engine that enables your guests to see your short-term rentals' rates and availability in real-time with a few clicks.
Make your offers, rates and availability transparent and readily available without asking for sign-up or other requirements. Users are unwilling to give out personal information just to access pricing and offerings. Guests need to know your reservation conditions, clear cancellation policy, and a complete list of amenities.
Remove unnecessary fields from your forms. Just require the critical information and keep fields to a minimum. Make sure all of your fields play a crucial role. Otherwise, remove them. Keep room selection straightforward and leave upsells for your post-booking communications.
Instead of asking your users to create a new profile from scratch, let them sign up using a third-party signup service like their Google or Facebook accounts to log in. This can help you eliminate the signup form and shorten your booking process.
You can also optimise your social media channels and let your guests book directly from your social media platforms like Facebook, Twitter, and LinkedIn.
Provide various simple and secure payment options to pave the way for conversions.
Incentivise Visitors to Return
Potential guests usually visit multiple websites and compare several choices before making their final booking. You must be quick enough to convince your visitors that booking with you is the best option they get.
Focus on your Unique Selling Propositions (USPs) and immediately show what differentiates you from the other options available. Offer your visitors personalised messages or special offers on your direct booking website to draw them back to your site. Try several offers until you find something that appeals to your audience.
Use an Exit-Intent pop-up to persuade your abandoning visitors to stay on your website. Display a message with a sense of urgency. Encourage the users who are about to leave to make a quick decision. You can offer group discounts, restaurant, gym, and spa discounts or free breakfast when booking directly on your booking site. Catch your users' attention and stick in their minds to revisit you.
5. Try Different Call to Actions
Try different CTAs (Call to Action) on your website to collect your visitors' email addresses. Use them to keep in touch with them and offer exclusive deals. Use pop-ups to ask them to sign up to your blog or newsletter and save search history. You can send your visitors 'shopping cart recovery alerts' and discount emails.
A/B test different call to action buttons to see which one gets the most clicks and makes the most conversions.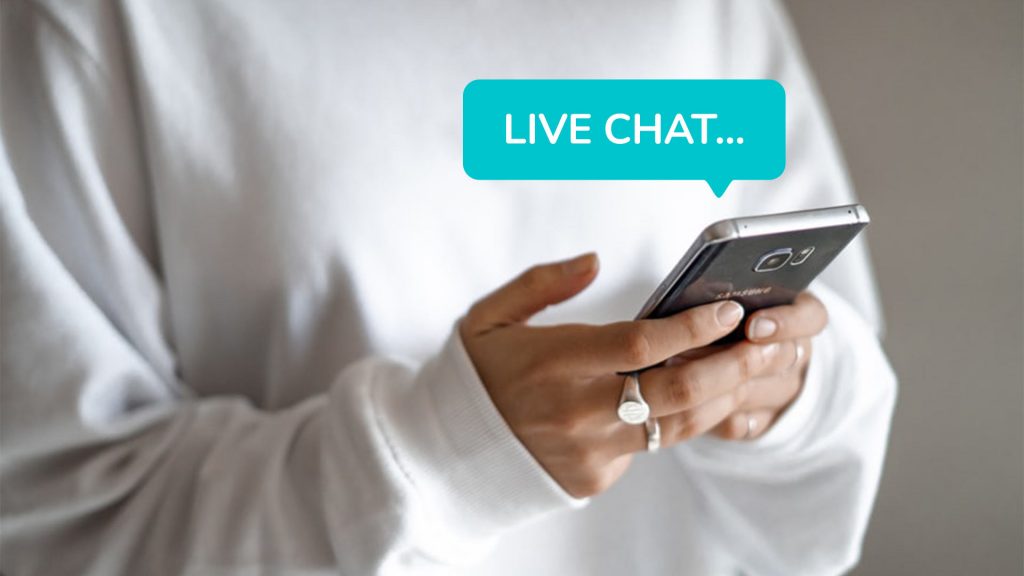 6. Add Live Chat and Messenger Tools to Your Site
You can have time to foster a relationship with your prospects and offer customised deals before booking with you. Many of your visitors may be willing to make a booking but might be hesitant to take that last step. This could be because of doubt, confusion, or a question that occupies their minds. Live chat tools are perfect solutions for helping these on-the-fence prospects and boosting your conversion rate.
7. Provide Social Proof
Add testimonials, reviews, and other user-generated content to your website. They will provide your visitors with enough social proof and help them make up their minds.
Simple short recommendations from your previous happy guests can streamline the decision-making process of your new prospects. Whether in video or written form, they will eventually increase the conversion rate.
Curate user-generated content on your landing and critical pages and also social media channels. Ask your current guests to share their experiences with your brand, helping customers decide confidently.
Vacation rental influencer marketing is another way of getting third-party social proof. Invite influential travel figures that fit your brand image and reflect your guests. Let them share their experience with their followers and give a peek at what it's like to book with you.
8. Leverage the Power of Remarketing
Remarketing techniques can come in handy when a user lands on your page, successfully passes most of the booking steps, but leaves your site without finalising their deal. The basic idea behind remarketing is to reach out to users who have already interacted with you. Such tact gives them a little push to move along the conversion process.
If your users aren't ready to book when they first visit your website, offer them a second chance to do so. These prospective guests already know you. That's why they have much higher chances of converting. Therefore, you must target them on several occasions and reach out through follow-up emails to remind them of finishing their reservation.
9. Use Retargeting Tools
Retargeting and remarketing have the same objectives but use different tactics to accomplish their goal. Retargeting technique primarily uses paid ads to target audiences who have visited your website or social media profiles. Remarketing, on the other hand, uses email to target people who have already done business with your brand.
You can use retargeting campaigns to remind your website visitors of your rental business after leaving your website without buying. You can retarget them by showing them relevant visual or text ads when visiting other platforms. Retargeting campaigns could be done with the help of Google AdWords, Facebook retargeting, LinkedIn Ads and other advertising platforms.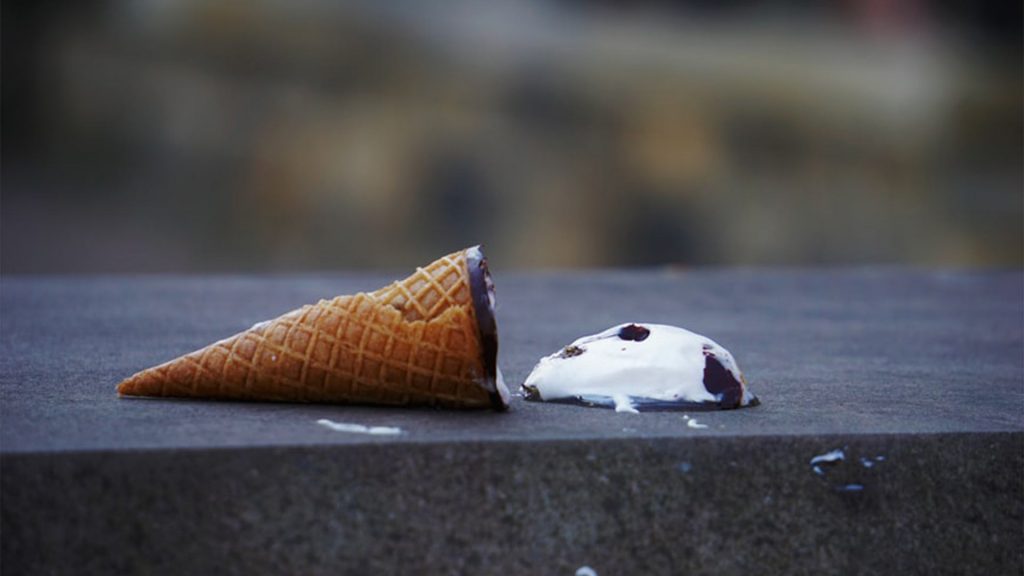 Low conversion rates and high booking abandonment are common problems among most direct booking websites. An acceptable conversion rate must accompany an increase in website visitors. Otherwise, you will not be able to receive many direct bookings.
Without a mobile-friendly, fully functioning, simple website optimised to make the most of the conversions, many of your website visitors will vanish for good and never look back. Besides, without employing creative methods to make website visitors return, you can't improve your conversion rate on your direct booking website and maximise your profits.