Effective vacation rental bookkeeping is the backbone of a successful Airbnb business. It goes beyond just balanced books; it's about staying financially sound and controlling your income and property expenses. Here's why effective accounting is important and how automation can make a difference.
The Importance of Efficient Airbnb Bookkeeping
Financial Visibility: Accurate bookkeeping gives you a clear picture of the financial health of your business. It enables you to trace the sources of your income and track your expenses, empowering you to make informed decisions.
Tax Compliance: Proper vacation rental bookkeeping ensures accurate records of income and expenses, which is important for tax purposes. It helps you get the right discounts and avoid compliance issues.
Operational Efficiency: Tracking expenses, managing invoices, and manually reconciling accounts can be time-consuming. Efficient Airbnb bookkeeping frees up time to focus on other aspects of your vacation rental business.
Profitability Insights: With organised records, you can track the long-term value of your assets. This insight helps you identify areas for cost savings and improvement.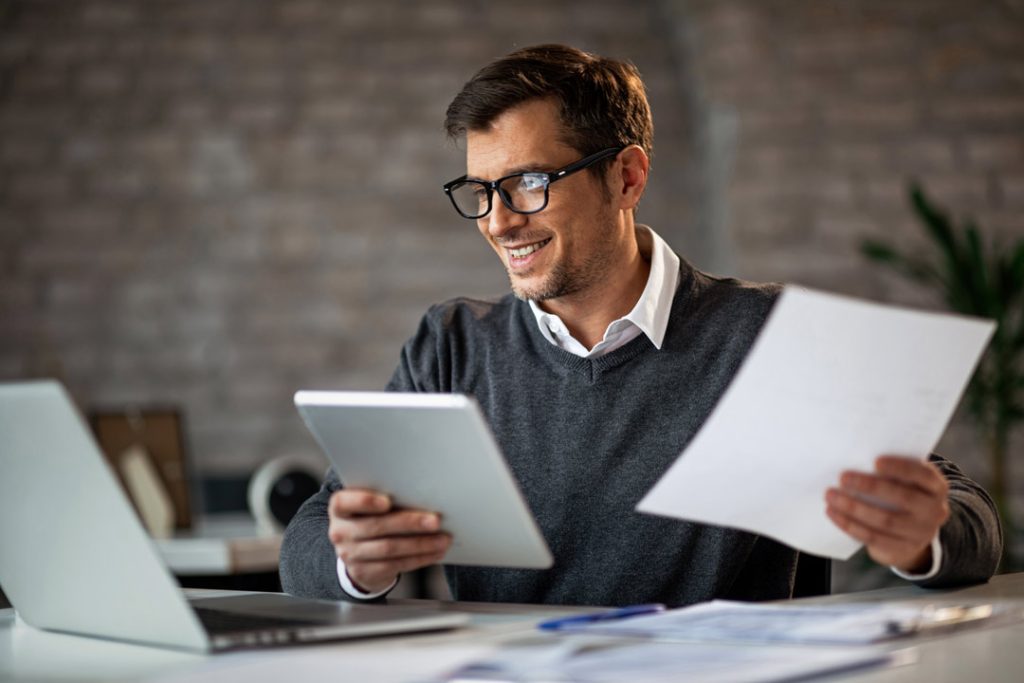 Choosing the Right Short-Term Rental Accounting Software
Selecting the right Airbnb accounting software is an important decision for hosts looking to streamline their financial operations. It's not just about tracking income and expenses; it's about improving efficiency and ensuring compliance.
The ideal vacation rental accounting software should provide advanced features like bookkeeping automation, integration with listing platforms, and detailed financial reporting. Furthermore, it should cater to the specific needs of short-term rentals, such as managing multiple properties, handling transient occupancy taxes, and reconciling payments from various sources like Airbnb or Vrbo. Choosing the right accounting software ensures accurate financial records and allows hosts to focus on delivering exceptional guest experiences while maintaining a solid financial foundation for their rental business.
Xero
Xero is a powerful cloud-based accounting software known for its advanced features and user-friendliness. It provides extensive tools for managing invoices, expenses, bank reconciliation and financial reporting. With a strong emphasis on collaboration, Xero allows multiple users to access and process the same data simultaneously. But, it is one of the most expensive accounting software solutions in the market. Xero is popular with small and medium-sized businesses in Europe and New Zealand and offers excellent support.
Quickbooks
QuickBooks is a well-developed accounting tool that has dominated the US market. It offers a wide range of customised reports and interactive indicators. Even though QuickBooks has a limited number of users, all of its plans support sending an unlimited number of invoices. This tool helps businesses plan, set goals, and anticipate trends, making it ideal for owners who want to grow their businesses.
Sage Accounting
Sage Accounting is a cloud-based accounting software designed exclusively for small businesses and merchants. This tool is a popular choice for businesses of all sizes. It is easy to use and includes multiple asset tracking, revenue tracking, expense tracking, tax preparation, billing, payroll, and reporting. However, Sage can be a bit expensive for small businesses, especially for those just starting.
FreshBooks
FreshBooks is a user-friendly accounting solution designed specifically for small businesses and freelancers. It provides an intuitive method of calculating accounts with easy-to-use features for creating invoices and tracking expenses. FreshBooks excels in invoicing and time-tracking capabilities, making it an ideal choice for service-based businesses. However, it has limitations when it comes to large numbers of users. Therefore, it may not be suitable for large companies or those with high integration needs.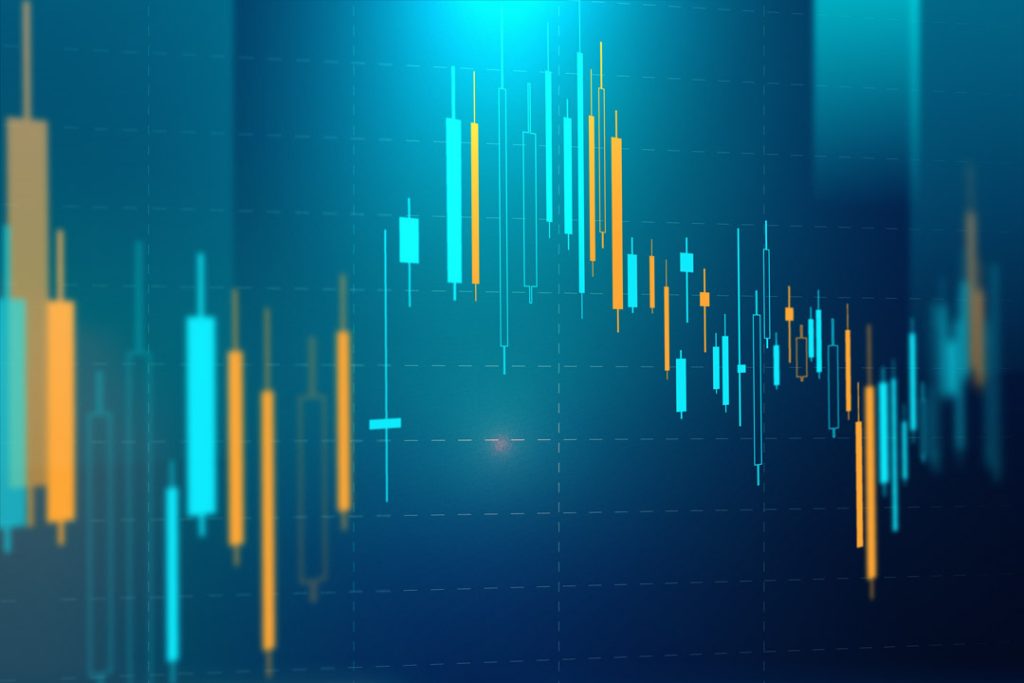 How Can Zeevou Automate Your Vacation Rental Bookkeeping?
As a comprehensive property management system, Zeevou offers a robust set of features to streamline your Airbnb bookkeeping processes, enhance financial transparency, and simplify reporting. Here's how Zeevou accomplishes this:
Zeevou and Xero Integration
Zeevou seamlessly integrates with Xero, a popular accounting software. This integration ensures that all your income data are accurately and automatically pushed through to Xero, reducing manual data entry.
Zeevou imports channel commissions from listing platforms, such as Airbnb and Booking.com. It also retrieves all payment details from your integrated payment gateway, including those for direct bookings, add-ons, and additional fees related to prepaid guests from Airbnb. Subsequently, it generates expenses that are then transmitted to Xero.
Zeevou can automatically post invoices to Xero once a guest checks out. Prior to this stage, the invoice within Zeevou remains in draft form (pro-forma). So, hosts can review each booking's payment status to ensure it is fully settled before transferring it to Xero.
Expense Tracking and Customisation
Zeevou empowers users to add custom and repeating expenses within the platform. This flexibility enables you to account for various costs associated with your vacation rental business.
You can assign tracking categories to expenses based on specific properties or units. This level of attention to detail makes it easy to track expenses at both the property and unit levels.
Automated Monthly Profit Reports
Zeevou goes the extra mile by generating automated monthly profit reports for each property. These reports provide a clear overview of your property's financial performance, including revenue, expenses, and profits. Each KPI has its own chart with different views based on the chosen time frame (daily, weekly, and monthly).
Performance Reports across Properties
Detailed performance reports can be effortlessly generated across multiple properties. Zeevou provides key performance indicators (KPIs) such as Revenue per Available Room (RevPAR), Average Daily Rate (ADR), and Occupancy rates. So, it gives you a comprehensive view of how each property is performing.
Owner Portal Access
Zeevou's Owner Portal allows property owners to access financial information about their properties in real time. Hosts can choose what parts and sections are displayed to the owner. This live owner portal creates transparency and trust between property owners and managers.
In summary, Zeevou streamlines vacation rental bookkeeping by integrating with channels and payment gateways, tracking expenses with customisations, and providing comprehensive financial insights. Its seamless integration with Xero ensures that your financial data is always up-to-date and accurate. Additionally, Zeevou's reporting capabilities empower you to gain a deep understanding of the financial aspects of your vacation rental business.
Image by pch.vector on Freepik.