In a world where journeys mean more than just reaching a place, Airbnb Experiences emerges as a thrilling source of adventure. Moreover, when you step into the role of a host for Airbnb Experiences, it's like giving your brand a boost by turning you into a bona fide expert in your field. Welcoming back familiar faces and basking in the glow of positive reviews can truly amplify your reputation and credibility. This potentially opens doors to exciting opportunities beyond the bounds of the platform.
What Are Airbnb Experiences?
Airbnb Experiences are like special adventures hosted by locals or tour experts worldwide. They're not usual tours; instead, they give guests a fresh way to see a place. With Airbnb Experiences, they can book cool stuff like guided explorations, hands-on workshops, and more, all done by friendly locals.
Airbnb Experiences offers a range of hobbies to explore. They can include cooking classes, guided walks, photography, art sessions, and cultural tours. The goal is simple: give guests a closer, more immersive way to discover new places, all while letting locals share their talents and passions with tourists.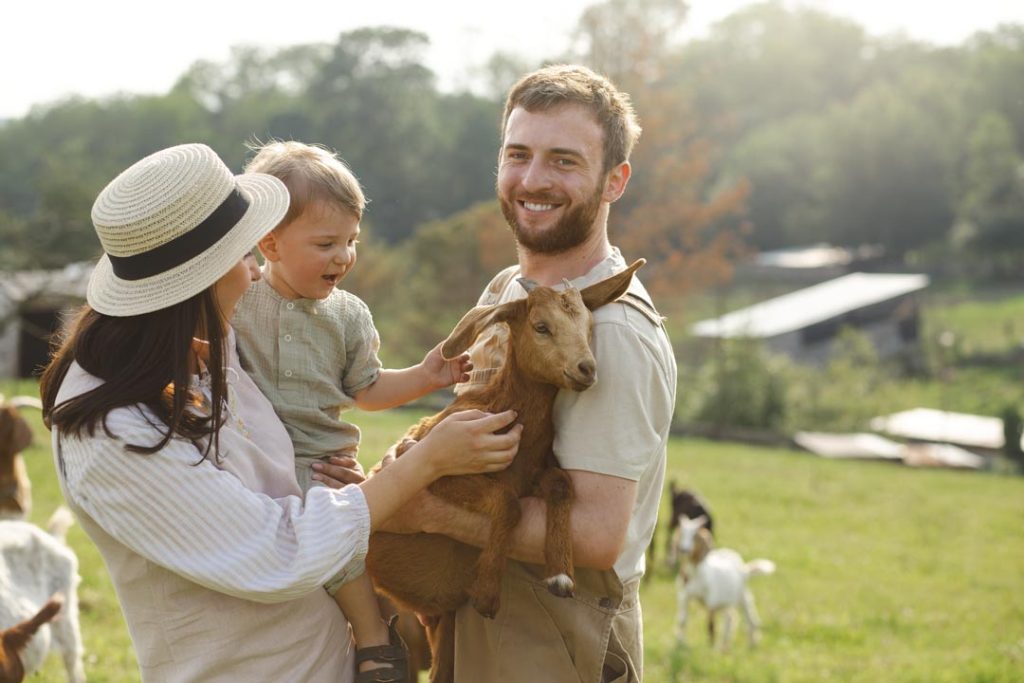 Using Airbnb Experiences to Make Money as a Host
Becoming an Airbnb Experiences host unlocks endless opportunities. You get to share what you love and craft lasting memories for travellers, all while making money. Whether you're an artist, a thrill-seeker, or a local expert, Airbnb Experiences lets you turn your talents into exciting activities.
You can also welcome a greater number of guests on each occasion. While a property might accommodate only a limited number of guests, an Airbnb Experience can cater to an entire group.
How Do I Create an Airbnb Experience?
To start an Airbnb Experience, you need to create a listing on Airbnb's website. At this time, Airbnb is not accepting new applications for Experiences. However, to create an Experience, you must:
Be an Airbnb host.
Be an expert in the topic of your experience.
Have the necessary permits and licences, if required.
Fill out the information about your experience, including the title, description, price, min/max age, duration, and cancellation policy.
Upload photos and videos of your experience.
Remember to create a "What We'll Do" part in your listing. This helps guests know what to expect. Also, include an "About You" section. This tells people about your experience and background. And don't forget a "Settings" section that makes sure the info about the experience is accurate.
When developing an online experience, it's crucial to include a video demonstration and a section describing what participants should bring.
You should expect to get your results from Airbnb within a week of fulfilling these requirements, along with identity verification. Once approved, you may add availability to your calendar and start taking reservations.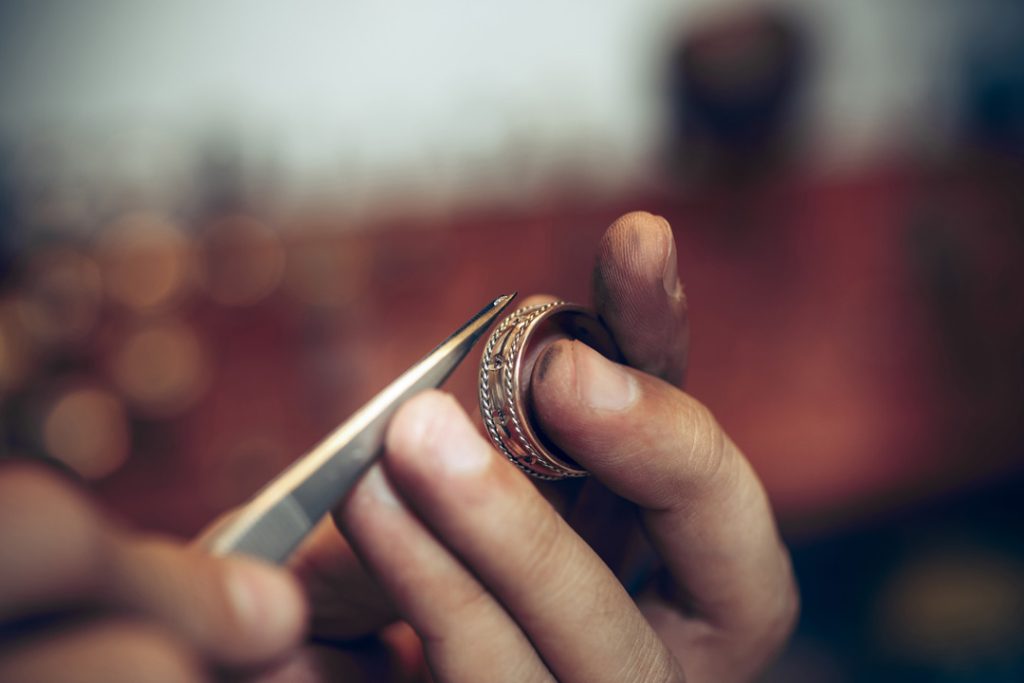 How Much Should I Charge for an Airbnb Experience?
The price for your Airbnb Experience depends on a few things:
Experience type: Some activities, like cooking lessons or jewellery workshops, cost more than others, such as walking tours or museum visits.
The location: Just like in real estate, location can be a flavour enhancer. If your experience unfolds in a popular tourist hotspot, it might come with a higher price tag than those tucked away in hidden gems.
The length of the experience: If your experience takes participants on an extended adventure, it's natural for the cost to reflect that.
The number of participants: Generally, experiences with fewer participants cost more money than experiences with more attendees.
The cost of supplies and materials: If you need to buy supplies and stuff for your experience, you must include them in the cost.
Your time and expertise: You should also factor in the value of your time and expertise when setting a price for your experience.
A good rule of thumb is to charge between $20 and $50 per person for a 2-hour experience. However, you may need to charge more or less depending on the factors mentioned above.
Additionally, it's critical to remember that all Experiences offered by Airbnb are subject to a 20% service fee. In other words, if you charge $50 per person, you will only get paid $40 per person once the service charge is deducted.
The best method is to peek at what other experiences are going for in your neck of the woods. That should give you a solid starting point to set your own price and make sure you're on par with the fantastic adventures nearby.
What Are the Cancellation Policies for Airbnb Experiences?
Cancellation policies for Airbnb Experiences can differ from host to host. But here's the thing: many hosts tend to go for a more relaxed approach. This means that guests usually have the freedom to cancel their plans up to 24 hours before the experience without penalty.
How Can I Promote My Airbnb Experience to Attract Participants?
There are many ways to promote your Airbnb Experience to attract participants:
Spread the word on social media: Share your experience on social media platforms like Facebook, Twitter, and Instagram. Use relevant hashtags to help people find your listing.
Pop up in Airbnb search results: Make sure your listing is like a magnet for search engines. Sprinkle in some keywords that people usually type when they're on the hunt for experiences like yours.
Sweeten the deal with discounts: Everyone loves a good deal, and your experience can be the talk of the town with a discount or two. Maybe even throw in a free trial or a sample class – that's bound to get people excited.
Partner with other local businesses: Consider teaming up with other local establishments to mutually promote your offerings.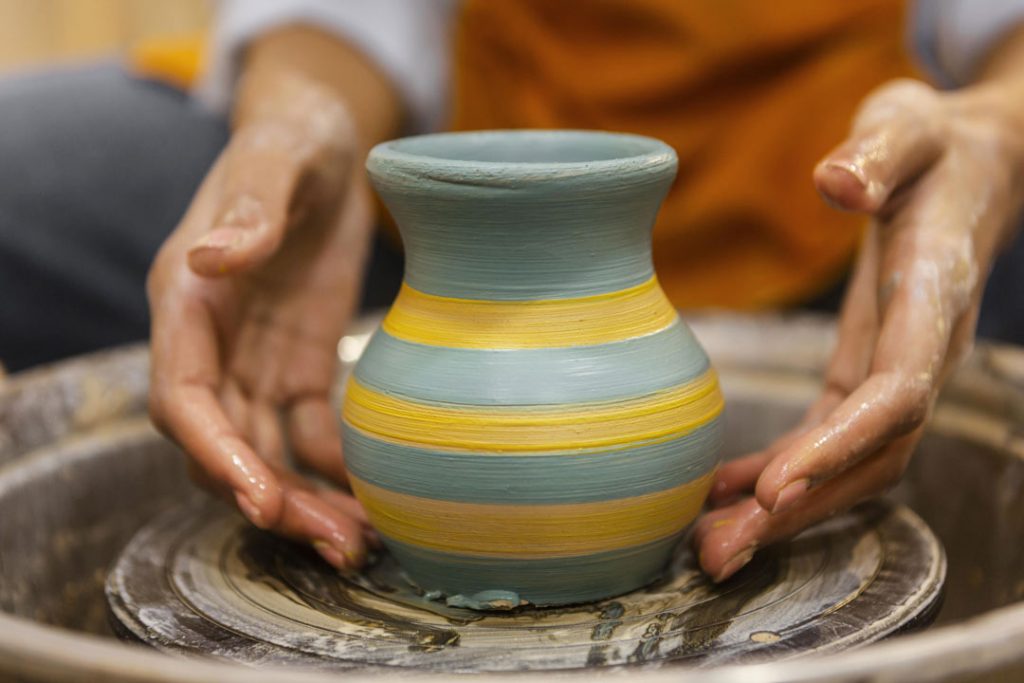 Is There a Limit to the Number of Experiences I Can Offer?
You can offer as many experiences as you want, as long as you meet the requirements for creating an experience.
But, let's keep things real. Managing all those experiences takes time and resources. If you're stepping into this adventure for the first time, it might be a great idea to begin with a handful of experiences. This way, you can get the hang of things and grow your offerings gradually as you gain more experience.
Can I Collaborate with Other Hosts or Businesses?
Yes, you can team up with fellow hosts or local businesses and prepare some special joint experiences on Airbnb. When you collaborate with others, not only do you open doors to a broader audience, but you also blend your skills and resources to craft an even more exceptional and top-notch experience.
Here are some examples of joint experiences that you can create with other hosts or businesses:
A cooking class with a chef and a wine tasting with a winery.
A hiking tour with a local guide and a visit to a museum.
A surfing lesson with a qualified instructor and a visit to a local surf shop.
A photography workshop with a professional photographer and a visit to an art gallery.
A language class with a native speaker and a visit to a local cultural event.
What Are the Most Common Airbnb Experiences?
Airbnb Experiences fall under some categories:
Online Experiences
Airbnb Online Experiences can be anything from cooking classes to music performances, from art classes to language lessons.
To be considered an Airbnb Online Experience, the activity must meet certain criteria:
Online experiences must happen live for guests.
Online interactions should be crafted to facilitate active engagement rather than mere passive observation.
Participants should have the ability to take part from their own homes.
Any necessary materials should be communicated to guests before they make a reservation.
Specific services like photo shoots, event planning, and medical counselling cannot be offered as online experiences.
It's not possible to transform experiences that were previously offered on Airbnb into online experiences.
All submissions for online experiences must include a video that showcases the important aspects of the experience for evaluation purposes.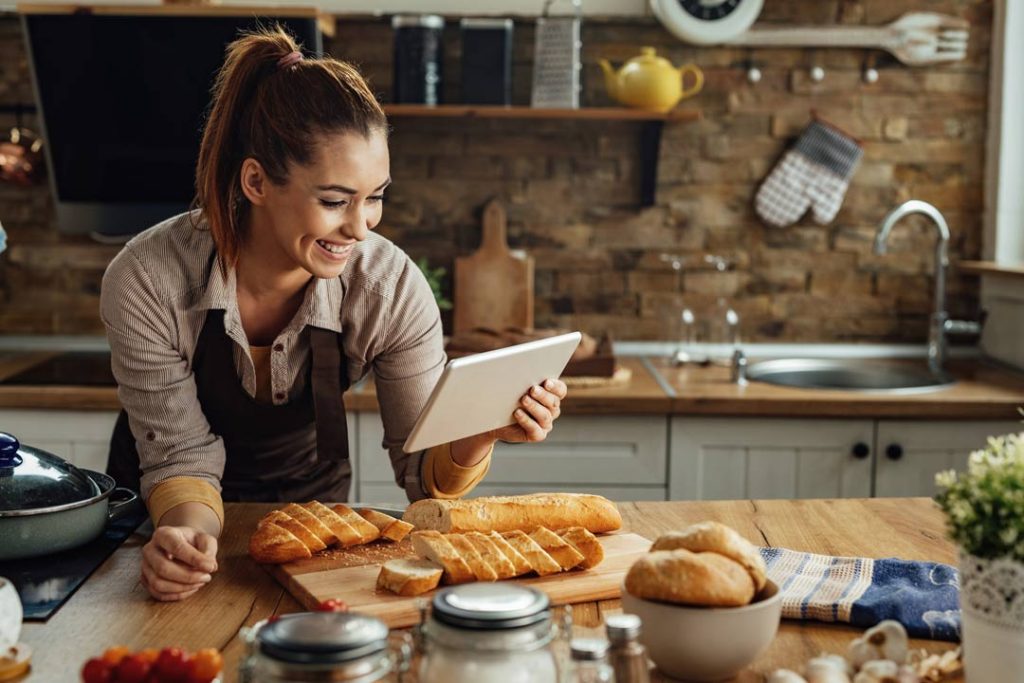 Here are some examples of Airbnb Online Experiences:
Cooking class
Music performance
Art class
Language lesson
Photography workshop
Yoga class
Business workshop
Lifestyle class
Animal Experiences
These experiences are designed and led by animal experts who are passionate about animal welfare.
Airbnb Animal Experiences can be found all over the world and offer a variety of activities, such as:
Dog walking and hiking
Horseback riding
Animal feeding and petting
Wildlife spotting
Conservation volunteering
Cooking Experiences
Airbnb Cooking Experiences are activities that allow guests to learn how to cook specific dishes from a local chef or expert.
There are lots of choices, from traditional recipes to modern food mashups. Some classes focus on one type of food, like Italian pasta, Mexican tacos, or tasty Thai stuff. Others show tricks for baking, grilling, or making sushi. So many tasty options!
Social Impact Experiences
Airbnb Impact Experiences let hosts share their love for social causes and raise funds for nonprofits they adore. These experiences give guests a special, unforgettable chance to discover and support a cause that matters to them.
If you want to set up an Airbnb Impact Experience, you need to be an officially registered nonprofit group. Your experience should match your organisation's goals and offer guests a valuable and interesting time.
When your experience gets the green light, Airbnb will skip the service fee for all bookings. This way, every bit of the earnings (100%) goes straight to your organisation.
Airbnb Adventure
Airbnb Adventures are multi-day experiences led by local experts. They take small groups to off-the-beaten-path locations to immerse themselves in unique settings, cultures, and communities. Adventures cover a variety of categories and skill levels, from farming and camping to music, animals, and more.
Image by pch.vector on FreepikCopy Printed items.