Just take a moment to think about one important question before we say anything about social media marketing strategies for your vacation rentals, how you should set them and what you should know to be able to imply them better:
What is the first image that comes to your mind when you hear the word social media? Colourful pictures of food, clothes, fashion, beautiful girls and handsome boys or maybe people having picnics? Also, maybe the most recent type of social media posts is people doing creative stuff indoors to keep themselves occupied during the pandemic.
If these were the images you thought of, you might believe there's no need for you to have any accounts for your business or any specific social media marketing strategies for your vacation rentals. Even if you have a presence on some social platforms, you might be satisfied with posting some catchy pictures of your short-term rentals from time to time, and that's all!
If all we've said above is true, it is the time that you change your vision of social media forever and reconsider your marketing strategies for your vacation rentals on these platforms. Why? Well, let's just take a look at some numbers as nothing is more honest and persuasive than statistics!
There are 3.5 million daily active social media users which equates to 45% of the population!
With over 2.32 billion monthly active users, Facebook remains the most widely used social media platform; roughly two-thirds of U.S. adults- 68% now report that they are Facebook users. (Pewinternet, 2018)
If we want to divide social media users by generation, we get these numbers: 90.4% Millennial, 77.5% Gen X, 48.2% Baby Boomers
Every day, each person spends an average of 3 hours on social networks and messaging. (GlobalWebIndex, 2019)
Did you find these numbers convincing? Not yet? Do you still think if people use social media a lot, it's for sharing photos and chatting with their friends? OK, so, it's time to reveal some more statistics: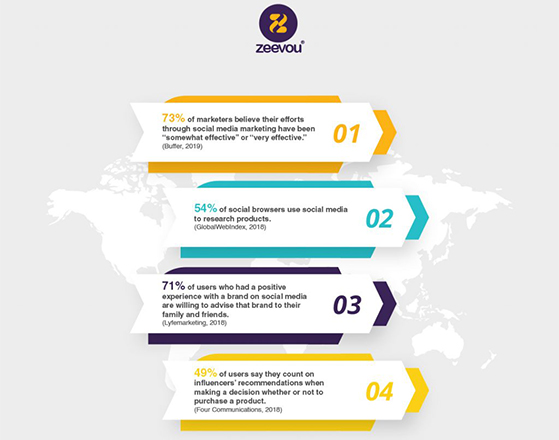 See? Social media is just not about having fun or following paparazzi news or anything unrelated to business. People use a huge amount of time they spend every day on social media not just to have fun, but to buy the goods and find the services they need.
So, if you haven't thought about planning particular social media marketing strategies for your vacation rentals, or you have some, but they haven't been converting enough, keep reading this article as it might include some new insights that'll help you enhance your online marketing strategies on social media.
Find the Platforms You Want to be Active on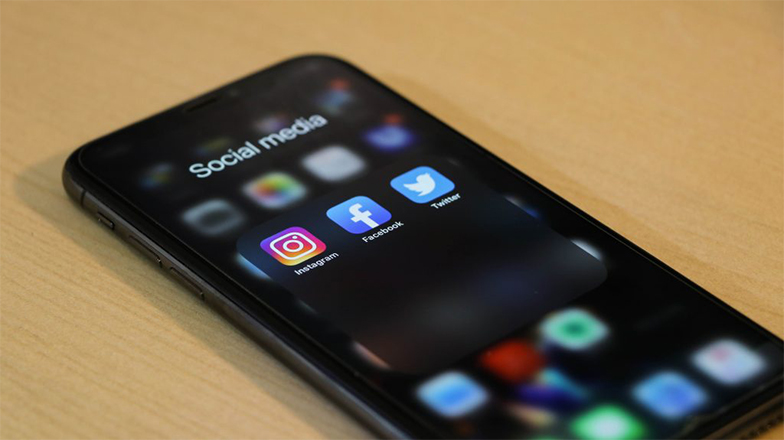 It is not recommended to be present on each and every social media platform that exists nowadays as it's too time-consuming, and many of them might not even be the right place for your niche. Each social media network has its own identity, which you MUST respect and adapt yourself to if you're determined to succeed.
For instance, long captions and low-quality photos are the best way to kill your Instagram page in less than 24 hours! Why? Because people don't check their Instagram accounts frequently to read! If they want to read, they'll check their LinkedIn page. People click on the Instagram icon to see some eye-catching photos and refreshen their eyes.
This is an extensive topic, and there's not enough time to completely delve into it right now. If you're interested in this matter (we think you should be as it's so vital to the success of your social media strategies for your vacation rentals), just take a look at this article.
Set Your Goal(s)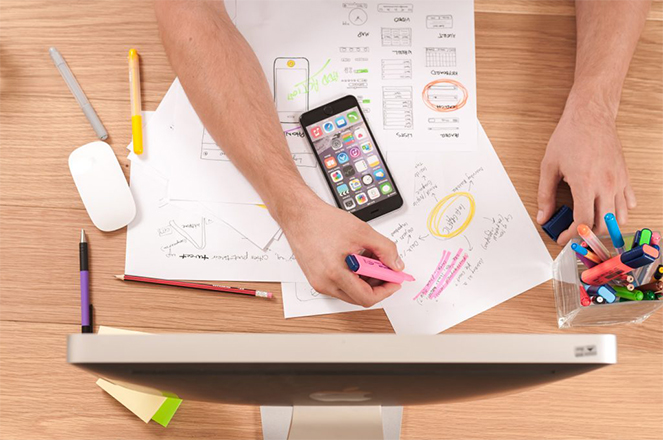 Now that you know that not only millions but billions of people use social media on a daily basis and what a huge target market is waiting for your short-term rental business to be exposed, you might be so excited that you would skip the very very crucial, initial step: Setting your goal(s).
What do you want from social media? If you're not already a famous brand and do not have a sufficient database of guests and loyal customers, it is better to start by developing your brand awareness.
People should know who you are, when and where you started your work from, what exactly your services are, and so on.
After that, there's one more necessary step, and that is to find more and more people who have the potential to be engaged with your content. You can find your previous guests (especially the happy ones), follow them and engage with their pages through commenting and even sharing their posts.
When you collect a certain number of engaged followers, it is time to introduce your properties in more detail, post pictures of its interior and everything you think might appeal to your potential guests.
To have successful social media marketing strategies for your vacation rentals, it is suggested to leave a link to your direct booking website in every social media post you have shared about your properties. Also, don't forget to set an exact goal. For instance, you can define a number you are determined to increase your bookings through social media.
Moreover, if you post any other content on your website, you can share them on your social media accounts as well to give more links to your website. Then, at the end of the month, you'll be able to track your website's traffic and analyse whether sharing the links on your social media got more traffic for you or not.
Find More Topics to Post About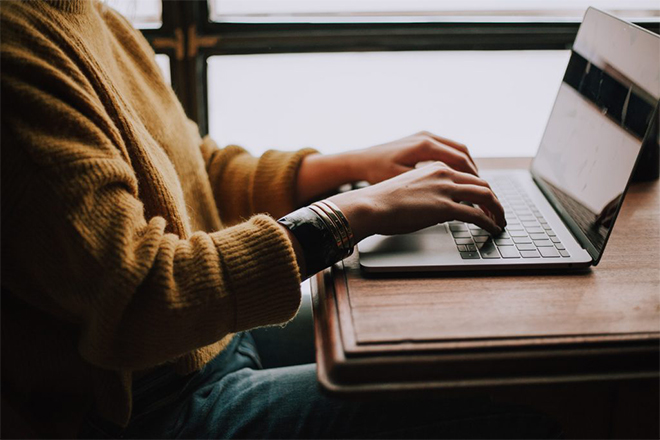 If you set your social media strategies for your vacation rentals in a way that your posts include links to your website, there's a high chance that people get closer to your booking engine, so you'll be able to boost your direct bookings.
However, it's not necessary to always share posts that link to your direct booking website because in order to get more conversions. Why? Because as time goes on, your audience might get sick and tired of seeing the same types of posts over and over again and stop following your page in a blink of an eye.
So, be creative and find more interesting facts and stories to share. Think about this: where are your properties located? What are the attractions of that city? Are any of them close to your vacation rental(s)? If yes, gather some attention-grabbing information, find beautiful photos of them (if you can't take good pictures yourself, you can simply find high-quality photos on Unsplash or Pixabay), and just share them on your account without even mentioning your properties.
When you direct your potential guests' attention to their city of interest, you've done the job. You don't always have to mention your property directly! This is a creative, and in some cases, even a more converting idea.
Don't forget that we're living the era of Google, Quora, Medium, and many more tools which could easily help you get inside the minds of your target market and realize what their interests are and what is becoming a trend. You can search the keywords you'd like to be found for, like "vacation rentals in London" and by reading the questions real people are asking, get a better insight into their concerns. Then, you can optimise the social media strategies you've used to advertise your vacation rentals.
If you're looking for more creative posts, just take a look at this blog post because it shares some ideas for funny, more shareable posts on Facebook.
Don't Underestimate the Power of Interaction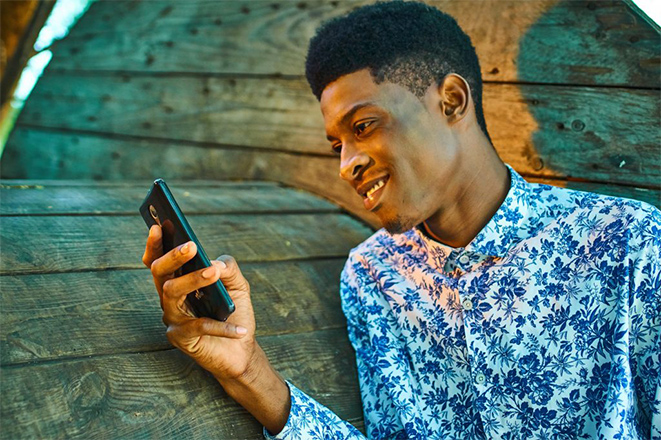 Do you know what the one rookie mistake you can make on social media is? NOT interacting with people! And by interacting, we don't mean just like other people's posts.
It is very important that your audience knows a REAL person or a group of people are posting these stories, not just a company. If they feel like they're interacting with real people, it'll result in more engagement with your content.
Whenever a comment comes, you should immediately respond to that. Otherwise, you're just being disrespectful and giving people the signal that you don't care about them; while this is exactly the point you are trying to disapprove.
You need your followers, whether they're already your guests, or will be someday, to know you care about them, their feelings, their experience, and so on.
Share your followers' posts and let them know you find the stories of their lives valuable. By doing all this, you're not only enriching your good brand's name but giving people this signal that your account is run by people with real feelings and thoughts and not just robots who like and leave repetitive, regular comments.
When you're commenting on their posts, try to be creative and say something that shows you've paid attention and left that comment specifically for that picture. Don't simply type usual words like 'gorgeous.' If they've shared a picture of their bedroom design, appreciate their taste and mention a detail that grabbed your attention. This shows you care about them, and a REAL PERSON is leaving that comment.
Post Regularly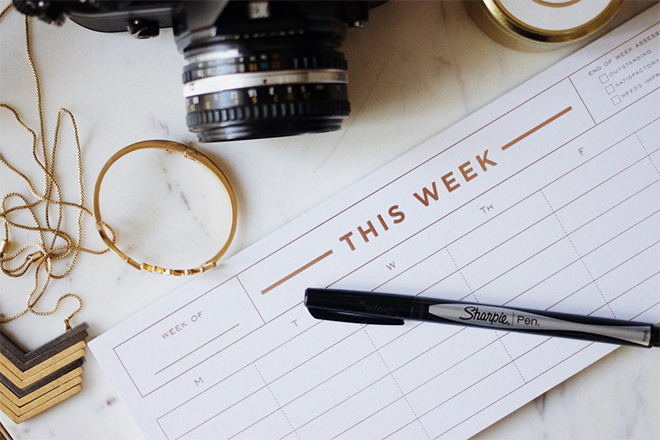 Do not bombard your followers with the posts about your brand or properties or even any interesting fact you find.
Yes, as one of the good elements of having perfect social media marketing strategies for vacation rentals, it's vital to share stories as much as possible and have that red circle around your profile picture if not all, at least, most of the time.
But when it comes to publishing posts, it is better to have a pre-decided plan. It is reasonable to post between 3-5 times a week. Less than this amount results in people forgetting you and much less social engagement. More than 5 times a week overwhelms your followers.
Also, remember to post at a regular time, so your audience will get used to that. If you get help from your social media analytics, especially Instagram, you'll understand on which days and at what times your followers usually check their accounts. So, you'd better post during that time.
Remember, you can always change the use of hashtags or the publishing time whenever you feel they're not getting you enough reach and impressions you need. A big part of using social media for your marketing vacation rentals is about trial and error.
Change your strategies to the point when you feel you've found the one that best suits your business.
The Bottom Line of Social Media Marketing Strategies for Vacation Rentals
Social media is like a vast, eternal ocean that every day reveals a hidden aspect of itself. But don't panic. Not having any social media marketing strategy for your vacation rental might help you stay in your comfort zone, but hides your brand from thousands of potential guests who are willing to book direct with you.
Also, if you've found this blog post useful, you might also be interested in Facebook Ads and Marketplace, the two most helpful effective tools for businesses and entrepreneurs.