Add a markup to the prices sent to each OTA and booking platform to earn the same profit for each booking.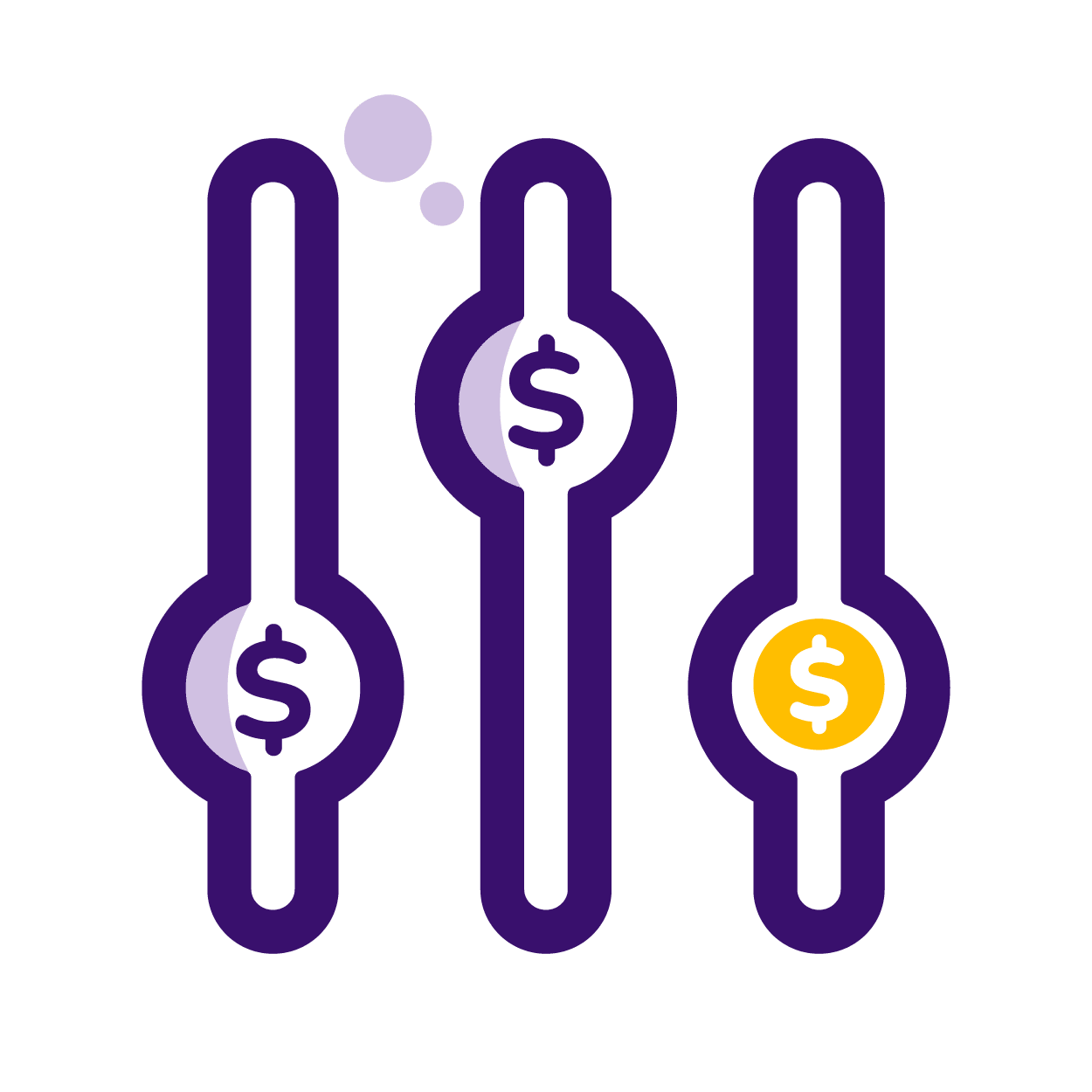 We understand your challenges...
Hospitality providers who decide to distribute their inventory through third-party sites in most cases end up having to pay a commission. While some hotels may decide to swallow the associated costs, more savvy vacation rental managers and serviced apartment operators may wish to differentiate their pricing on each channel to make up for the additional commission being kept by the agent.
For example, while Airbnb only charges 3% to hosts, Expedia on the other hand charges 18%. To make up for the difference in these commission levels, many hosts wish to add a markup by channel when using a channel manager.
How Can Zeevou's Channel Markup Help?
Zeevou's Channel Manager allows you to add a channel markup when linking up third party OTAs and booking platforms. You can add either a percentage or a fixed amount per night per channel, or you can use a combination of the two. This allows hosts to earn the same amount off the back of each booking, regardless of where the booking is coming from.
Alternatively, using the promotions feature, hosts can discount the rates advertised on their own website thanks to the higher profit margin that they are able to make off the back of direct bookings. Furthermore, should you wish to limit the clientele that is to benefit from such discounts to direct bookers, you can issue voucher codes to be entered by the guests upon check-out in order to benefit from said discount.
In order to help hosts who operate in jurisdictions where rate parity rules apply, Zeevou has developed features relating to being able to manage multiple rate plans for the same unit type. Thus you can selectively distribute some to your own direct booking website, applying slightly different terms to the bookings so as not to fall foul of restrictions placed by agreements they hold with OTAs.
Say NO to double bookings by saying YES to Zeevou's Channel Manager.