Take bookings from OTAs and your direct booking site without paying any commissions to Zeevou.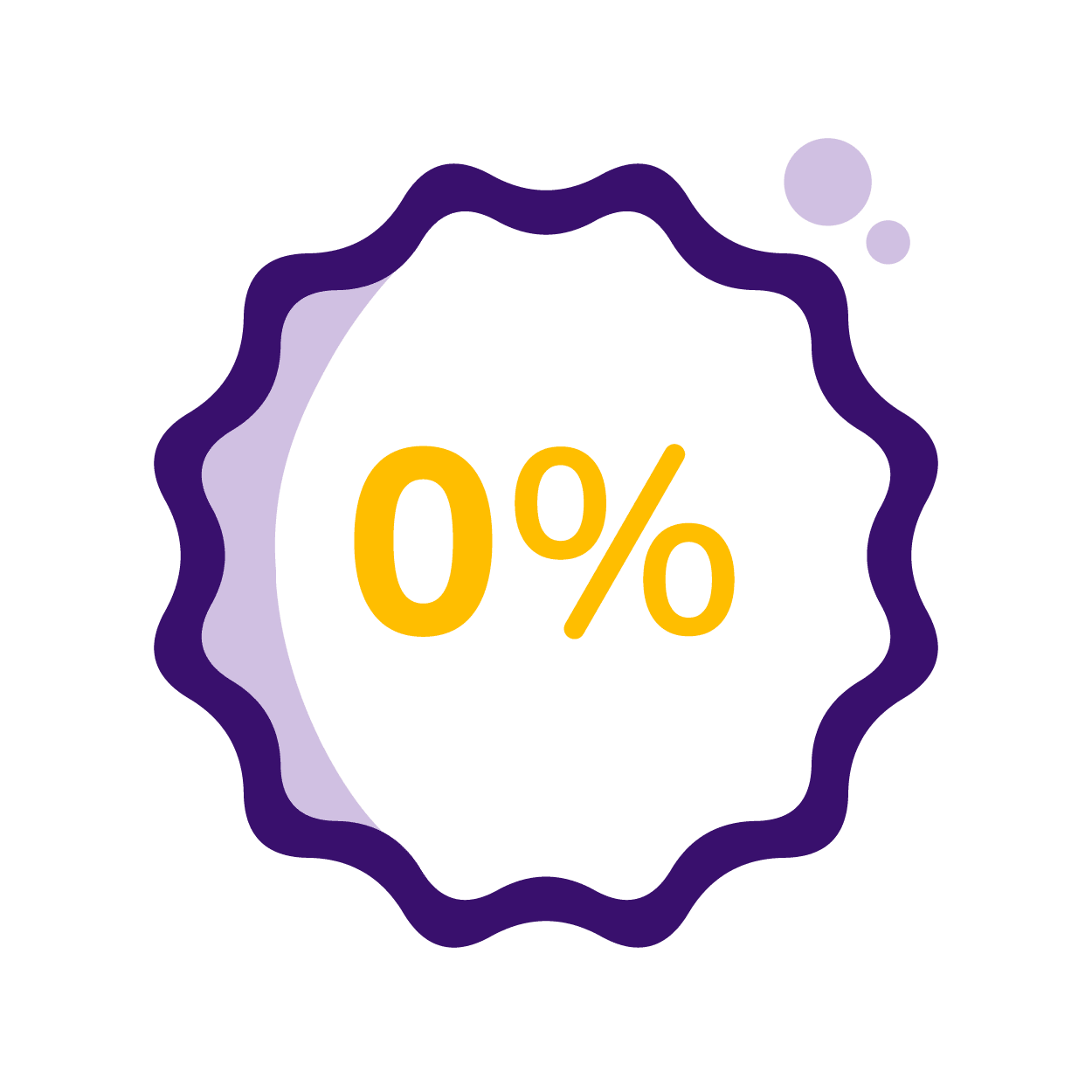 We understand your challenges...
Pretty much any hospitality provider out there – be they a hotel, a guesthouse, a bed & breakfast, or a multi-location operator of vacation rentals or serviced apartments, is always striving to optimise their occupancy levels. One of the fastest ways of doing so is distributing their inventory through third-party OTAs and listing sites.
To keep rates and availability in sync and to automate booking retrieval, a channel manager can come in very handy. However, in many cases, channel managers will charge a percentage of the booking value on top of what the agent is charging the host. This ends up countering the original purpose in distributing to these channels, namely to try to increase profit levels by eating into the host's income.
How Can Zeevou's Commission-Free Bookings Help?
At Zeevou we understand the everyday struggles of hospitality businesses, and have therefore paid a lot of consideration to our pricing structure. Having gathered feedback from many hosts, we decided to charge a flat fee per listing, which drops as the number of listings increase.
This means that Zeevou does not charge any extra fees or commissions for bookings that flow through its channel manager. As a host you will be able to enjoy the full additional income that you can generate by syncing with over 200 channels through Zeevou.
What's more, Zeevou's direct booking websites come free of charge. That means there are no setup costs for it, no additional ongoing charges, and absolutely no commissions or fees for bookings made through them. As a bonus, Zeevou Partner Hosts can also distribute free of charge through Zeevou Direct.
Offer a tailor-made stay to your guests with a customisable and SEO-friendly direct booking website.