Zeevou allows you to easily keep on top of all maintenance issues and check on their progress from A to Z.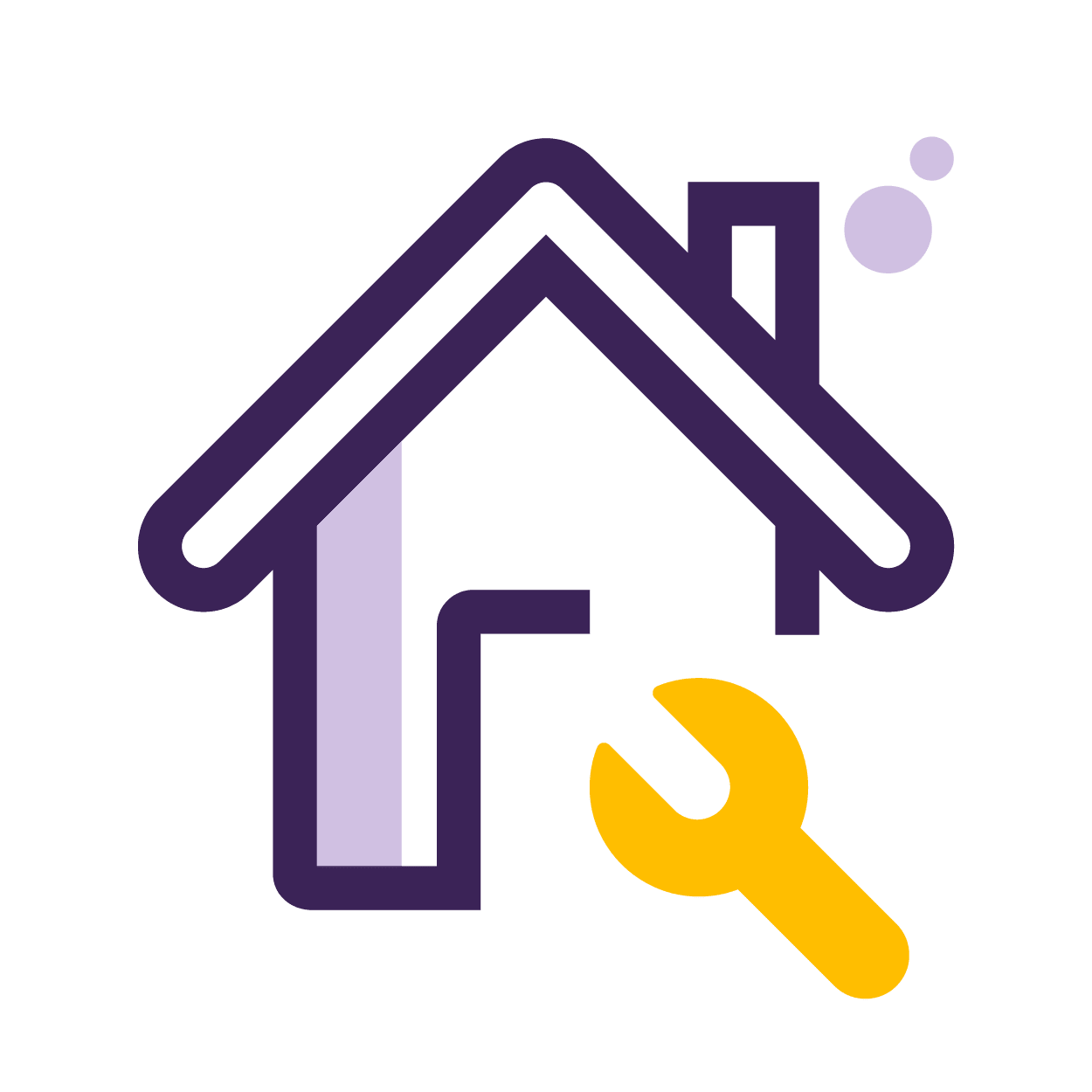 We understand your challenges...
If a property is not maintained, it is doomed to start crumbling, and attracting bad reviews in the process. That means your occupancy and the rates you can charge drop, and your bottom line starts to look bleaker and bleaker. The lower income in your bank accounts means it becomes harder to invest in bringing the property up to scratch, and things start spiralling out of control.
It is therefore of the utmost importance to ensure that a property is well-maintained from day one. To be able to do so, a system is required which allows you to keep track of the various issues, and to see how you and your team are progressing in resolving them. As most PMSes and Channel Managers do not offer maintenance management, most serviced apartment operators end up having to resort to an additional system such as Asana or Trello to manage their maintenance tasks. This creates admin inefficiencies and affects business profitability.
How Can Zeevou's Maintenance Management Help?
Zeevou allows you to keep on top of all your maintenance issues. You can add maintenance issues manually, keep track of who reported them, and how urgent they are. Moreover, you can add a description and upload attachments to show exactly what is going on. Zeevou Fix then allows you to track the issues as they progress through various stages of resolution.
If an issue is reported by a guest, we have developed a feature that allows you to check whether a staff member has verified the issues yet or not, so as to avoid expensive call-out fees for issues that may arise from misuse of an appliance by a guest for example rather than an actual issue with them.
What's more, the Zeevou Mobile App allows housekeepers to report maintenance issues at the point of cleaning, and to attach photos or videos to the issue with a description of what has gone wrong.
In the future, we will work on allowing maintenance issues to be assigned to a member of staff, so that they can view tasks and update you on progress through the Zeevou Mobile App.
Check out how Zeevou can streamline your vacation rental operations
and enhance your work accuracy and efficiency.