Have a good overview of your business' performance at any point – be it finances, occupancy or operations.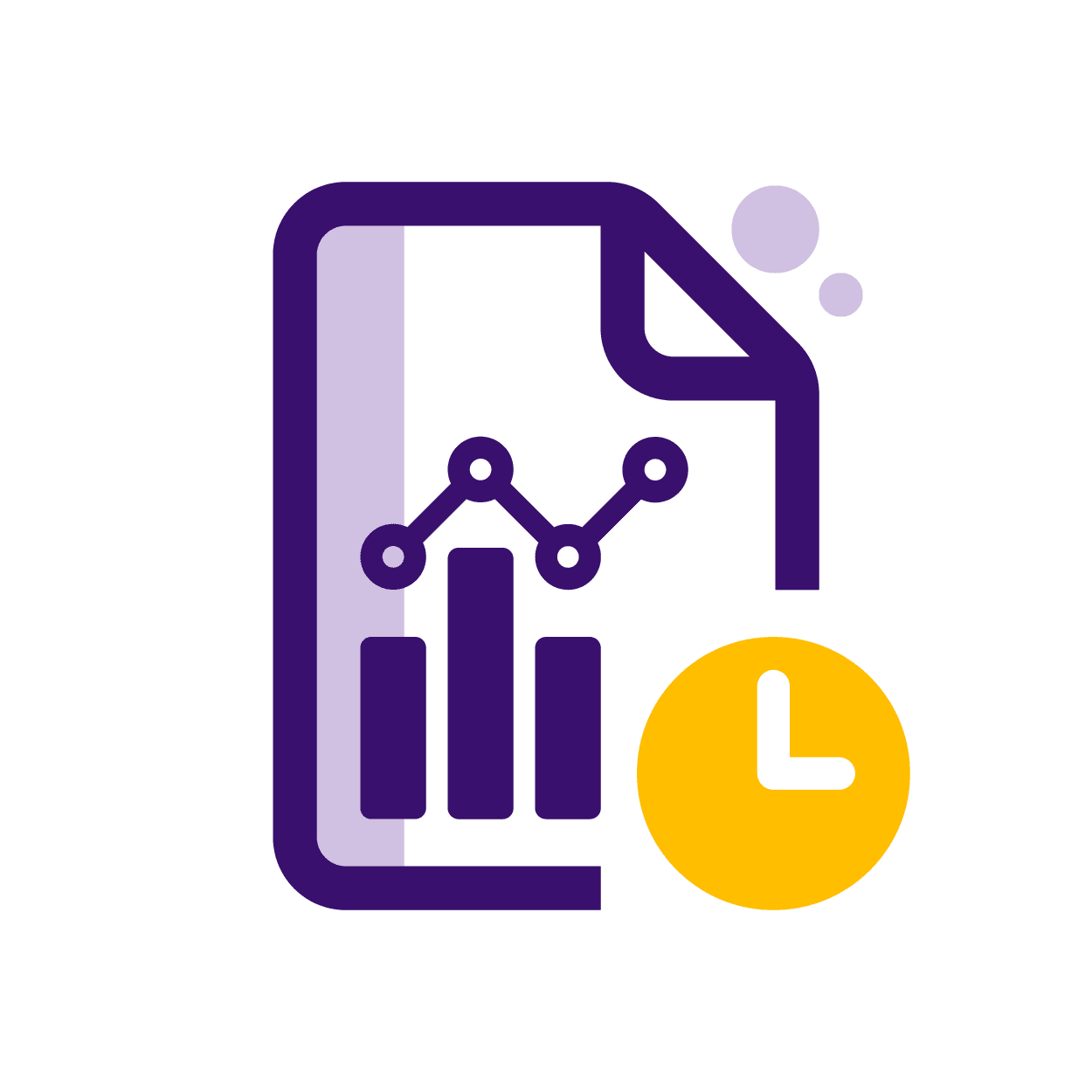 We understand your challenges...
Whatever business you are in, data is key. Unfortunately, most businesses depend on a software provider to help them run their operations, as it is usually not cost or time efficient to develop your own.
Hospitality businesses are no exception. In most cases, data is held in a database by their Channel Manager, Property Management System, or Central Reservation System. However, the data is not always accessible in a user-friendly format.
How Can Zeevou's Real-Time Reporting Help?
Zeevou has equipped its Property Management System with Real-time Reporting. This allows you to run a variety of reports with detailed analytics. Each report can be filtered based on numerous conditions. Users can decide which columns they wish to display, and in what order. Zeevou's data can be exported and downloaded at any time as CSV or XLSX.
Financial Reporting
Zeevou offers a wide range of financial reports – from reports on invoices to payments, and refunds. We also provide built-in analyses of sales, occupancy levels, and bookings. Users can not only record their income but also their expenses. Zeevou is in the unique position of being able to offer fully automated profit calculations for both hosts and investors – owners – in real-time. This allows our users to have a full overview of the performance of their business at various levels.
Operational Reports 
Our real-time reporting is not limited to finances, accounting, and revenue management. We have also developed a number of operational reports that can be accessed by our users, their staff, and outsourced companies. These allow for communicating information between stakeholders with ease, and streamlining operations from check-ins, to housekeeping, and maintenance.
We give you a window to see your short-term rental company's performance
through shareable reports and visual graphs.