E-signature Rental Agreement
Set your customised terms and conditions with Zeevou's e-signature rental agreement feature for free and speed up the booking confirmation process!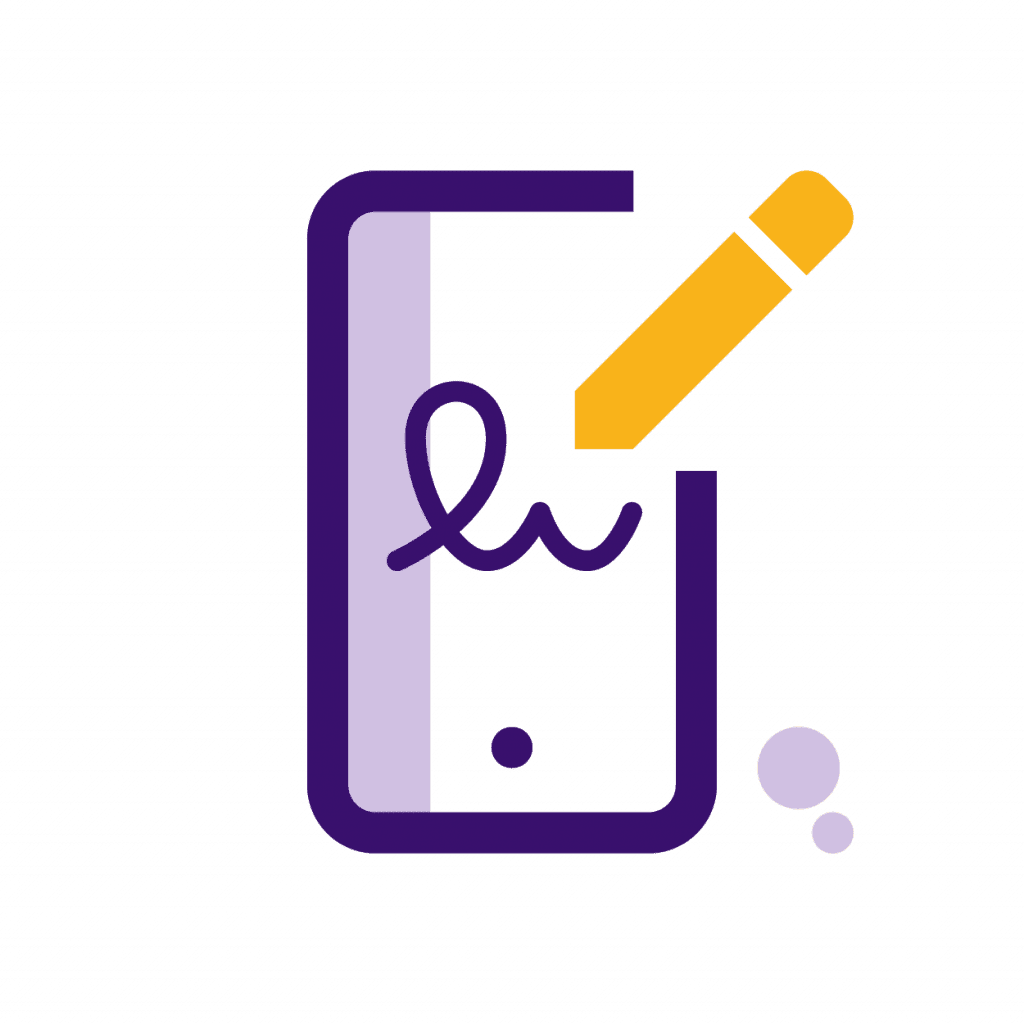 Customise the Default Content
Hosts can write their customised content for the e-signature rental agreement. They can put dynamic variables such as guest name, check-in/out dates, and other booking and property details. A PDF file of the document will be sent once the guest signs the agreement.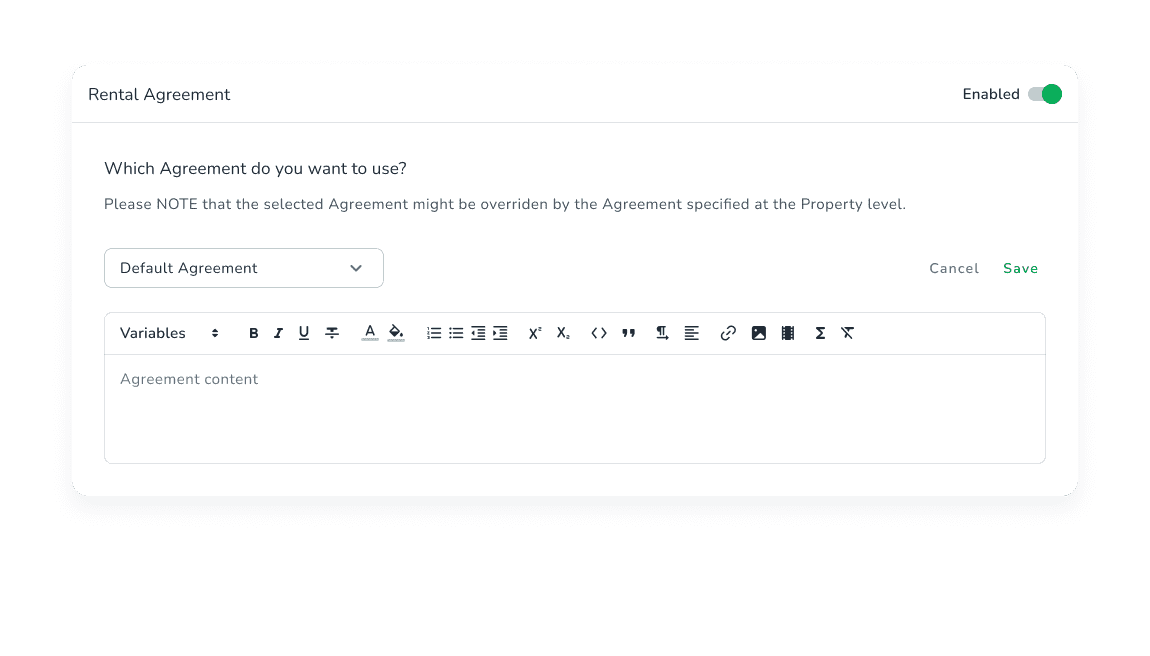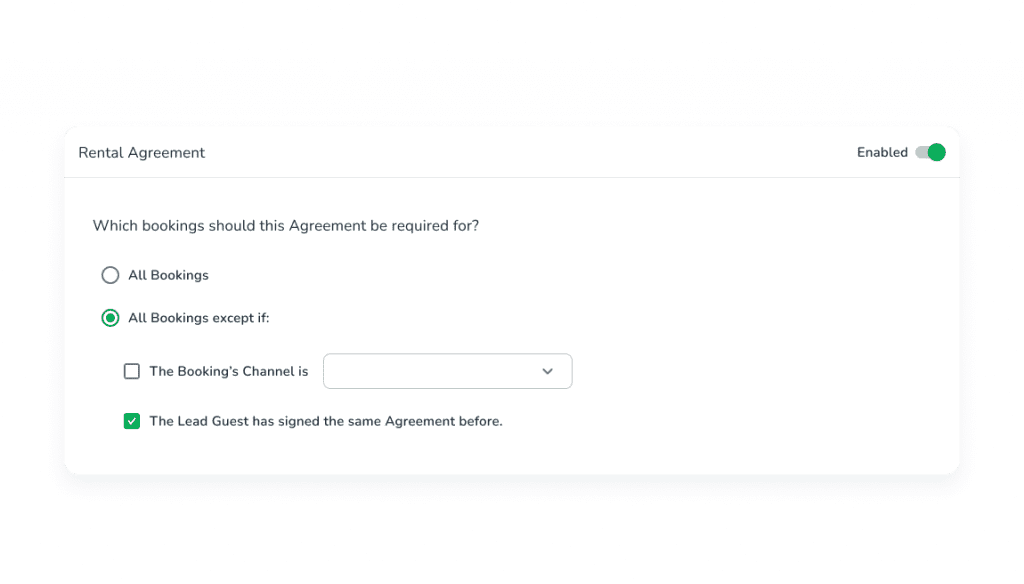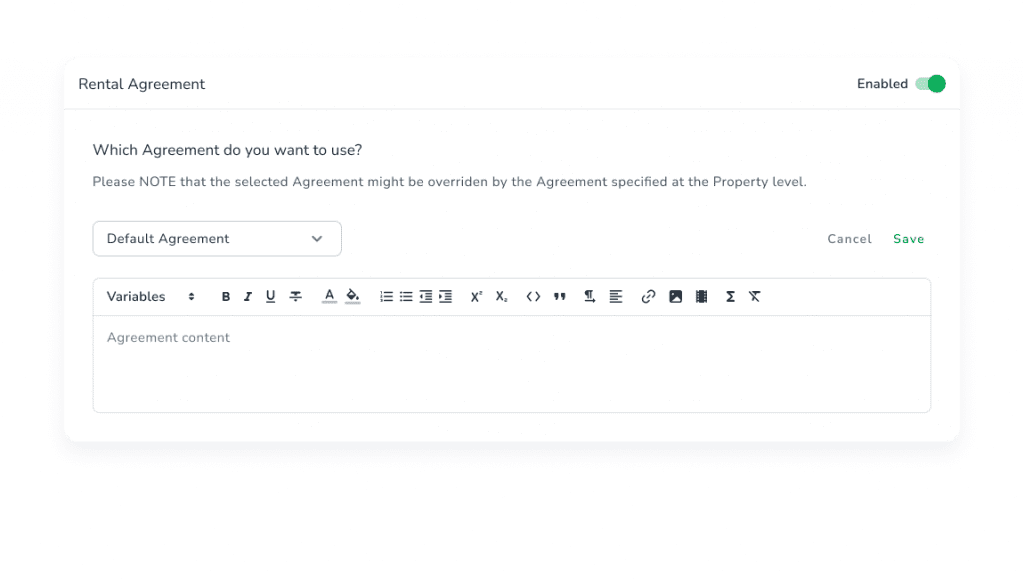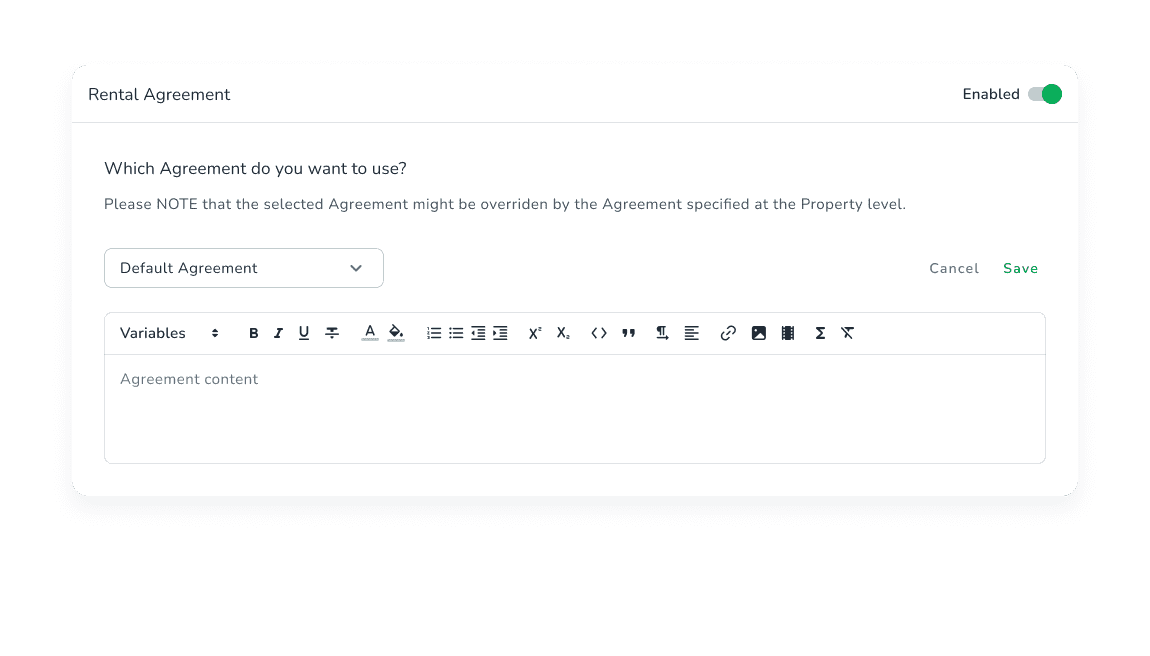 Set Multiple Custom Configurations
Hosts can enable/disable the rental agreement at any time and choose whether to send it to the entire bookings or only the selected ones. They can also skip the signing step for their returning guests. Hosts can send the agreement through automated messages.
With the e-sign agreement feature, there will be no more hassle of switching between accounts!
Get your free vacation rental agreement with a built-in e-signature. Save your time and money!
Check the Guest's IP Address
Check the signer's IP address to verify the guest's identity once the agreement is signed.
Get Your Personalised Design
Get your e-signature rental agreement designed according to your company's branding identity.
Communicate the right information at the right time to your guests with Zeevous' Automated Messaging.
by managing all your communications from one central platform.