Zeevou's payment processes allow you to be in control of your payments, thus improving your cash-flow.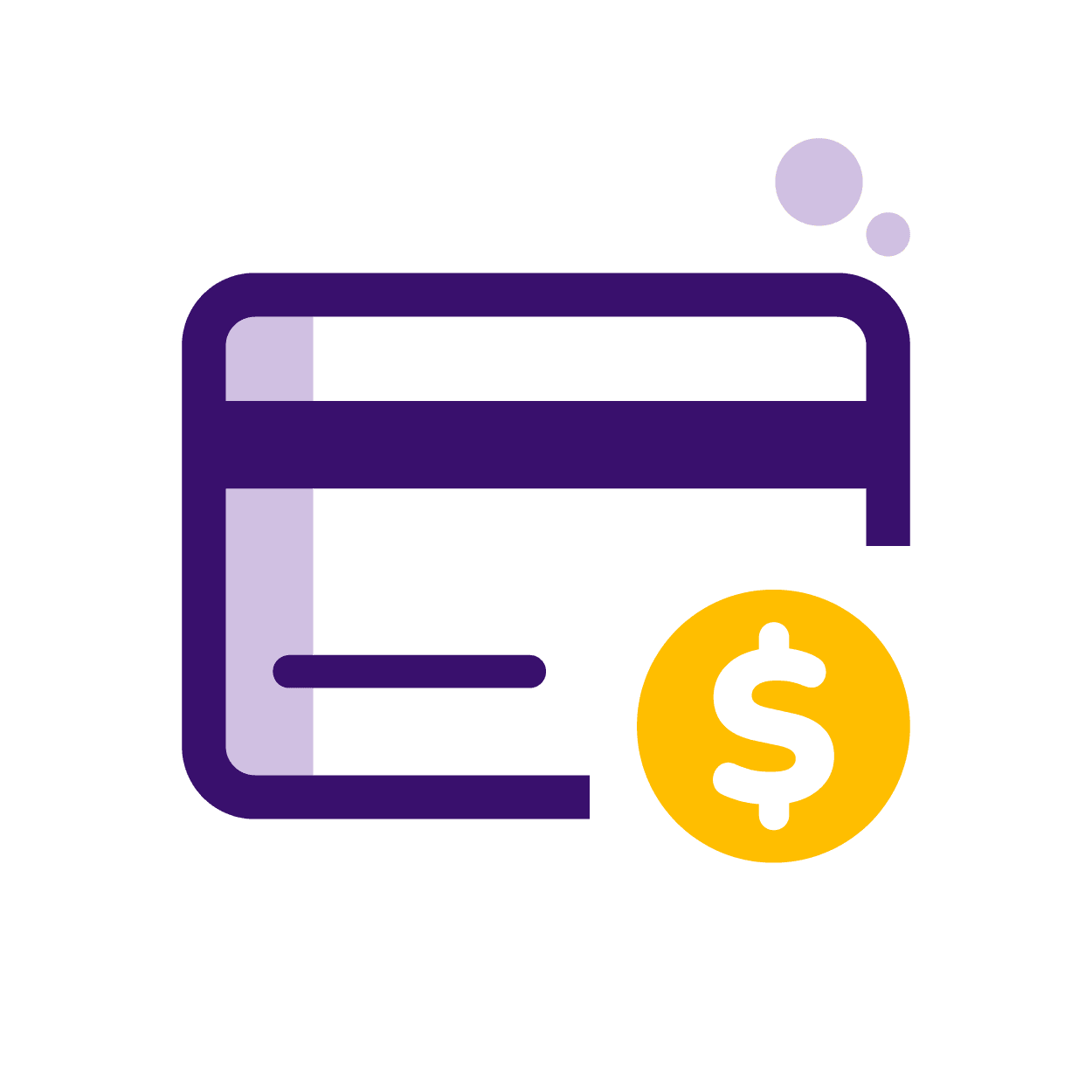 We understand your challenges...
Collecting payment from guests for their stay is not easy. Some listing sites and OTAs collect payment on behalf of hosts. If you have to do it yourself, it can be burdensome. While you can collect payments by bank transfer or in cash, the administrative hassle associated with it is significant. The easiest way to automate the collection of payments is by credit/debit card.
Most software providers that offer to collect payments on behalf of hosts for bookings that come from third-party sites. Booking.com, will automatically charge the card details submitted by the guest sent across to the channel manager via the API integration. However, this means that the host cannot ascertain whether the true cardholder is authorising this transaction. This gives rise to chargebacks due to stolen cards being used or claims of fraud being entertained by the guest.
Another issue that proves challenging for vacation rental managers is collecting payment for direct bookings or extra services. Keeping track of which payments have been made by which guests to yourself or to the channel at the point of booking is usually a manual process.
How Can Zeevou's Automated Payments Help?
Zeevou's fully integrated Automated Payments Process streamlines the whole booking process. You can rest assured that everything has been taken care of before a guest is given access. Zeevou Pay helps you keep track of payments, and automate the collection of payments for the stay itself or any add-ons booked by the guest.
As part of the 5-Step Booking Confirmation Process, the guest gets sent a 3-D Secure Payment Link. This allows you to collect payments for bookings that come through third-party sites or your own website. During the payment process, the cardholder's bank will verify the transaction. The cardholder verifies by way of a password or a secret code sent to their mobile number, if 3-D Secure is activated. Not all cards qualify for 3-D Secure. Most gateway providers that we work with will allow you to set different levels of security requirements based on the transaction amount.
Zeevou's Automated Payments Process also allows you to log payments taken outside of the system in cash, by bank transfer, or through a card reader. You can upload details of the transaction such as the time it was taken, the reference, and add an attachment if you wish. While Zeevou allows you to take payments over the phone, you should only ever do so if you trust the guest. You should be sure that they are not using a stolen card or likely to raise a chargeback.
In order to facilitate payments for longer stays, you have the option of turning on weekly or monthly invoicing. The cycle is calculated either from the start date of the booking or the start of the week/month. The Partial Payment Link feature allows you to generate a payment link to collect payment for part of a booking. This can be used if several people want to split the cost of a booking, or if you do not wish to collect the payment upfront in full.
Be in Control of Your Finances
and automate the process of maximising profits, all with Zeevou.