Efficiently manage your operations as you scale your vacation rental business with our Booking and Rates & Availability Calendars.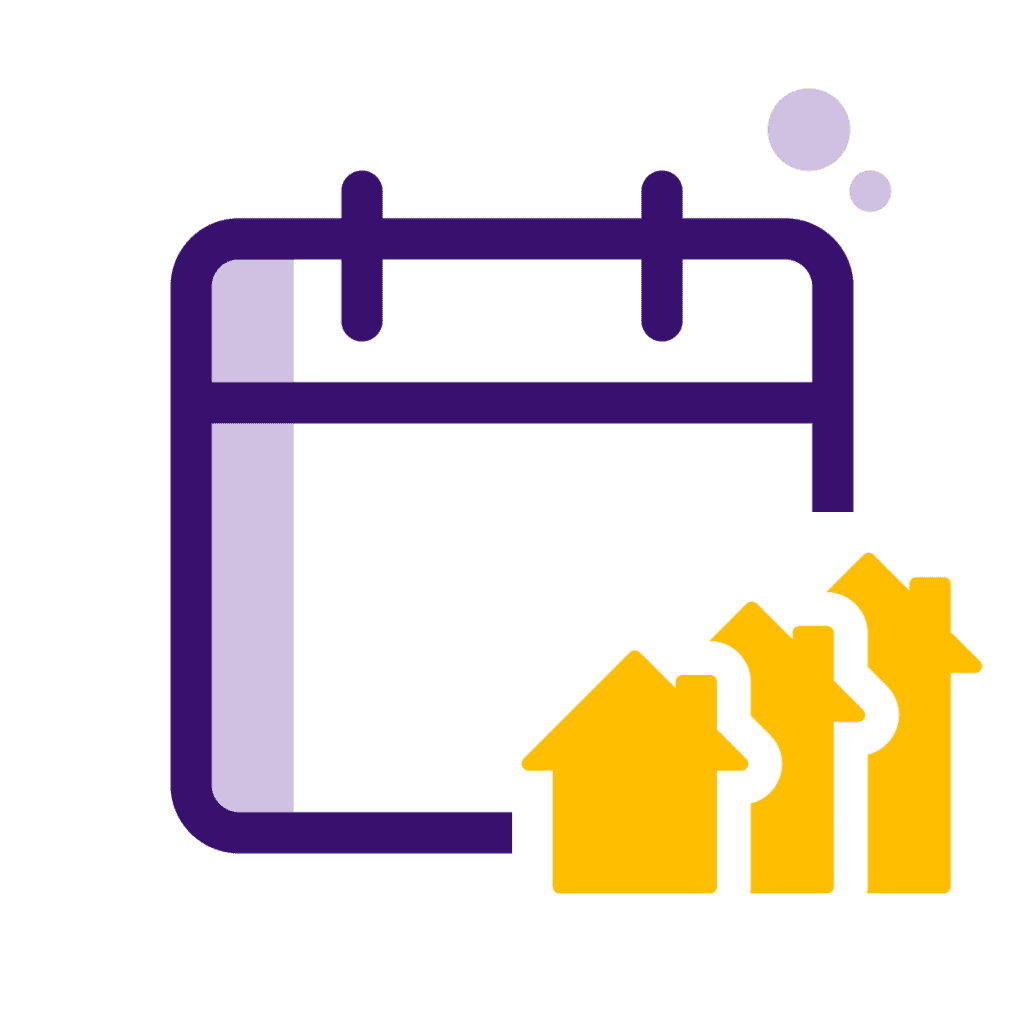 Utilise the Combined Power of Two Calendars
With the Booking and Rates & Availability Calendars on a single screen, you can toggle between the two with just one click and see bookings, default prices, and listings' availability.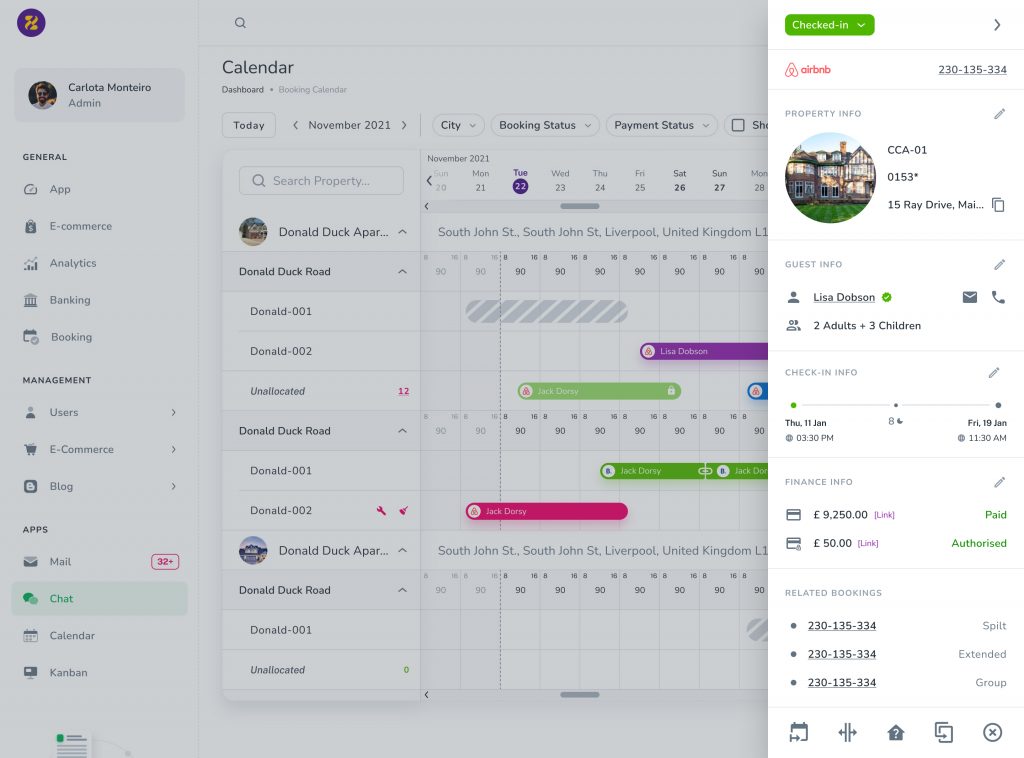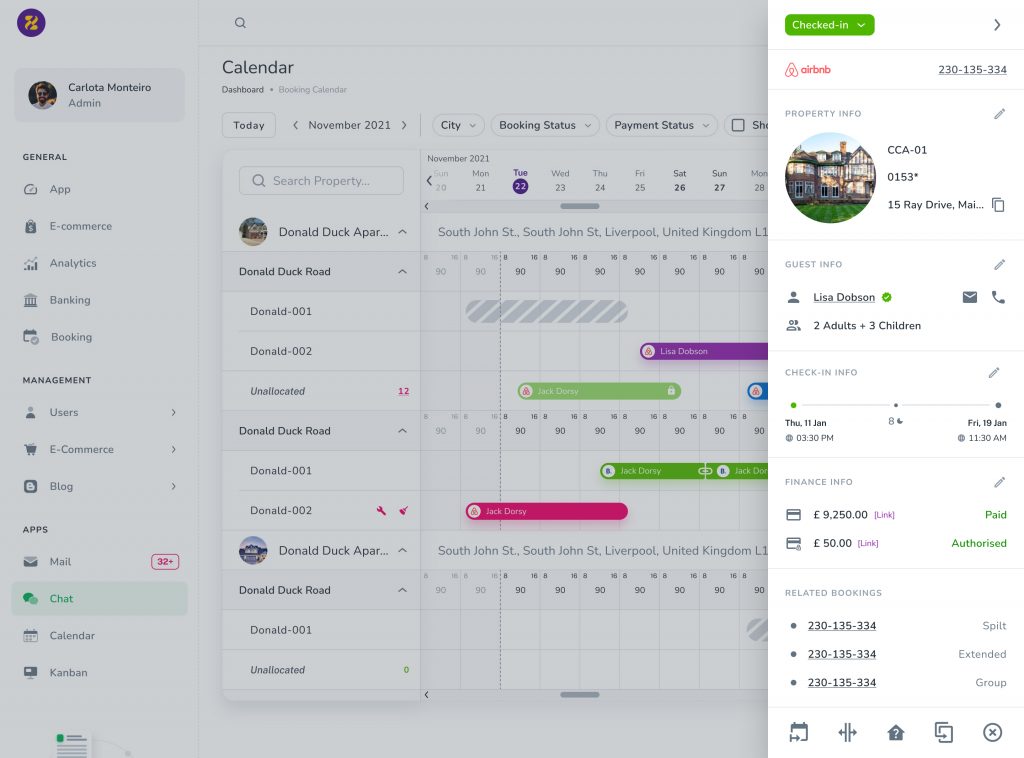 Manage Bookings Efficiently by Accessing All Required Info in Real-Time
Reviewing the booking summary and details from the calendar allows you to easily check which bookings may need tweaking to maximise your occupancy. With bookings' colours and labels, you can quickly understand their state, as well as their source and cleaning status in real-time.
Update Prices and Restrictions from the Rates & Availability Calendar
No need to log into each channel to set rates or update availability and restrictions. Increase your business profitability by adjusting rates and modifying restrictions right away from the Rates & Availability Calendar.
Create and Modify Bookings Directly from the Booking Calendar
Besides generating a calendar for each city, you can create bookings and block dates and apply advanced modifications directly from the Booking Calendar. Bookings can also be dragged and dropped between units, reducing the number of clicks!  
Keep your calendars synced across various distribution
and marketing channels.
No need to switch between screens and windows. Never get double-booked again.
Frequently Asked Questions