Zeevou allows you to easily set rates in bulk for multiple properties or push prices using dynamic pricing tools.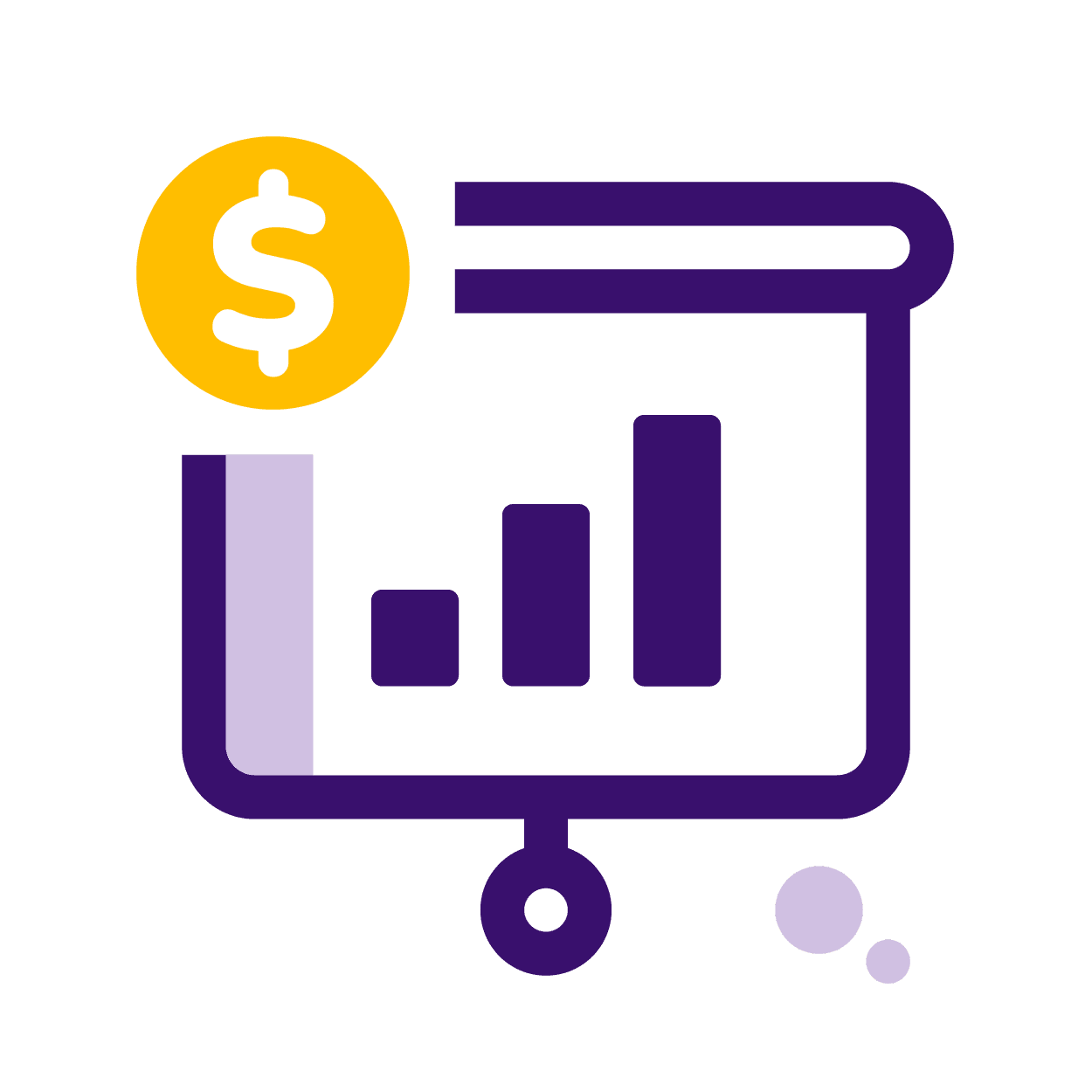 We understand your challenges...
Profit margins of vacation rental managers and serviced apartment operators depend heavily on squeezing out every last penny out of peak dates to get those juicy bookings. However, setting rates and ensuring that they are distributed in real time to all sales channels including one's own direct booking website can, at times, be challenging.
Moreover, as the number of properties under management grows, rate setting starts to take up an ever increasing amount of admin time. The prices that hosts sell properties for depend on fast-changing market conditions and can fluctuate highly depending on a number of factors. Revenue managers often find it difficult to extract the information they require from a Property Management System. The lack of easily accessible KPIs limits the effectiveness of a revenue manager.
How Can Zeevou's Revenue Management Tools Help?
 Zeevou's Revenue Management Tool allows you to set your rates centrally, and to have them distributed to over 200 channels in real time, as well as get them showing on your own direct booking website. Rates can be set in bulk for multiple unit types in one go if you adopt the same pricing strategy across properties. Pricing can be specified by day of the week for a given period, and minimum and maximum stays can also be set.
Moreover, Zeevou's bulk rate setting functionality allows you to hike the prices for all the properties in a given city for peak dates, to buy you time to think more carefully about the rates that you wish to sell each unit type for on those peak dates. All rates that are set can be viewed as a list, or in the multi-unit Rates & Availability Calendar. Zeevou also allows you to sell add-ons for extra products and services, as well as to create promotions with or without voucher codes for use for direct bookings.
Should you wish to automate market monitoring and rate setting through a smart pricing tool similar to what Airbnb or VRBO offer, you can sign up with one of our dynamic pricing integration partners such as Beyond Pricing or PriceLabs. This allows you to automate the setting of your rates, and have those pushed through to Zeevou. We then distribute these rates to your own website for direct bookings, as well as to any channels that you have integrated Zeevou to using our 2-way API integrations.
Zeevou also offers certain reports to allow revenue managers to work more effectively. Besides a sales report, hosts can also use the Occupancy Percentage report for a colour-coded, visual representation of occupancy levels for every day, as well as some Key Performance Indicators for the month. Furthermore, the Monthly Profit Report allows hosts to analyse their profits and the amount that their landlords are earning, thus helping them to fine-tune their pricing on an ongoing basis.
Be in control of your finances and automate the process of maximising profits, all with Zeevou.