Give real-time access to staff members with various permission levels, streamline operations and save time.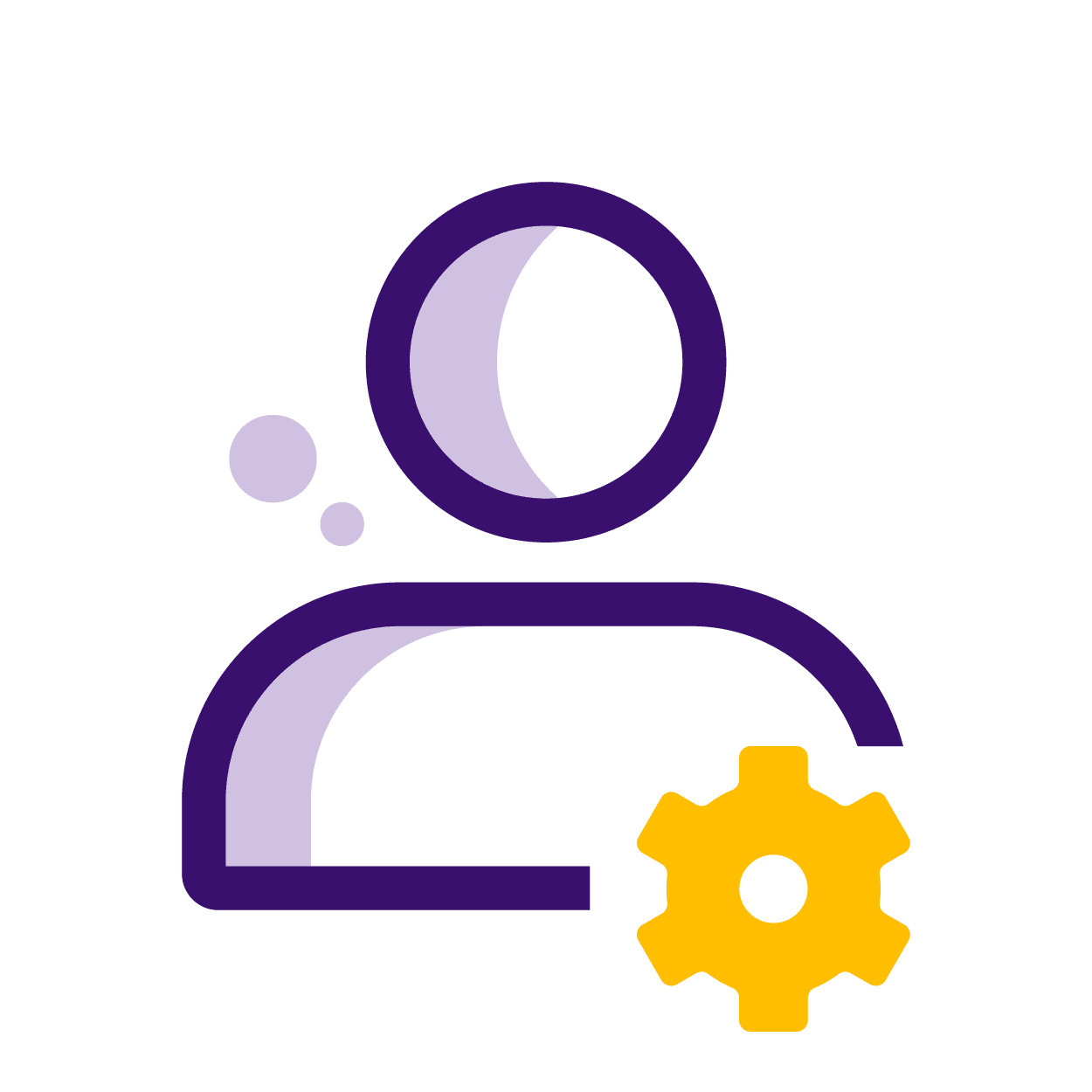 We understand your challenges...
Once you pass a certain number of properties as a co-host, you are bound to have to employ some staff to help with the day-to-day running of the business. The threshold for this is lower than many people may think. Moreover, even if you are just starting off, you may decide to outsource some of the admin work right from the start so as to free up time to work on business development.
For property management companies running hundreds and thousands of apartments or holiday homes, additional requirements are posed by having to manage field staff such as housekeepers or those meeting guests upon arrival. Endless phone calls, WhatsApp conversations and a lot of headache may be required, and the result can still be far from satisfactory.
How Can Zeevou's Staff Management Help?
Zeevou allows you to provide real-time access to all your staff. Whether they are office staff, housekeepers or check-in agents, you can assign one or several roles to their profile depending on their responsibilities. This allows you to share the information they need, without giving away unnecessary information that you may not wish to share with them or which may be superflous.
Moreover, staff access can be limited by property. This means that when allocating tasks to those staff members, you will not be confused by seeing a long dropdown with all the staff that work for your company, but only the relevant ones who can actually be assigned the task at hand.
All users added to Zeevou can access the calendar and their tasks through our responsive web app, meaning that internal communications can be drastically cut down. Zeevou's Change History feature also allows you to track what changes various staff members make to a booking or a listing, so that you can always know who to follow up with if you need additional information regarding a change.
Zeevou also allows you to keep track of staff's availability, and housekeepers can request leaves through their mobile app, which you can then accept or reject.
Save time and money, and enhance your guest experience
by managing all your communications from one central platform.