Manage all your operations centrally, and automate a large part of your day-to-day administrative tasks.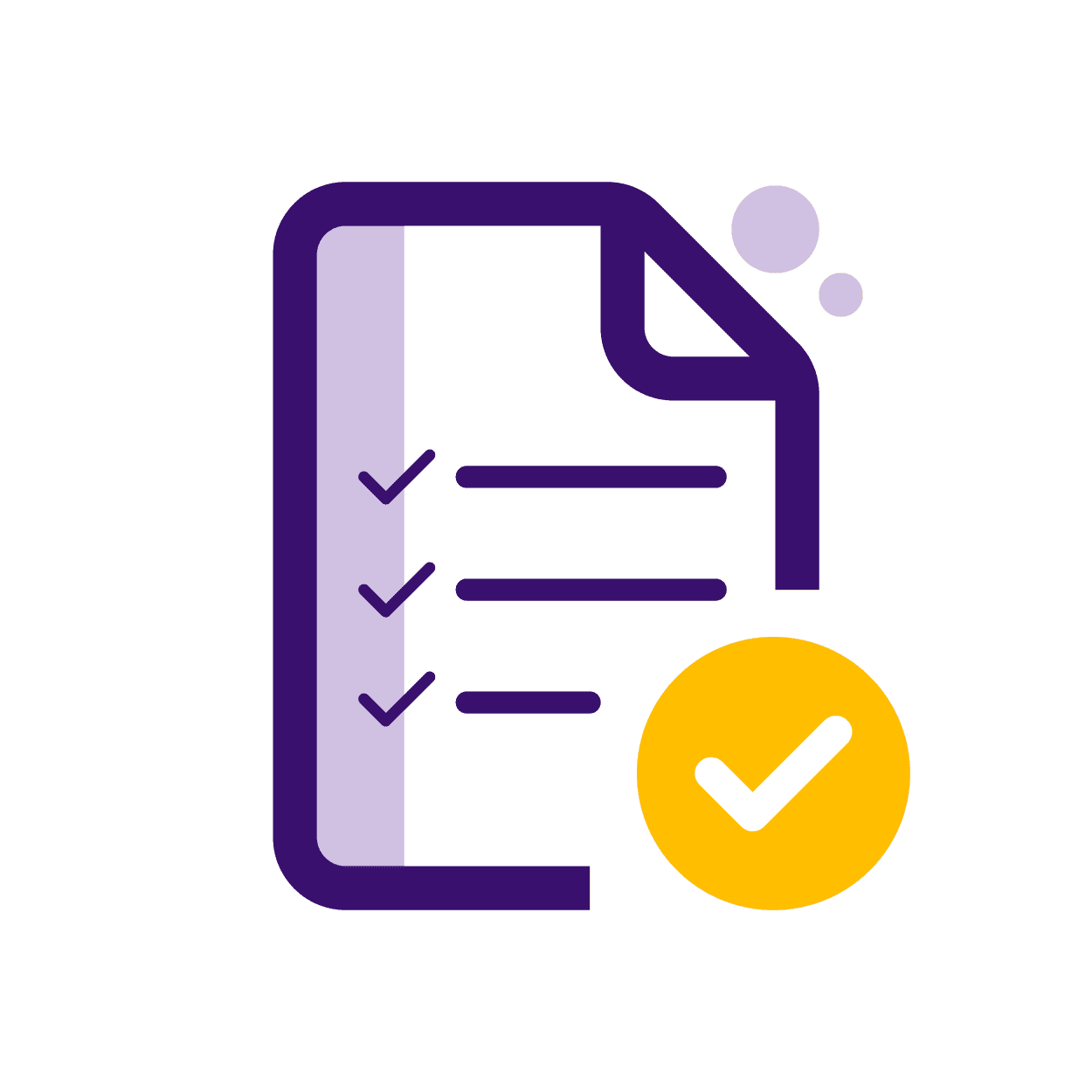 We understand your challenges...
Vacation rental managers and serviced apartment operators usually are in charge of renting out multiple properties across various locations, all remotely. This means that it can be difficult to keep on top of what is happening at each property in real time. Moreover, it is difficult to keep on track of the various tasks that need to be taken care of by various staff members or outsourced companies for each unit.
Frequently, this results in guests arriving at a property to find that the place has not yet been cleaned, or that the status of cleanliness is inadequate. In other cases, hosts or their staff may forget to send out the check-in instructions to the guest for the correct property, with enough details, or at the right point. This can cause a lot of dissatisfaction from the guest, and lead to bad reviews.
Maintenance issue reporting, tracking, and resolution, can also become a big headache as the number of properties that you look after increases. Often regarded as a necessary evil, most hosts lack the systems to be able to efficiently ensure their properties are well maintained when managing from a distance.
How Can Zeevou's Operations Management Help?
Zeevou Do allows you to automate your daily operations so you can focus on what is important – growing your business. By allowing our system to take care of arranging your check-ins, simplifying the check-outs, communicating with your housekeepers and minimising the work required to keep on top of the maintenance of your properties, you can start spending more time on working on your business rather than in it. Moreover, our flexible Events Calendar removes the necessity to use an external calendar such as Google Calendar to keep track of one-off or recurring tasks.
Zeevou enables you to remotely manage your check-ins. The automated booking processing ensures that guests have completed all the steps you require for a booking to be fully confirmed before releasing check-in instructions if it is a self check-in. Thus, you can rest assured that payments, security deposits, digital signing of your terms and conditions, collection of ID and verification of the guest have all been completed before self check-in instructions are sent out. As a bonus, our online check-in form also captures guest's contact details and GDPR-compliant marketing opt-in.
Should you wish to Meet & Greet guests upon arrival, or if you have a front-desk concierge service at the guest's disposal, you can help your staff be kept up to date with regards to the check-ins that they need to take care of. The check-in types available can be customised by property and assigned priority levels, and can be even overriden at the booking level.
Zeevou Do can either mark all guests as checked-out for you on the departure date, or allow you to do so yourself. Manually checking the guests out using our check-outs list, allows you to ensure that all the financials for the guest's stay have been finalised. Moreover, it can assist you to keep track of ensuring that you can follow up with check-out inspections on any bookings that you felt may have involved a risky guest.
Zeevou's advanced housekeeping features allow you to fully automate the communication of information to your housekeepers. Besides being able to inform them once a booking comes in or is modified, housekeepers can access the bookings calendar with a limited view through our web app or Android and iOS (iPhone) native mobile apps.
Our system automatically generates check-out and mid-stay housekeeping tasks and assigns these to your cleaners or outsourced cleaning companies. Besides being able to track timing and location through the app, it also allows housekeepers to report maintenance issues, which feed in directly to Zeevou Fix.
Zeevou Fix allows you to keep on top of your maintenance issues at all your properties. You can keep note of who reported it, the level of urgency, as well as view any images or videos that have been associated with the issue.
The maintenance report enables you to filter maintenance issues through various stages of completion, so as to ensure that your team can attend to all of them as efficiently as possible. This allows you to prioritise based on the level of urgency that each task has been assigned, as well as how far along the process you have got in resolving it.
The built-in Events Calendar allows you to create one-off or repeating events, add assignees, associate them with a context (such as a property or a unit), and add reminders.
This feature can come in very handy when trying to keep on top of weekly bin collections, monthly inspections, or annual boiler servicing or gas/electrical safety checks.
If, for any reason, you need to block one or several units out and stop them from being sold, our date blocking feature allows you to do so with just a few clicks.
Moreover, you can keep track of the type of block and the reason for the block. This log can help you narrow down the causes for lost income opportunities, and help you improve your business's bottom line over time.
Check out how Zeevou can streamline your vacation rental operations
and enhance your work accuracy and efficiency.