Zeevou enables you to automate profit calculations for yourself and the owners that you manage for.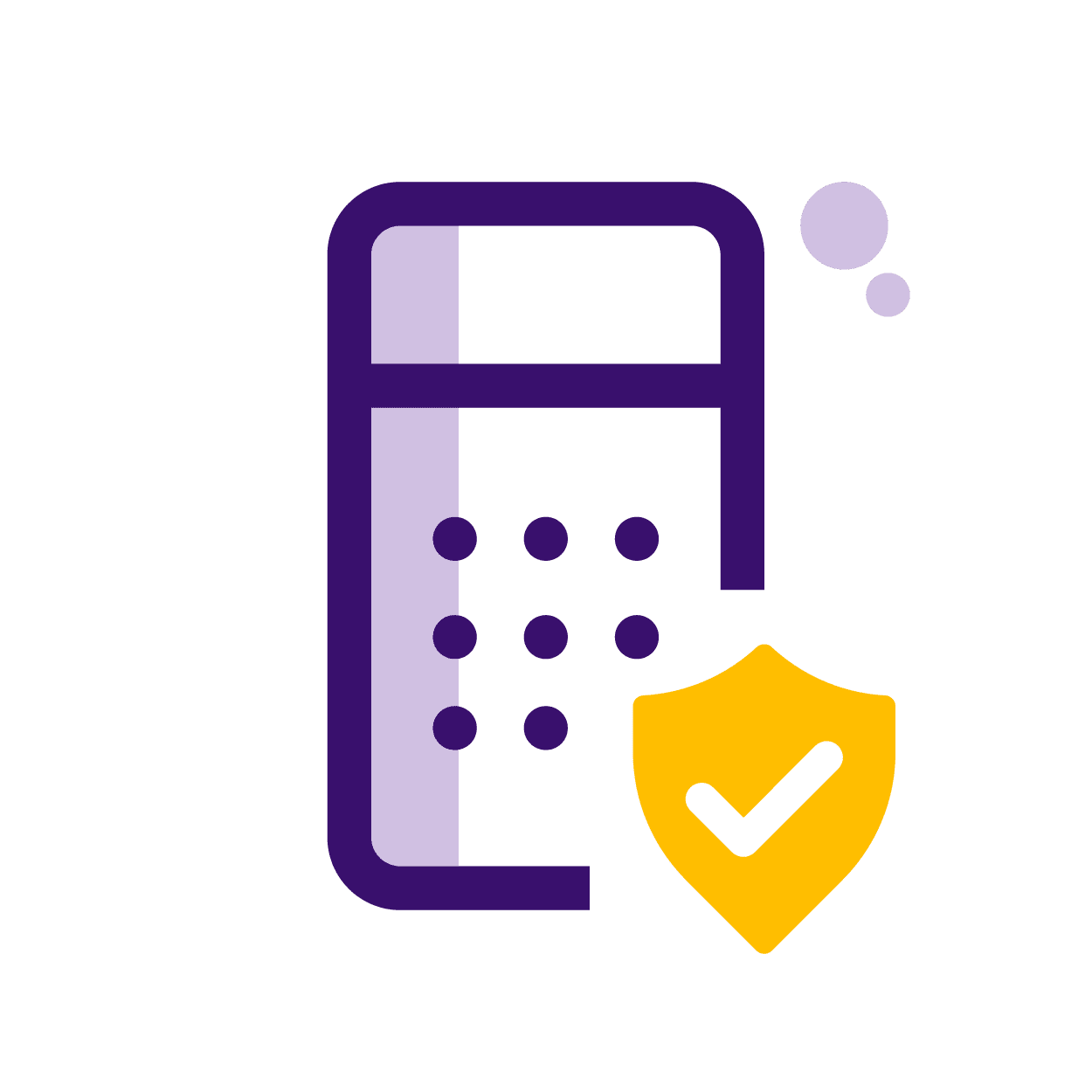 We understand your challenges...
Serviced apartment management companies usually offer a variety of management packages and adapt these to the requirements of individual owners. This means that frequently there is a large variety of ways in which income is divided, and profit splits have to be calculated accordingly. End of month calculations become very lengthy, tedious, and are prone to error.
Moreover, it is usually not possible to see in real time how a property is performing, as doing so would require detailed calculations on an ongoing basis. To complicate matters further, a number of hospitality managers may have a mix of managed properties, JVs (joint ventures), and leased properties. The income from each of these has to be accounted for correctly, and taxation and bookkeeping may change even for individual units within the same property.
The end result is that bookkeeping and accounting for vacation rental managers usually ends up being a hassle, comes at a huge cost, and creates a lot of friction between hosts and owners.
How Can Zeevou's Trust Accounting Help?
Zeevou allows you to specify exactly how income and expenses for bookings themselves, as well as any add-ons sold, should be split between host and investor (who could be the owner/landlord or the person who has leased a property that the host is managing). Whether it is a management unit, a joint venture, or a profit split of another type, you can create a custom formula to tell the system exactly how the profit for the parties should be calculated.
Zeevou supports normal invoicing, as well as proxy invoicing for managed units and TOMS invoicing for EU based operators who are part of the Tour Operators Margin Scheme. When creating an investor profile, hosts can specify the level of access the investor should have (whether or not they should be able to view guest data) when logging in to the Owner Portal. You can then create an investor deal to mirror your contract with the owner of the property, by linking up an investor profile with a deal template and deatils of any fixed payments from you to the investor or fixed monthly management charges that you may have agreed on.
The invoices generated by Zeevou take into account the investor deal in order to work out the account they should be applied to, and the tax schema to be used. Zeevou's integration with Xero allows a seamless workflow with accounting details being pulled in for mapping within Zeevou to various units/properties, and invoices being pushed out again.
Zeevou also allows hosts to keep track of expenses – whether they be recurring or one-off, or booking-related expenses such as transaction costs or currency conversion fees. Expenses can also be allocated in full or in part to investors. The information around the splits in income and expenses between you and your investors is then taken into account in the Monthly Profit Report. This report calculates a pro-rata of income and expenses that fall within a month, and after allocating the correct amount to you and your investor for each investor deal, works out the profits for each of you.
For those who require advanced payout routing, Zeevou also allows you to specify for each investor deal whether you want the funds to flow to your payment gateway or to that of the investor.
Be in control of your finances and automate the process of maximising profits, all with Zeevou.