Vacation Rental Profit Analysis Just Got Simpler!
Take the guesswork out of your short-term rental analysis with Zeevou's FREE property deal analyser.
Take Control of your Hospitality Business and Your Life
Join Zeevou, a global community that helps you grow your hospitality business through cutting-edge automation, industry-leading training, and world-class support.
Wherever You Are, You
Can Take a Step Forward
Wherever You Are You Can Take a Step Forward
Become part of a community that supports hosts in their business journey, helping them to scale efficiently and achieve higher levels of guest satisfaction.
18+ 
Collaborators
30+
Integrations
3000+
Units
How We Want to Make It Happen
Rapid innovative solutions developed within a value-driven framework
Accompanying and engaging users in interacting with technology

Say what you do, and do what you say and develop a trusting relationship
Equitable access to knowledge and innovative technological tools

Enabling individuals to spend time to further society's material and spiritual well-being
We're Better off Together, Join Zeevou Right Now!
Join Zeevou today to give your business growth a significant boost!
Join a supportive learning community and explore top-notch educational opportunities from leading players in the short-term rental industry.
Increase the efficiency of your everyday tasks, minimise human error and improve the guest experience by automating through Zeevou.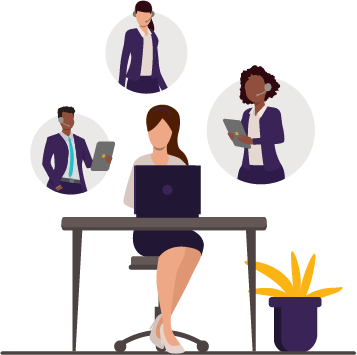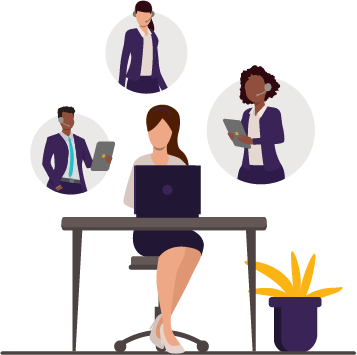 Continuous accompaniment throughout the process, from getting started to supporting you along your path of expansion.
Partner up With Zeevou Now!
Help us understand your pain points and explore what solutions may help free up your mind.
Get premium and personalised support and optimise your business profits through advanced solutions.
Scale your business to world-class standards with ultimate automation tools and minimise human error.
Get access to real-time training and increase your turnover by maximising bookings.
Join the supportive community of like-minded hosts seeking to optimise their hospitality businesses.
The more units you have, the less you pay for each unit.
What Happens After You Sign-up
Join our community on Discord.

Schedule an Onboarding Call.

Start
exploring and learning.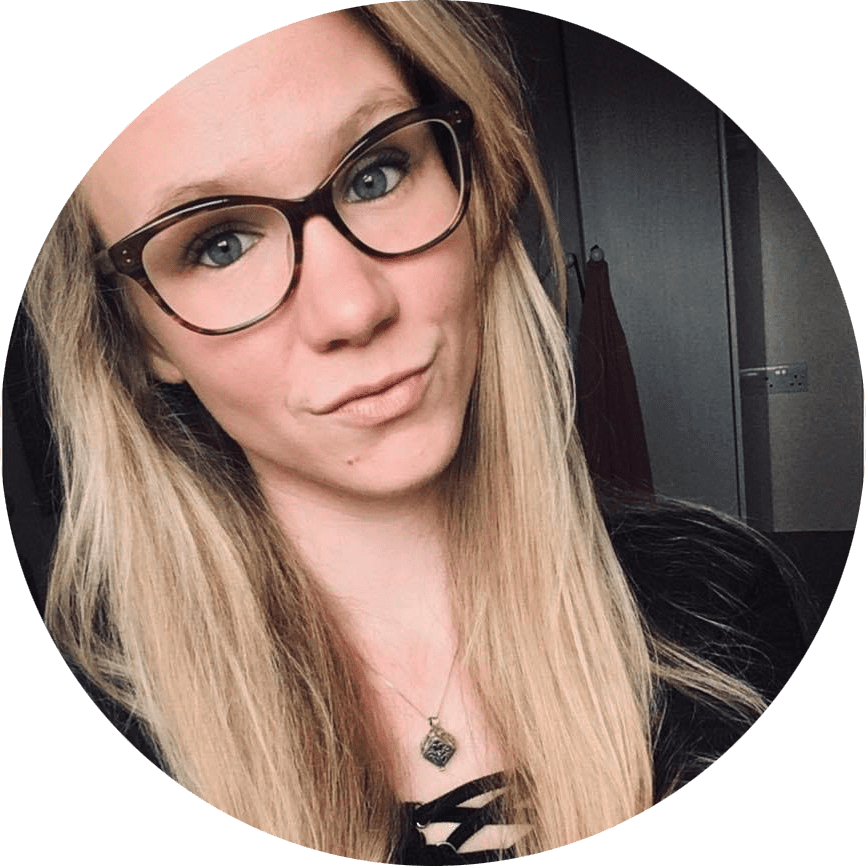 "…It has everything you need from key codes, cleaning schedules, automated emails and so much more…"
"…Being able to book a full hour demonstration was a great start to my Zeevou journey …"
"…Quite simply, Zeevou makes things super simple! It's quick, it's sooo simple to use…."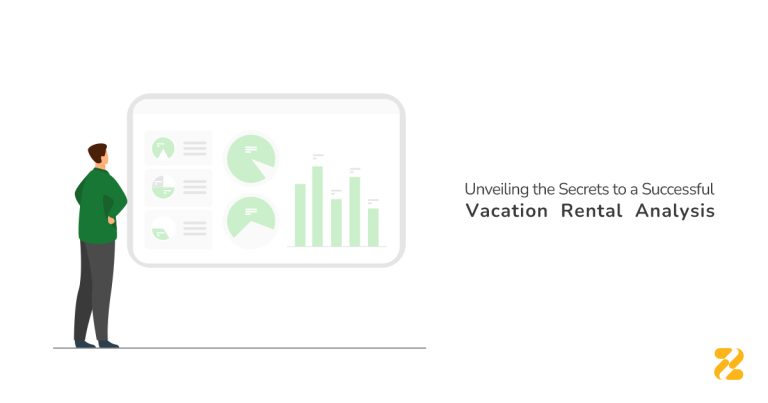 Join Bruce, an artist who tackles the challenges of managing a short-term rental business on an inspiring
Read More »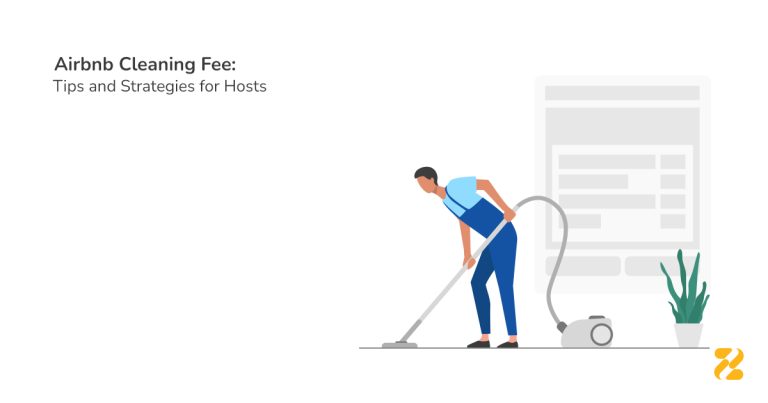 Mastering the art of setting an Airbnb cleaning fee is important for hosts seeking to maintain a
Read More »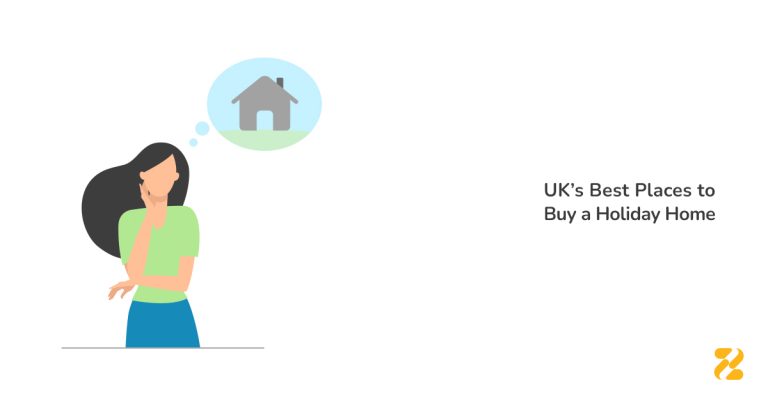 Exploring the best places to buy a holiday home across the UK could be your ticket to
Read More »