Award-winning PMS & Channel Manager
Zeevou is a Property Management System and Channel Manager that automates almost all areas of your short term rental business, optimises processes, and minimises human error.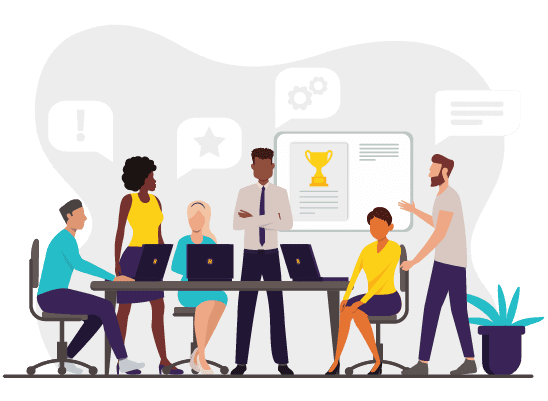 Zeevou integrates with a wide variety of partners to enable you to automate every aspect of your hospitality business from pricing, to guest vetting, to communications and accounting.
Our Team at Zeevou has developed a number of unique features, based on feedback from our users to enable the product to meet real life requirements. To find out what differentiates us from competition, follow the link below.