What sets vacation rentals apart from hotels is the homey feel they offer their guests. As a result, providing whatever makes your guests feel more at home represents your hospitality and thoughtfulness and results in glowing reviews. Placing board games in your vacation rental is one of the steps you can take to keep your guests, and their easily-get-bored kids entertained and boost their guest experience.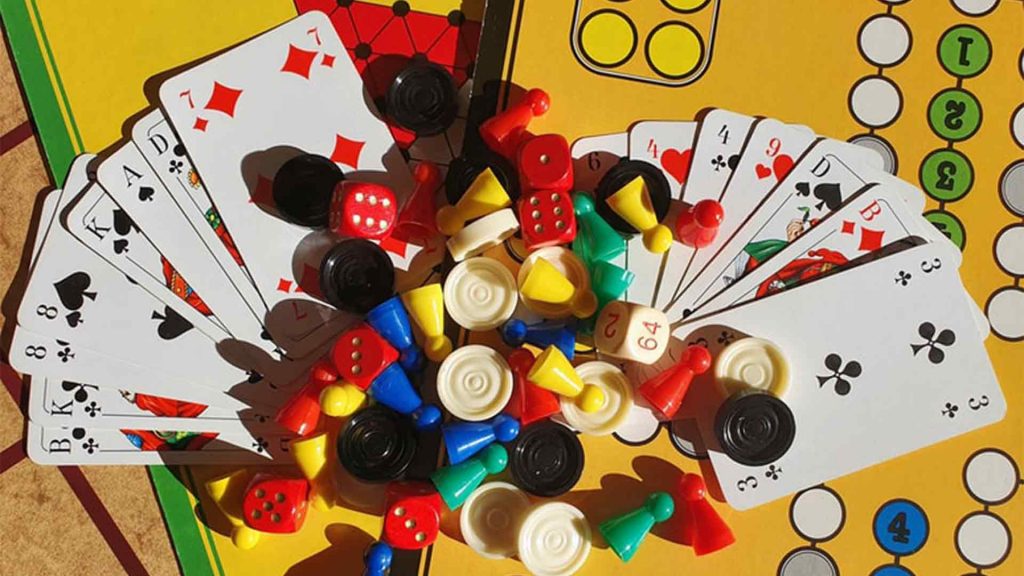 Board games will bring the following benefits to your vacation rental and your guests:
Board games keep your guests entertained when the weather doesn't play ball. They can also make up for the lack of nightlife or indoor activities in your area.
Family vacations and trips with friends provide great opportunities to detach from electronic devices like mobile phones, laptops and video game consoles. So, board games are needed badly to make everyone engaged and make bonding experiences with the ones we love
Playing board games doesn't require much physical energy, so they can be the best activity for making the most out of a vacation after a busy day of exploration.
Board games are relatively budget-friendly and do not take up much space compared to a pool table, foosball, and ping-pong and can complete your vacation rental's bookcase.
These games have an incredible impact on your guest experience, especially if your vacation rental targets families with kids. Board games help you win more positive reviews and make loyal guests who return to your home.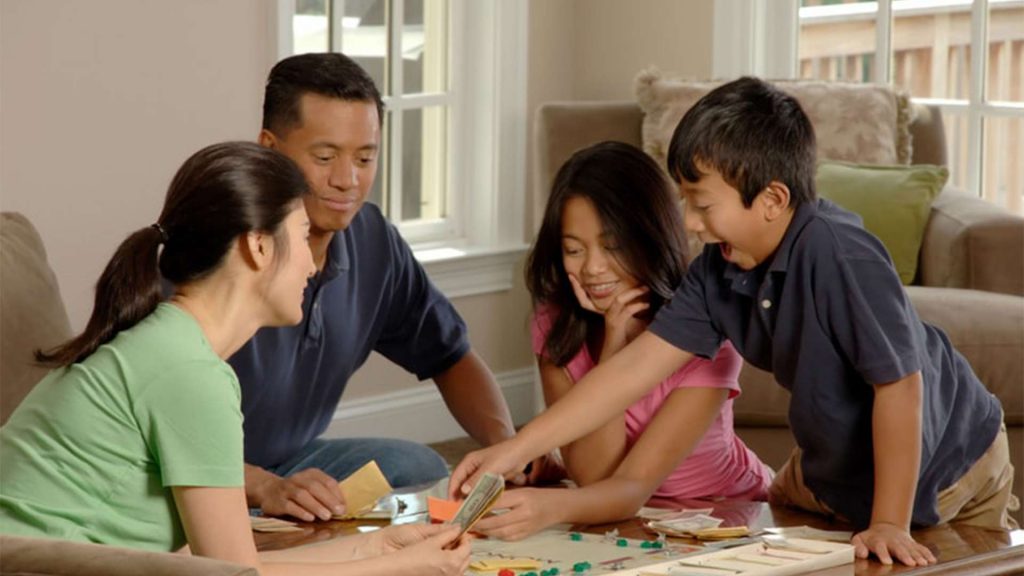 With so many board game options out there, it is a challenge to pick the best ones for your rental. Do not just buy the games available in the closest store and leave them in your vacation home for ages.
Select the right board games for your vacation rental with special care as if you are going to play them yourself. Pick simple games that are easy to learn or classics familiar to everyone. Choose the games that best fit your vacation rental's atmosphere.
Do not just rely on the brief presentation of the sellers and read the reviews on the web to make sure the games you have picked are engaging, easy to understand and family-friendly enough. Include a selection of board games or puzzles so that everyone can find something interesting to play.
Pick games with a quick set-up and a relatively short play session. Most people on vacation are not in the mood for games with several pages of rules and instructions (unless they are real tabletop games advocates).
Pay attention to the quality of the games you choose. Usually, there are several versions of the same game in the market. Pick the most durable ones and try to select games with fewer small pieces to lose.
The most primary games every vacation rental must have are multiple sets of playing cards, a chessboard, a poker, a backgammon, and a checkers set. In addition to these oldies, you can pick a couple of must-have board games for kids and families from our list of recommendations.
Try to make a combination of classics familiar to the kids and their parents and the brand new games in the market. Some people like to play something they are well upon, while others prefer trying something new. You might also opt for new versions of the familiar games.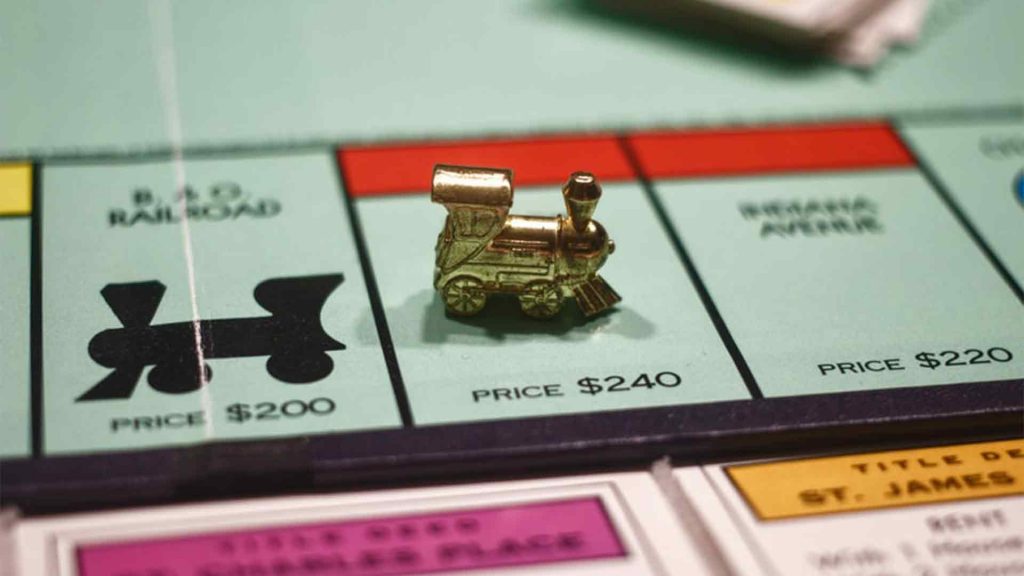 Treasured Classics
Monopoly
Monopoly is a popular game for the whole family, and almost everybody knows how to play it. The players buy and sell properties, build houses and hotels and drive their friends to bankruptcy. Even the wealthiest players can be buried in debt in the blink of an eye and roll on the floor laughing at their bad fortune.
The Game of Life
The game of life is an American game of luck dating back to 1860. In this game, the players travel the road of life, pass different stages from college to retirement and have a lot of fun. Everyone wants to get involved in the game.
Sorry! Family Board Game
It takes two to four players of ages six and up to play Sorry. It's a super simple game to get all four of your coloured markers to their "home". As the pawns move around the board towards home, they can send other players' markers to the start and slow down the progress of each other. So they must keep apologising to each other by saying "Sorry!".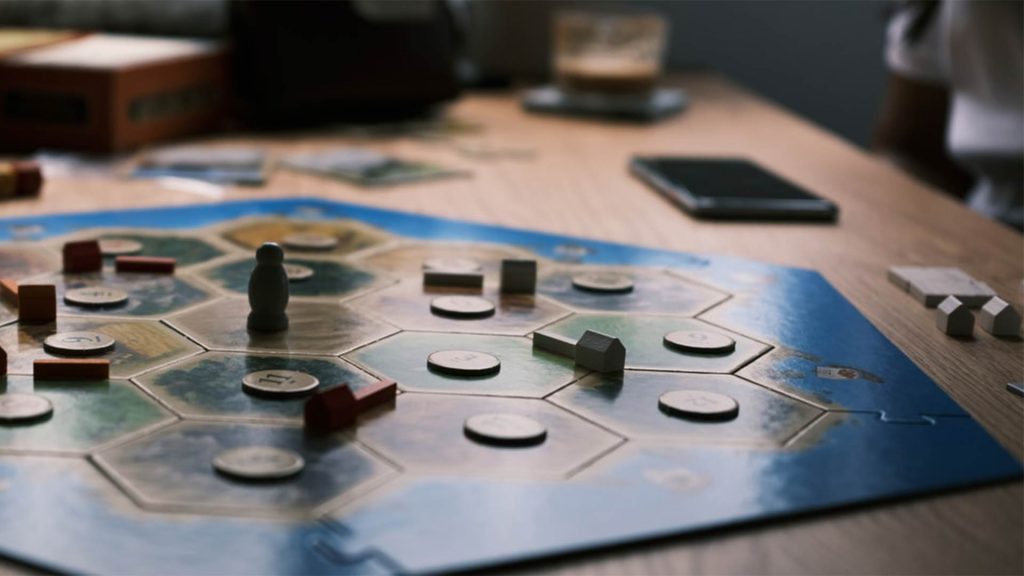 Newly Popular
Codenames
Codenames is described as easy to understand and fun to play over and over and by the game reviewers. It calls for a bit more thinking than your other typical party games; however, it draws everyone in. There's no limit to the size of the teams, and more players can join in the middle of a thrilling game.
Pandemic Legacy: Season 1
Pandemic was first published in 2008; however, the name captivates everyone to play the fantastic new version of the original game. Pandemic is a unique and impressive game where players must work together to cure the four diseases that have broken out around the world and save humanity. It takes groups of 2-4 people to play this engaging and entertaining game.
Azul
Azul is a pretty game of tile-drafting with lovely tactile pieces, in which the players collect sets of similarly coloured tiles. They must artfully decorate the walls of their palace with the most beautiful tiles to impress the king. Azul is easy to learn and play, absorbing and very relaxing.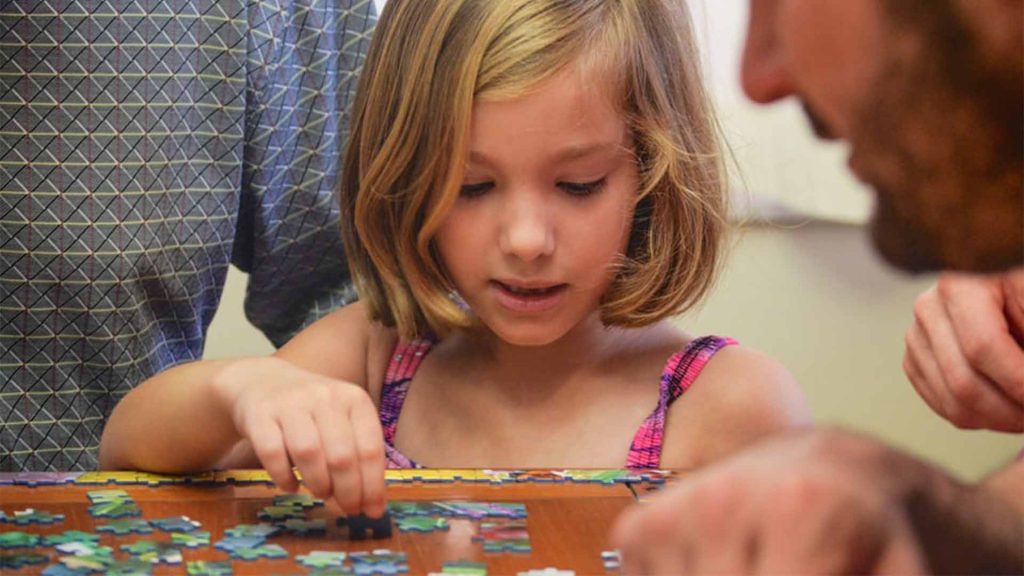 Games for Kids
Chutes and Ladders (or Snakes and Ladders)
Keep the little guests at your property entertained and giggling by giving them the Chutes and Ladders or Snakes and Ladders game. This is a worldwide classic and an ancient game of ups and downs still popular with young children. The game is a straightforward race based on luck that requires no reading and minimal counting skills. This game can be played by children ages three and up.
Candy Land
Candy Land is another simple racing board game requiring no reading and is very popular with children. The players race along the candy road to be the first to tour King Kandy's castle. No strategy is involved, and players move their gingerbread markers by drawing cards and following the directions. They pass the colourful track of the sweet world of Candy Land to find King Kandy. The game takes two to four players and is a suitable game for ages three and up.
Exploding Kittens
It is easy to explain this game; if you don't explode, you win. Therefore, the players must do whatever they can to avoid exploding! It takes just a few minutes to learn and hours to play this exciting game in which you use complex strategies to force other players to draw the Exploding Kittens card. It is a highly strategic game for children ages seven and older.
Spot It
Also known as Dobble in Europe, Spot It is a simple pattern recognition game in which players try to find an image common on two cards. As there are no in-game texts, this game is suitable for the entire family, especially young kids. The players race others by being sharp-eyed and quick to gather more and more cards.
As a super hospitable property manager, go beyond your guests' expectations and take a further step to enhance their guest experience by treating them to fun, exciting game nights. Provide your guests with a valuable, diverse collection of meticulously picked board games. Check on your collection from time to time and ensure they are still fresh. Don't forget to update your games frequently.