The possibility to work from home in the post-pandemic world has tremendously changed life and travel trends in 2021. Now people live on Airbnbs rather than stay for a vacation. As a result, to win more bookings, the vacation rental managers need to offer more extended stays. However, this raises a handful of concerns for them from property damage and liability to increased cleaning costs.
Accordingly, Airbnb announced more than 50 updates to its platform in Airbnb 2021 Winter Release to address the concerns of its hosts and adapt to the latest travel trends. The best of these updates include Airbnb AirCover, the Translation Engine, Accessibility Review, I'm (even more) Flexible, Verified Wi-Fi, Smarter Trips Tab, and Ask a Superhost Expansion.
Airbnb's flexible policy for guest cancellations due to the pandemic triggered a wave of criticism and dissatisfaction among hosts. Many Airbnb listing owners lost their faith in the company and felt unprotected. Airbnb acted almost in time and listened to its host community to rebuild the broken trust and get its reputation back. As a result, to prove that Airbnb got its hosts' back, on November the 9th, the company updated its host protection program and introduced AirCover.
An Additional Level of Protection for the Hosts
AirCover is a damage protection program for every host on Airbnb with $1 million in damage protection and $1 million in liability coverage. AirCover is free to all hosts on the platform. It aims to solve the hosts' reimbursement request issues if a guest, their invitee or their pet damages a property.
'If your place or belongings are ever damaged by a guest during an Airbnb stay, AirCover offers you $1 million in damage protection.'
Airbnb's protection plan for hosts already included $1 million in both liability and damage protection and also an income-loss protection plan. However, it had a huge drawback.
Formerly, the hosts had a 14-day window to report damages, breakages or theft at their property before the next guest checking in. It was a headache for the hosts to get their property fixed and make it ready for the guests, and it was almost impossible to file the claim during this short period. Sometimes, the hosts didn't even notice the damages before the next guests' check-in.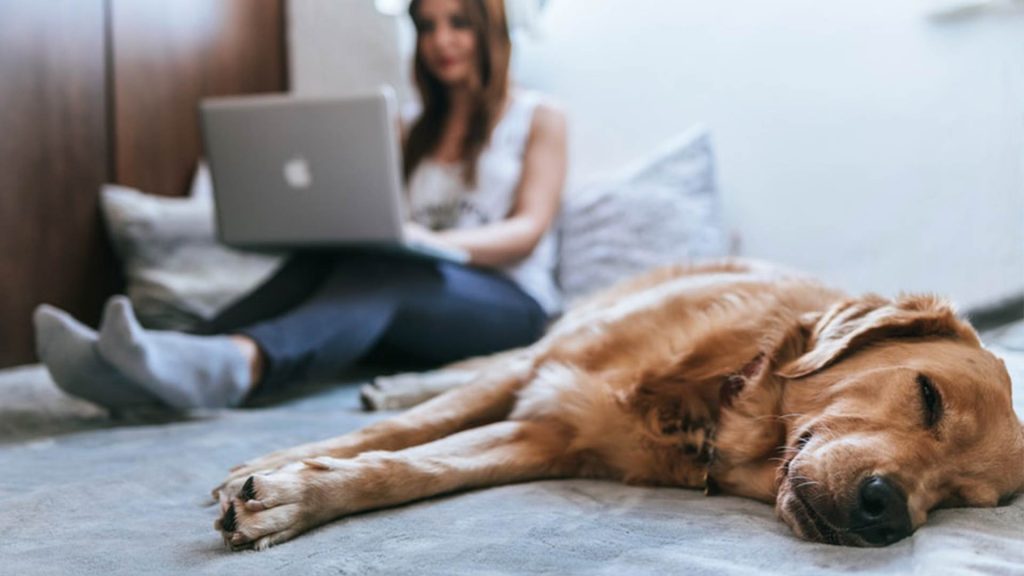 A Wider Range of Coverage for the Hosts
Moreover, AirCover's coverage includes pet damage, deep cleaning and income loss protection, as well as faster pay-outs for guest damages and faster reimbursements for superhosts.
In addition to furniture damage or theft of items, damages caused by guests' pets are also included in AirCover. Airbnb hopes that this expansion will incentivise hosts to allow pets in their properties.
Furthermore, AirCover offers deep cleaning for more extended stays. If a host's property needs a deep cleaning due to a guest's behaviour during their stay, the host can request a reimbursement for their cleaning expenses. If a guest so severely damages a property that the host has to cancel their confirmed bookings and incur income losses, AirCover will pay its costs.
Hosts are also able to get faster reimbursements for guest damages. They just need to ask for a refund by sending an AirCover request to the Resolution Centre. Superhosts even have priority on a phone line for their issues.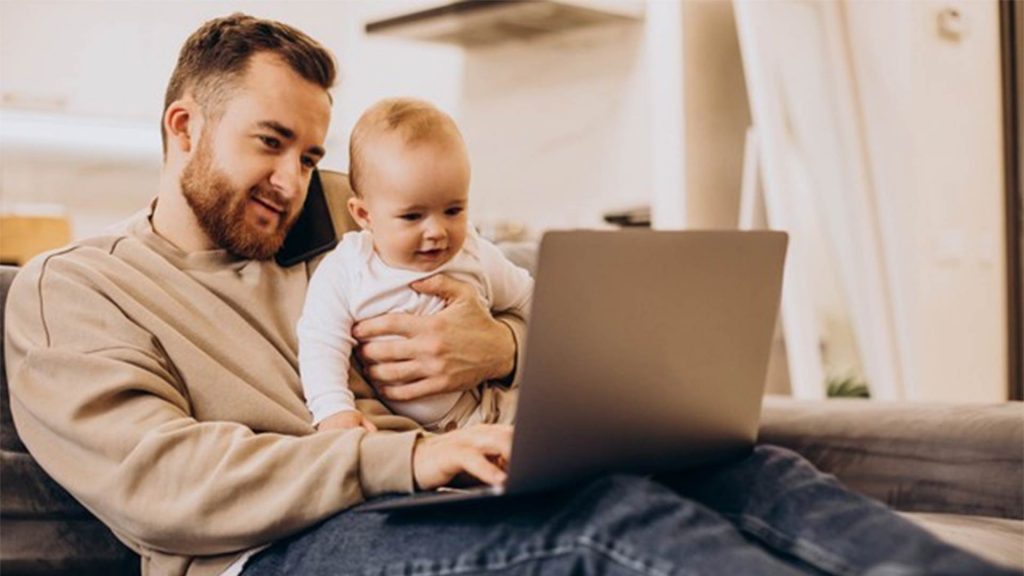 The Covid-19 outbreak has combined work and leisure together. As people are shifting the way they work from office-centric to a remote working lifestyle, they are increasingly living on Airbnb.
The pandemic has led many people to travel and live in remote vacation rentals and tranquil staycation resorts for more extended periods. As a result, Airbnb needs to eliminate the concerns of property owners to ensure they join the Airbnb platform and encourage them to host longer stays.
Fear of property damage and liability is a crucial factor preventing many vacation rental managers from hosting more extended stays. For quite justified reasons, hosts are not much interested in allowing pets into their homes. On the other hand, guests who book extended stays need to travel with their pets. Moreover, business travellers seek corporate-friendly properties equipped with lightning-fast Wi-Fi to work during their long-term stays.
AirCover sounds to be a better version of the Airbnb host guarantee program. Airbnb has tried to fill the plenty of gaps in their host protection coverage with their new pet damage, deep cleaning and income loss protection. They have simplified the process of reimbursement claims and added Wi-Fi speed verification to their site to give their hosts a shove towards offering more Airbnb long-term rentals.
What do you think of AirCover? Do you think Airbnb will deliver what they have promised? Leave your comments below.