Running your Airbnb on your own might give you a strong sense of satisfaction as you can personally supervise all aspects of your business and ensure you provide an outstanding guest experience. However, are you aware of the amount of time and effort spent on managing your vacation rental?
Being a host requires being snowed under an unending list of all-day tasks like handling guest communications, enquiries and complaints, preparing the property for new guests, taking care of routine house repairs, updating your listings, etc. Besides, you need to be available 24/7 for your guests and be on call for emergencies even when you are away.
While you can give up these duties to an Airbnb co-host and free up a considerable amount of time to spend with your beloved ones, travel or do what you always liked doing in your life.
Recruiting an Airbnb co-host can help you move towards being a hands-off host, allows you to benefit from your investment without relinquishing your time and enables you to scale your business without worrying about the details.
So, if you haven't split the workload with a co-host yet, give it a second thought.
We will break down everything about Airbnb co-host and dive deep into this topic to address your most common concerns regarding hiring Airbnb co-hosts.
What is an Airbnb Co-host?
Simply put, a co-host is an additional pair of hands to share your hosting duties and take the pressure off you.
A co-host can be somebody you know, like a trustworthy friend of yours, an interested family member or a professional co-host from the market.
The co-hosts can give you a hand in managing all aspects of running your Airbnb in exchange for a portion of your reservation income.
Airbnb co-hosts might particularly come in handy if you …
– need someone to share your hosting responsibilities with them;
– have a property but have no time to manage it yourself;
– have a rental, but not the ability to host it yourself;
– aren't great with technology;
– live a considerable distance away from your vacation rental;
– have another full-time job.
How to Add a Co-host
You can add an Airbnb co-host to your account in 3 super easy steps:
1. Go to your listing on Airbnb that you want to add a co-host to;
2. Open the Co-host tab from the Dashboard;
3. Click on the 'Invite a Friend' button and fill in your co-hosts email address in the box.
You can add up to three Airbnb co-hosts for each listing, and they can start helping you out from their own Airbnb profiles without having access to your Airbnb account or password.
Just make sure to review Airbnb Co-Host Terms of Service before you add co-hosts to your listings.
Co-hosts must accept your request within seven days; otherwise, the invitation will expire.
You can remove your co-hosts from the same tab at any time.
An Airbnb Co-host's Job
What a co-host does can be entirely decided by the host and the co-host through negotiation. They can split the job between themselves. A co-host can carry out a wide range of property management tasks, from making the place guest-ready to updating a listing, availability or pricing. The co-hosts can take charge of any of the Top 7 Key Roles of a Property Manager.
The co-hosts have their own Airbnb account and can accept or decline reservation requests. They can also write guest reviews on behalf of the vacation rental manager.
Airbnb Co-host Marketplace
Airbnb Co-Host Marketplace was a space to connect Airbnb listing owners to qualified co-hosts in their area. Unfortunately (or fortunately), this space is no longer available as Airbnb decided to shut it down in 2018.
Since the termination of Airbnb Co-host Marketplace, numerous co-host marketplaces and companies have emerged offering co-host services and virtual co-host communities.
How to Find a Co-host?
Vacation rental managers can now find someone to co-host their properties from:
1. Their family members, friends or neighbours
2. Airbnb community forums
3. LinkedIn and Facebook groups
4. Companies offering Airbnb co-host services
Airbnb Co-host Fee
Your co-host assists you with your rental management responsibilities in exchange for a percentage of your rental income, an agreed fixed amount, or a combination of the two. Usually, they charge you 5 to 25 per cent; however, it pretty much depends on your area, their responsibilities, and your property's rates.
The revenue share model, the reimbursement of the expenses and the payment methods can be discussed between the host and their co-hosts.
One of the other changes with unknown reasons made by Airbnb was removing the split payout feature, so their platform no longer has the ability to take care of co-host payments automatically based on a given formula.
Now the hosts must handle their co-hosts payments directly and outside Airbnb. To find out more about co-host payment methods, read our blog post, Airbnb Co-hosting Fees.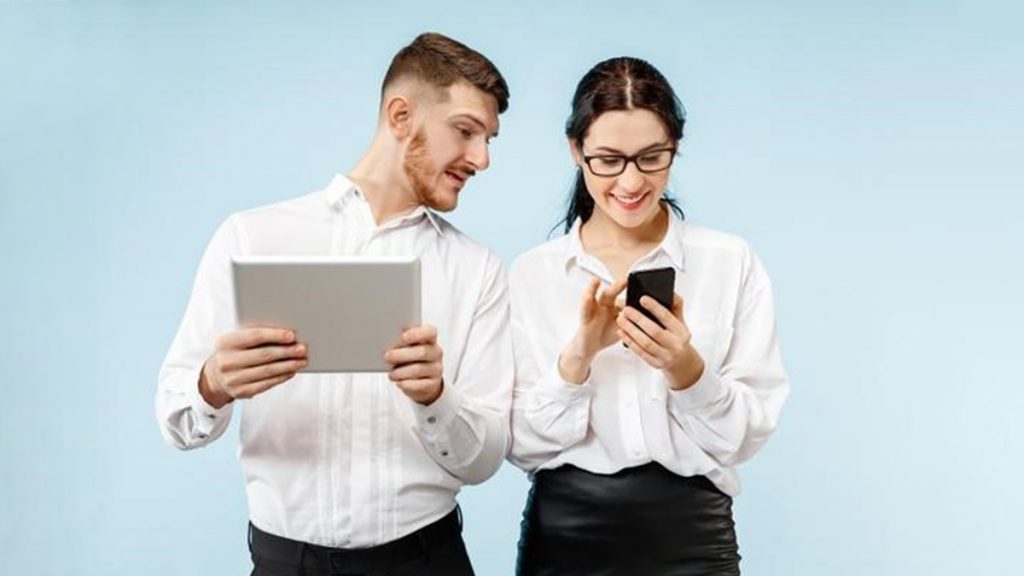 Is it Worth Hiring an Airbnb Co-host?
Cost
Don't be afraid of hiring a decent Airbnb co-host due to the cost in question. Co-hosts' fees pretty much depend on the duties they perform. You can decide on the responsibilities you want to outsource.
You will receive a wide range of services offered by your co-host in exchange for a small cut of the income. 
The service will pay for itself by increasing your occupancy rate, boosting your revenue and generating overwhelmingly positive guest reviews as a result of exceptional guest communications.
Disagreements
You don't have to worry about the disagreements and the disputes that might arise between you and your co-hosts as long as you make your expectations clear and prevent future headaches by having a detailed co-hosting contract.
Get help from our Sample Co-Hosting Contract to make your Airbnb co-host contract in which you clarify each party's responsibilities, the co-host service fee, and the payment methods in meticulous details.
Security
Your co-hosts are allowed to access your listing and reservations from their own account but do not have access to your Airbnb account or password. They are not able to view your payout or taxpayer information, either You can easily remove the co-host status whenever you wish to terminate cooperation with them.
This way, you can easily monitor the changes they apply to your listing and track their communications with your guests.
Trust
By adding neighbours, family or friends as co-hosts, you can rest assured that your vacation rental business is in the safe hands of people you know very well. However, your co-hosts might lack experience using the Airbnb platform, and you need to dedicate a good deal of time and energy to educate them.
On the other hand, getting help from prominent Airbnb co-hosting businesses can provide you with professional co-hosts who have plenty of experience working with Airbnb. Besides, they are acquainted with marketing and operations and can provide you with business strategies.
No matter how big or small your short-term rental business is, outsourcing a part of the job to a co-host is always worth its cost. The combination of an expert co-host with a first-rate property management system can help you autopilot your vacation rental management without getting bogged down to the daily hustle and bustles of running an Airbnb. This way, you can free up great amounts of time to improve and expand your business.
Put your concerns aside and give it a go!