"I woke up this morning to Airbnb hacked and PayPal drained accounts."
"My Airbnb account has been hacked, payment details altered, telephone number changed, and £1000 taken."
Although Airbnb's security has been enhanced, there are still cases of both hosts and travellers' accounts being hacked. Having your Airbnb account hacked can not only result in financial disaster but also cause losing all those five-star reviews due to corrupted data. Here's what to do if you face a hacked Airbnb account and how to prevent this from happening again.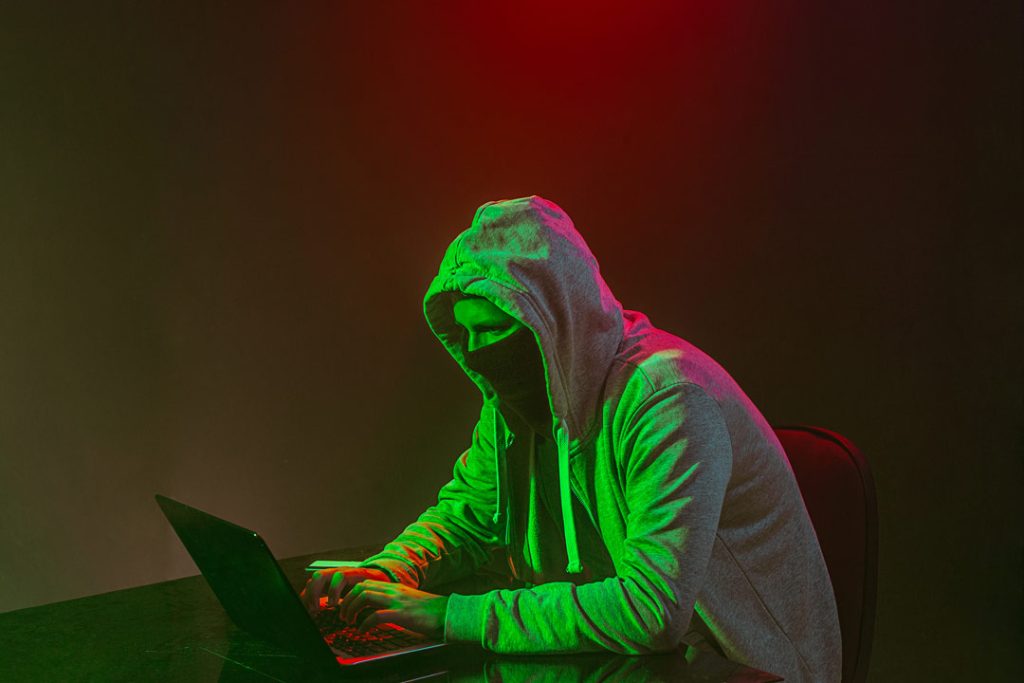 How to Notice If Your Airbnb Account Got Hacked
It's not always like waking up to an apparent or out-of-reach Airbnb hacked account. Sometimes, you need to look closely for the signs that the hacker has left. During a fraudulent activity, you might notice the following warnings:
You can't log in to your account.
Having trouble logging into your Airbnb account is often the first indication that your account has been hacked. There is a possibility that your password or email is no longer working.
Your personal details have been changed.
Cybercriminals' method of operation usually includes changing your email address, phone number, language preference, and payment information. It is, therefore, crucial that you regularly review these details to eliminate any potential hacking risks. Most likely, the change was made by a hacker if you do not remember making it.
You have an unapproved upcoming reservation.
Any upcoming booking should have been reviewed and approved by you. Otherwise, it might relate to some shady and suspicious activity.
You notice strange emails in your "Sent" folder.
Seeing suspicious emails and messages which you haven't issued is an important sign of an Airbnb hacked account. Hackers can send a cancellation message to the guest on your behalf and try to capture the payback.
You start to receive spam emails.
Spam emails are often the beginning of broader and more dangerous scams. It's because scammers can verify your email address when spam messages successfully bypass filters and reach your inbox – messages won't be bounced back as undeliverable.
What to Do When Facing an Airbnb Hacked Account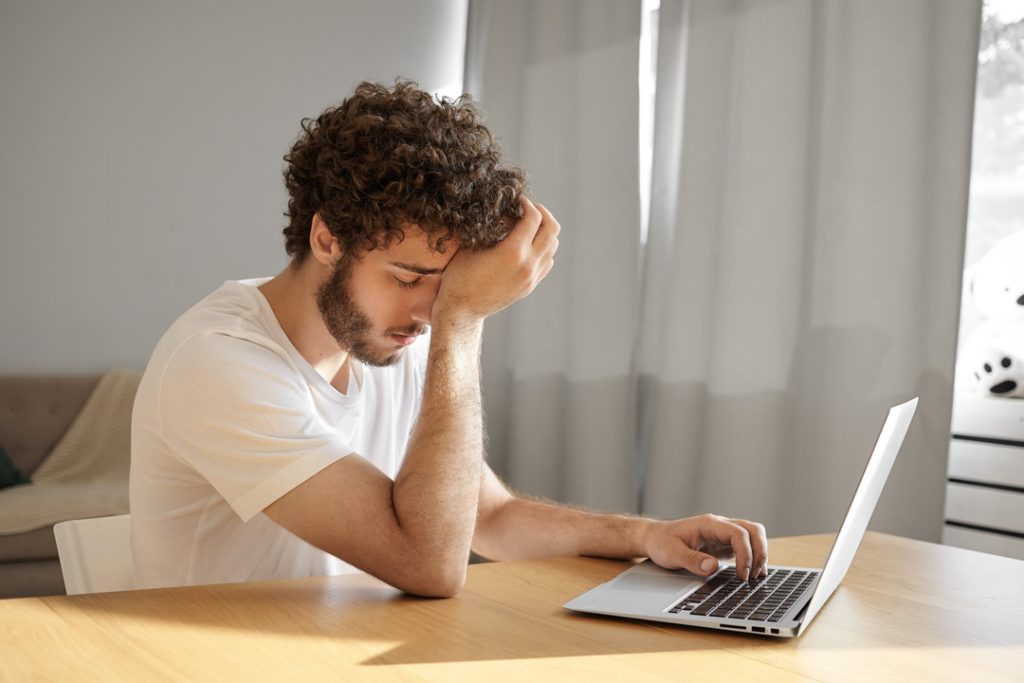 When you suspect your Airbnb account has been hacked, the next step will depend on whether or not your username and password have been changed.
If you can access the Airbnb account through your username and password:
Change your login information.
You should also update your email address along with your Airbnb login information. It's essential that your new username and password don't match those on other accounts, such as Amazon, Instagram, and Hotmail.
To change your email address:
Go to Account > Personal info.
Click on Edit next to the Email address.
Apply changes and then click on Save.
To change your password:
Go to Account > Login & Security.
Click on Update next to the password.
Enter your current password.
Enter and confirm your new password.
Click on Update password.
Make a complaint
You can send an email to:
Often, Airbnb doesn't respond to email enquiries promptly. Hence, if you are in an emergency, skip the email and call them directly. When you contact them about the Airbnb hacked accounts, they allow you to file an official complaint and upload screenshots.
Furthermore, keep in mind that transactions made via Airbnb do not process and occur immediately. So, there might be a pending transaction made by hackers, and Airbnb can reverse this transaction if you inform them immediately.
If your username and password have been changed and you are unable to access your account:
Contact customer service immediately.
In some cases, the agent may not be able to get you into your Airbnb hacked account right away. If they could, then you may ask them to check about any newly booked units, moved funds, or modified information. You can also ask them to change your login information.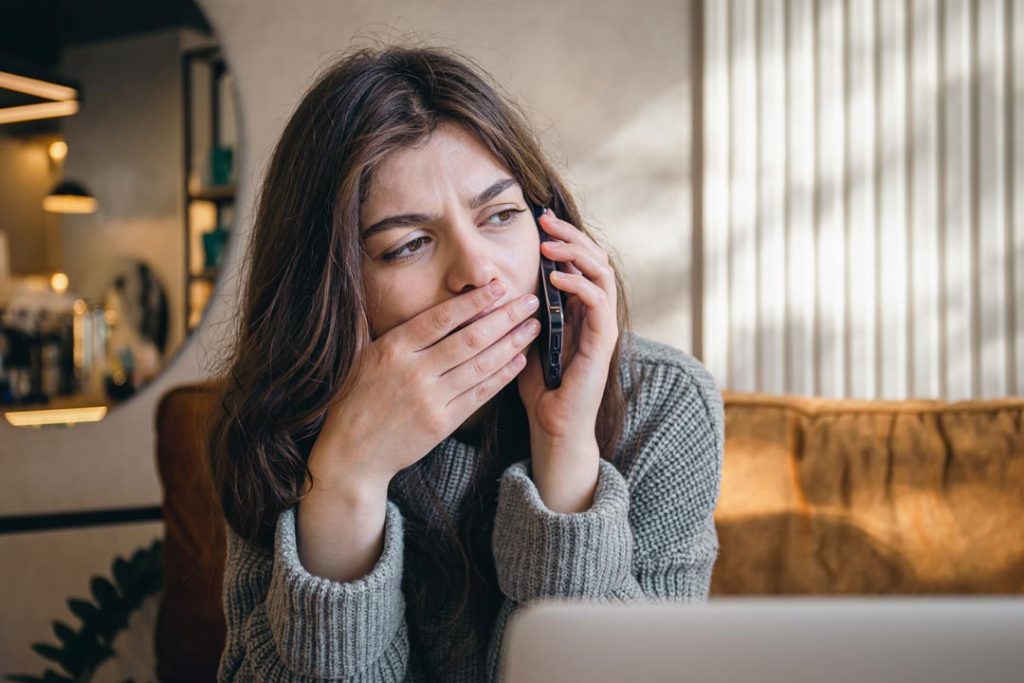 Airbnb's customer service department should be your first point of contact if you are unable to log into your account. Besides sending an email, you should attempt to call them ASAP in order to save time:
Australia: +61 2 8520 3333
Austria: +43 (0) 72 08 83 800
Argentina: +54 11 53 52 78 88
Brazil: +55 21 3958-5800
Canada: +1-855-424-7262
Chile: +56 229 380 777
China: +86 10 5904 5310 or 400 890 0309 (shared-cost)
Denmark: +45 89 88 20 00
France: +33 (0) 1 84 88 40 00
Germany: +49 30 30 80 83 80 or +49(0)40 609 464 444
Greece: +30 211 1989888
Hong Kong: +852 5808 8888
Israel: +972 3 939 9977
Ireland: +353 1 697 1831
Italy: +39-06-99 36 6533
Japan: +81 3 4580 0999 or +81 800 100 1008 (toll-free)
Mexico: +52 55 41 70 43 33
Netherlands: +31 (0) 20 52 22 333
New Zealand: +64 4 4880 888
Norway: +47 21 61 16 88
Peru: +51 1 7089777
Poland: +48 22 30 72 000
Portugal: +351 30 880 3888
Puerto Rico: +1 787 919-0880
Russia: +7 495 465 80 90 (Moscow) or + 7 495 380 35 15 or 88003017104 (toll-free)
South Korea: +82 2 6022 2499 or +82 808 220 230 (toll-free)
Spain: +34 91 123 45 67
Switzerland: +41 43 50 84 900
Sweden: +46 844 68 12 34
UK: +44 203 318 1111
USA: +1-855-424-7262 (toll-free) or +1-415-800-5959 (San Francisco)
Document all evidence.
Although it is better to call, following up with an email is also a good idea. Thus, you will have a paper trail to use as evidence in case of taking legal action.
Be patient with everything.
Getting your Airbnb hacked account back can be a frustrating experience. An incident such as this requires time to resolve. Being agitated after you have called Airbnb will not help you. Stay calm and wait patiently for their response. If they can't fix the problem, they'll give you tips on how to keep your account safer in the future.
11 Tips to Prevent Airbnb Account Hacks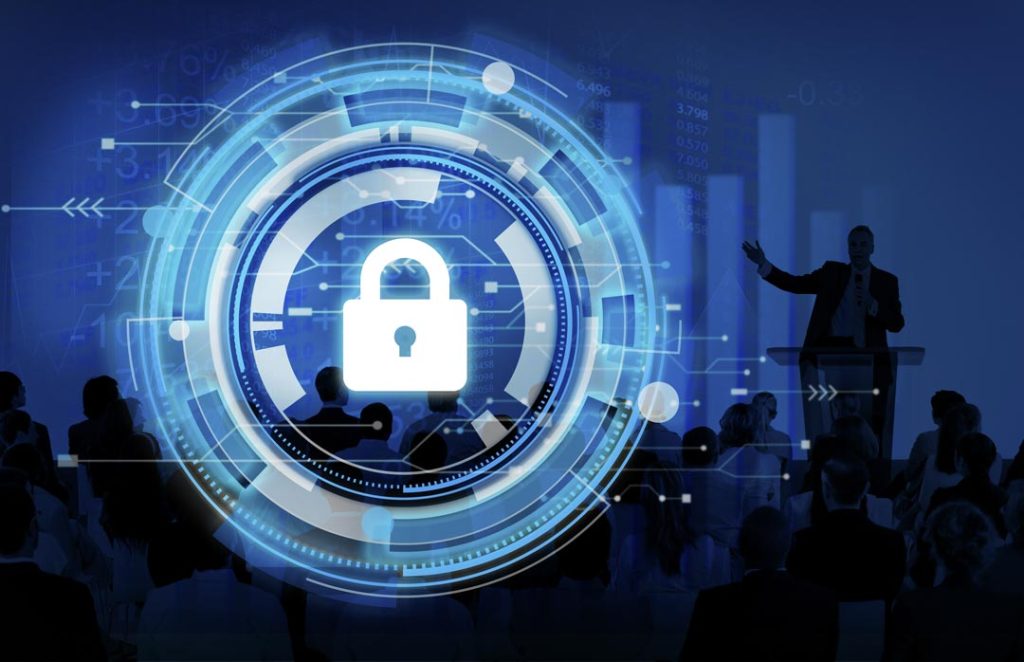 1. Avoid clicking on strange emails or links.
Receiving emails from the vacation rental platform in an unfamiliar language could be the first sign that something is amiss. Even if this email isn't the source of the hack, you should never click links in suspicious emails.
2. Delete spam emails without opening them.
You may not realise how much information you share with fraudsters and malicious hackers when you open spam emails. Received a spam email? Avoid opening it or responding. You should instead delete it immediately to prevent any possible fraud like getting your Airbnb hacked.
3. Use strong passwords.
To be safe online, you should keep your passwords unique across all your accounts, especially if they are linked to your credit cards.
As well as using different passwords, make sure you use solid and hard-to-guess passwords for all your online accounts. It is recommended to avoid using birthdays, special dates, or a loved one's name in your password. Combining lowercase and uppercase letters, numbers, and punctuation marks is best for passwords.
4. Start using a password manager.
You can rotate your password using a system or algorithm. A password manager securely stores new passwords (so you don't have to worry about remembering them). These tools can also alert you if your account credentials have been compromised.
5. Implement two-factor authentication.
Airbnb can be configured to periodically verify your account using a two-step authentication process. This way, you make it harder for hackers to access your account. A notification will be sent to you whenever an unrecognised device attempts to log into your account. Your NO response will trigger a request for authentication information when a user tries to log in.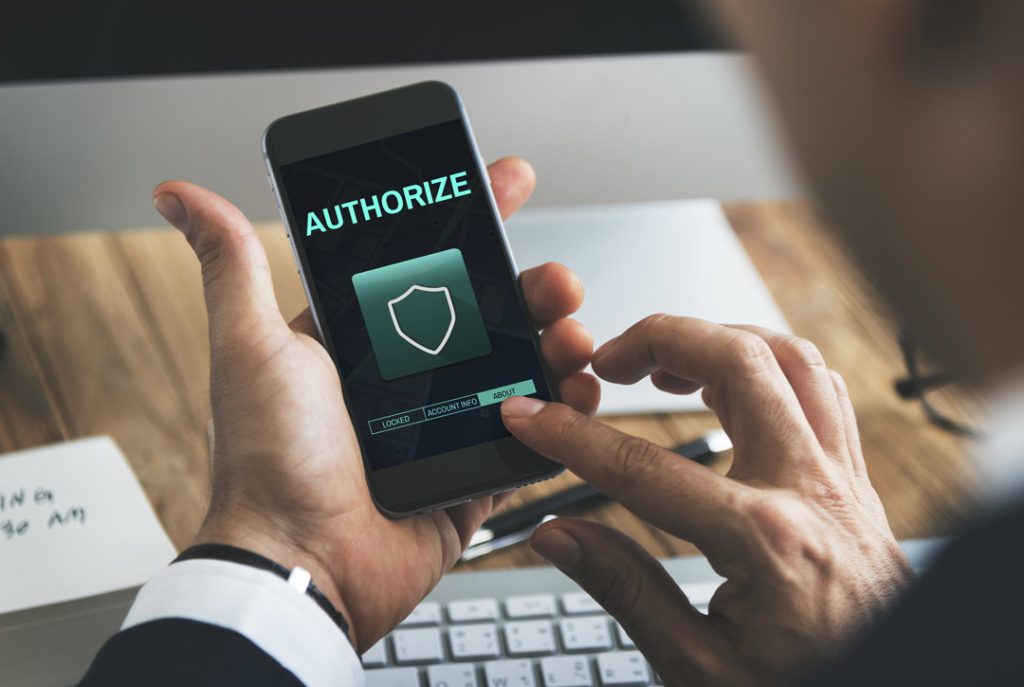 6. Make sure you use a safe Property Management System.
Be sure your Property Management System (PMS) is secure before you use it to automate routine tasks. Any data you share with your PMS must remain confidential, and the system should not access your personal info.
7. Beware of copycat sites.
Always make sure you're logging into Airbnb's official website. Copycat sites can easily lead you to an Airbnb hacked account. By using similar language and logos, hackers can mimic Airbnb's website, making it hard for hosts to differentiate from the official one.
It is best not to share account information on any site that seems odd. Additionally, entering the Airbnb website address instead of a link shared in an email is a better way to access the site.
8. Avoid logging into unsecured websites.
You should not enter your personal data on an unprotected or unsecured website. When you visit these sites, your browser will display a message warning you that the certificate is untrustworthy.
9. Get anti-virus software.
Installing a well-known anti-virus solution is highly recommended if you don't have one already. This security measure will give you additional defence against malware, though it is not a replacement for the safety tips we covered above.
10. Secure your Wi-Fi network.
It is easy for hackers to access your devices and hack your Airbnb account through compromised networks and routers. Don't let your home network fall victim to ongoing attacks by securing it.
11. Keep your operating system up-to-date.
Hackers often exploit vulnerabilities in outdated operating systems and software. Update your software regularly and do not hesitate to act upon an updating alert once you receive one.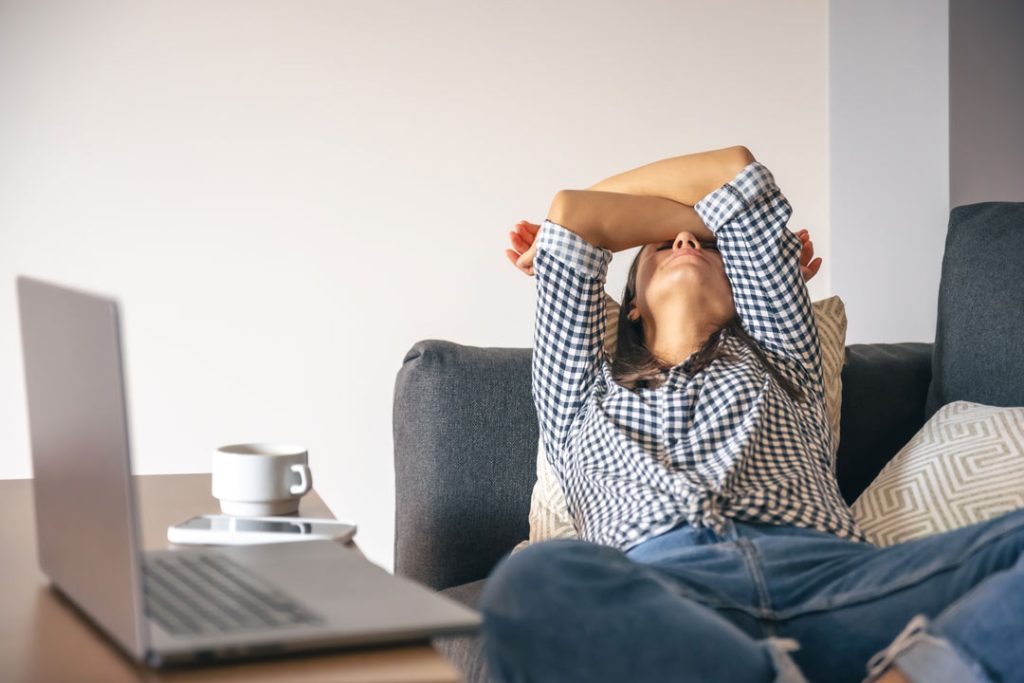 The experience of getting your Airbnb hacked can be traumatic, especially when your money is involved. While it is scary to have a stranger check your data and try to defraud you, staying calm and contacting the authorities should be your first step.
The chances of your account getting hacked are not limited to Airbnb. Hence, implementing best practices is crucial. Should you fall victim to a hack, follow the right steps as soon as possible to restore your account.
Image by photoroyalty on Freepik