Women have established successful professions in the hospitality sector over time and have increased their visibility and influence. Women provide a certain mix of abilities and traits that are crucial to the success of any hospitality business, from new insights to strong leadership.
Examining the experiences, difficulties, and opportunities faced by women working in the hospitality sector is the focus of this blog article. A few outstanding women who have had a big impact on the industry will also be highlighted for their accomplishments. Join us as we celebrate the invaluable contributions of women in the hospitality industry.
The History of Women in Hospitality
The hospitality industry has a rich history that spans over centuries, and women have played an important role in shaping its development. While men dominated the industry in its early days, women gradually began to make their presence felt, carving out careers in various aspects of hospitality.
Despite the expansion and transformation of the vacation rental market, women, nonetheless, made a substantial contribution. In the 1970s and 1980s, women first entered the field of vacation rental management as property managers and rental agents. Many of these female entrepreneurs established their own property management firms and built prosperous corporations in the process.
In spite of their achievements, women still face major barriers in the hospitality sector. The majority of jobs were still held by men, and those women who did succeed in breaking through frequently experienced prejudice and unequal compensation. However, women started to make major progress in the field in the later half of the 20th century.
The Women's Foodservice Forum and the National Association of Women in Hospitality were also founded in the US. These groups worked to advance workplace equality for women and give them access to resources and networking opportunities.
Women now have more chances in the vacation rental sector thanks to the development of internet booking platforms in the 21st century. Women have achieved success as entrepreneurs, starting their own vacation rental platforms and building lucrative rental and property management companies.
Today, women play a crucial role in the hospitality sector. They wear many hats, from playing hostess to putting out fires, they truly know how to juggle it all. Thanks to trailblazers and continuous diversity initiatives, women have achieved considerable progress in the hospitality industry despite obstacles.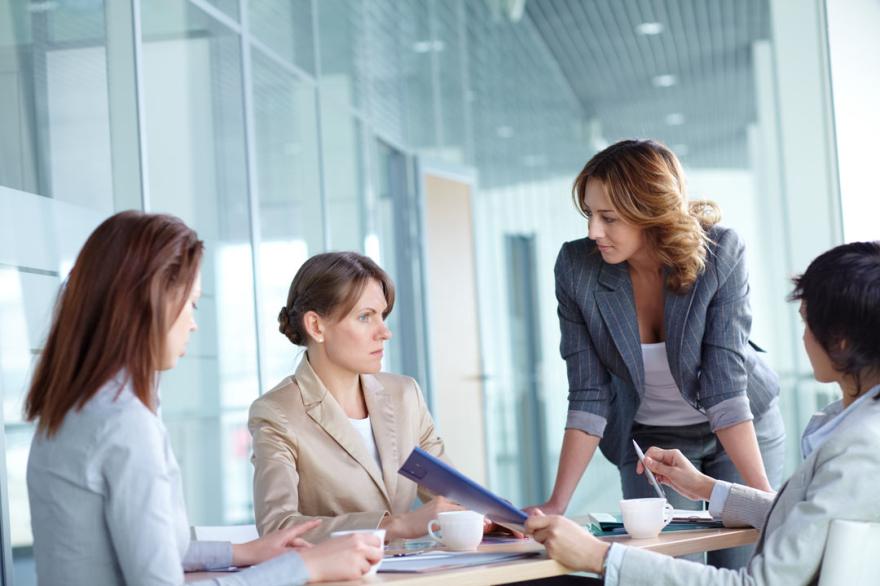 Challenges Faced by Women in the Hospitality Industry
Despite progress in promoting gender equality, women still face an uphill battle in the hospitality and vacation rental industries.
Gender Discrimination
Women in hospitality may face discrimination regarding their gender. It can include lower pay and fewer opportunities for advancement compared to male colleagues. Women may also be subject to harassment and bias in the workplace.
Lack of Representation
Women are often underrepresented in leadership positions in the hospitality and vacation rental industries. This limits women's opportunities for growth and their influences on company policies and practices.
Work-Life Balance
Women in the hospitality industry may struggle to balance their work demands with their personal and family responsibilities. Long hours, irregular schedules, and frequent travel can make it challenging for women to maintain a healthy work-life balance.
Access to Funding
Funding their enterprises might be difficult for female business owners in the vacation rental sector. According to studies, firms run by women are given less funding than those run by men. This disparity may restrict women's capacity to develop and grow their businesses.
Women have still made major contributions to the hotel and vacation rental businesses despite these obstacles. Women may flourish and thrive in this sector by promoting gender equality and raising awareness about it.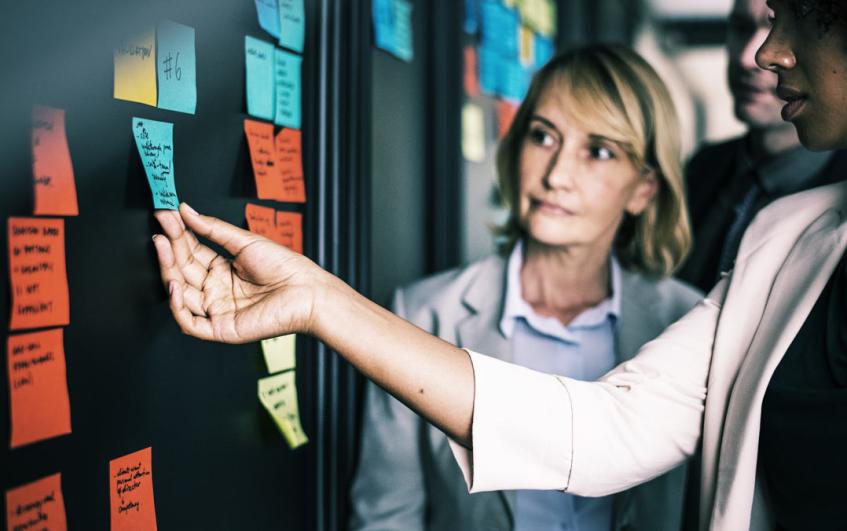 The Impact of Women in Hospitality
The hospitality and vacation rental industries have been significantly influenced by women, resulting in the thriving and diverse sectors that they are today.
Business Ownership
The hotel and vacation rental sectors are rapidly seeing a rise in the number of women-owned businesses. Women entrepreneurs have reshaped the sector with new viewpoints and ground-breaking concepts, opening up new prospects for expansion and improvement.
Leadership
Women are occupying leadership positions in hospitality and short-term rental businesses at increasing rates. This trend is helping to create more diverse and inclusive workplaces, as well as promoting greater gender equality within the industry.
Customer Service
Women excel in customer service roles in the hospitality industry due to their empathetic nature and attentiveness to guests' needs. Many women have shown exceptional skills in positions like concierge, front desk manager, and guest services representative.
Innovation
Women have been at the forefront of innovation in this industry. They have played a key role in developing new technologies and strategies for marketing, booking, and managing properties.
Community Building
Women have also contributed to the development of strong and supportive communities within the hospitality and vacation rental industries. Through networking events, mentorship programmes, and professional organisations, women have helped to create a culture of collaboration and mutual support.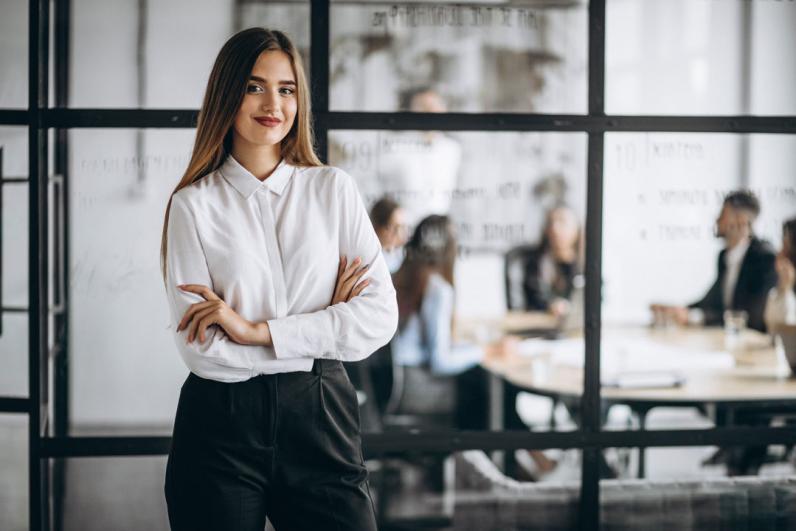 Women-Led Hospitality Businesses
As more and more women are starting their own companies, women-led businesses are becoming increasingly common in the vacation rental industry. Let's take a look at some businesses run by women.
Vacation Rental CEO
Margot Lee Schmorak is the Chief Executive Officer and one of the Founders of Hostfully. She has dedicated her professional life to developing community-driven products that facilitate closer relationships between businesses, entrepreneurs, and their customers.
Hotel Management
Sally Beck has been the general manager at Royal Lancaster London since 2012. Although she has made significant strides in her own career, it is her efforts to benefit the hospitality industry as a whole that has solidified her status as a prominent female figure. By launching the Hoteliers Charter, Beck has demonstrated her dedication to developing a pool of upcoming talent for the hotel sector.
Online Resources
Founded by Beth Santos in 2013, Wanderful has grown to become a leading voice for women in the travel industry. This is a global network that offers resources, advice, and a community for women who want to explore the world. 
Vacation Rental Marketing
Louise Brace specialises in establishing digital marketing strategies for vacation rental properties. She has extensive experience in travel marketing and is considered a leading authority on short-term rental regulations in Spain. Brace is the owner of Rental Tonic, and her expertise has been featured in The Sunday Times, where she provided guidance on maximising vacation rentals' profit.
Cleaning Software Company
Rocio Lane established Cleancio, a firm that offers on-demand cleaning services and schedule automation software for vacation rentals. As the CEO of Cleancio, Lane guided the company to receive the Women's Business Enterprise certification and be featured on The Skift's Travel Startup Watch List.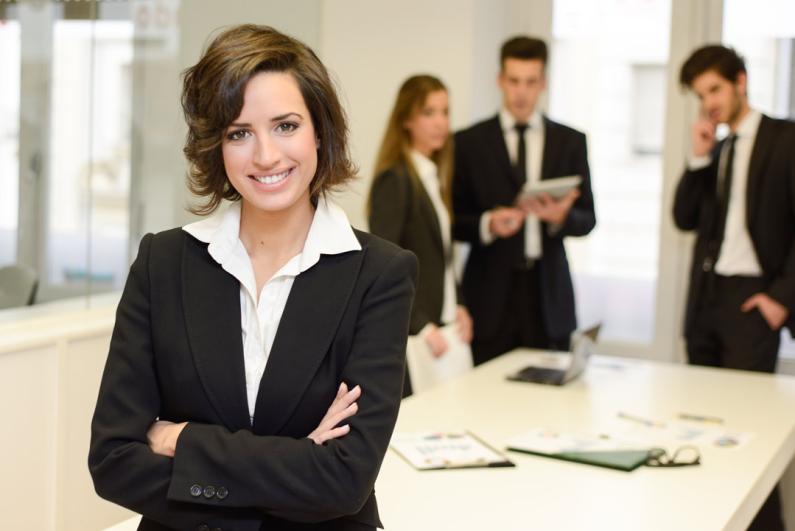 Future Trends for Women in Hospitality
The future of the tourism sector is continually changing. And there are a few significant trends that will probably have an impact on women in the industry in the years to come.
Increased Diversity and Inclusion
A growing number of people are seeing the value of inclusion and equity as the hospitality sector diversifies. When businesses work to increase possibilities for underrepresented groups, women are probably to gain from this trend.
The Importance of Sustainability and Responsible Tourism
The effects of tourism on the environment and local communities have prompted an emphasis on sustainable and responsible travel. Today, many people are interested in eco-friendly vacation rentals and tourism. Women could become excellent leaders in this field because of their passion for social and environmental issues.
Growth in the Wellness and Spa Sector
Consumer demand for health and well-being experiences is causing the wellness and spa industry to expand quickly. Due to their propensity for being well-suited for careers in this field and potential passion for health and wellbeing, women are likely to profit from this trend.
Increased Use of Technology
Technology is playing an important role in the hospitality industry, from online booking platforms to mobile apps and digital marketing. Women who are comfortable with technology and have the skills to use it effectively will be well-positioned for success.
Rise of the Sharing Economy
The sharing economy is disrupting many industries, including hospitality. Women who are entrepreneurial and open to new business models may find opportunities in the sharing economy, whether through short-term rentals or other innovative business models.
The future looks bright for women in the hospitality industry. With increasing emphasis on diversity, there are many opportunities for women to thrive and succeed in this exciting field.