Imagine you're grocery shopping. You go for a packet of breakfast cereal, but there's only one type on the shelves. Sadly, that's not your choice, and the price doesn't grab you. What will you do then? Run to another store to find the package that meets your taste.
Similarly, to draw travellers' attention to make bookings, sticking to a single fixed offer gives you a slim chance to get seen and booked among an ocean of listings. For this very reason, we will teach you how using Booking.com rate plans to offer multiple transparent and attractive packages can help you fill up your occupancy calendar like ABC.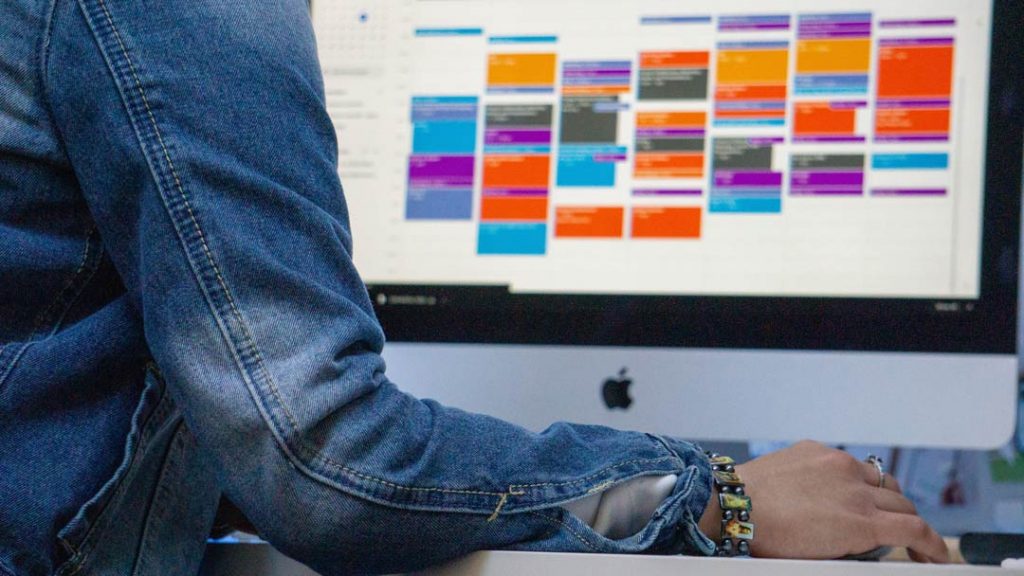 Not many online booking platforms offer rate plan tools. Booking.com is among the few Online Travel Agencies (OTAs) that provide its users with highly customisable rate plan tools. Rate plans enable Booking.com listing owners to offer the best options to their guests, maximise visibility and attract more bookings. Let's find out more about these tools and learn how they can help you boost bookings.
What Is a Rate Plan?
A rate plan is a bundle of different booking conditions (cancellation policies, discounts, dates, length of stay, room or unit type, and any available meal plans). A category for setting different rates for one room or unit type is called Rate Plan. Setting different rate plans and regularly adjusting them will enable you to be on top of your pricing and have more control over your offers.
Why Do You Need Rate Plans?
Offering a range of prices will help you stand out from the competition and attract more of your guests' attention by making your property more attractive to different types of travellers.
Rate plans allow you to give your prospective guests the freedom to make choices. Hence, you can improve your guest experience and brand reputation. Besides that, you can reap the following benefits.
Targeting Different Market Segments
Offering the right rate plans can help you attract various guests with different needs and preferences. Giving customers a variety of packages to choose from is the only way to appeal to segmented audiences. Typically, guests choose a property over the other options only to realise later that its booking options do not fit their needs. As a result, they inevitably turn to another listing. Nevertheless, when you offer multiple package options for the same listing, you increase your chances of attracting different guest types with diverse requirements.
Make Up for Personalisation
As many travellers search for accommodation on online booking platforms like Booking.com, targeting a limited type of guests will restrict your chances of getting bookings. Besides, you don't have a relationship with your guests yet to set your offer based on their needs and capture more bookings by leveraging the power of personalisation. As a result, you need to provide options that give your primary groups of target guests the control they're looking for and hope they find what they need.
Improve Guest Experience
Giving customers more options gives them the freedom to choose how they want to travel. When guests find all their sought-after booking preferences in a package with the best rate they can get, they will have an enjoyable booking experience. If complemented with a remarkable guest experience during their stay at your property, your business bears numerous benefits.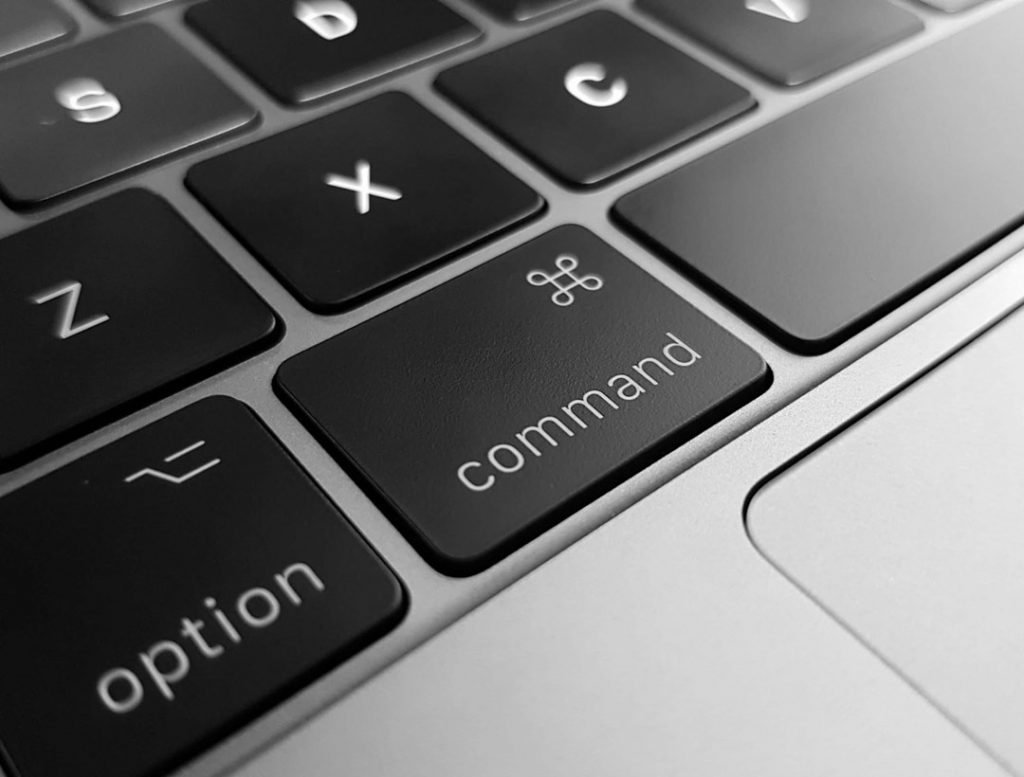 Different Types of Rate Plans Available on Booking.com
Using rate plans allows you to set new rules for multiple conditions and guests' preferences so that you can attract more groups of guests. You can combine factors like cancellation and refund policy, room/unit type, lead time (how long before the check-in date a rate is applicable), meals and length of stay to offer a variety of options to your prospects.
Below are the most common rate plans property managers can use to attract more travellers' attention.
Non-Refundable
With this rate plan, travellers have to pay the full price in case they cancel, make changes or don't show up on the arrival date. Although not getting refunds for cancellations sounds very restrictive, it is gripping for budget travellers and those with fixed travel plans in advance. While bookers take advantage of significantly lower rates, vacation rental managers and hoteliers benefit from the reduced cancellation rates and guaranteed revenue.
To moderate this plan, add a touch of flexibility to it and give travellers more confidence in changing circumstances, Booking.com offers travellers an opportunity to change their booking date once in case of needing a date change while their other booking conditions stay untouched.
Fully Flexible
This rate plan is the most expensive and the most preferred by travellers as it allows them to cancel bookings at no charge within a specific period before their check-in date. It's on the hosts to decide on the time interval before which their guests can cancel their bookings before their check-in date. It can be seven days or even one day before check-in. Travellers are willing to pay a little more for extra peace of mind. At the same time, property managers can benefit from the additional share of income, especially during times of uncertainty and low seasons.
Early Booker
An incredible early booker discount will entice travellers to book their stay well in advance and save up a good deal on their travel budget. At the same time, their hosts can quickly fill their occupancy calendar and secure revenue.
You should determine how many days before the check-in a guest must book to take advantage of the discount. You also need to decide on the discount amount and your cancellation policy to keep your offer compelling enough to attract early bookings.
Child Rates
Allow children to stay at your property and grow your bookings by attracting a large segment of guests who stay longer and book more frequently. Setting up attractive child rate plans explicitly aimed at families will enable you to fill up your calendar faster and earn additional revenue. Defining child rates not only attracts families of all sizes but also increases guest experience by preventing any unexpected charges at check-in.
You must decide on the age range of children you accept. Booking.com allows you to create up to three child rates for different age ranges. You can also specify the age ranges that can stay at no extra charge.
Long Stay Guests Rate Plan
Long-term bookings of a week or month are excellent for the hosts to guarantee a steady source of revenue. Moreover, a long-term rental is a tested solution to keep rental businesses afloat during low seasons and uncertain times.
If your property features the required facilities and amenities for long-stay bookers, you can benefit from extended bookings by setting a long-stay rate plan.This rate plan not only helps you increase your occupancy, but also reduces your workload and operational costs, as well as your cancellations.
Business travellers, families, and staycationers are the main guest groups looking to stay longer. To encourage these guests to book longer stays, you can set extended stay rate plans to offer weekly and monthly discounts to your guests.
Other Rate Plans You Can Create on Booking.com
In addition to these base rate plans, you can offer a variety of other rate plans like the last-minute rate plan and the mobile rate plan (for those booking on their phones through a web browser or using the Booking.com app) on Booking.com. You can also combine rate plans and create your own custom rate plans on Booking.com to address your business needs. Derived rate plans can also help you update your rate plans smoothly with the minimum amount of hands-on rate plan management.
Derived Rate Plan
To streamline the rate management for rooms with multiple occupancy options and minimise the possibility of human errors, Booking.com provides its users with Derived Rates to create various rate plans based on their base rate plan. A rate relation or derived rate plan automatically gets updated by the rules you specify.
Booking.com Derived Rates automatically derive their prices by adding or subtracting a fixed amount or percentage to/from an existing base rate. For example:
Unit Type: two-bedroom apartment-room only
Base Rate (sent from a PMS or dynamic pricing tool) for 2 adults, 0 children: £160 per night
You can set the following derived rates:
Non-refundable rate: Base rate (£160)
Flexible rate: Base rate + £20 or Base rate + 10%
Early bookers rate (for bookings at least 3 weeks in advance): Base rate – 10%
You can connect and map Booking.com on your property management system (PMS) or your channel manager. As a result, your calendar, bookings, and standard rates will get automatically updated from one central hub, and your derived rates will get updated from your base rate. Ensure that the rate plans sent to the channels and your direct booking website comply with each other in order not to confuse your guests or break your price transparency or rate parity agreements with OTAs.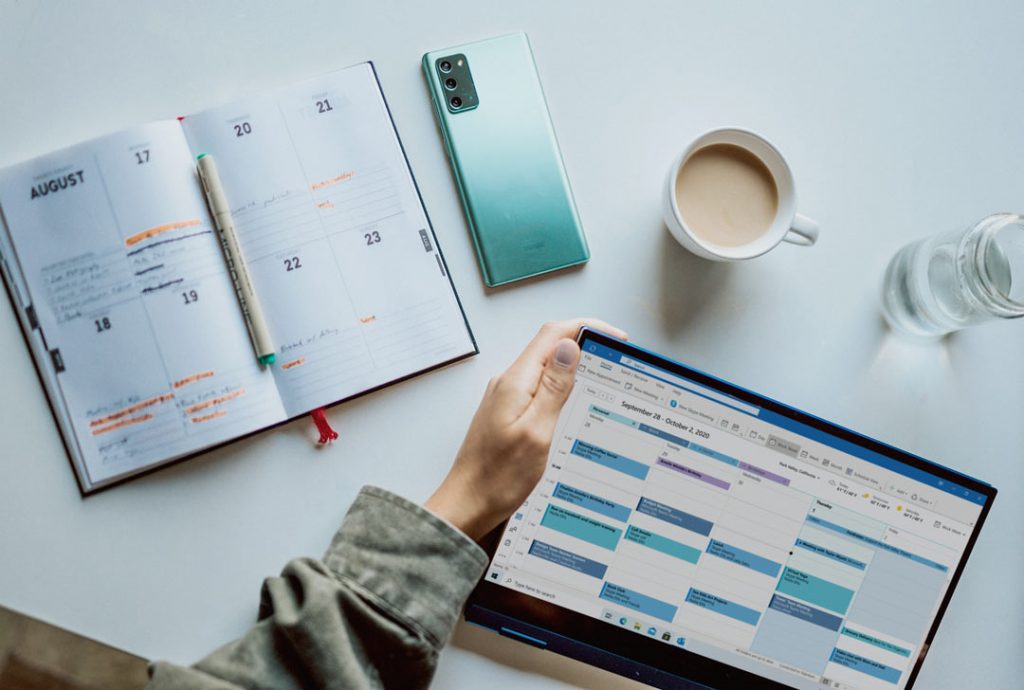 Conclusion
Many vacation rental managers still don't use rate plans while creating and updating them can do magic to your pricing and the number of bookings. Not all online booking platforms offer rate plans; however, Booking.com rate plans are practical for setting a varied pricing strategy.
To increase the chances of getting more bookings, you need to appear in the search results offering the best package with the most competitive price to the right person. As there is rarely one absolute best option – everyone has their view of what is best – it's wise to provide your guests with various options to increase visibility and bookings.
Regularly review and apply rate plans for different seasons. Monitor the results of an optimised pricing strategy regarding booking increases and higher profit margins.