Whether you're new to the hospitality industry or in the middle of the path, you must have targets in your strategy. As managing short-term rentals is a broad, multi-faceted field, for sure, you have various property management goals and objectives.
For instance, if you're running a specific number of rentals at the moment, you may be planning to double it for the next year.
Even though unexpected circumstances might disrupt your plans, you should always be ready to adjust your goals to the most recent changes in order to grow constantly.
Among all the types of goals you might choose for your business, profitability is the inevitable one. The significant point in setting profit goals in property management is to be realistic. Of course, some people are willing to take more risk and take bigger steps, while others prefer to take smaller yet more measured steps.
In this blog post, we will talk about the importance of knowing your character when setting your profit goals, the necessity of being realistic and collecting real, comprehensive data, in addition to other tips you should pay attention to while setting your property management goals and objectives.
How Much Do You Know Yourself?
Even though there are multiple factors that affect your short-term rental business, directly or indirectly, you are the core of your business, which means if you don't have a thorough understanding of your abilities, characteristics, and character type, all your plans will turn into ashes.
You do not need to take different psychological tests in order to understand what kind of a character you own. You can simply ask yourself a set of questions to clarify your willingness to take risks.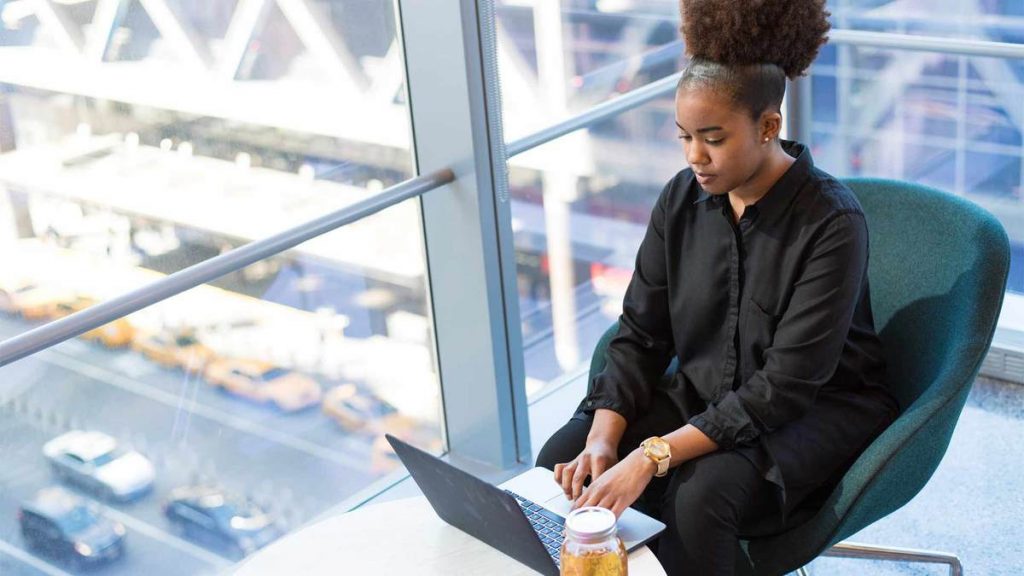 How have you been in your previous jobs or previous years of your property management business? How do you feel when someone suggests that you should take a big step in order to move forward at a higher pace?
Do you feel excited or the first thoughts that come to your mind is what if I can't do this?
There's no correct reaction toward taking risks for all the people. However, even if you have an adventurous, courageous character that even if you fail, you'll recall the memory of your failure with excitement, it is better to consider everything, especially in this volatile market.
If you want our suggestion, it is better to be something in between when you want to set your profit goals. Do not fill your head with unrealistic dreams, but do not limit yourself with tiny steps that won't take you anywhere.
Here's a good test to realise how risk-taking your personality is. After reading this article, you can just take it so you can move to the next steps with a relieved mind.
Reflect on Your Previous Profit
Before starting to plan a new number as your profit, you need to take a look at what you've earned till now. If you want to look at the last year (2020), the number might not be that realistic as it was a tough year for everyone.
On the other hand, if you've survived this catastrophic year, you can be sure that you can keep growing the next year as well.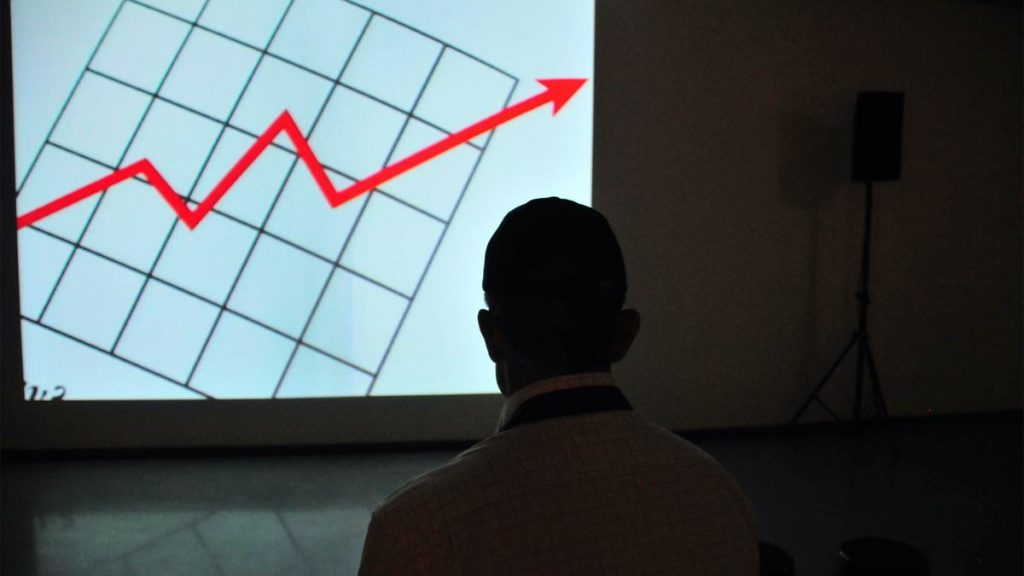 According to the lifetime of your business, you can count an average profit and then see how it differs from the one you're expecting for the next year. If the difference is too much, you might reconsider it.
If you do not want to change your expected numbers, you have to investigate your business accurately and list your current weaknesses and limitations alongside your strengths. The next step is to come up with practical situations.
This step needs a lot of research, time, and effort, but if you do it right, the probability of your success will increase enormously. If not, you'd better get ready for saying goodbye to the profit you have been dreaming about.
Pay Attention to the Location
Some of the factors that play an influential role in your profit and help you set your property management goals and objectives more realistically are controllable. In other words, by simple tiny changes in these points, you can alter your profit.
For instance, if your guests keep complaining about the interior of your short-term rental, you can renovate it. Sometimes, even with small changes in decoration, you can make a big difference.
However, there is one important aspect of your business that you can choose, but after you've chosen it, you cannot make it better, and that is location.
Location is significant as it has the ability to attract travellers to your place or just run them away. If your short-term rental is located in a scholar city like Oxford and your target audience are students or families who come to visit their beloved ones, but your property is located at a place far from all the big universities, then not having enough guests during the year needs no further explanation.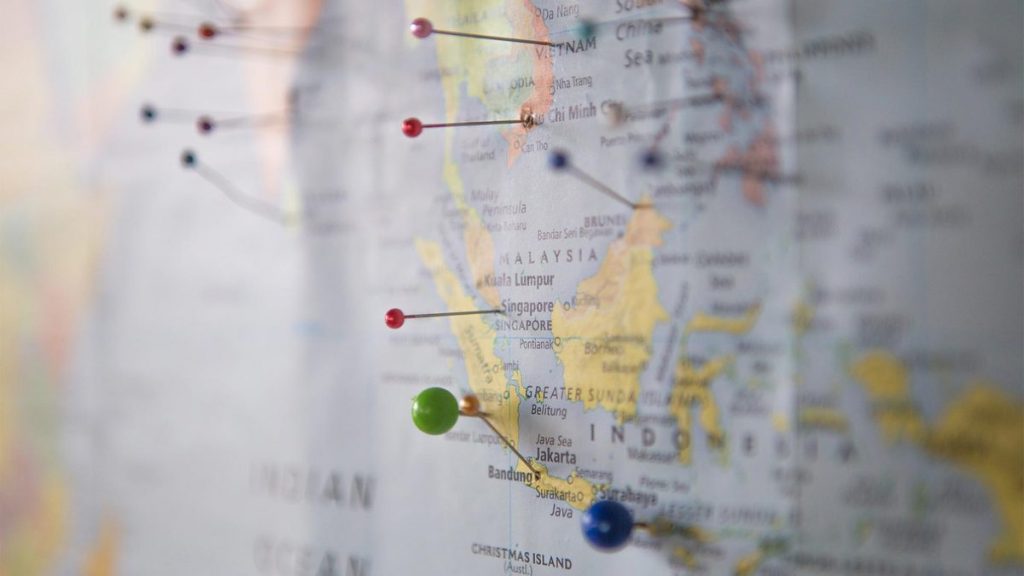 A factor like this can't be changed. So, if you're thinking about doubling the number of guests you had during the last one or two years, but your property is not in the right location, you should either change your target market or location.
Eliminate the Unprofitable Properties
Yes, that's right! If you always think for higher profits, you'll need more properties. But sometimes, first, all you have to do is to eliminate some of them from your portfolio.
Then, after getting rid of the unprofitable ones, it is time to add new ones, but this time with more research and knowledge.
To sum up, to set realistic property management goals and objectives, pay considerable attention to the location of your current properties and the ones you want to add to your portfolio.
Do they have the potential to get you to your ideal number? Also, sometimes we set a number, but the location is not able to bring that number of guests to us. For instance, it is a touristic district, but not as much as we assume. Or, it only attracts guests a few months a year, not all year round.
To Sum up
Let's take a look at all the points in a nutshell:
– Know yourself. How risk-taking are you?
– How much has your profit been during the last years?
– What are your business' weaknesses and strengths? What solutions can you take to improve your business?
– Are the barriers you face in your control or not? If they are, how can you solve them? If not, are you ready to eliminate the wrong properties?
– Do you think the locations of your short-term rentals have the potential to bring you more profit?
And one last piece of advice: always be realistic, always rely on data, then if you want to take any risks, take it with wide open eyes and full responsibility!