Startup Grind Shortlists Zeevou
Startup Grind has shortlisted Zeevou. As a result, it is amongst only 100 companies that can exhibit at the European Conference. This will take place on June 6th 2019 in London, UK. This acknowledges Zeevou as one of the most promising start-ups from over 1000 entries.
About Startup Grind
At the Startup Grind Europe Conference over 3,000 startups, investors, and innovators will converge in London for discussions around the future of startups, venture capital, artificial intelligence, fintech, and more.


https://www.startupgrind.com/europe/
Startup Grind is a global startup community designed to educate, inspire, and connect entrepreneurs. Most importantly, Google for Entrepreneurs powers the program. Na'ím Anís Peymán, Chief Revolutionary at Zeevou said:
Comment from Zeevou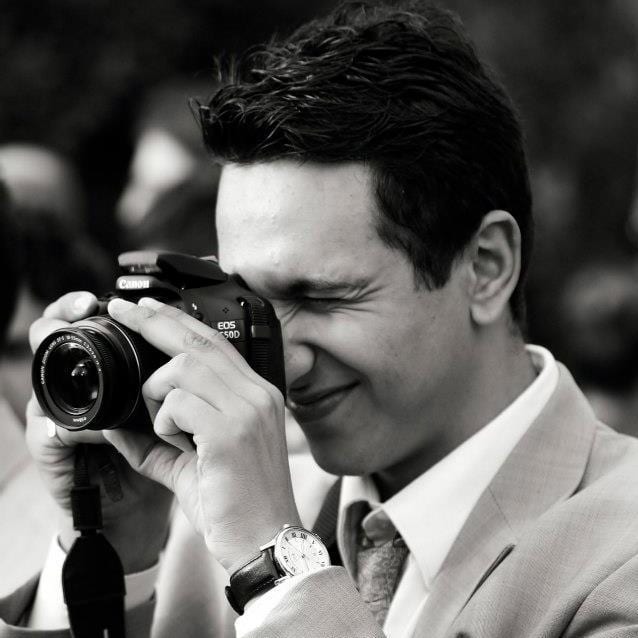 It is very encouraging that they selected us as one of the most promising European Startups of 2019. Noteworthily, this happened before our website was even up and running! Both this shortlisting and the feedback that potential users have provided indicate that our product is truly world-class. We believe that we will be able to disrupt the hospitality industry.
What is Zeevou?
Zeevou is a highly innovative property management system which also offers a channel manager as part of the package. The resulting product is a centralised hospitality management hub. It allows managers of short term rentals and owners of hospitality businesses to automate their processes. This allows them to grow their business while minimising additional staffing costs.
Moreover, all packages provide a free website. This allows for commission-free direct bookings as a bonus. Finally, Zeevou Direct acts as a centralised booking platform for all Zeevou Hosts. Thus, they can advertise at a discounted rate through what is effectively an online travel agency (OTA). Hence, they can ensure that they do not fall foul of rate parity regulations. At the same time, they can offer discounts for direct bookings.