---
While planning for my trip to Paris to spend Easter there in the spring break of 2017, I was more in favour of places with Free Cancellation as far as I remember. I wanted not to lose a relatively good Airbnb, but at the same time, not lose any money if I could find a better place to stay. A friend of mine actually recommended looking for places with no Airbnb cancellation fees, and I guess most of the travellers are likely to look for a flexible cancellation policy.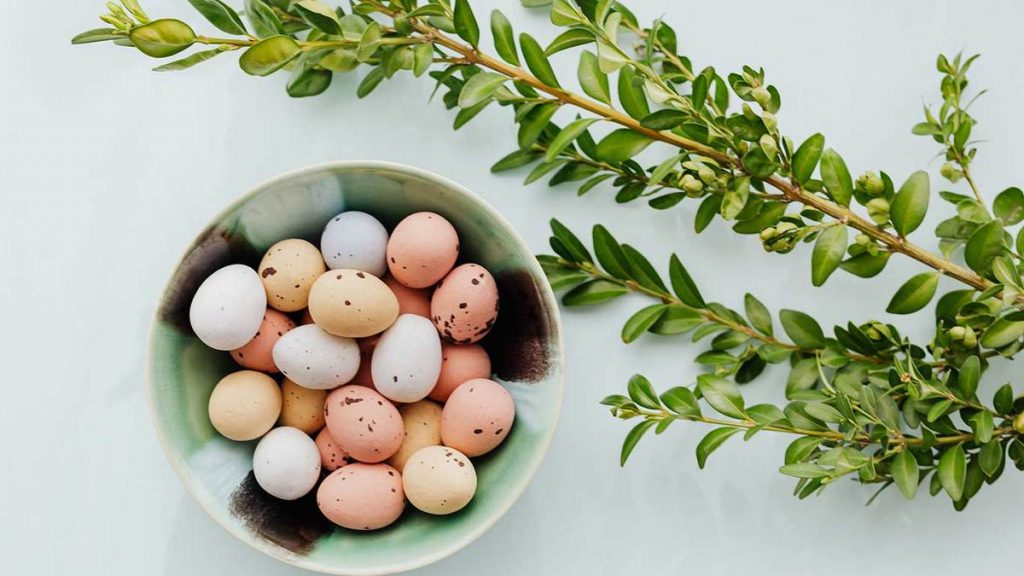 On the other hand, hosts look for safer options with lower financial risks. It means that hosts are more in favour of protecting themselves with stricter cancellation policies. Vacation rental hosts, especially the new Airbnb hosts, face the dilemma of stricter cancellation policies or more potential bookings. New hosts start normally with flexible cancellation options and gradually move to stricter ones.
Six Airbnb Cancellation Fee Policies
There are six Airbnb cancellation fee policies available for hosts as listed in the table, and you can check them on the Airbnb website.
There are a couple of points you need to be aware about Airbnb cancellation fees:
1. If the guest does not check in, the cleaning fee should be refunded in all cancellation options.
2. Cleaning fees and Airbnb service fees are not refunded for cancellations made after 12 PM local time of the listing on the scheduled date of check-in.
3. Before confirming the reservation, the host is able to check the number of cancelled reservations by the guest over the previous 12 months.
4. Guests cannot see the cancellation policy you choose unless they view your Airbnb listing page.
5. In the case of extenuating situations, Airbnb does not uphold your preferred cancellation policy.
6. A host's cancellation policy may be overridden by the Guest Refund Policy.
Extenuating Circumstances of Airbnb Cancellation Fees
Airbnb does not uphold your preferred cancellation policy when unforeseen events arise. Under such circumstances, hosts can cancel without any penalty, and guests can cancel their reservation and get a refund based on the condition. Extenuating circumstances include:
. Changes to government travel requirements
. Declared emergencies and epidemics
. Government travel restrictions
. Military actions and other hostilities
. Natural disasters
Airbnb has updated the extenuating circumstances policy on February 15, 2021. Under this updated policy, natural disasters and similar events that are unforeseeable and outside of anyone's control are still considered extenuating circumstances. This is applied to reservations for stays and Airbnb Experiences except for Luxe reservations.
The updated extenuating circumstances policy no longer considers typical travel disruptions or guests' unexpected personal circumstances under the policy for a refund.
"It will be your decision whether you would like to make an exception to your cancellation policy or not," Airbnb says.
What Happens If I Cancel a Reservation on Airbnb as a Host?
According to Airbnb cancellation fee policy, if you cannot host because of something truly outside your control like an injury to you, you can cancel the reservation without any penalty.
In other cases, as a host who cancels a reservation, Airbnb imposes penalties since this decision will affect the guest's trip.
1. Cancellation Fee
Airbnb deducts $50 from your next payout if you cancel more than seven days before check-in, and $100 if you cancel earlier than 7 days before check-in.
2. Blocked Calendar
Airbnb blocks your calendar for the duration of the reservation you cancelled.
3. Public Review
If you cancel a reservation before check-in, Airbnb will trigger an automated review shown to the public looking at your listing, so you need to respond why you needed to cancel.
4. Superhost Status
This may affect your Superhost status as you need to have less than 1% in cancellation rate in each assessment period.
5. Account Suspension and Deactivation
Airbnb may suspend or deactivate your listing if you cancel three or more reservations within a year.
How to Compensate for a Booking Cancelled by a Guest?
Sometimes, you as a host may decide to offer the guests other options rather than implementing your cancellation policy. You can offer a lower price for another stay in the future. It will better show your understanding of their situation.
Airbnb Resolution Centre
Not always the cancellation policy may resolve the dispute between the guest and the host at the time of a cancellation. In these situations, Airbnb Resolution Centre handles the situation. Airbnb has the final word in these cases.