Many vacation rental managers are in two minds about whether or not safeguard their properties with a security deposit. Some managers fear the risk of driving vacationers away with higher upfront costs. But, others think that guests will feel a great responsibility for their home with security deposits for vacation rentals in place. 
No matter how picky you are in accepting reservations and how firm your house rules are, damages are inevitable as you let various groups of strangers stay in your vacation home. Your rental revenue can barely cover the normal wear and tear, let alone the unexpected costs caused by breakages. Luckily, short-term rental security deposits are there to provide a financial shield for property managers.
What Is Security Deposit for Vacation Rentals?
A security deposit is an amount of money collected from guests to cover breakages and property damages. It can also be claimed for missing items, excessive cleaning fees, and additional repair charges caused by guests.
1. How Much to Charge as a Short-Term Rental Security Deposit
It is crucial to make sure you are charging your guests the proper deposit amount. Defining security deposits for short-term rentals depends on some factors. These include your nightly rates, amenities, the length of stay, and the size and location of your vacation rental. However, it must be high enough to cover possible damages and deter guests from violating your house rules. The price must also be reasonable to avoid putting your potential guests off, especially in this intensely competitive market.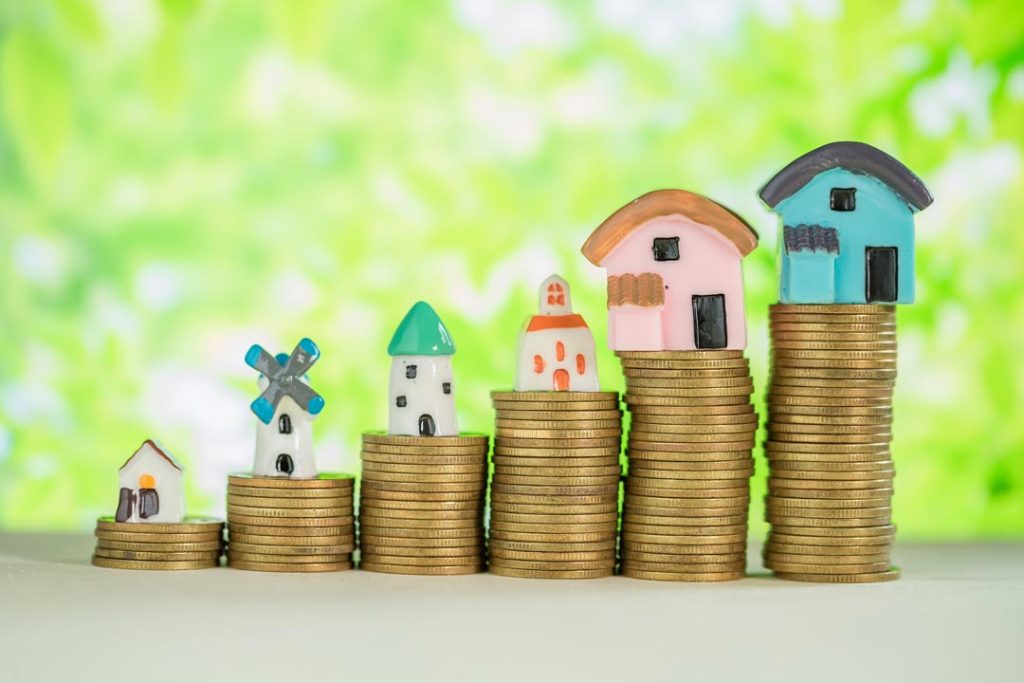 The damage deposit can be a set amount like 350 GBP or 10% of the total rental price. Don't forget to check out your local legislation and similar rentals' deposit amounts before setting your short-term rental security deposit.
2. How to Capture Security Deposits for Vacation Rentals
There are several methods for capturing security deposits for vacation rentals. You can use the charge and refund form, in which you ask guests to pay an amount in cash, by cheque, or through bank transfer. This method has many drawbacks, such as currency and geographic limitations, lack of tracking, and high transaction fees.
The other method is pre-authorisation. It's a temporary hold of money on a guest's credit card, reserving funds for a future payment transaction. When the payment is pre-authorised, the guests can't access or spend it anywhere. And when it is time to check out, the deposit is released to guests or charged as damage fees.
Fees and commissions of security deposits for vacation rentals vary depending on the method used. So, these costs must be taken into consideration when implementing security deposits.
3. How to Collect Security Deposits for Short-Term Rentals
As a host, you must ask your guests to report accidental damages to your property. Meanwhile, train your housekeeping staff to inspect your rental for any damages and breakages after the guests' departure. If there aren't any considerable damages to your home, the security deposit must be released shortly after guests check out.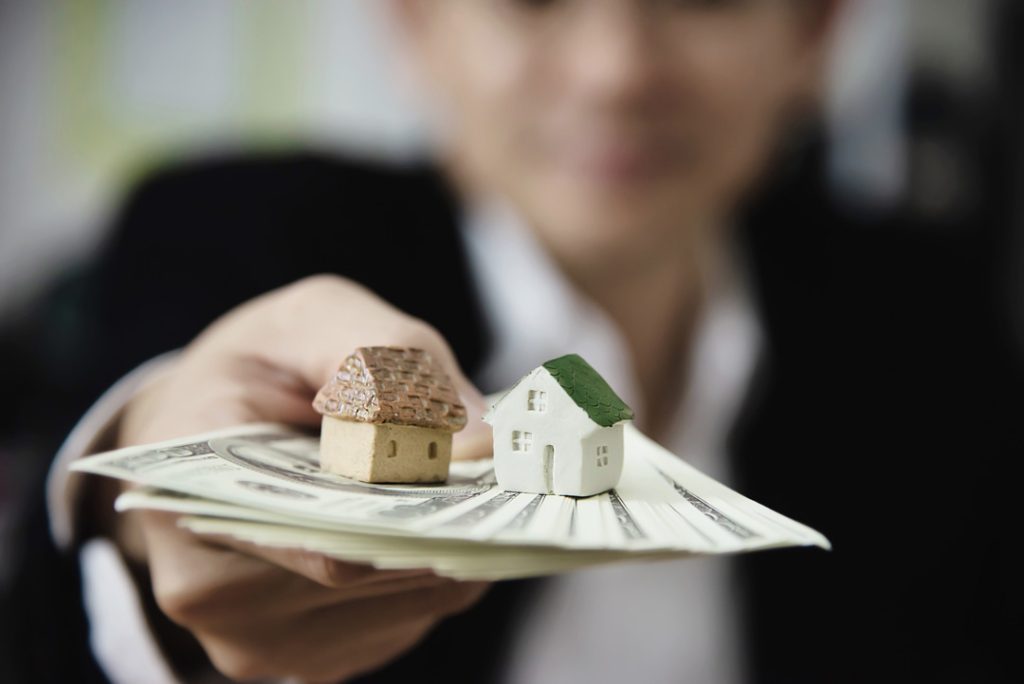 If you are going to charge the guests for any damages, you must inform them of your claim. You must send them photos of the damage, as well as the bill or receipt for fixing it. Afterwards, you must subtract the damage costs and refund the rest of the security deposit amount.
Security deposit pre-authorisation must be processed within a timely manner of 7 to 14 days. The duration depends on the channels you receive your bookings from or your online payment solutions. Don't forget to take care of the due dates. Process the deposits quickly because this goes a long way toward building guest confidence and receiving positive online reviews.
Note that withholding or misusing security deposits will negatively impact your business in the long run.
4. How to Set House Rules
Set detailed house rules and be clear about your chargeable damages, which will result in your guests' losing part or all of the security deposit.
List security deposits separately from the nightly rates and explicitly state that you will release the funds after the check-out should there be no damages to the property. This can reassure your guests that you will not charge them unless they violate your house rules.
Don't charge your guests for minor damages or normal wear and tear of your house. Charging guests for small incidents will come at the cost of negative reviews and tarnishes your brand image.
5. How about Having Deposit-Free Rentals
On the one hand, declaring security deposits for short-term rentals can negatively affect your relationships with guests. Guests are more likely to book with hosts who don't ask for a deposit. Deposits can feel disrespectful to some travellers, so they prefer booking with easygoing property managers. That's why many vacation rental hosts go with deposit-free rentals and try to fill the trust gap with prospective guests.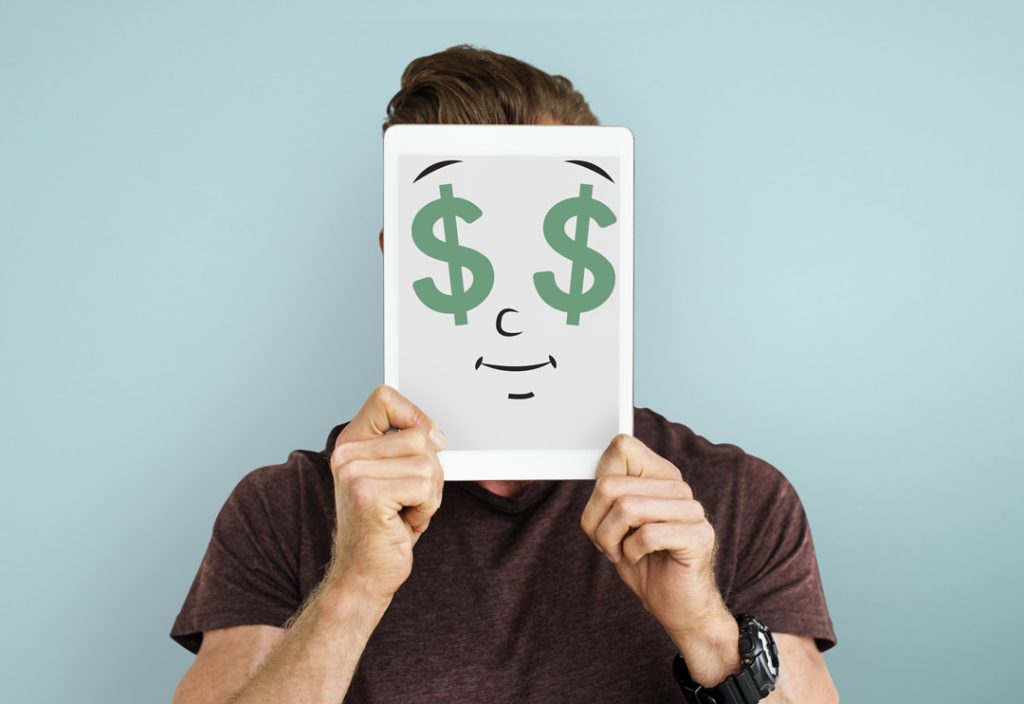 On the other hand, you want to get your back covered for those rainy days. The possibility of confronting troublemaking guests is minor. However, setting a short-term rental security deposit gives you peace of mind and a sense of safety. Should you wish to offer deposit-free rentals for your guests' comfort while keeping your properties safe, Zeevou has a solution for you.
You can build trust with potential guests by removing the need for deposit transactions with Zeevou and SUPERHOG integration. SUPERHOG offers a digital security deposit of £500, eliminating the need for any money exchange before and after reservations. And there is more. Using this integration, you can ensure that you only accept bookings from trusty guests through SUPERHOG's specific verification process. It provides guests' profiles and marks them as verified/unverified based on their previous experiences in other vacation rentals.
What has driven property managers to capture security deposits for vacation rentals is its protection and ease of use. Setting damage deposits thoughtfully is a great security measure to ensure your home remains in the best condition. Today, many vacationers are quite used to and have a clear mind about security deposits. As long as you make it straightforward for your guests that they don't need to worry about losing their money or getting charged unfairly, you shouldn't have any problems setting up a damage deposit. Just remember that your guests should not deal with age-long, cumbersome processes to get charged or get back what's theirs!